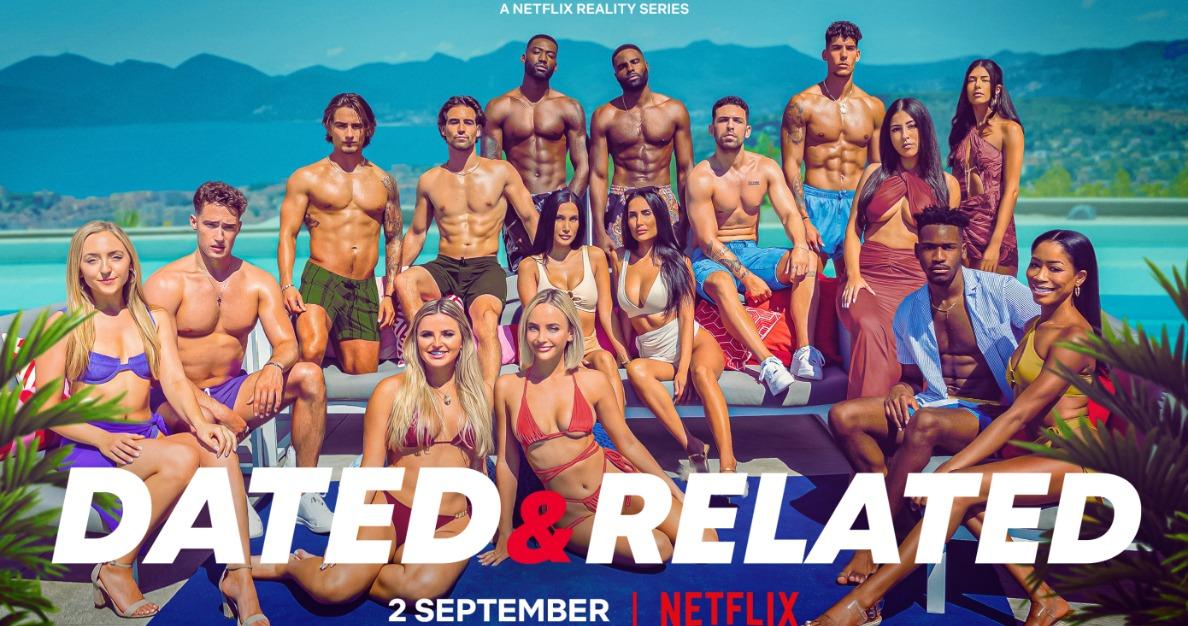 Sibling Teams in 'Dated & Related' Could Take Home a Nice Chunk of Change
Sometimes on reality dating shows, finding love isn't the only prize. And such is the case with the Netflix show Dated & Related. The series follows pairs of siblings or cousins as they search for love and help each other make connections. They also get to do it as a swanky villa in the south of France. But what is the prize for Dated & Related?
Article continues below advertisement
Maybe some participants see the promise of lasting love as a prize enough on these types of shows. But if you're like us and you also wouldn't mind some cash at the end of a reality dating show, then you're in luck. Because there is most definitely a monetary prize for those who come out on top on Dated & Related.
Article continues below advertisement
What is the 'Dated & Related' prize?
If it isn't enough for the pairs of family members in Dated & Related to find love on the show, one pair of siblings (or cousins, since there is one cousin duo), goes home with $100,000 to share. It's the prize for both of them finding real love at the villa.
It's unclear right now what that means for the partners they link up with, or if anyone else gets money. But it looks like the $100,000 money goes to just one sibling or cousin pair.
As for whether or not the cast members on Dated & Related get paid per episode, however, the jury is still out on that. It is customary for reality TV cast members to be paid a set amount per episode they film, even if it's something in the realm of $1,000 or $2,000.
Article continues below advertisement
However, Bryce Hirschberg from Season 1 of Netflix's Too Hot to Handle, said on the Hollywood Raw podcast that he wasn't paid anything to be on the show.
"The way they pitched it was, 'Oh Bryce, you're going to make a ton of money after this anyway. You're going to get a ton of exposure,'" he said, in reference to casting producers
Article continues below advertisement
He added that he expected to gain exposure from being on the show, which was a bonus for him as a filmmaker. That could be the case for the cast of Dated & Related too, so they better hope they win that prize money.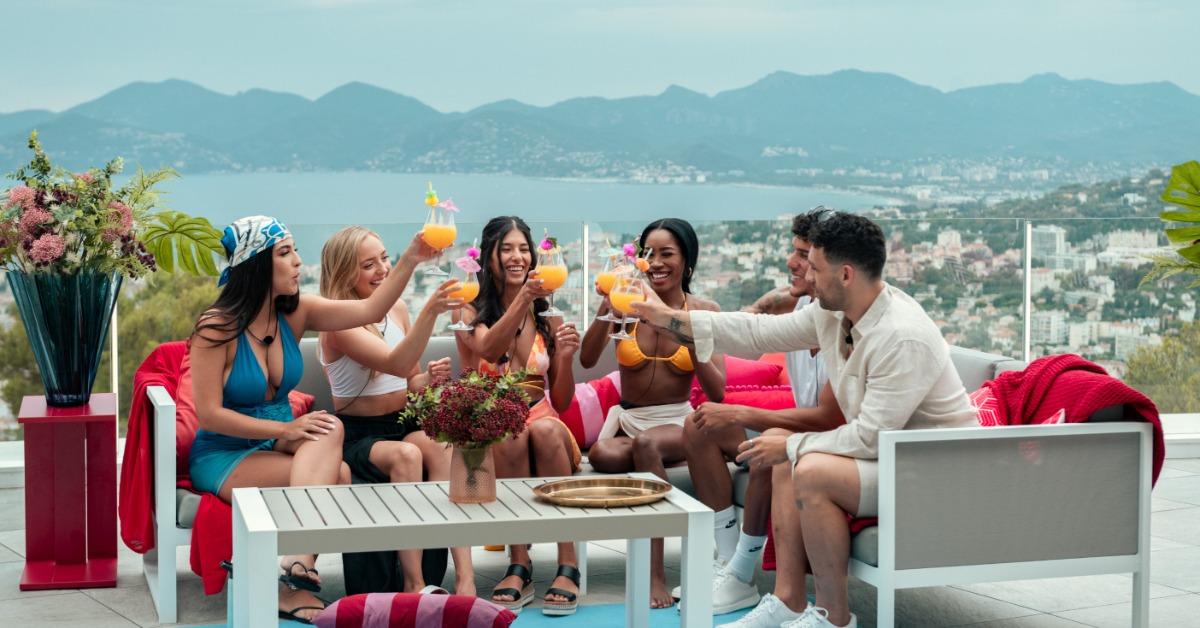 Article continues below advertisement
How does 'Dated & Related' work?
Although the title of the Netflix dating show conjures up Games of Thrones-style familial relationships we would rather know nothing about, you can rest easy knowing that's not how it works at all. The show features pairs of siblings, and one cousin duo, who are all looking for romance from other cast members.
But the kicker is that some of the siblings tag along on group dates to vet their cousin's, sister's, or brother's potential partner. In the process, there are lots of awkward moments and intense conversations. But if you can win over a family member, that usually means you're golden, so this just takes care of that part right away.
Or, it makes for great reality TV drama.
Watch Dated & Related on Netflix starting on Sept. 2.