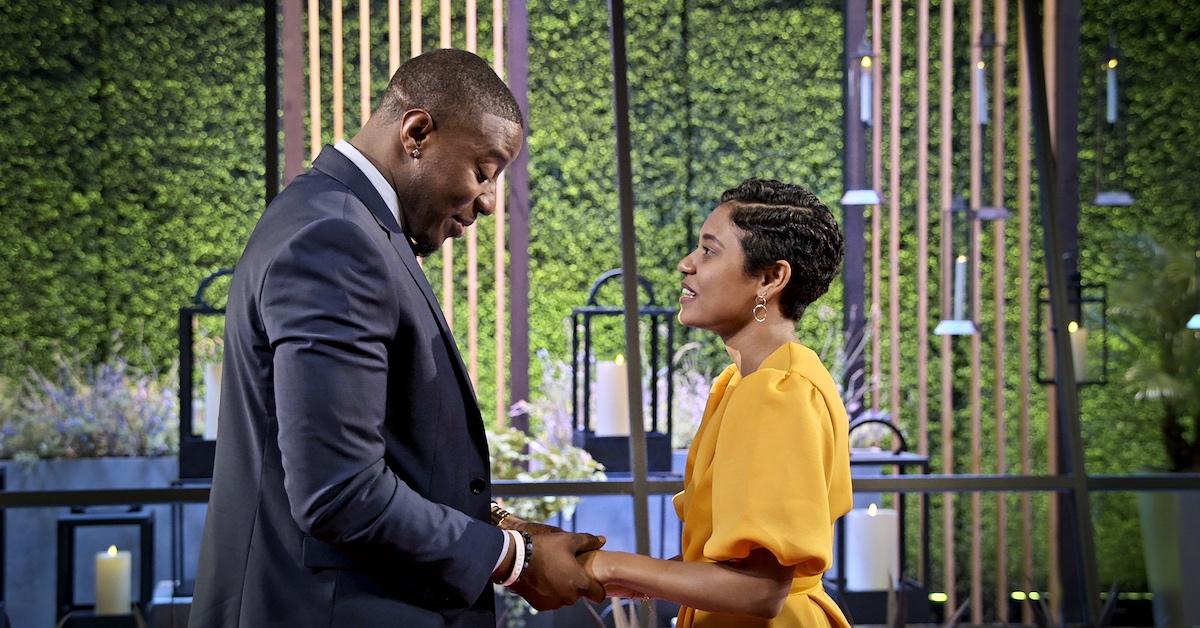 'Love Is Blind' Stars Jarrette and Iyanna Call It Quits
Are Iyanna and Jarrette from 'Love Is Blind' still together? Long after they left the show together, they gave fans an update about their relationship.
Do the pods create lasting connections on Love Is Blind? That's always the question. The hit show puts the concept of dating for marriage to the test without singles ever seeing each other. With so many people craving to be understood for who they are, it's natural to think that the show will reap tangible results.
At least that's what Iyanna McNeely and Jarrette Jones were expecting.
Article continues below advertisement
As viewers watched the couple have conversations about family life, future expectations, and trauma, most people banked on the pair making it to the end. However, things quickly changed once Jarrette's connection with Mallory Zapata became stronger than his bond with Iyanna.
However, after a talk that revealed painful truths, Iyanna and Jarrette went on to get engaged and even married. But, are they still together?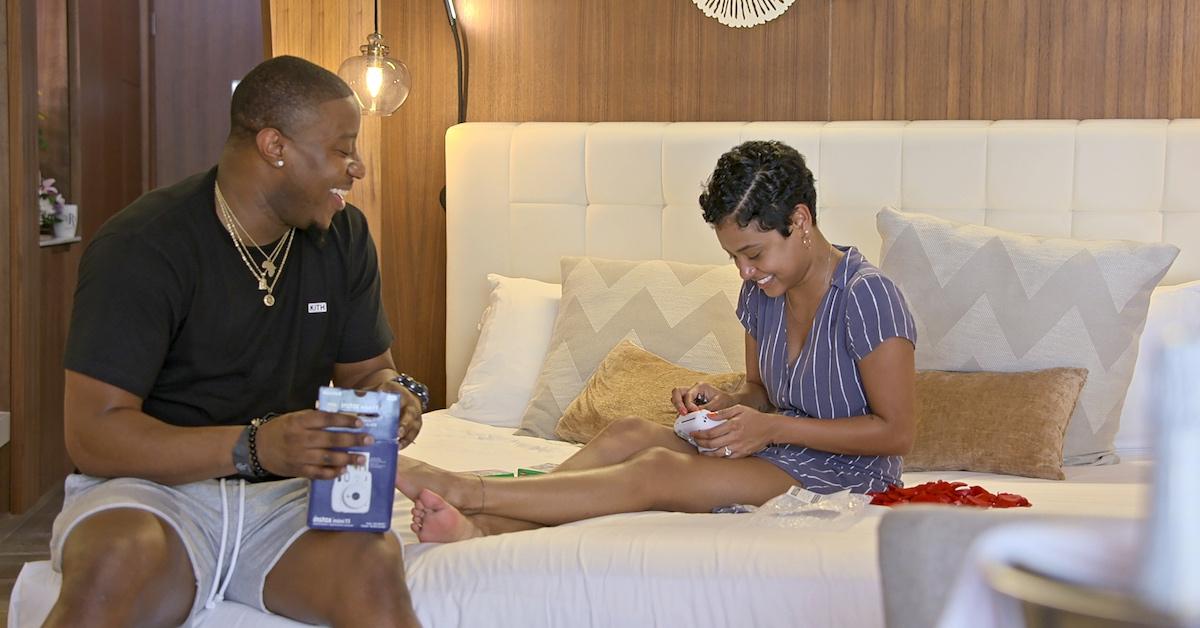 Article continues below advertisement
Iyanna and Jarrette tied the knot on 'Love Is Blind.'
It's no secret that many viewers and social media users have protested Iyanna and Jarrette's coupledom. From Jarrette's questionable behavior to Iyanna believing that she was a consolation prize, hearts broke online as dedicated fans yearned for Iyanna to find her person.
After the couple had a discussion about trust and letting their actions match their words, Iyanna decided to give Jarrette the benefit of the doubt.
Most people ultimately want the best for Iyanna, even though Jarette has fallen short in important aspects. Not to mention, Jarrette shared that he was worried about their financial situation since Iyanna was vocal about wanting to pursue higher education. So, Jarette feels that he'll have to support Iyanna through it all.
Unfortunately, some important issues remained fully unaddressed until their wedding day — and while many people hoped that Iyanna would say, "I don't," the couple went through with the marriage.
Article continues below advertisement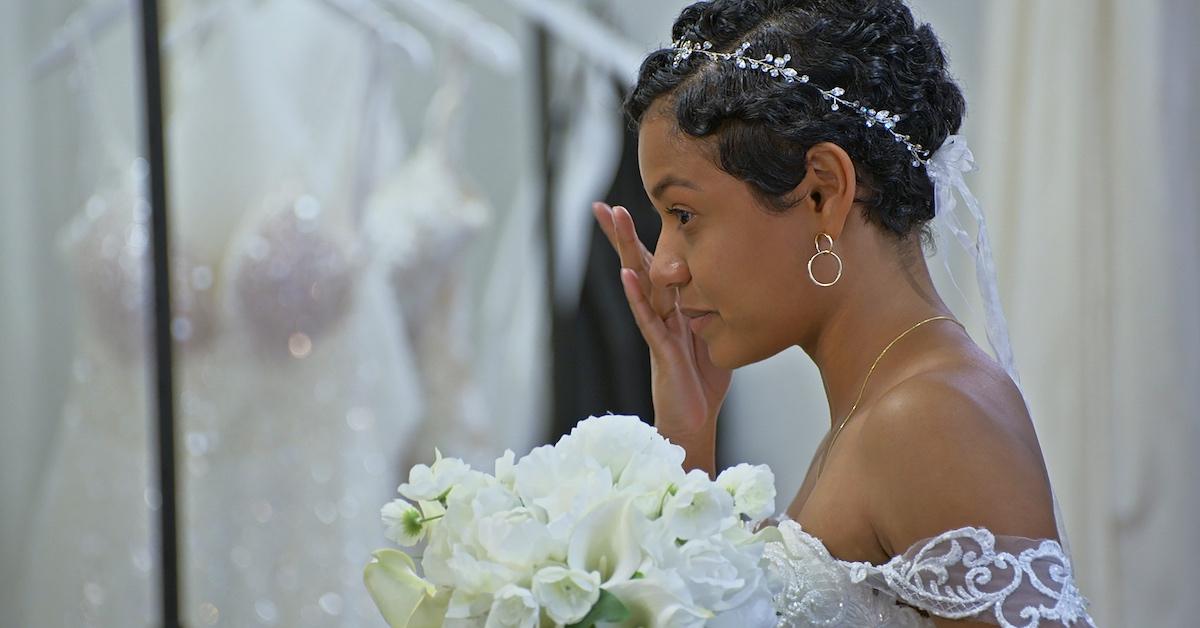 Are Iyanna and Jarrette together now?
Despite the massive fan support and hope that these two would be one of the Love Is Blind success stories, on Aug. 17, 2022, they both revealed on their respective Instagram accounts that they split up. They shared the same statement, in which they let their friends, family, and followers know they made the joint decision to separate and begin divorce proceedings.
Article continues below advertisement
"While we have love for each other, our lives are going in different directions, and that's okay," the statement reads. "Coming to this decision was far from easy and we will always wish each other the absolute best."
The statement also asks for "space" as they gear up fro the next chapter of their lives apart from one another.
Article continues below advertisement
'Love Is Blind' fans wanted Iyanna to dump Jarrette immediately.
For many fans, it was clear as day that Iyanna was Jarrette's second choice. Others also pointed out that, up until the wedding, Iyanna was wearing the gold engagement ring meant for Mallory, which is sickening in itself. In fact, when the couples all got together prior to their weddings, Mallory openly flirted with Jarrette, which only made matters worse from a fan standpoint.
However, neither of them mentioned infidelity or anything related to that as a reason for their divorce. And it looks like everyone else from the show has moved on in other directions anyway. But fans who previously rooted for Iyanna to end things with Jarrette may be a little relieved about the split.
Article continues below advertisement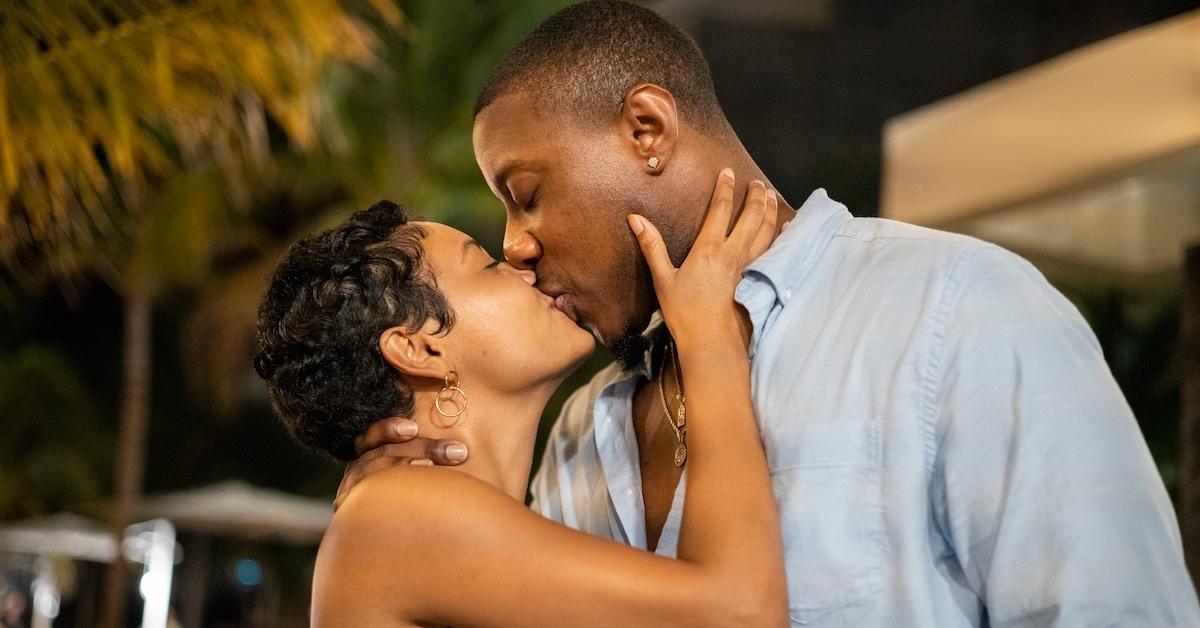 Love Is Blind Season 1 taught us that anything can happen, all the way up to the season finale and beyond. Couples may decided to go their separate ways, while others may decide to strictly date post-show.
So the fact that Iyanna and Jarrette are getting divorced isn't a huge shock. Even if some of those who did root for them are a little saddened by the news.
Love Is Blind is now streaming on Netflix.