Jessica From 'Love Is Blind' Is Engaged to Dr. Benjamin McGrath
When Love Is Blind: After the Altar came out, we were all looking for updates on how the original cast was doing after filming the Netflix show. One of the most memorable personalities from Love Is Blind's debut season was Jessica Batten, who left the bubble with Mark Cuevas, but ultimately decided not to say "I do."
Article continues below advertisement
However, things are changing in Jessica's life, as she started dating a new boyfriend and is now officially off the market. Read on to get the 4-1-1 on the Love Is Blind alum's engagement.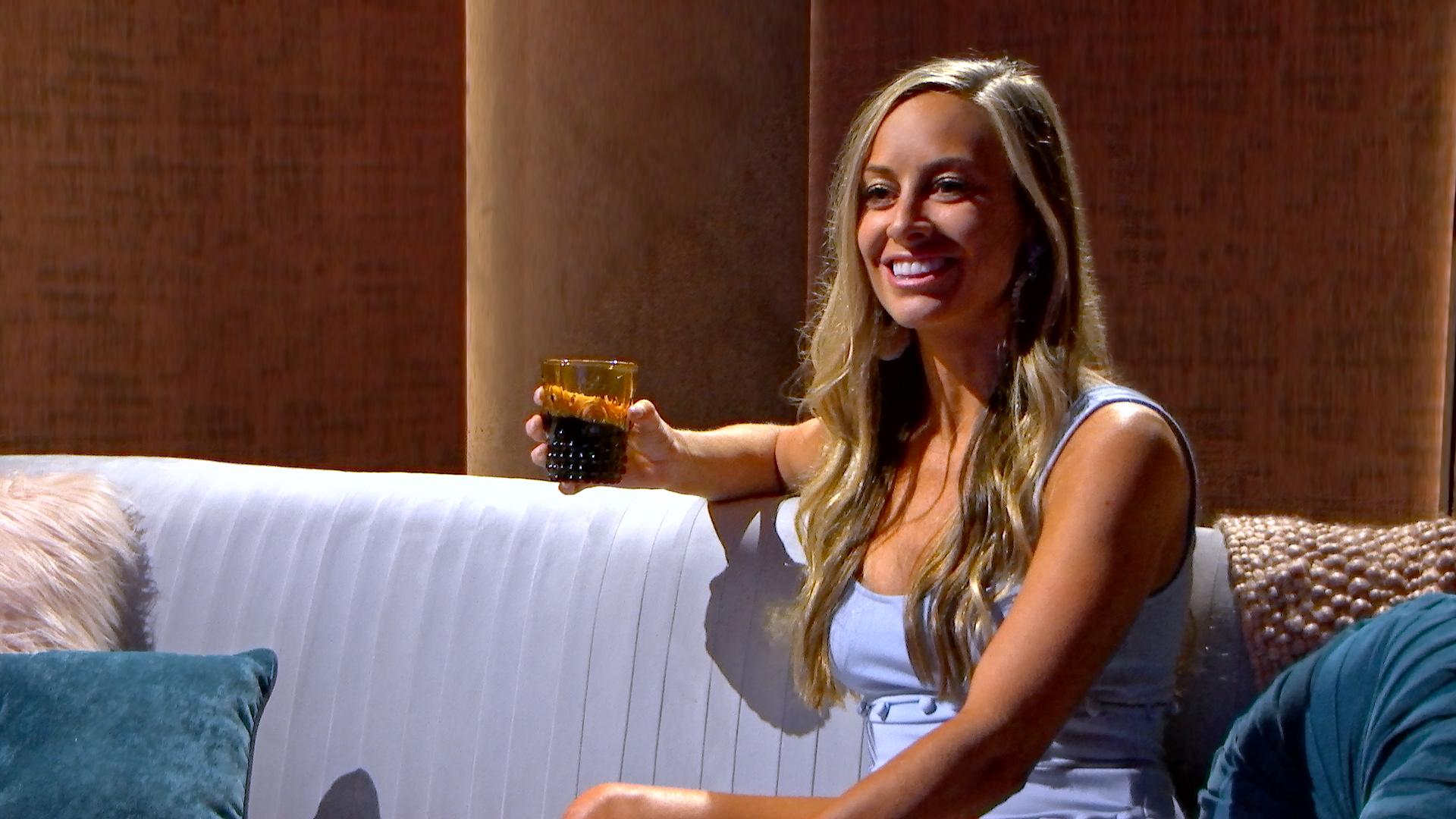 Article continues below advertisement
Jessica Batten is now engaged to Dr. Benjamin McGrath.
Congratulations are in order for our girl! People reports that Jessica is finally ready to be a married woman. On Sept. 10, 2021, Jessica's boyfriend — Dr. Benjamin McGrath — popped the question at Temecula's Akash Winery in California, and she accepted.
"I don't think it has quite sunk in, but I'm definitely floating somewhere on cloud nine," Jessica told the outlet. "It's been really, really exciting!"
Article continues below advertisement
The reality star shared that the proposal was a bit sneaky, since her father was also in on the plan.
"So I got in the car with my dad and my step-mom to head to the winery, and I could tell my dad was prolonging things," Jessica said. "I think Ben was still setting up. But anyway, we make it out to the winery, and it was just a gorgeous night."
Article continues below advertisement
Jessica continued, "I walk out and this woman meets me and takes my purse, which I thought was a little strange. She said, 'Let me escort you down into the vineyard.' I'm like, 'Oh we're getting a wine tour!'"
The 34-year-old then shared that she had a feeling that a proposal was coming after she saw Benjamin, a foot and ankle surgeon, standing in the middle of an aisle of grapes decorated with white rose petals. He popped the question and Jessica said yes.
Article continues below advertisement
"I was totally overwhelmed," Jessica said. "The best part was — and I had planned this for whatever he asked me — I recited this line from Suits because we had watched eight or nine seasons together when we were long distance: 'Do I have brains in my head? Do I have a heart in my chest?' So that's what I said instead of 'yes.' We were both crying!"
How did Jessica and Ben meet?
After Love Is Blind finished airing, Jessica decided to make a major life change and move to California from her home in Atlanta, Ga. Rumors began to emerge from Instagram users that her fiancé on the show, Mark Cuevas, had been "sleeping with MULTIPLE women" at the time of filming, and that Jessica had reportedly tried to get out of filming because she was aware of at least one of these other women.
Article continues below advertisement
So, when the show finished, Jessica knew she needed to start over and make a change. "After I left the altar, I didn't date for a very long time," Jessica shared in the Love Is Blind: After the Altar reunion. "I wanted to take my time and memorialize the experience that I just went through."
Jessica went Instagram-public with Ben in July 2020. They met biking the day before the COVID-19 lockdown in California in March 2020.
Congratulations to Ben and Jessica on their engagement!