Convicted Killer David Berkowitz, the "Son of Sam," Has Done the Unthinkable
David Berkowitz is the subject of Netflix's 'Sons of Sam,' which investigates his potential cult involvement. But where is the notorious killer now?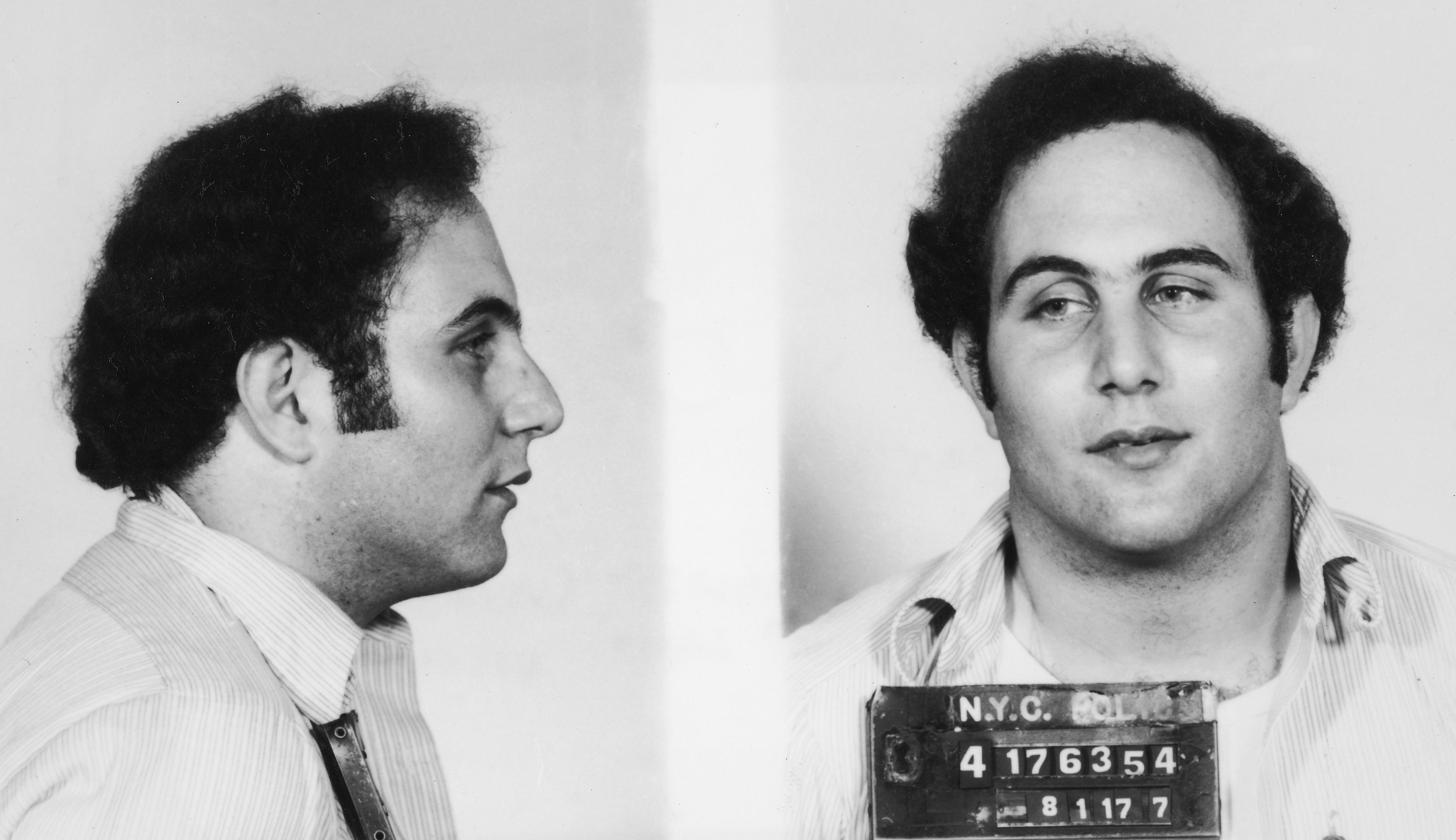 For all of us true crime buffs, there's no killer quite as perplexing as David Berkowitz. In the 1970s, he called himself the "Son of Sam" in his infamous letters to the police after killing six New Yorkers and wounding seven more with his notorious .44 caliber revolver.
His reign of terror over New York City ended when he was caught on Aug. 10, 1977, but where is David Berkowitz now?
Article continues below advertisement
Netflix is retelling Berkowitz's story in the new docuseries Sons of Sam, which explores whether or not Berkowitz was acting alone. Not only that, but IBM employee Maury Terry dives into his own obsession with whether or not Berkowitz was actually part of a cult that was directed to kill to make chaos. Now, David Berkowitz is on a completely different path.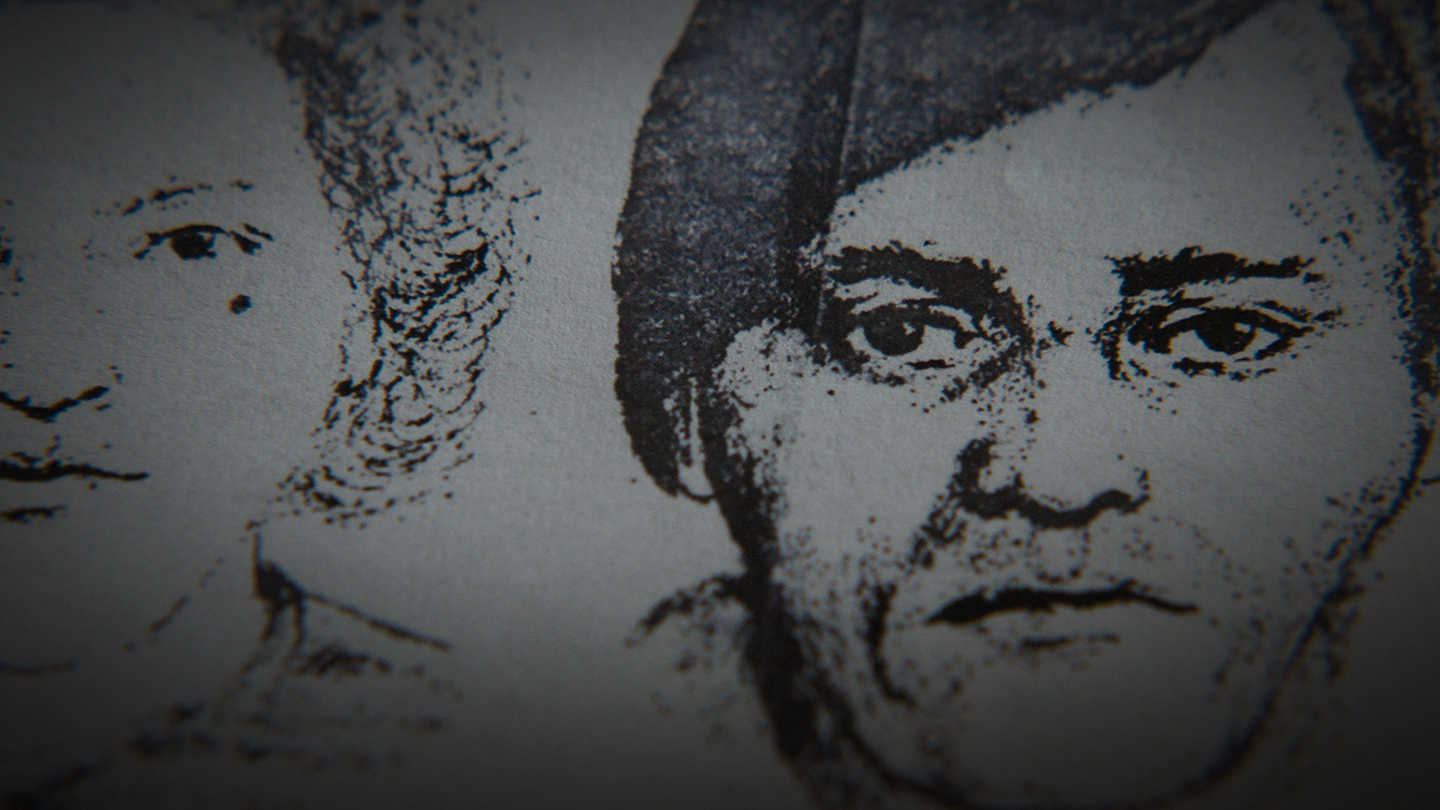 Article continues below advertisement
David Berkowitz is now behind bars at the Shawangunk Correctional Facility.
While some may have suspected that David Berkowitz wasn't acting alone in his crimes, his would-be accomplices both suffered mysterious deaths. However, because Berkowitz was caught, he has been in police custody ever since 1977. While Berkowitz was originally sentenced to 25 years to life at the Attica Correctional Facility, he was later transferred to Sullivan, and finally, to Shawangunk.
Article continues below advertisement
However, Berkowitz has had an unconventional journey. He was sentenced to six 25-year sentences and then some, all to be served consecutively, adding up to a 300-year sentence.
But after the first 25 years, he became eligible for parole, which he continues to qualify for every two years. While it's never been granted to him, Berkowitz has also rejected parole and has asked for his hearings to be canceled.
Now, David Berkowitz is a born-again Christian and model prisoner.
This might be a shock, but David Berkowitz, the "Son of Sam," is now a devout Christian. On his official website, moderated by a church group since Berkowitz doesn't have access to a computer in prison, he shared how he became an evangelical Christian:
Article continues below advertisement
[In 1987] another inmate came up to me one day... and began to tell me that Jesus Christ loved me and wanted to forgive me. Although I knew he meant well I mocked him because I did not think that God would ever forgive me… He gave me a Gideon's Pocket Testament and asked me to read the Psalms. I did. Every night, I would read from them. And it was at this time that the Lord was quietly melting my stone cold heart.
Article continues below advertisement
Since finding religion, Berkowitz has asked his friends to call him the "Son of Hope" instead of the "Son of Sam," to give hope to others who have "lost their way." In a 1999 interview with Larry King, Berkowitz explained his day-to-day life:
I work in the mental health unit. It's called intermediate care program. And I'm there as like a peer counselor for the men that have emotional problems. Every morning, Monday through Friday, I go over there to work with those guys. And that's really a challenge, and I enjoy doing that very much… I'm kind of like a combination chaplain, counselor, guidance counselor and just a friend to those guys.
Article continues below advertisement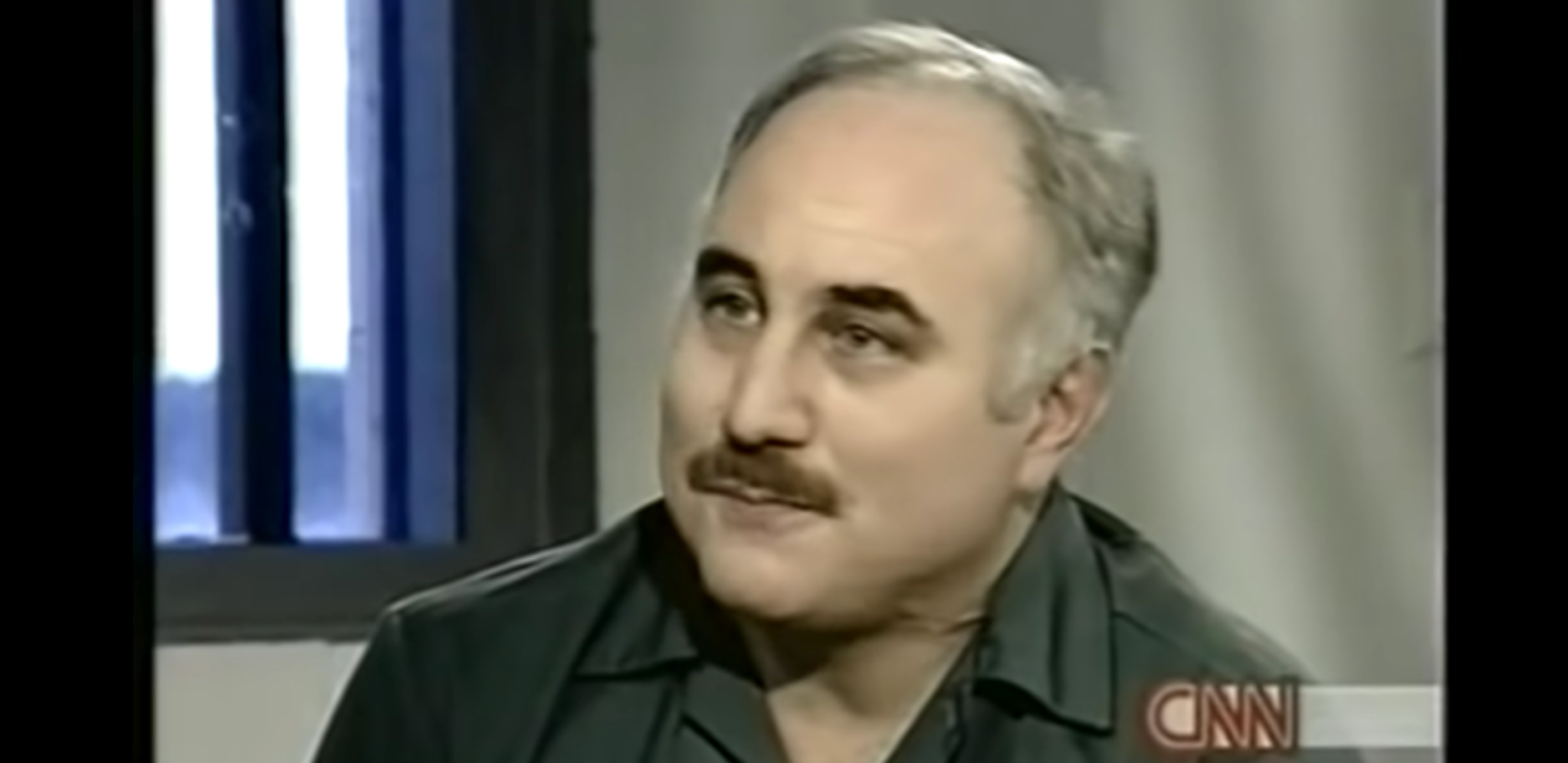 Berkowitz now seems to be accepting and apologetic for his crimes. He's written autobiographies and essays on faith, and while he's unable to receive any profits from those works, he's donated and encouraged donations to victims' funds.
Even though he's now a model prisoner, he wrote in a letter to former New York Governor George Pataki, "In all honesty, I believe that I deserve to be in prison for the rest of my life. I have, with God's help, long ago come to terms with my situation and I have accepted my punishment."
Sons of Sam: A Descent Into Darkness premieres on Netflix on May 5.