'Love Is Blind' Star Deepti on Her Future Podcast Plans and How She Wants to Inspire Others (EXCLUSIVE)
What is Deepti Vempati up to after 'Love Is Blind' Season 2? She spoke exclusively to 'Distractify' about her plans for the future.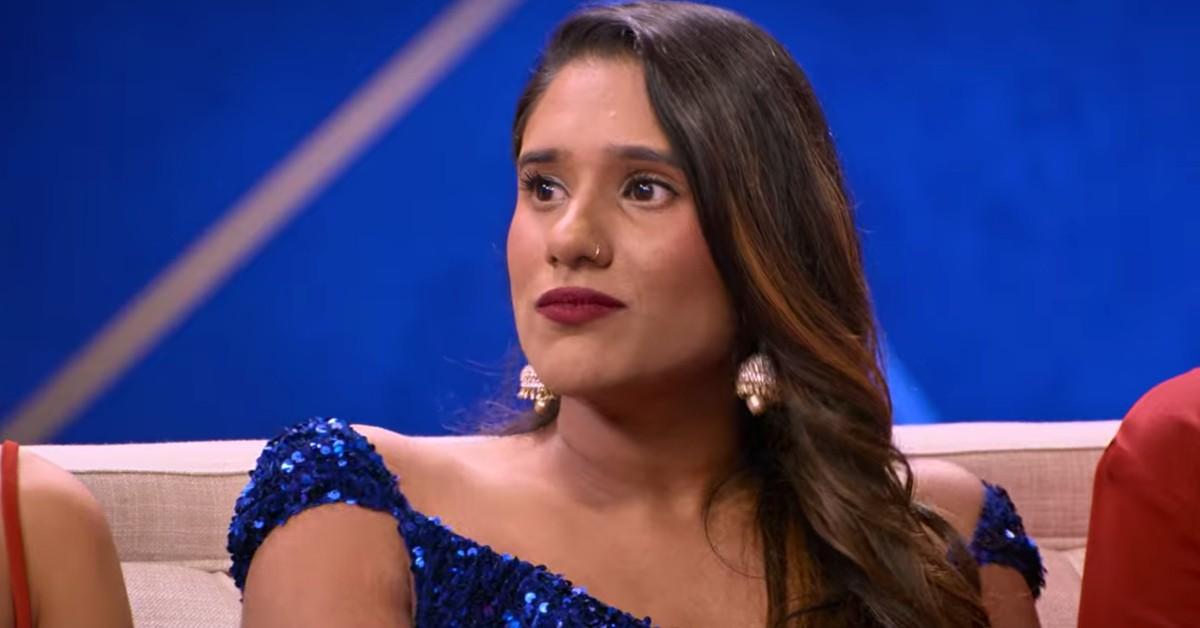 Love Is Blind Season 2 contestant Deepti Vempati made a bold move at the altar during the show's wedding episode.
Instead of marrying Shake Chatterjee, a man who made hurtful comments behind her back, Deepti chose herself. Her confident move cemented her icon status to Love Is Blind fans (she has a million Instagram followers and counting for a reason!).
So, what is Deepti up to now following the hit Netflix reality show?
Article continues below advertisement
The future is bright for the Love Is Blind Season 2 breakout star. Deepti, who partnered with TAZO, spoke exclusively with Distractify about her upcoming projects, including a podcast, and how she hopes to inspire her fans.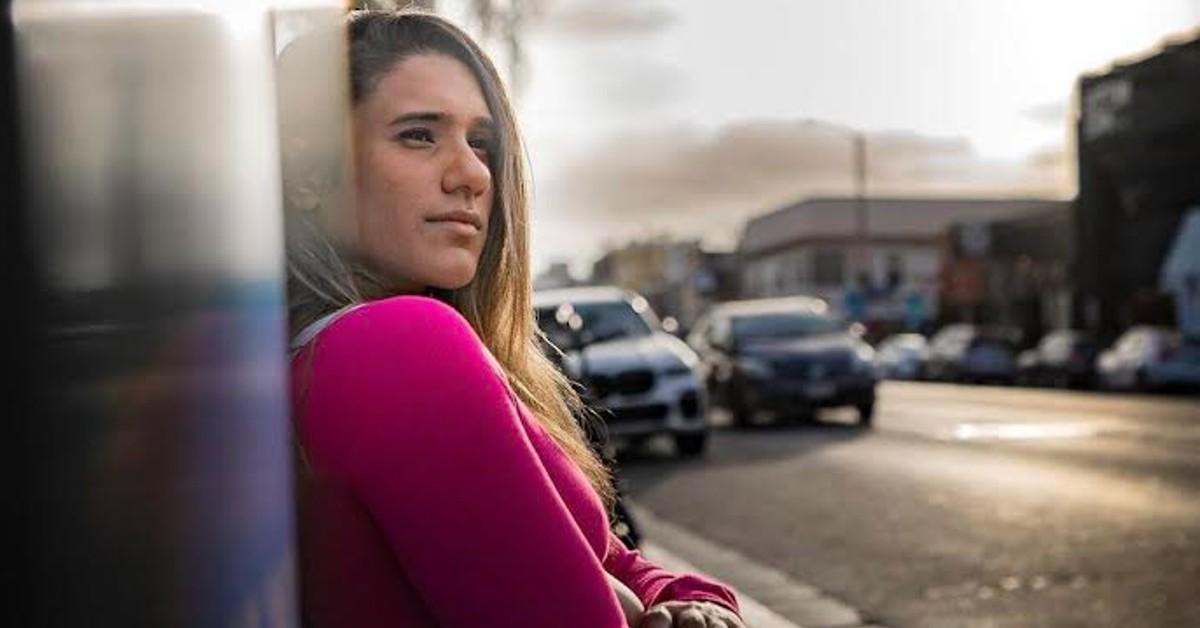 Article continues below advertisement
What is 'Love Is Blind' Season 2 star Deepti up to now?
Though marriage may have been on Deepti's mind when she signed up for the hit dating series Love Is Blind, the breakout star has now set her sights on another major project — and it doesn't involve walking down the aisle!
Deepti revealed exclusively to Distractify that she has plans to start her own podcast and get her "thoughts out there" to the general public.
She also told us that she would "love to do a talk show" in the future," adding, "I would be amazed if I could get those types of opportunities."
Authenticity is the name of the game for Deepti's goals moving forward.
"I think I'm going to maybe start working on a small self-help book. Or even just using my Instagram as a platform, to share coping mechanisms or share how I deal with stress or how I deal with certain situations or experiences that I'm going through in life," she dished.
Deepti is passionate about being transparent with her followers, acknowledging truths like, "Not every day is a good day."
Article continues below advertisement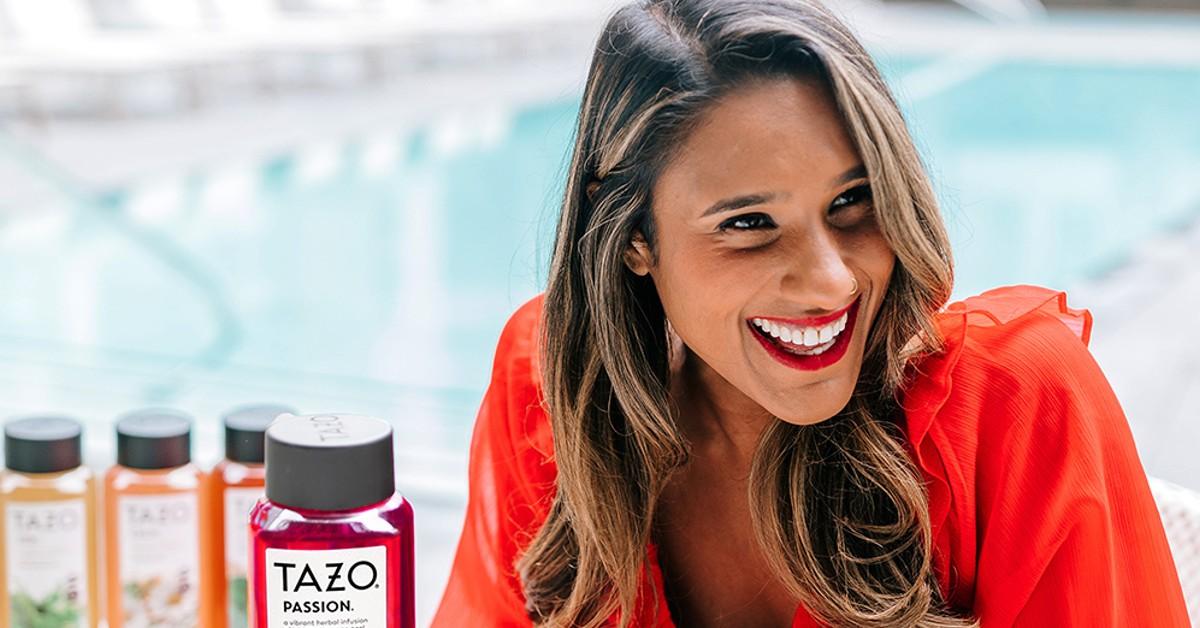 Deepti is on a mission to inspire and help others find confidence in themselves.
To say that Deepti is thriving and living her best life post–Love Is Blind would be an understatement. The Netflix star, who recently partnered with TAZO to help launch its #TAZOSummerBucketList campaign, opened up about how she's inspiring people to challenge the status quo.
"I just want to authentically be myself," she told us. "And I encourage everyone to do that." She continued, "I would like to encourage people to be authentic and really share their experiences because I feel like there are so many similarities between what we all go through. And that's really where our strength is, is, you know, in our similarities."
Article continues below advertisement
Deepti wants to inspire her followers to embrace life and try different things, and she thought the campaign was a fun way to do so.
So, what are some of the exciting things on Deepti's bucket list?
"Going out to restaurants by myself or going out into nature. I truly value all of that," she said. "And meditating in rooftop pools and bike rides along the Lakeshore."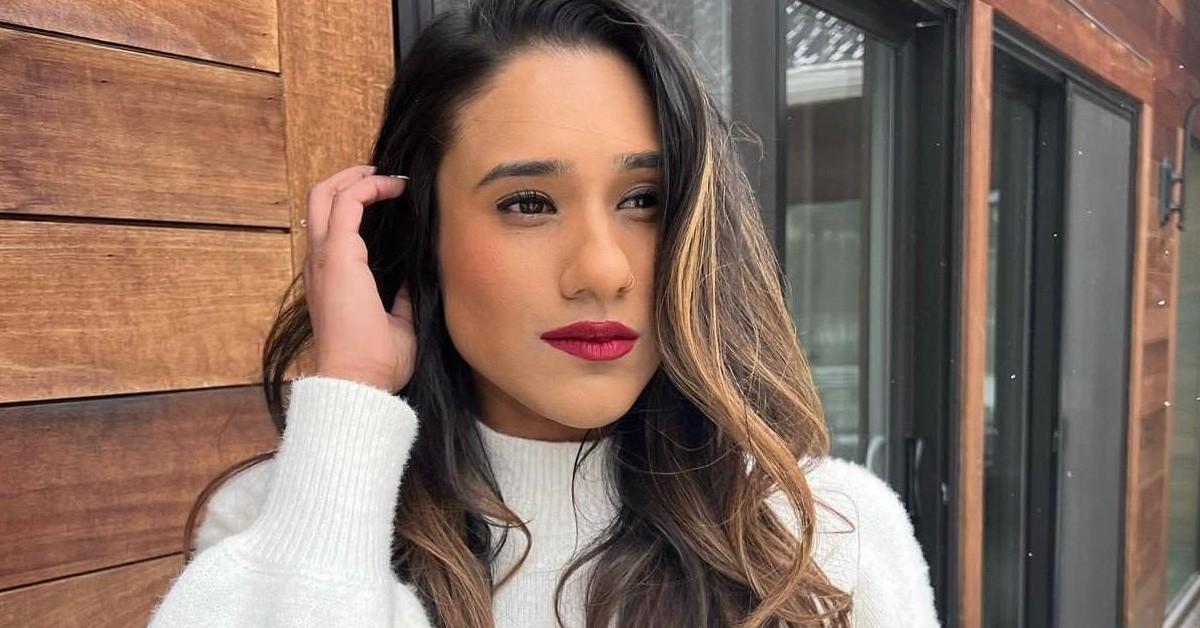 Article continues below advertisement
If you watched Season 2 of Love Is Blind, it's easy to understand why so many fans were drawn to Deepti's story arc. Deepti recognized that a lot of viewers could relate to her journey on the show due to experiencing similar situations.
"I think a lot of people are sometimes stuck in situations, my past self included, where you don't see your worth," Deepti told Distractify. "You think you know that you've put in so much time and effort into a certain relationship ... You don't want to step out of that relationship because of the time you put in."
She continued, "But you know, deep down in your heart, you kind of already know, like, it's taking too much out of you." Deepti thought it sparked a change in viewers.
"Sometimes I think people realize [after watching stories like mine], 'OK, wait, I deserve better, I deserve more than what I'm getting in this relationship.' And, and that's why I think [my story] resonated with a lot of people," she explained. "So they're like, 'OK, I can have the confidence and the strength to just move on and continue on life without this person.'"
Inspiration? Check. Icon? Definitely. Deepti chooses authenticity, and it shows.