Shayne Cracks Under Pressure in 'Love Is Blind' Season 2 (SPOILERS)
Shayne has a hard time choosing between two women on 'Love Is Blind' Season 2 and threatens to leave early. Does he stick it out?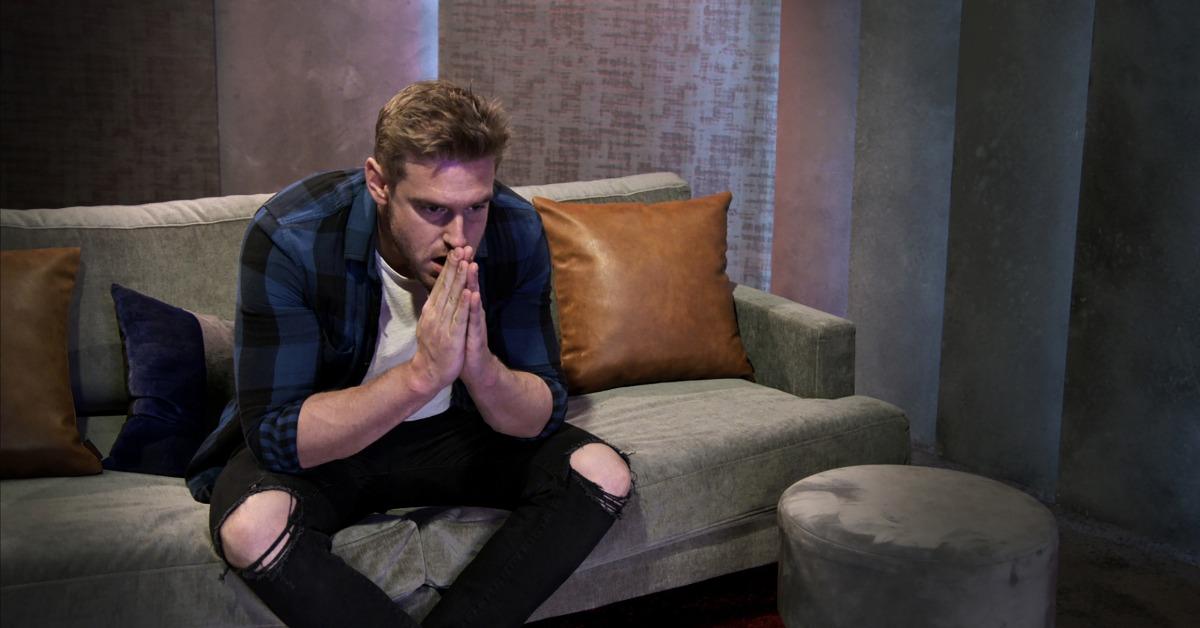 Spoiler warning: This article contains spoilers for Episodes 1-5 of Love Is Blind Season 2.
Being in the pods on Love Is Blind would take its toll on anyone, and Season 2 cast member Shayne Jansen doesn't have it easy from the start. In the first half of the season, he's tested in ways he didn't expect, and he even says he's leaving at one point. So, does Shayne really leave Love Is Blind?
Article continues below advertisement
He strikes up a connection with two women right away, Shaina Hurley and Natalie Lee. He quickly gets confused about which woman he wants to be with. And while his feelings for Shaina are stronger at first, her hesitancy to become exclusive causes Shayne to get closer to Natalie.
When Shaina goes back on her feelings and decides she does want to be with Shayne, it becomes too much for him. At the end of the first episode of Season 2, Shayne says he's leaving. He even walks out the door, seemingly quitting the show.
Article continues below advertisement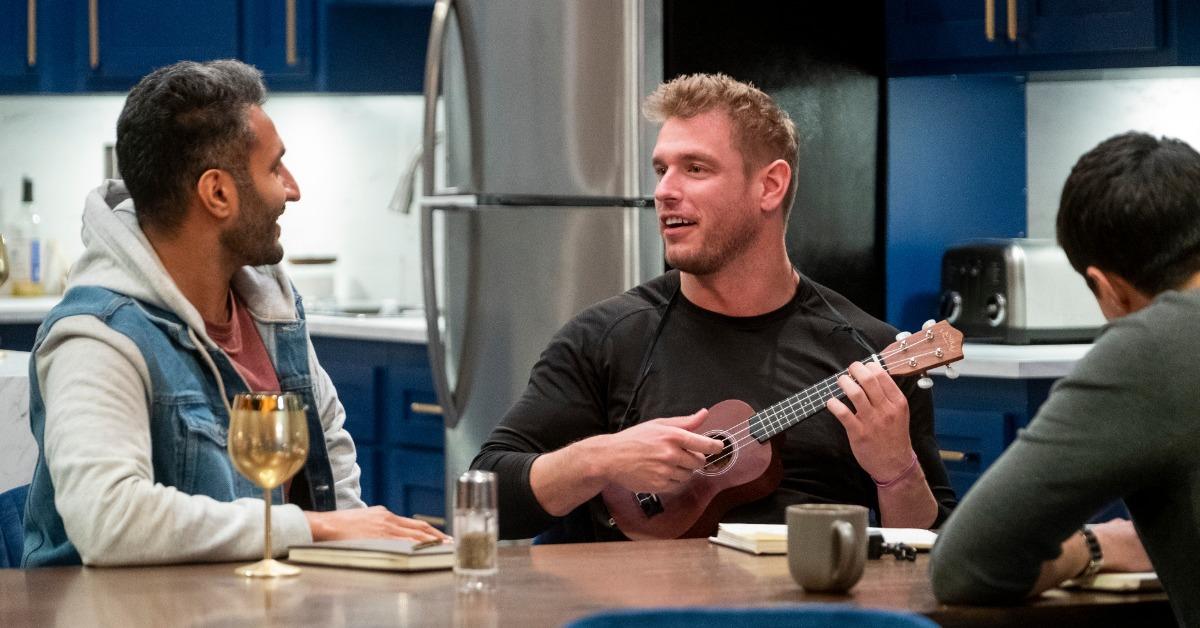 So, does Shayne really quit 'Love Is Blind'?
Thankfully, Shayne is back in Episode 2. Apparently by leaving, he meant he needed to get some air rather than leave the experiment altogether. Luckily for Natalie and Shaina, they are given more time to get to know him in the pods, because at this point they both still have strong feelings for him. However, Shayne's experience isn't any easier.
Article continues below advertisement
He still finds himself pulled between both women throughout the first half of the season, and Natalie and Shaina are convinced he cares about them each more than the other. It's kind of a mess. Shayne doesn't make things any easier for himself when he mistakes one for the other through the walls in the pods.
Article continues below advertisement
Does Shayne propose during 'Love Is Blind' Season 2?
Although it's unclear at first who Shayne ends up with or if he does get engaged to Natalie or Shaina, in the end, he proposes to Natalie. Right after, Shaina approaches him in the pods to declare her feelings for him, but it's too late; even though Shayne temporarily seems like he might go back on his proposal, he stays with Natalie.
That doesn't mean things are smooth sailing for Shayne and Natalie, however. They still have their differences, and they now have to get to know each other outside of the pods. That's the real test for all of the couples — and with Shayne's past "relationship" with Shaina looming over them, things aren't going to be easy.
Article continues below advertisement
Will Shayne break up with Natalie for Shaina?
It's no surprise that Natalie and Shayne aren't the most compatible couple. Once they meet face to face and head to Mexico to get to know each other, they find they have plenty of differences. Some of those differences work for them, and others create issues they didn't foresee. But does this lead Shayne to actually dump Natalie for Shaina?
Because the second half of Season 2 isn't on Netflix yet, we can't say for certain. But there are red flags in Natalie and Shayne's relationship already, like his penchant for eating in bed and her more introverted personality while out with friends.
Hopefully they find a way to make things work.
Love Is Blind is now streaming on Netflix.