'Love Is Blind' Season 2 Has a Brand-New Location and Cast
Season 2 of 'Love Is Blind' searched in a new U.S. city for singles who wanted to fall in love and get married, so where was it filmed?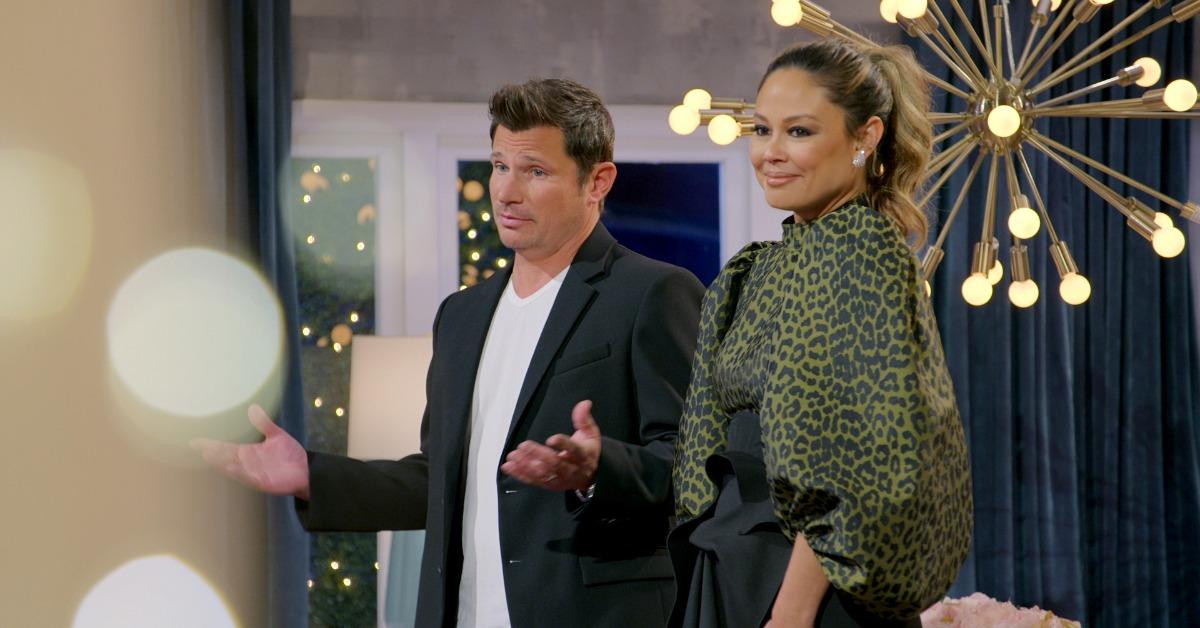 Season 2 of the Netflix dating show Love Is Blind features a new batch of singles who are tired of dating apps and just want to find love for the right reasons. It's a task that will likely prove to be a lot more stressful than any of them imagined, but they're up for the challenge. Because it's a new cast, though, the reality series also has a new location. So, where was Love Is Blind Season 2 filmed?
Article continues below advertisement
Love Is Blind takes a group of strangers and puts them each in pods where they talk to prospective spouses through the wall. Without ever meeting each other, these cast members get to know one another and decide if they want to be together. They even propose through the wall. Afterward, they get to meet face to face.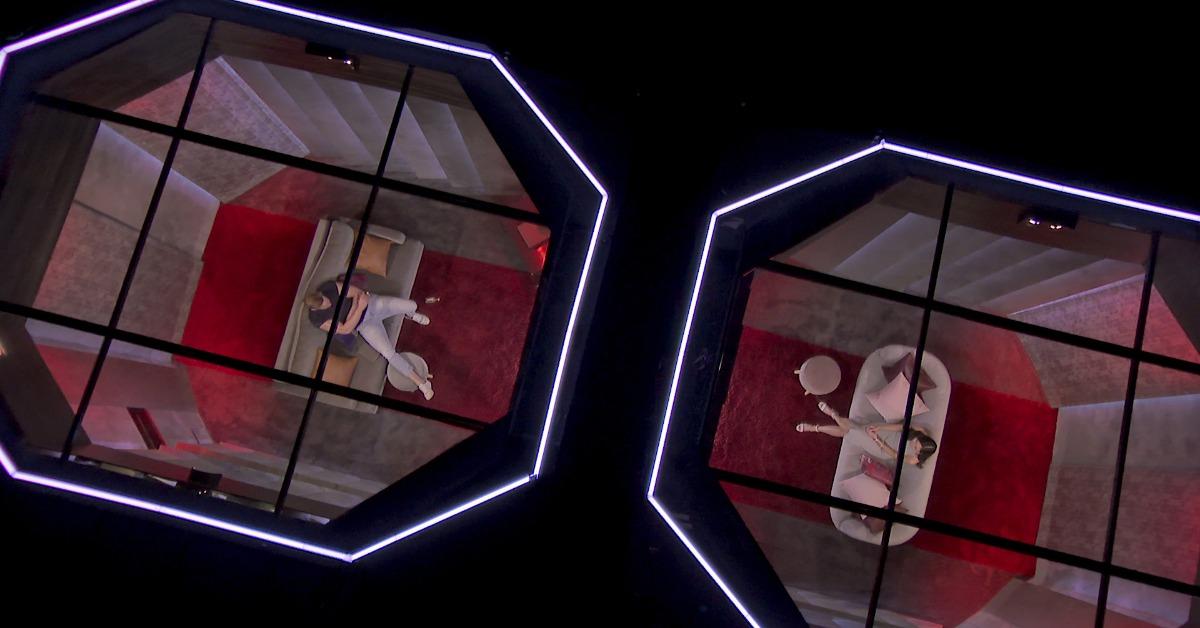 Article continues below advertisement
Season 1 took place in Atlanta, Ga., and producers pulled from the pool of millions of singles in A-Town to help them find lasting love. Only two marriages actually stuck, but at this point, that's better than nothing. And judging by the Season 2 trailer, the new batch of cast members is ready to do whatever it takes to give themselves over to the experience.
Where was 'Love Is Blind' Season 2 filmed?
Season 2 of Love Is Blind, which premieres on Feb. 11, 2022, was filmed mostly in the Chicago, Ill. area. Although not all of the contestants are originally from the city or even from Illinois, they're all Chicago residents. It's honestly a surprise none of them dated or knew each other prior to being cast on the show.
Article continues below advertisement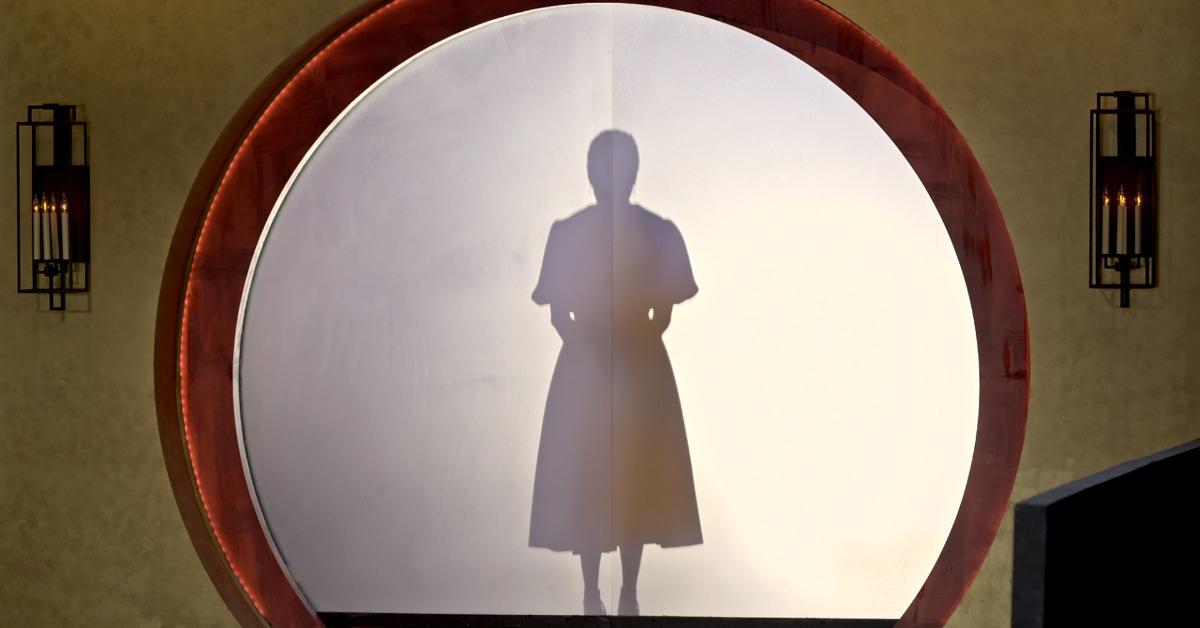 But Chicago isn't the only filming location for Love Is Blind Season 2. Once the cast members are coupled up, they get to leave the pods and spend time face to face at a Mexico resort.
According to Elite Daily, the resort is Costa Mujeres's TRS Coral Hotel. The couples all head to the retreat once they are engaged. There, everyone gets to know their prospective spouse and the couples share their experiences with other couples who came together in the pods.
Article continues below advertisement
'Love Is Blind' producers searched all over Chicago for hopeful singles ready for marriage.
Chris Coelen, CEO of the show's production company, Kinetic, spoke to the Chicago Sun-Times about casting singles from Chicago. He said producers used dating apps, local bars, and social media to try and find potential participants for Season 2. He also said the series filmed all over the city.
"The city has some amazing texture to it and we were privileged enough to be able to shoot at some iconic Chicago landmarks," he told the outlet. "[It] has some of the most amazing spring and summer seasons. It's one of the most amazing cities in the world because people embrace that."
Watch Love Is Blind on Netflix.