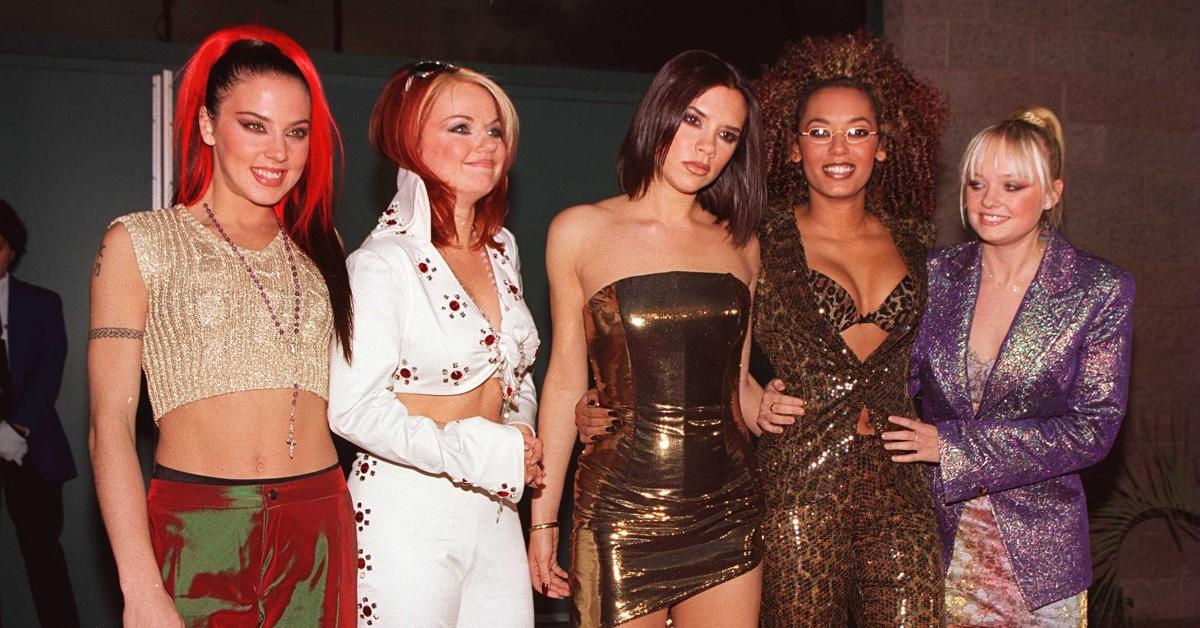 Will the Spice Girls Get Back Together? 'The Circle' Season 4 Is Giving Us High Hopes
When you think of iconic pop music groups featuring all women, the Spice Girls might just be at the top of your list. The British girl group came together in 1994 redefining what it means to embody "girl power." The Spice Girls consists of Melanie Brown (Mel B), aka Scary Spice, Emma Bunton, aka Baby Spice, Geri Horner aka Ginger Spice, Melanie Chisholm (Mel C), aka Sporty Spice, and Victoria Beckham, aka Posh Spice.
Article continues below advertisement
Is there a chance the Spice Girls will be getting back together? A recent appearance on the Netflix reality show The Circle has fans scrambling for answers. Here's what we know.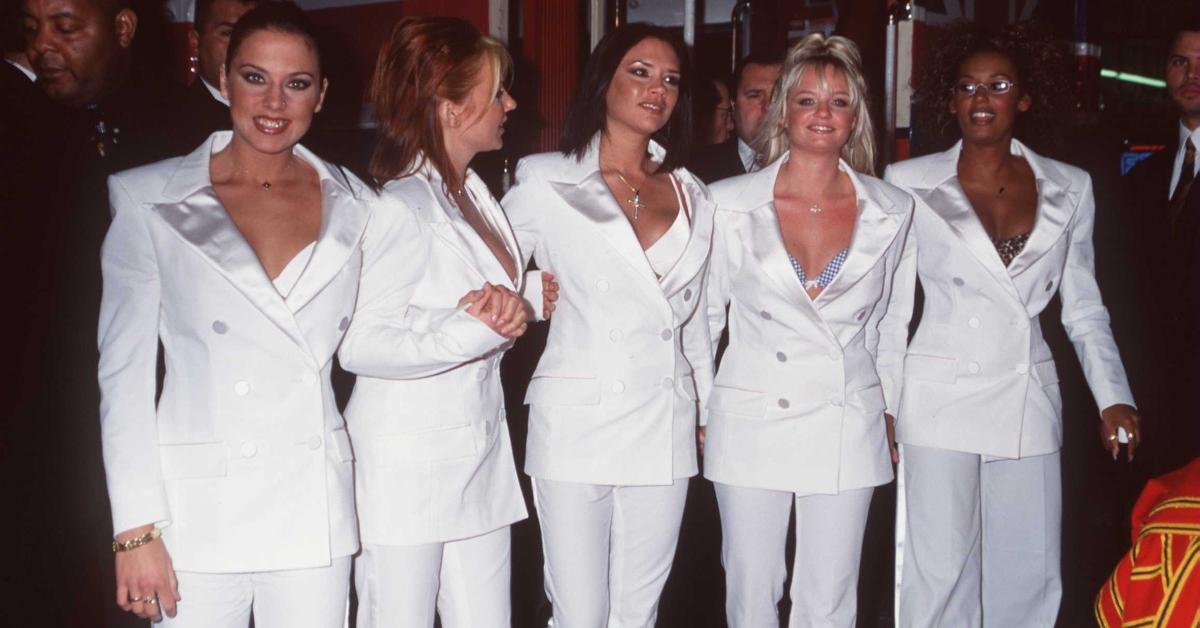 Article continues below advertisement
Are the Spice Girls getting back together?
One of the biggest reasons fans are curious about a Spice Girls reunion is that Emma and Mel B are participating in The Circle Season 4. The hit Netflix reality TV show allows participants to compete against each other in a popularity contest that could result in a cash price of $150,000. Contestants on the show can play using their own names and pictures, or they can pretend to be someone else.
Taking the catfish angle is a risky one, but it's worked in the past for some. Emma and Mel B are taking on the catfish persona of "Jared" to potentially come out on top. As of now, Emma and Mel B are making The Circle Season 4 much more exciting to watch!
And according to The Sun, Mel B teased a possible Spice Girls reunion back in 2021.
Article continues below advertisement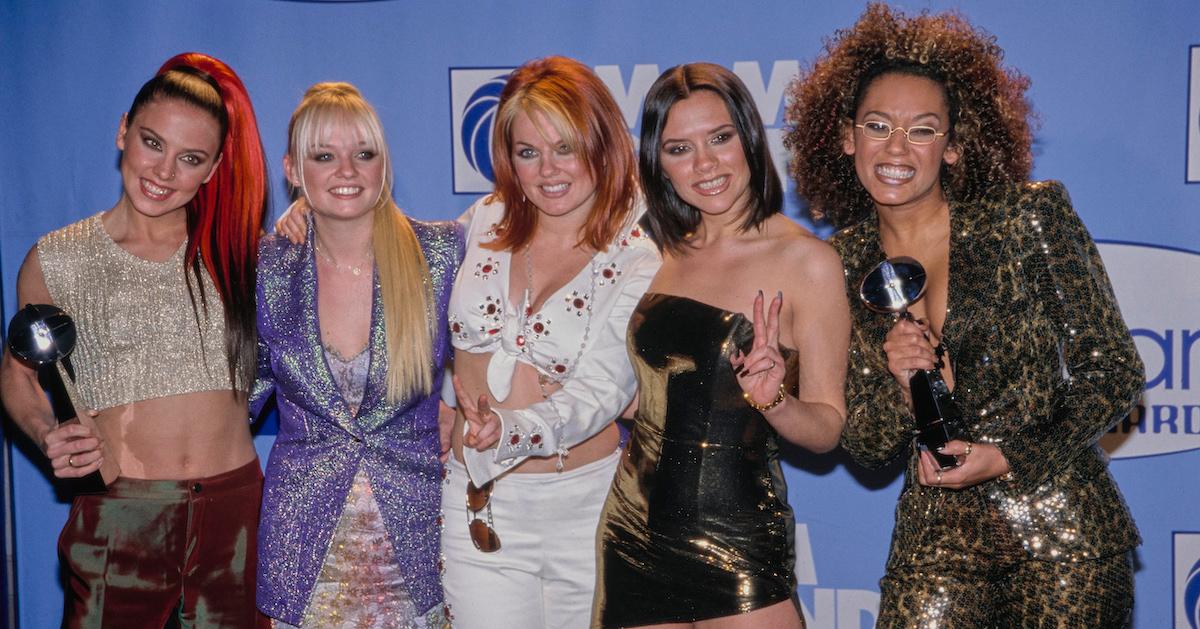 What exactly did Mel B say about a possible Spice Girls reunion?
If it were up to Mel B, she would be reuniting with her Spice Girls bandmates to go back on tour sometime soon. She said, "I'm always pushing to have a Spice Girls reunion and we were in talks last year but then COVID hit so it pushed everyone's plans."
Article continues below advertisement
She also added, "I think we're hopefully on the same page together. We're hoping, especially me, if it has anything to do with me, which it will have because I'm the driving force and will make sure it happens — to tour in 2023."
It's exciting to know that she is totally on board. The only Spice Girls member who might not be included in plans for a reunion is Victoria.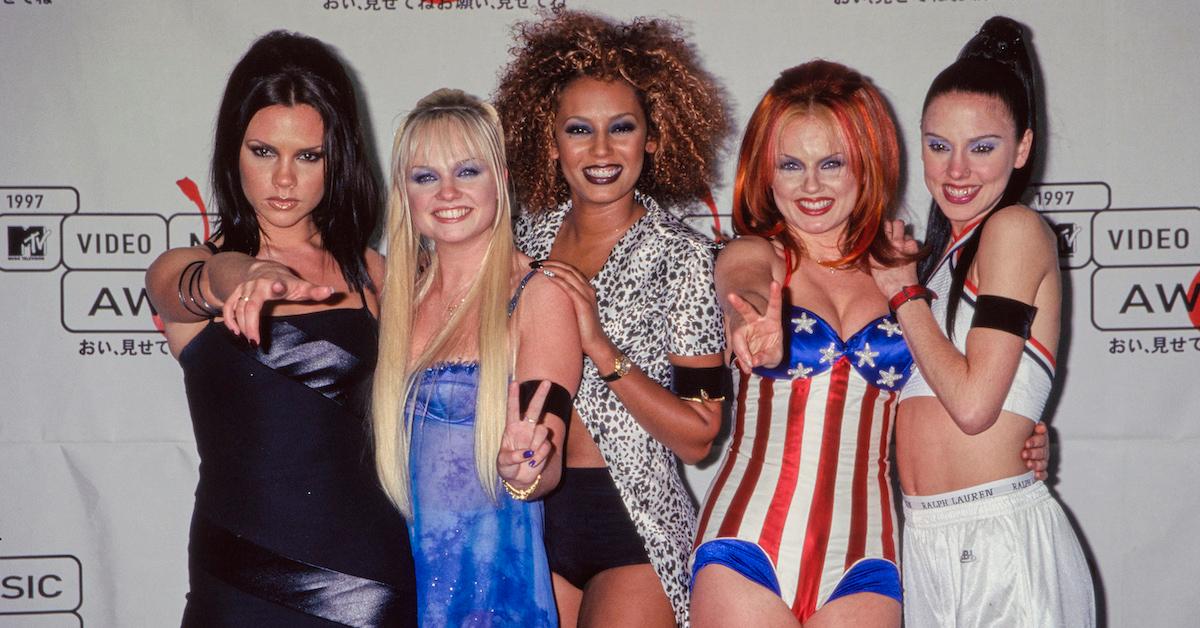 Article continues below advertisement
Why is it so unlikely for Victoria Beckham to reunite with the Spice Girls?
Being part of a girl group doesn't necessarily appeal to Victoria anymore these days. Being on stage doesn't seem like something she's too stoked about either. Mel C spoke about the situation on Jay Rayner's Out to Lunch podcast, via Us Weekly.
She said, "I'm sure, Victoria wouldn't mind me saying, the Olympics was hard for her. You know, she's moved on, her life has changed, and she just doesn't have that love of performing, and in fact, it completely petrifies her." She's referring to the 2012 Olympics closing ceremony where the Spice Girls had their last performance together.