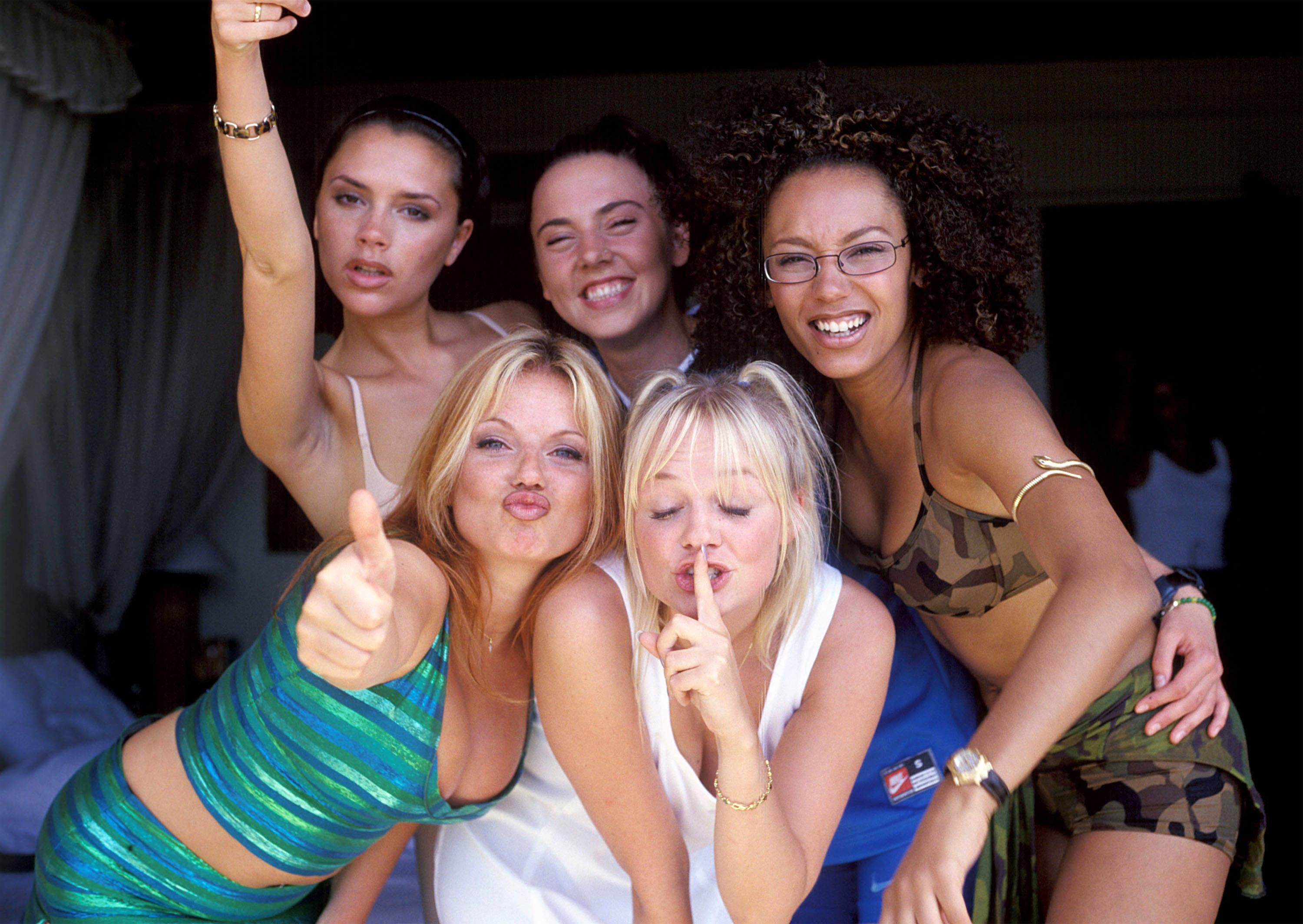 Ginger Spice Really, Really Wants to Be a YouTuber
What do we want, what we really, really want? I'll tell you what we want, what we really really want. We want Geri Horner to follow her dream of becoming a YouTuber. Because if the Spice Girls have taught us anything, it's about girls supporting girls.
Article continues below advertisement
According to the Sun, Geri Horner, aka Ginger Spice, is looking to kickstart her Youtube career and become the U.K.'s version of Gwyneth Paltrow. Here's what you'll be seeing on Ginger Spice's YouTube channel.
Ginger Spice's YouTube is going to show off her very posh life.
Geri already has a YouTube and she's doing quite well. Going by her maiden name, Geri Halliwell, her YouTube is up to 35,000 subscribers. At the moment, all that's on the channel is just music videos, behind the scenes of her filming those music videos, and a few short videos of her at home.
Article continues below advertisement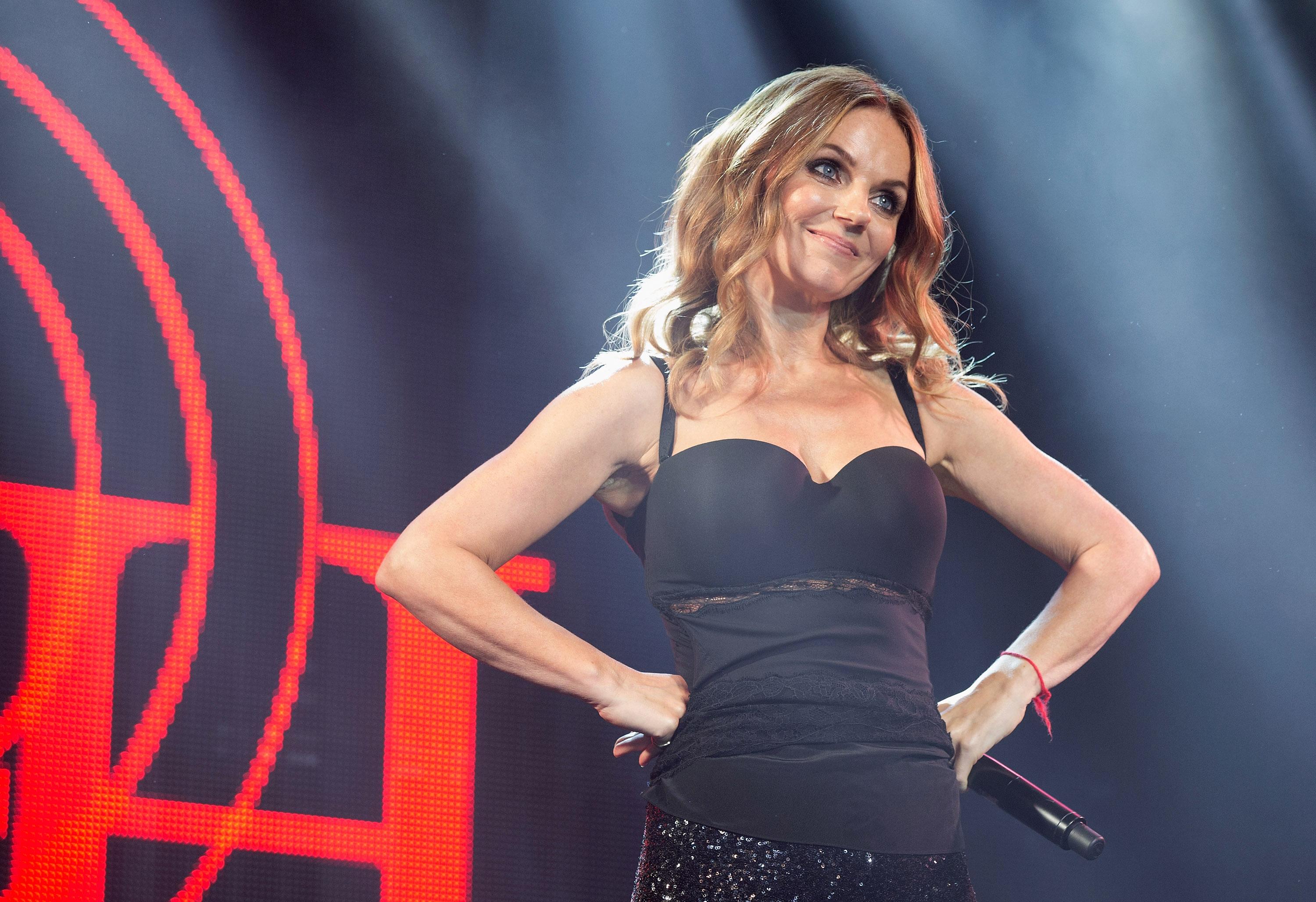 A source confirmed with the Sun that Ginger is trading in her moniker and looking to show off that she too is Posh Spice. She "will film the videos at her country house in Oxfordshire."
The source said that "Geri is convinced people want her advice and over the past few weeks she's been gearing up to start dishing out her life hacks. She is going to be covering ­everything from how to make her favorite dishes to looking after her animals. It will be eclectic and typically a bit bonkers."
Article continues below advertisement
Geri got the idea after watching Gwyneth Paltrow's success with Goop. She's hoping to find similar success by making her own lifestyle brand out of her Youtube channel.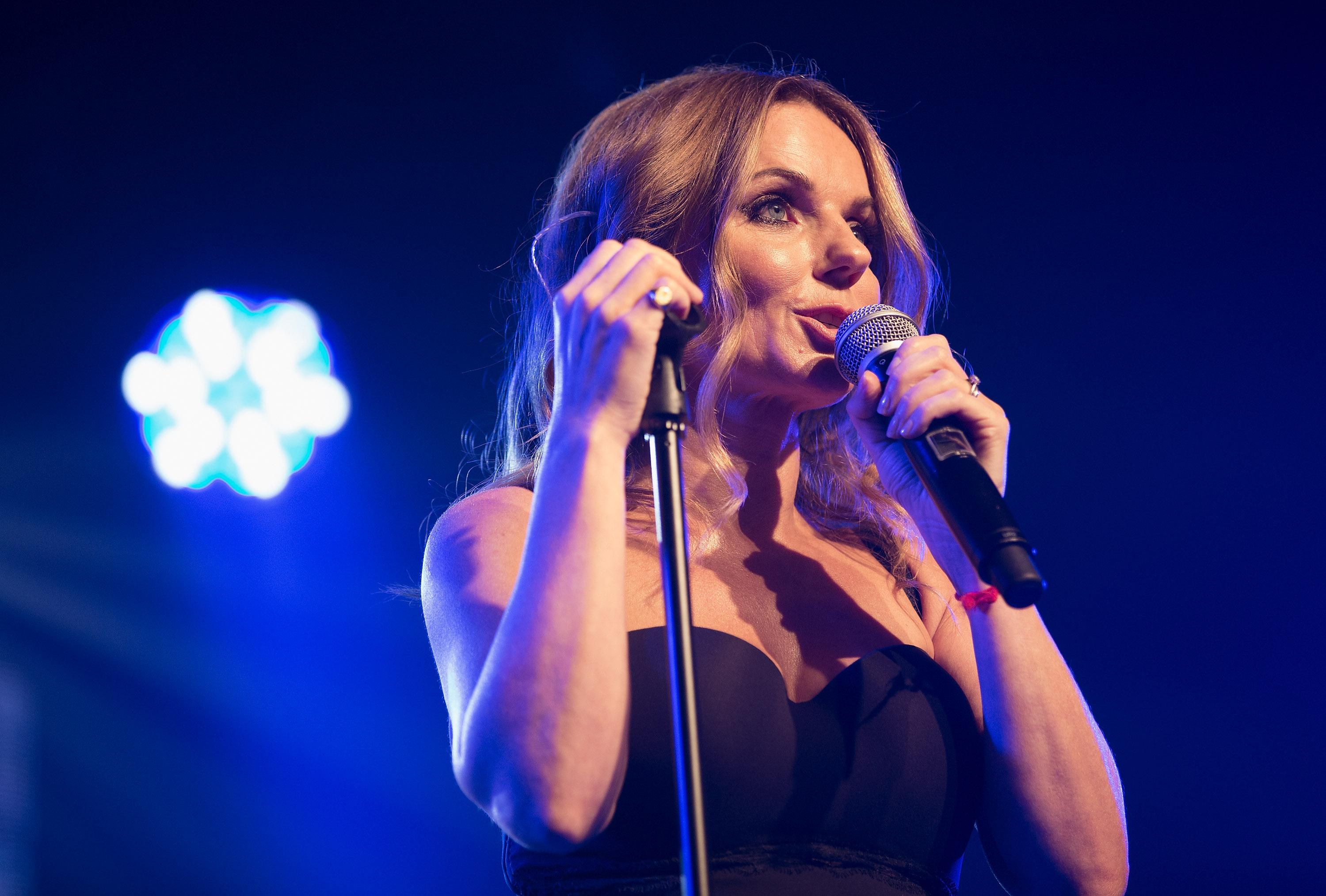 Article continues below advertisement
Geri also made news earlier this year for officially apologizing for leaving the Spice Girls in 1998. In 2018, the Spice Girls announced that they were coming back for another tour. The tour ran from May to June of 2019 from Dublin to London. On the final day of the tour, Geri said to the crowd, "I need to say something I should have said a long time ago. I'm sorry. I'm sorry I left. I was just being a brat. It is so good to be back with the girls that I love."
With Geri's apology and her claiming to be excited to be back with her favorite girls, hopefully we'll be seeing a few Spice Girls cameos on her new channel.
Article continues below advertisement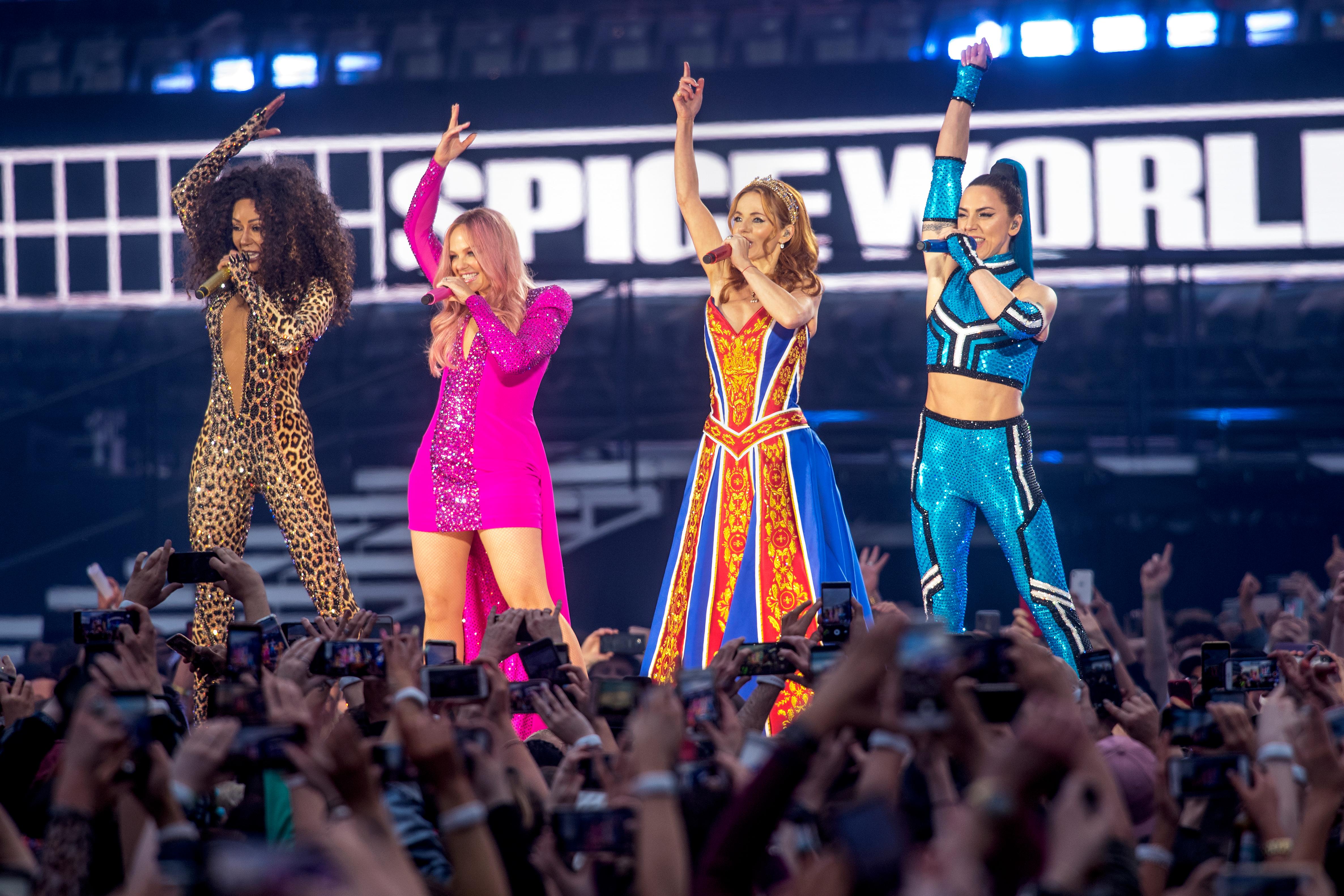 Geri isn't the first Spice Girl to make the jump to YouTube.
Despite the Spice Girls coming back for another tour, one group member was conspicuously missing: Victoria Beckham, aka Posh Spice. She declined coming back for the tour due to prior commitments.
While the other Spice Girls were gearing up for their tour, Victoria was launching her own Youtube channel. The celeb created her channel to share fashion tips, beauty advice, and insider looks at her clothing brands' development. It launched in early 2019 and so far has 113,000 followers.
Perhaps we'll see a few crossover videos between the two new YouTube stars.