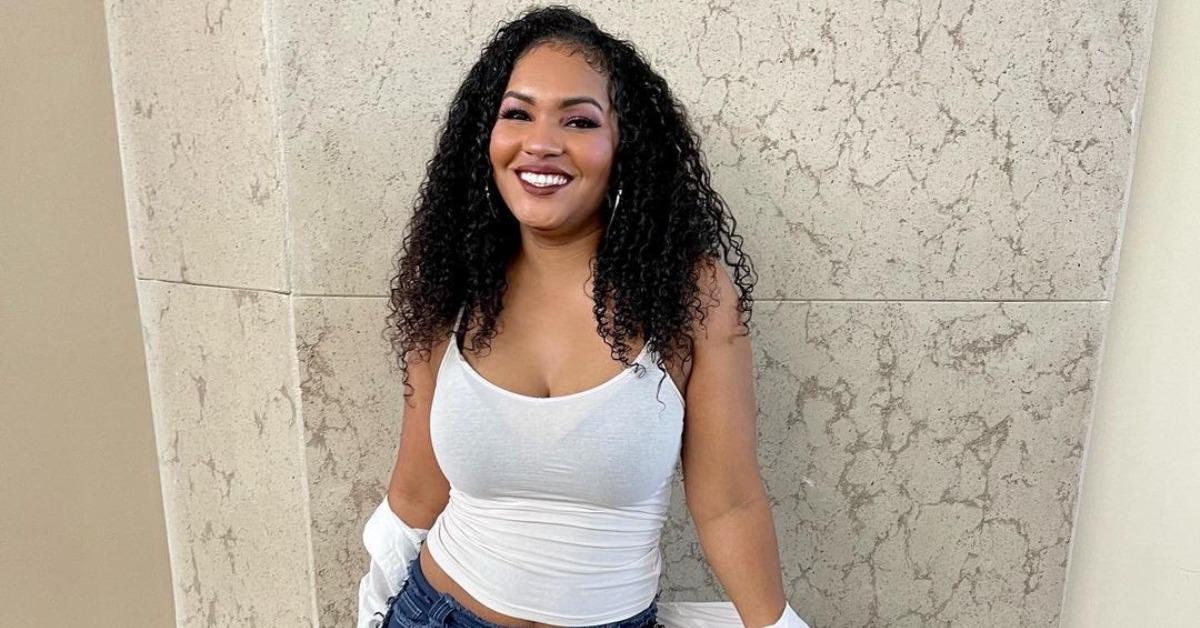 DeLeesa Feels "Blessed" to Have Been on 'The Circle' — Where Is She Now?
Some reality TV show winners go down in the history of the show they compete on. And right now, The Circle's Season 2 winner, DeLeesa, is one of the show's most iconic winners to date.
So, where is DeLeesa from The Circle now? Her husband, Trevor, enters Season 4 in Episode 7 and plays as Imani, one of DeLeesa's real-life friends. But DeLeesa is the original Circle player in the family.
Article continues below advertisement
Distractify spoke exclusively with DeLeesa and Trevor and learned how they decided that Trevor would follow in DeLeesa's footsteps. The couple also shared whether or not either of them would do reality TV again and how DeLeesa's life changed after she took home the $100,000 prize in Season 2. They're basically the golden couple of the franchise.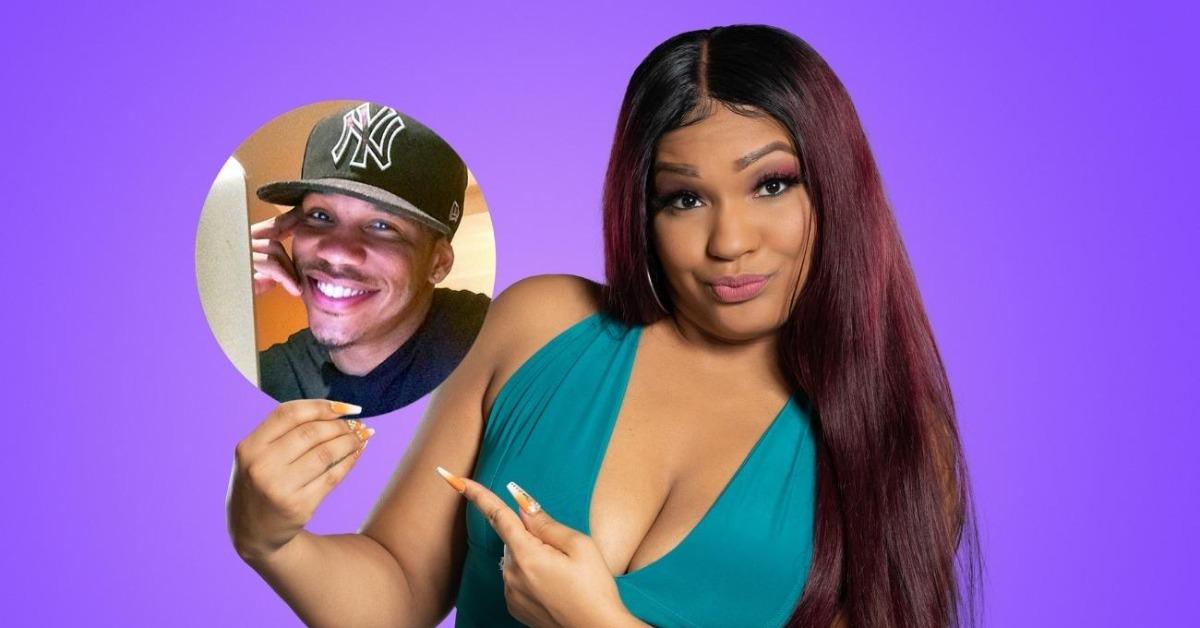 Article continues below advertisement
Where is DeLeesa from 'The Circle' now?
DeLeesa shared with us that after she won The Circle, she was able to make her dreams come true by buying a home for her family. She was also able to devote more time to creating content across multiple social media platforms.
She and Trevor have a vlog on YouTube where they share videos of their life with their two young daughters. And DeLeesa also has an online clothing and accessory boutique.
Trevor and DeLeesa have an Instagram account dedicated to their family's adventures and day-to-day life as well. Plus, DeLeesa has her own separate YouTube channel on which she shares videos where she tries out new hair, makeup, or skin products.
Winning The Circle afforded DeLeesa the opportunity to pursue her current full-time job as a content creator.
Article continues below advertisement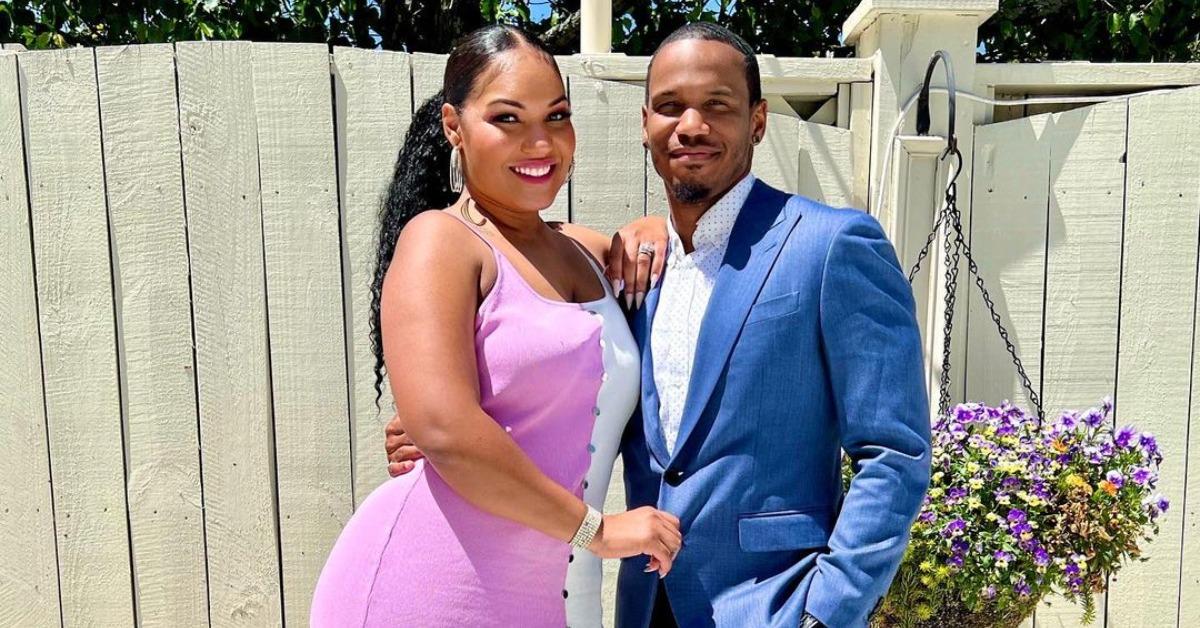 "I feel like I have been able to more so follow my dreams," DeLeesa said, of her life since she won The Circle Season 2. "I'm a very creative person. And, you know, prior to The Circle, I was doing YouTube and all of that, and content creating. But it stepped up about 100 notches after The Circle. And I feel like I'm really able to put on my creative hat and dive into my actual passions, because for a long time, I didn't know what they were."
Article continues below advertisement
DeLeesa and Trevor met in college.
Trevor has been by DeLeesa's side every step of the way, well before she went on The Circle as a catfish and played the game as him. They originally met in college and have been together for more than 10 years.
Now, the couple have two young daughters and one Circle win (so far) between them. DeLeesa and Trevor both told Distractify that they would be willing to go on reality TV again, especially if they were able to do it as a family with their daughters.
Article continues below advertisement
"We're definitely open to another show, depending on what it is," DeLeesa said. "We can't even say yet. Like, we don't know. But we both are definitely open either together [or] separately."
Trevor could take home a bigger 'Circle' prize than his wife.
Thanks to the addition of two of the Spice Girls in Season 4 and their ability to trick the other players, the prize fund increases to $150,000 halfway through the season. This means that if Trevor wins, he could take home even more money than DeLeesa did in Season 2.
Regardless of how far Trevor gets, though, DeLeesa shared that she was "really proud" of her husband for following in her Circle footsteps.
Watch The Circle on Netflix.