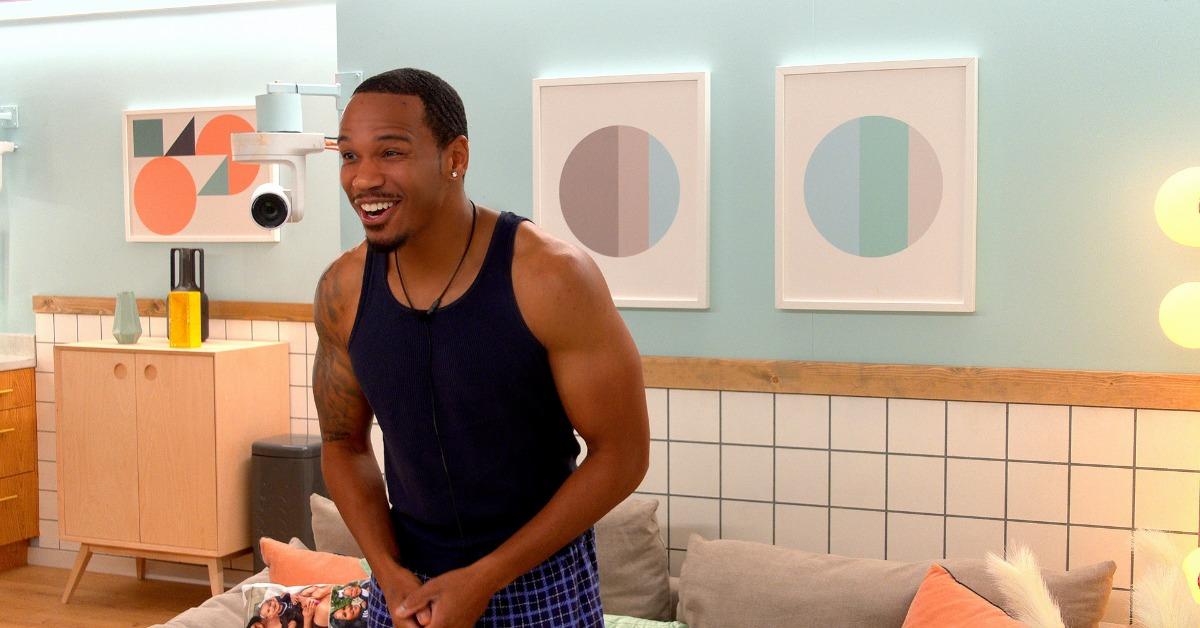 'The Circle': Trevor Talks Female Catfish Strategy and Besting His Wife DeLeesa's Game (EXCLUSIVE)
If you'd never watched The Circle before Season 4, you might be a little lost during the big reveal of Trevor as a new addition in Episode 7. His wife, DeLeesa, actually played the game as Trevor in Season 2 and she took home the win.
Now, Trevor is here to try and play a similarly strong game, but who is Trevor, and does he have what it takes to go as far as his wife?
Article continues below advertisement
When DeLeesa played the game in Season 2, she not only used her husband's photos, but she also used Trevor's name and his general personality. In an exclusive interview with Distractify, both DeLeesa and Trevor explained how DeLeesa used her years' worth of knowledge about her husband to go far in the game and how Trevor felt he could do just as well as a female catfish.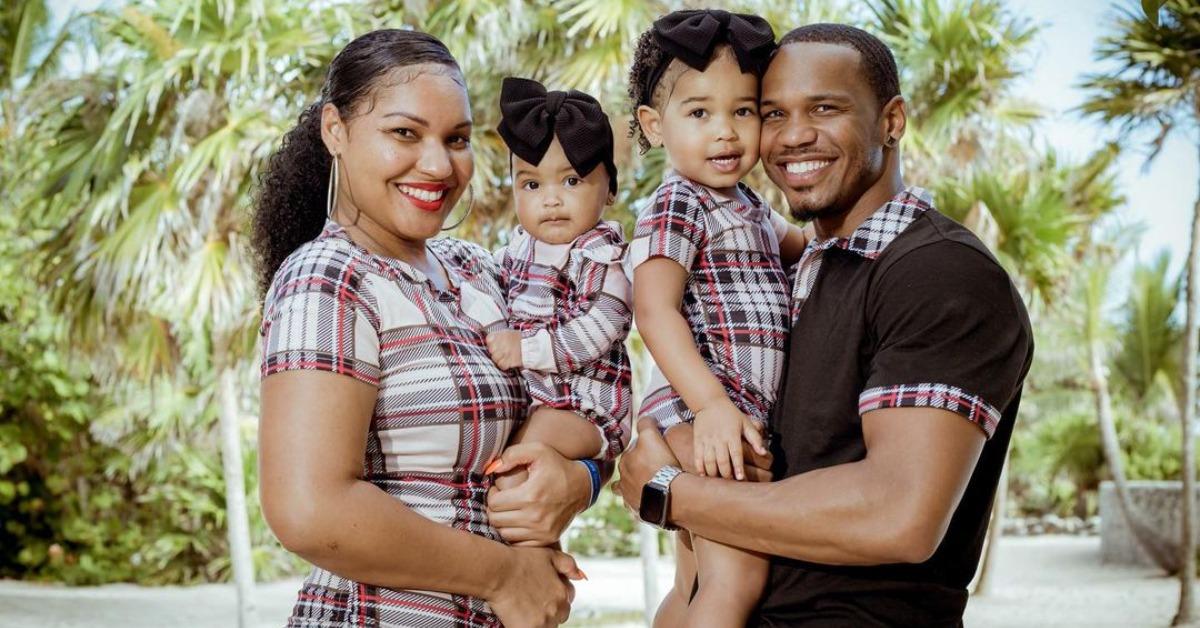 Article continues below advertisement
Who is Trevor on 'The Circle'?
Trevor was first introduced in Season 2 — sort of. His photos were used when DeLeesa played the game as him. She even used his name. So when he shows up in Season 4, it's a shock to dedicated viewers. And, eventually, we expect it to be a shock for his fellow Circle contestants once they find out in the season finale.
Outside of the game, Trevor told us he went through the audition like everyone else. Though in his case, it was after a bet with DeLeesa to see if he could play the game as a female catfish as well as she played it as a male catfish.
Article continues below advertisement
"People would ask me, you know, what I thought of her game-play. And I was critiquing her game," Trevor admitted. "I'm like, 'ah, I probably wouldn't have said that, have you ever seen me do that?' So, after that, us being the two most competitive people there are, [DeLeesa] goes, 'well, do you think you can do better?' And it turned into this whole bet. And she's like, 'why don't you go apply and see if you can best me on the show?' And I was like, 'I can definitely do that.'"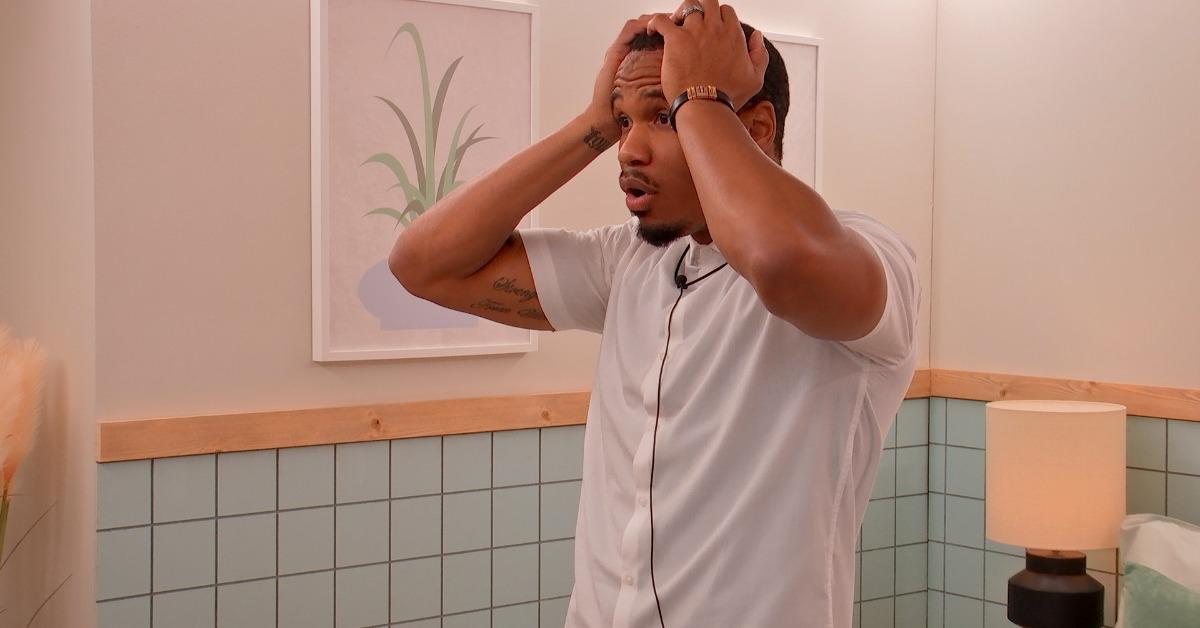 Article continues below advertisement
Being away from DeLeesa and his kids was the hardest part about 'The Circle.'
Trevor is playing one of DeLeesa's friends, Imani, on The Circle. And although he's ready to show fans how well he can do in the game and (hopefully) show up his wife, being on The Circle with a family at home does have its drawbacks.
Trevor shared with Distractify that some days away from DeLeesa and their two small children were harder for him than others. While he didn't say if he wins or not, he did say it was all worth it.
He shared that being away from his family was "the most difficult thing" he has ever had to do. However, knowing that his daughters were home with DeLeesa gave him comfort as he played the game and tried hard to get to the end to win the $150,000 prize on The Circle.
Article continues below advertisement
"You know, I would never have done it, and I think DeLeesa would say the same, if we didn't have such a strong relationship, such a strong home environment, where we're comfortable leaving and knowing that the girls are going to be okay," Trevor said. "So knowing that, that's honestly how I was able to get through [it]."
Article continues below advertisement
What does Trevor from 'The Circle' do for a living?
Outside of The Circle, Trevor and DeLeesa have built a brand around their relationship and their family as a whole with a family YouTube channel that has more than 45,000 subscribers.
Trevor and DeLeesa also have a podcast on a separate YouTube channel on which they talk about relationships.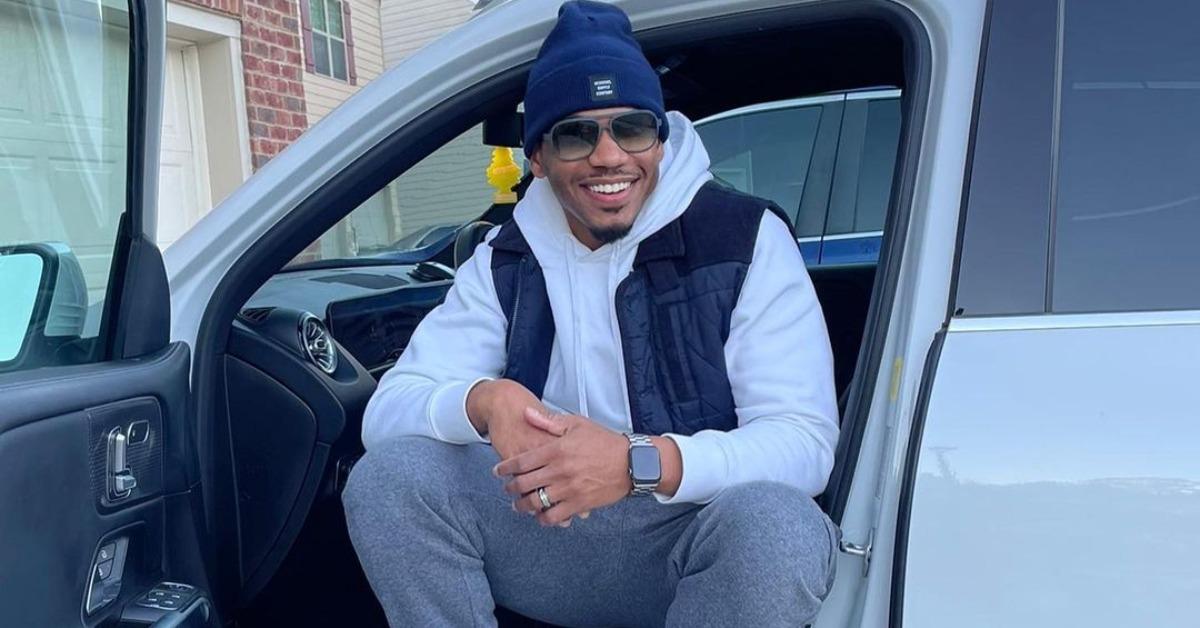 Trevor is also on Cameo. For $25, you can get a personal video from him, and for $350, he'll make a video for your business. That's not a bad deal from the Trevor from The Circle.
Clearly, both Trevor and DeLeesa have found a way to reach their fan base, which will likely grow even more once viewers get to know the real Trevor on the show.
Watch The Circle on Netflix.