Lovable Bro Joey Sasso Also Has a Heart of Gold
Here's everything you need to know about Joey, one of the mainstays on Netflix's 'The Circle,' everyone's new favorite futuristic obsession.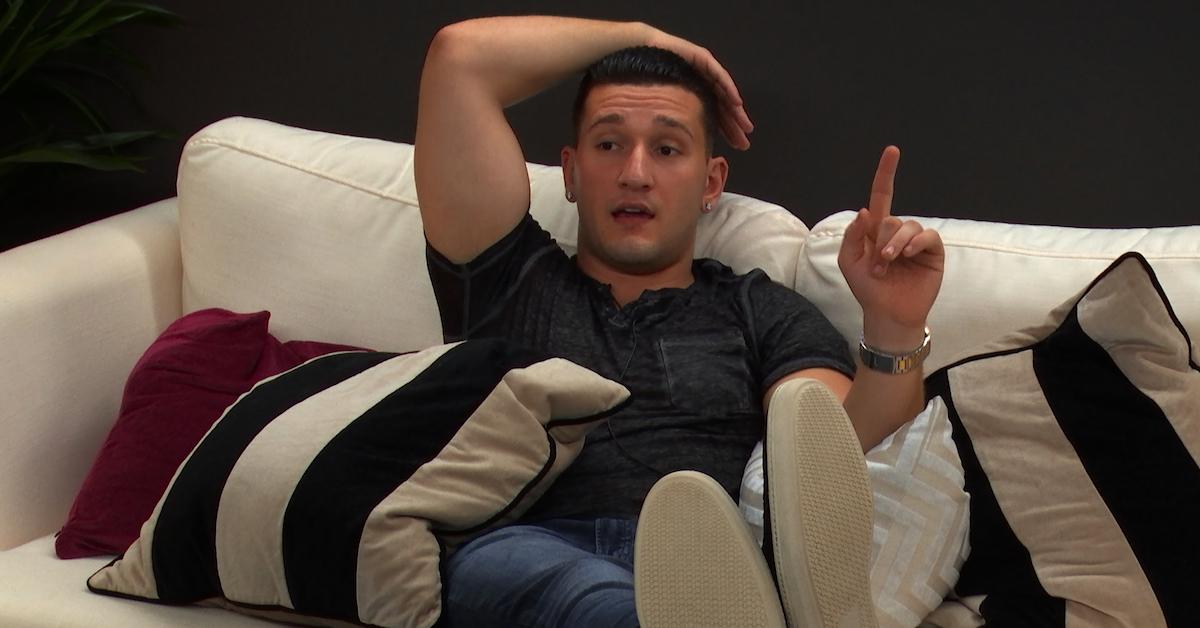 Things are getting heated for the contestants on The Circle. The second four-episode installment to land on Netflix ended with an alliance being formed between all the "OG" players on the game.
Article continues below advertisement
The group who's been in The Circle since day one includes Shubham, "Rebecca" (aka Seaburn), Sammie, and Joey, and viewers are already torn about who to root for in the finale.
Of all the contestants who have developed loyal fanbases, Joey seems to be the surprise favorite both within The Circle and with fans who are enjoying the show.
But who is this apparent Jersey Shore extra with a heart of gold? Keep reading for everything you need to know about The Circle's Joey Sasso.
Article continues below advertisement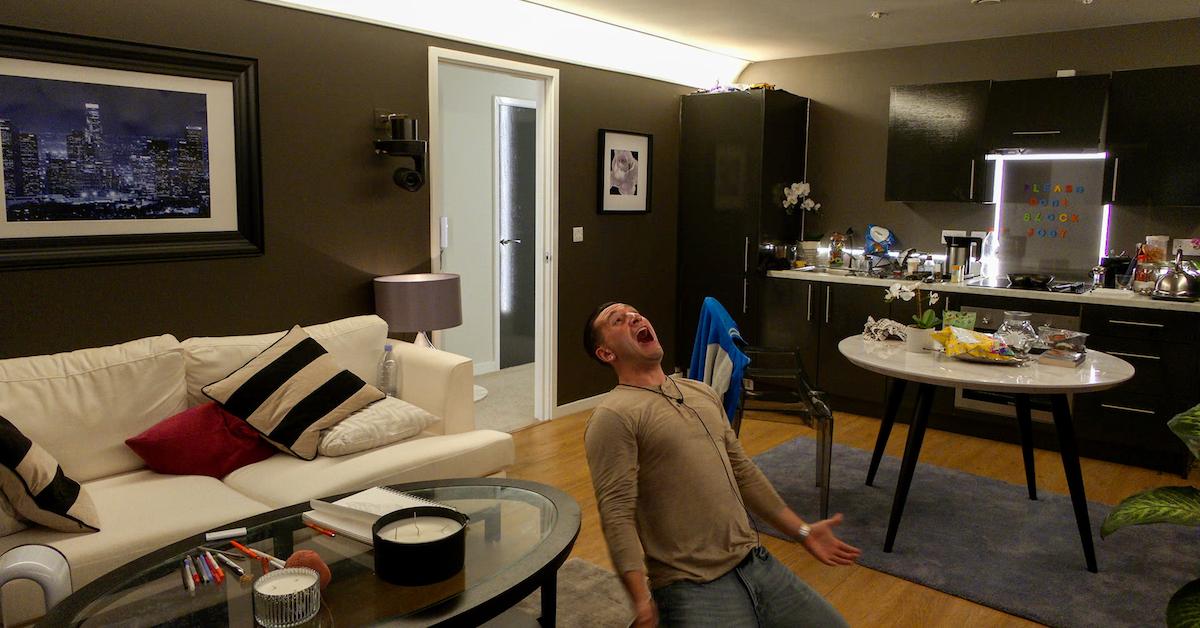 Who is Joey Sasso?
Joey Sasso is a 24-year-old bartender from Rochester, N.Y. At first glance, this guido bro didn't seem like a strong contender for the game. A self-described "mama's boy and proud of it," Joey's main concerns in life are his family, gains in the gym, the ladies, and partying.
Article continues below advertisement
At the beginning of the game, all the other players only saw surface-level Joey, who, we admit, is hard to ignore. As one of the original eight contestants, Joey moved into his apartment in The Circle complex on day one and immediately struck viewers and constants alike as someone who might get voted out first.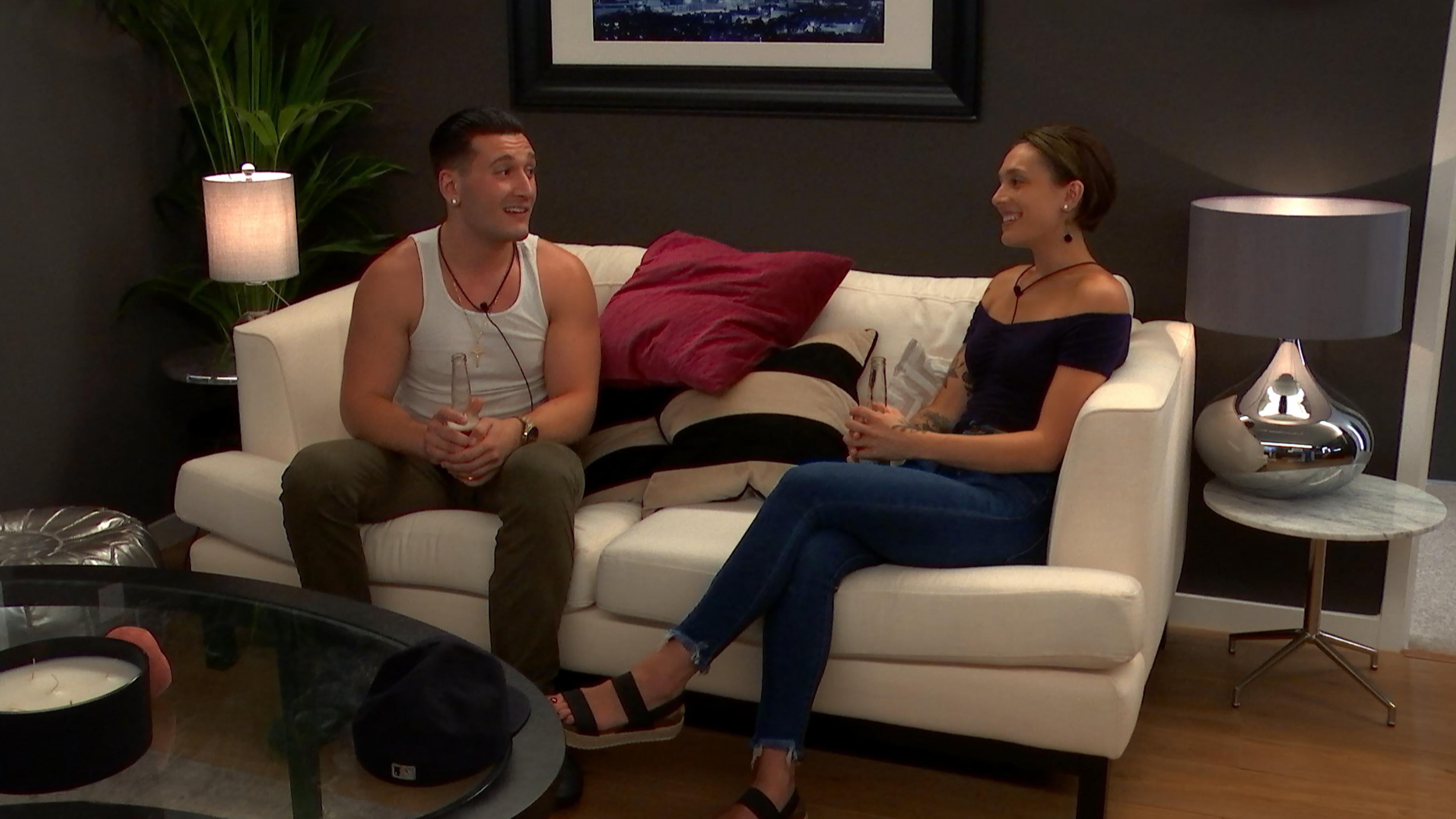 Article continues below advertisement
His over-the-top machismo, constant use of the phrase "Yeah, buddy," and incessant flirting with all the girls earned him a quick reputation as a gym-hitting Italian bro who wasn't to be taken seriously.
However, by the end of Episode 8, Joey's authenticity helped him rise to the top as his actions have in fact proven he is a loyal bro who's adored and protected by all. Differing from the way many of the other players have played the game, Joey constantly strives to be his genuine self and is honest with other members on The Circle about his feelings and alliances.
Article continues below advertisement
In fact, Joey tells the truth even when it might hurt him in the game. When the contestants are playing a game within the game where they get to anonymously comment on each other's pictures, Joey is the first to claim a catfishing comment as his own when things get heated.
Article continues below advertisement
Even when shooting his shot with the girls, Joey is always respectful, unlike some of the other guys who very quickly fall into sexual innuendos and tasteless emojis as their way of flirting. When Miranda gets voted out and visits Joey, he very sweetly asks her permission for a kiss (then walks her to the door, like a gentleman). We stan a consent-conscious bro!
Cutest of all the connections on the show, however, is Joey's budding bromance with Shubham Goel, aka Shooby, a young Indian-American nerd who's kind of the complete opposite of Joey. The two have formed a beautiful friendship and, by extension, a powerful alliance on the show.
Article continues below advertisement
Their relationship even seems to have extended past filming, as Joey recently posted a screenshot of a one-hour phone call with Shooby on Instagram. As one fan commented, "Shooby and Joey bromance forever!!!"
Follow Joey on Instagram to find out more about his life after The Circle, and don't miss new episodes when they drop Wednesdays on Netflix.