If You Read This, Shubham, We Are Rooting for You to Win 'The Circle'
He might not be a fan of social media, but Shubham Goel certainly knows his way around 'The Circle.' Here's what we know about our fave contestant.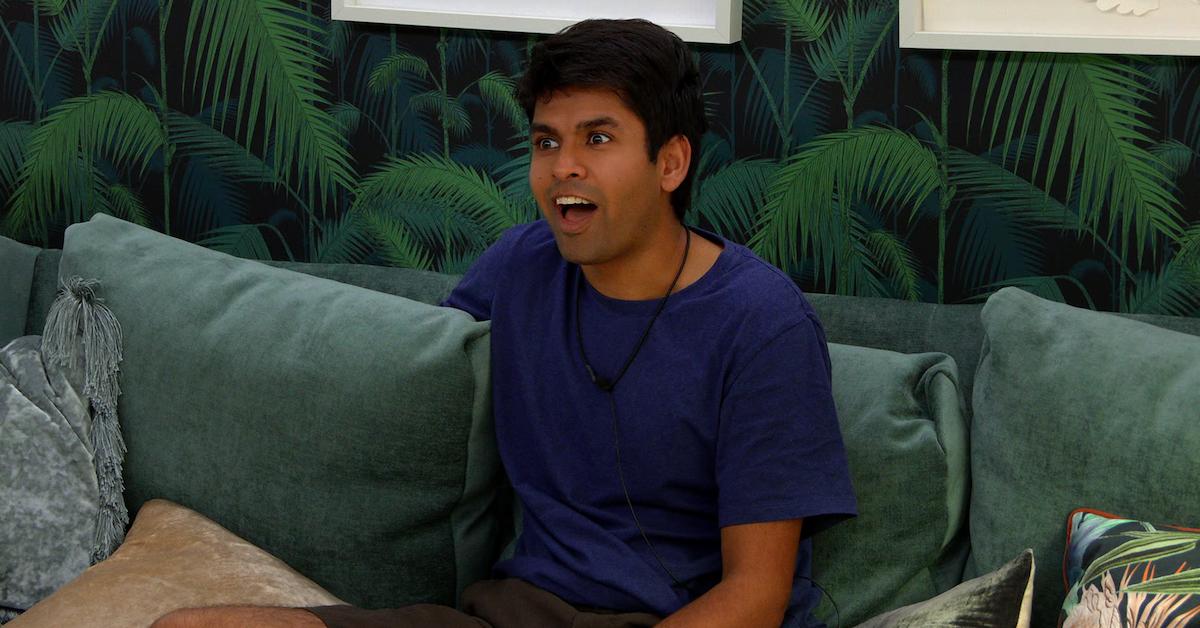 If you haven't yet watched Netflix's new reality series, The Circle, you should probably get on changing that. The show, which is basically like if Big Brother and Black Mirror had a baby, is a riveting British import centered around eight players.
Article continues below advertisement
The contestants are vying for $100,000 and the title of "most popular on social media," but they're never allowed to meet face to face. Rather, though they live in the same building, they do all of their communicating through The Circle app — and on there, like online, they can be anyone they want to be.
Our favorite contestant from day one is The Circle's Shubham Goel, better known as Shooby on the show. Keep reading for what you need to know about the virtual reality designer.
Article continues below advertisement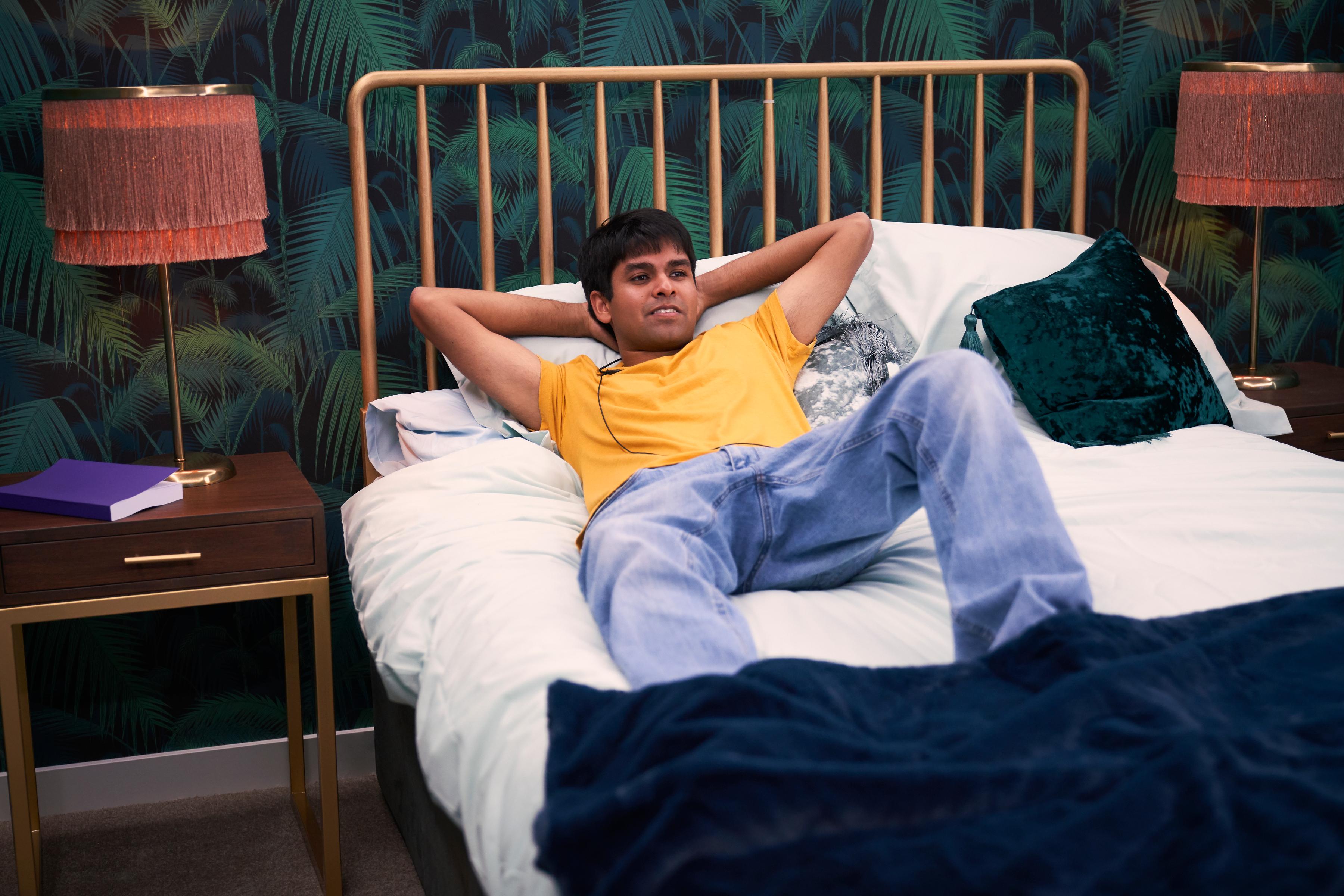 Shubham is on 'The Circle' to prove you can be yourself and have that be good enough.
Upon meeting Indian-American Shubham in the first minutes of The Circle, the 23-year-old is candid about his relationship with social media. "My presence on social media is very minimal," he says. While Shubham does have an Instagram page, he doesn't post on it much.
Article continues below advertisement
Why? "Honestly, I think social media is our modern-day bubonic plague," he admits. "It's actually the devil in all its forms. It's positive in this 'happy smiles,' 'oh my God,' 'yes, yes, yes'. The world doesn't act that way. It actually creates a fairy tale that's not a fairy tale. It's a fairy hell."
Article continues below advertisement
From the first moment he set foot through the doors of The Circle's building, Shooby embarked on a social experiment. "Although I despise social media, by me going into The Circle, being myself 100% authentically, it can show you don't have to be fake," he explains. "You can be yourself and that is good enough."
As it turns out, the authenticity strategy is definitely working in his favor. "Going into The Circle, I know the majority of people are gonna people-please, pander, and stroke everyone's ego," he says of how he aims to play it on the show. "Everyone's gonna see through that bulls--t and it's not going to work."
Article continues below advertisement
"I'm gonna go into The Circle 100% authentically and I'm gonna win the game and that's how it goes," Shooby continues, with a confidence and bravado we seldom see him display once the game actually begins.
Instead, he proves to be one of the most personable contestants, with whom everyone can relate and no one has beef. It's worked so well in his favor, he's already been in the Top 2 a number of times.
"I kept saying in the game, I would have rather been myself and be blocked on day one than to get to the end being any other way," he said candidly in an interview with Cosmopolitan. He also admits that he didn't do any social media stalking once he learned he got cast to be on the show. "I just thought, you know, the best prep would be no prep."
Follow Shubham on Instagram to see some cute pictures of him growing up, but from what you might have gathered, don't expect constant day-to-day updates from this contestant.
New episodes of The Circle air Wednesdays on Netflix.