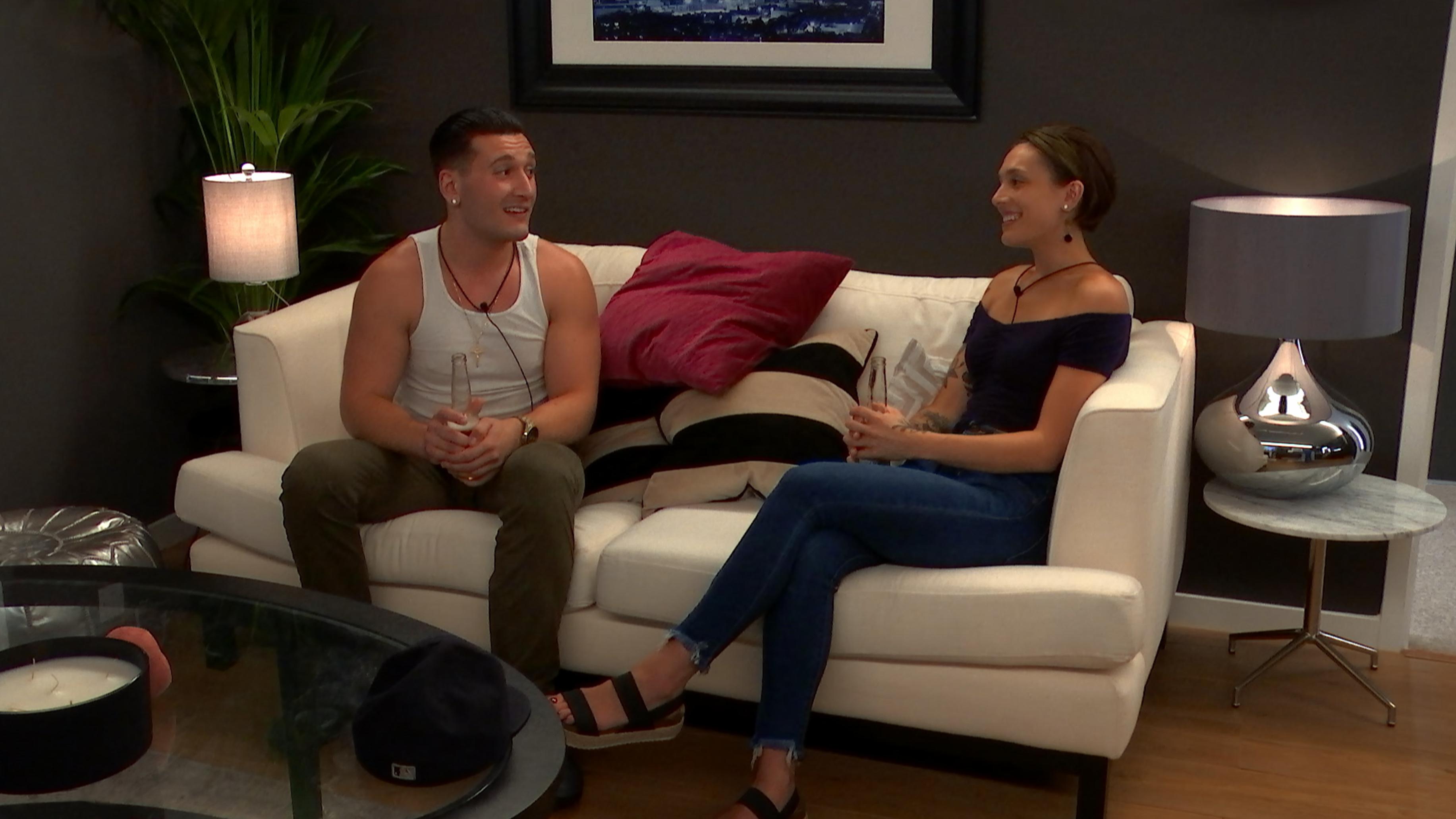 'The Circle' Cast Is on Instagram, Just in Case You Didn't Already Know Them Intimately Enough
It finally happened. Netflix dipped its toes into the world of reality TV and the result is a doozy. The Circle is about what happens when you sequester a group of strangers in different apartments and give them free rein over new online personas as they try to outsmart each other and come out on top for a grand prize of $100,000.
Article continues below advertisement
Here are the Instagram accounts of 'The Circle' cast:
It's a social experiment for the modern age and long after you start following each cast member on the show, you can follow The Circle cast on Instagram. Unlike on the show, the cast's Instagram accounts paint a more authentic picture of who they are. Or at least, you'd expect that to be the case.
Antonio DePína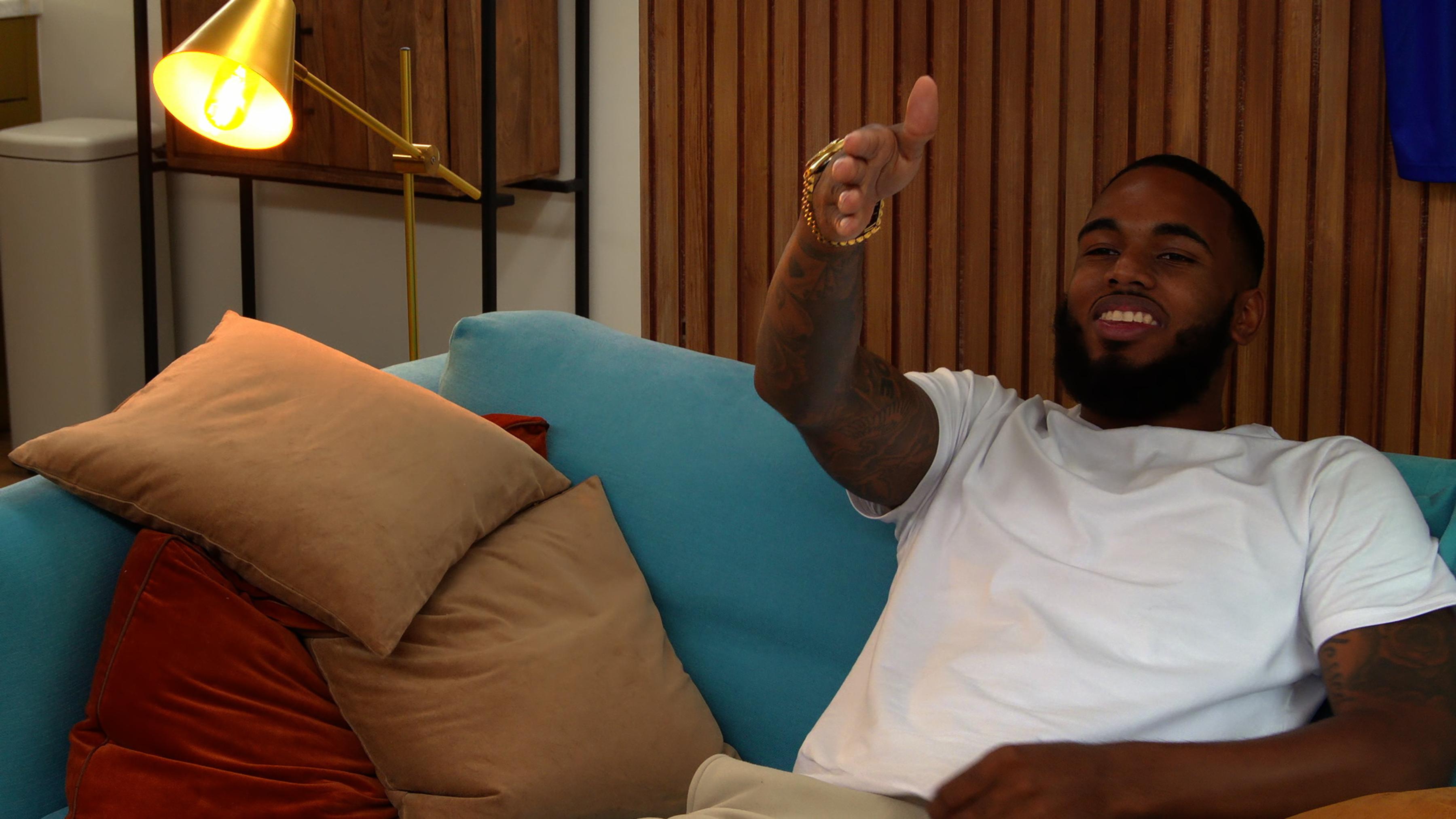 Before being cast in Season 1 of The Circle, Antonio was catfished once himself, so he knows firsthand how social media can be used to target another person. He doesn't plan to be caught in a similar situation this time around, however, and the pro basketball player isn't here to mess around.
Instagram: therealantoniodepina
Karyn Blanco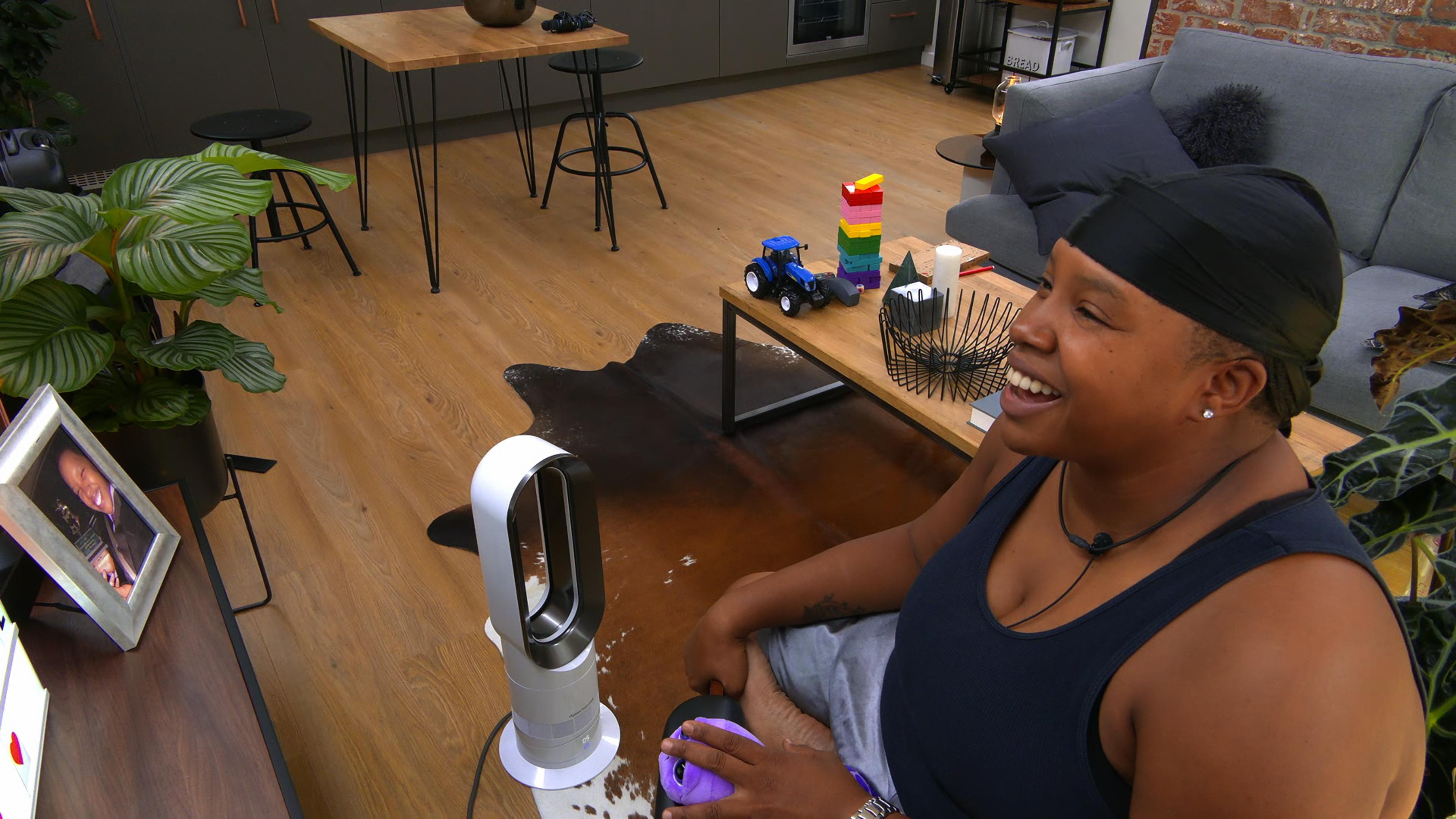 Unlike Antonio, Karyn is all about that catfishing life on the show. Although she does have an Instagram account outside of the show, her plan was to use a different persona to win over followers and become the ultimate influencer. If the show Catfish has taught us anything, it's that her plan is totally doable. She just has to execute it properly.
Instagram: thesilentceleb
Article continues below advertisement
Joey Sasso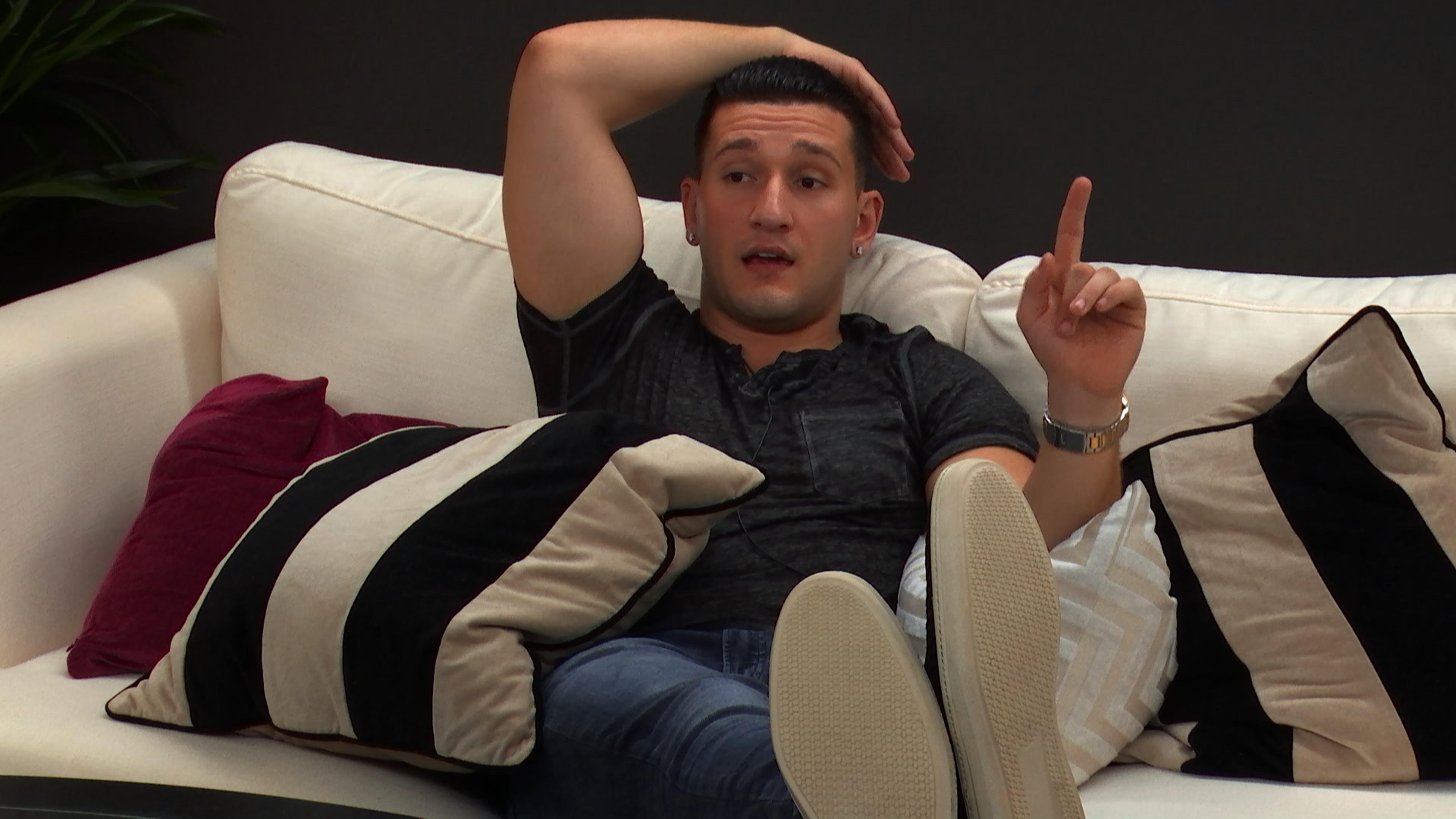 Joey is what happens when Jersey Shore meets a reality competition show. As a Rochester, N.Y. native, he does the whole guido thing to a T. Whether or not that works for him this season as a potential influencer on The Circle remains to be seen. But his real life Instagram account is just as entertaining as he seems to be on the show, so he has that going for him.
Instagram: joeysasso
Article continues below advertisement
Alana Duval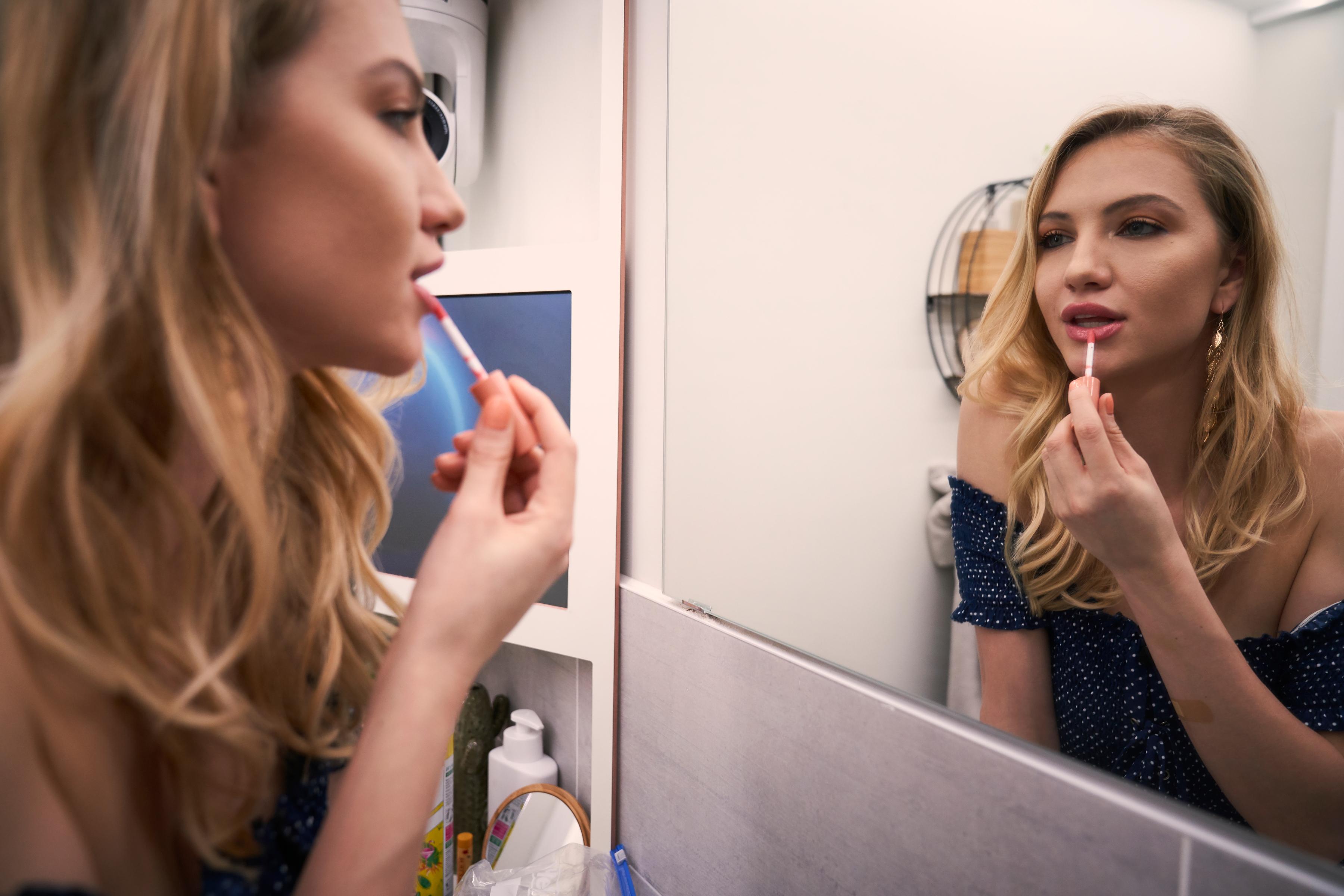 Alana is a model with a fun and friendly personality that she doesn't seem intent on hiding on The Circle. In real life, she seems to be essentially the same person, which says a lot about her personality, and it kind of makes you want to root for her. She also already has close to 100,000 followers, so it's safe to say she is living her best social media life off the show as well.
Instagram: alanaduval
Article continues below advertisement
Seaburn Williams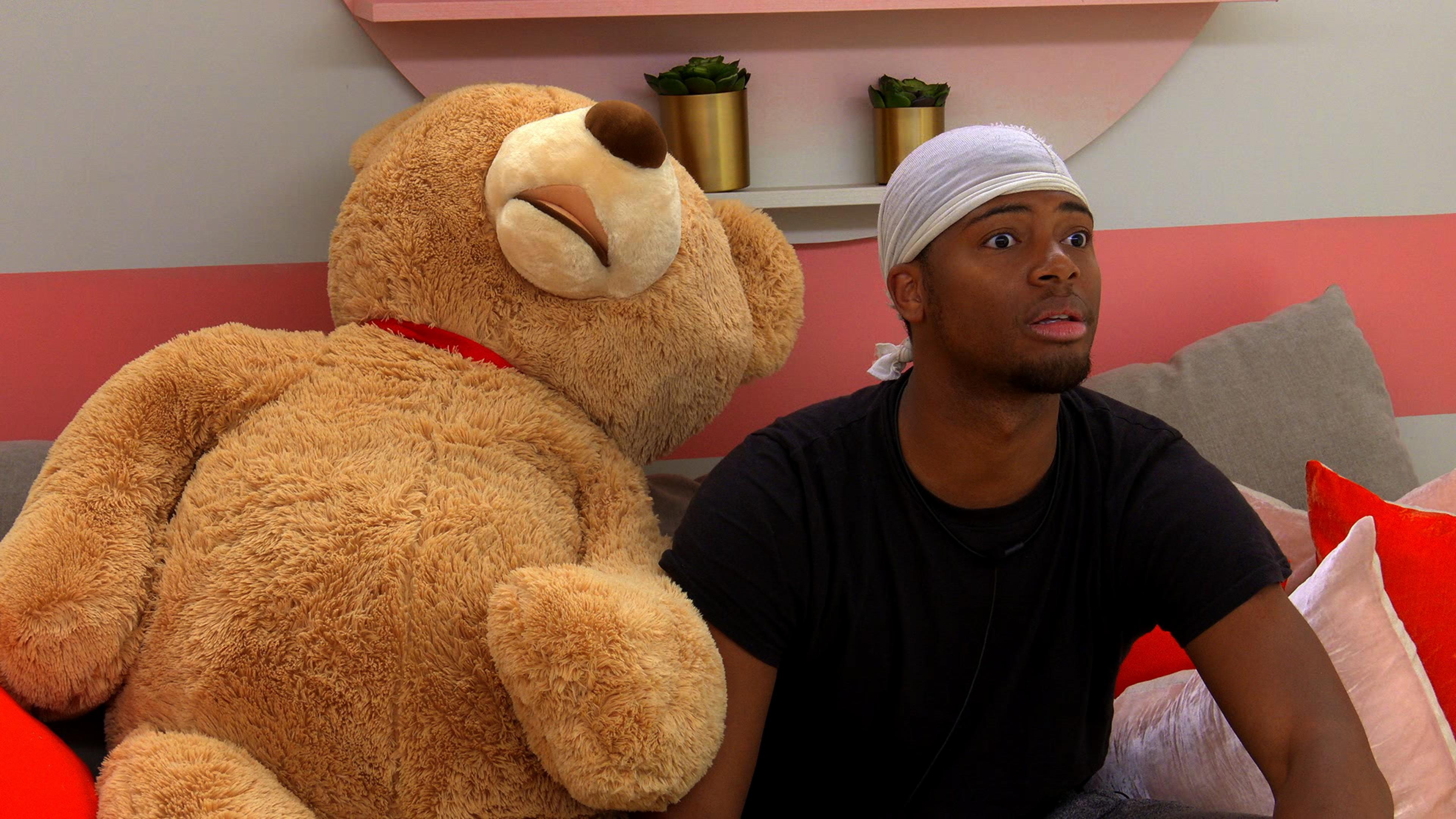 Seaburn is another cast member who is trying to trick the other players into essentially giving him the win in the end. In real life, he has an admirable job as a caseworker, but he is playing the game as his girlfriend to try and come out on top. You can't really hate a guy whose Instagram bio says he is a "goofy goober at heart."
Instagram: officially_seaburn
Article continues below advertisement
Chris Sapphire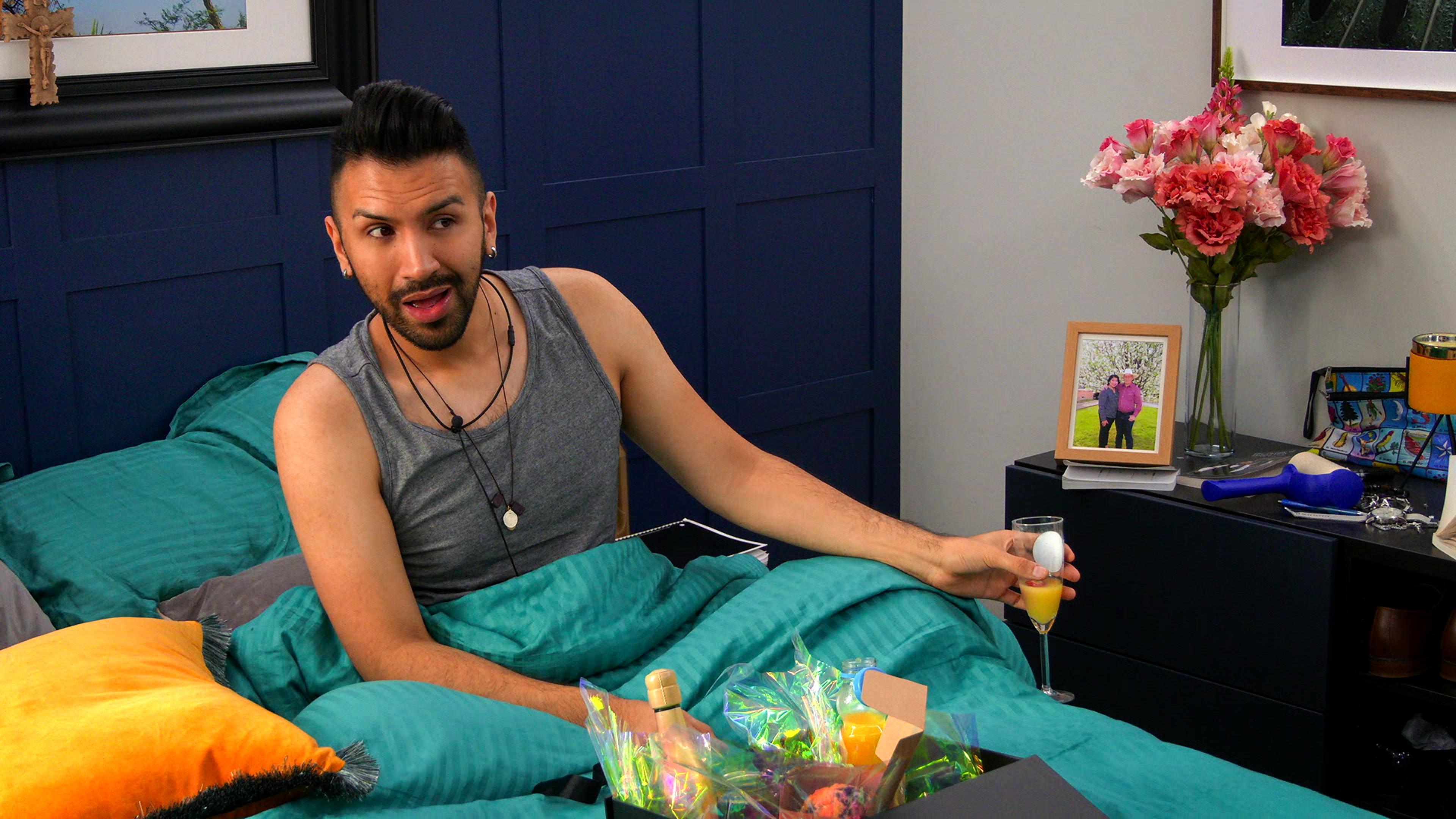 Chris is the shining beacon of sass and light that everyone who watches a competition show needs. Even when things can seem a little hectic or tense, Chris, who prides himself on being real in a fake world, brings a certain life to the show. His Instagram also urges his followers to "spread love like butter," so there's that.
Instagram: mrchrissapphire
Article continues below advertisement
Sammie Cimarelli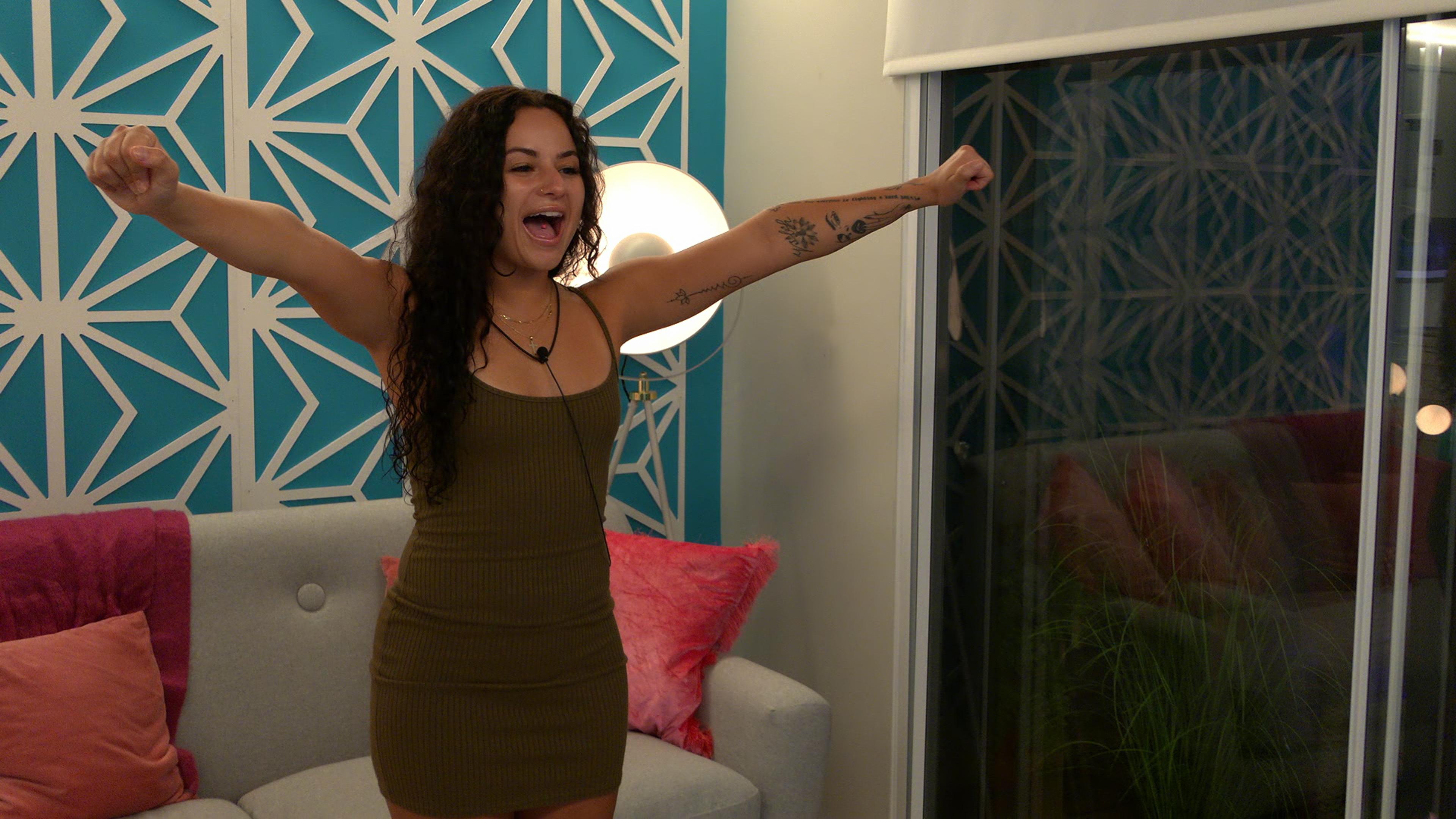 Part of the game on The Circle can also involve flirting in order to get your way and Sammie is unafraid to use that aspect to her advantage whenever possible. Her social media in real life definitely shows a couple of different sides of her, as she has already shown in the Netflix series, and her selfie game is on point. So if she uses some of those skills properly, she could come out on top.
Instagram: itsssammiee
Article continues below advertisement
Shubham Goel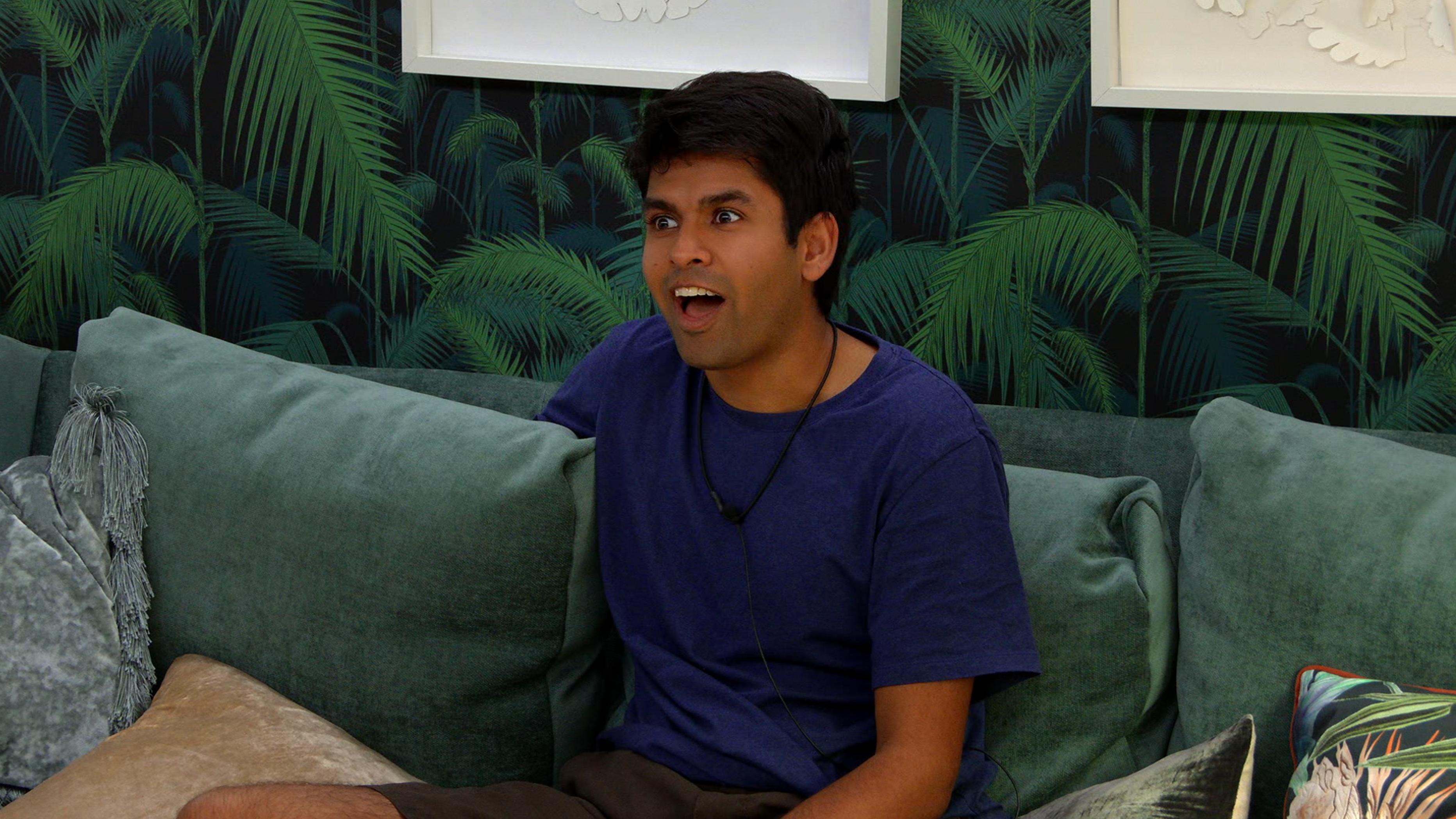 Although Shubham is an anomaly among many, in that he isn't a huge fan of social media, he is all about using The Circle social media platform in order to try and win the show, so you have to hand it to him for his open mindedness there. Being a virtual reality designer, however, might actually help his game in the end.
Instagram: shubham_goell
Article continues below advertisement
Miranda Bissonnette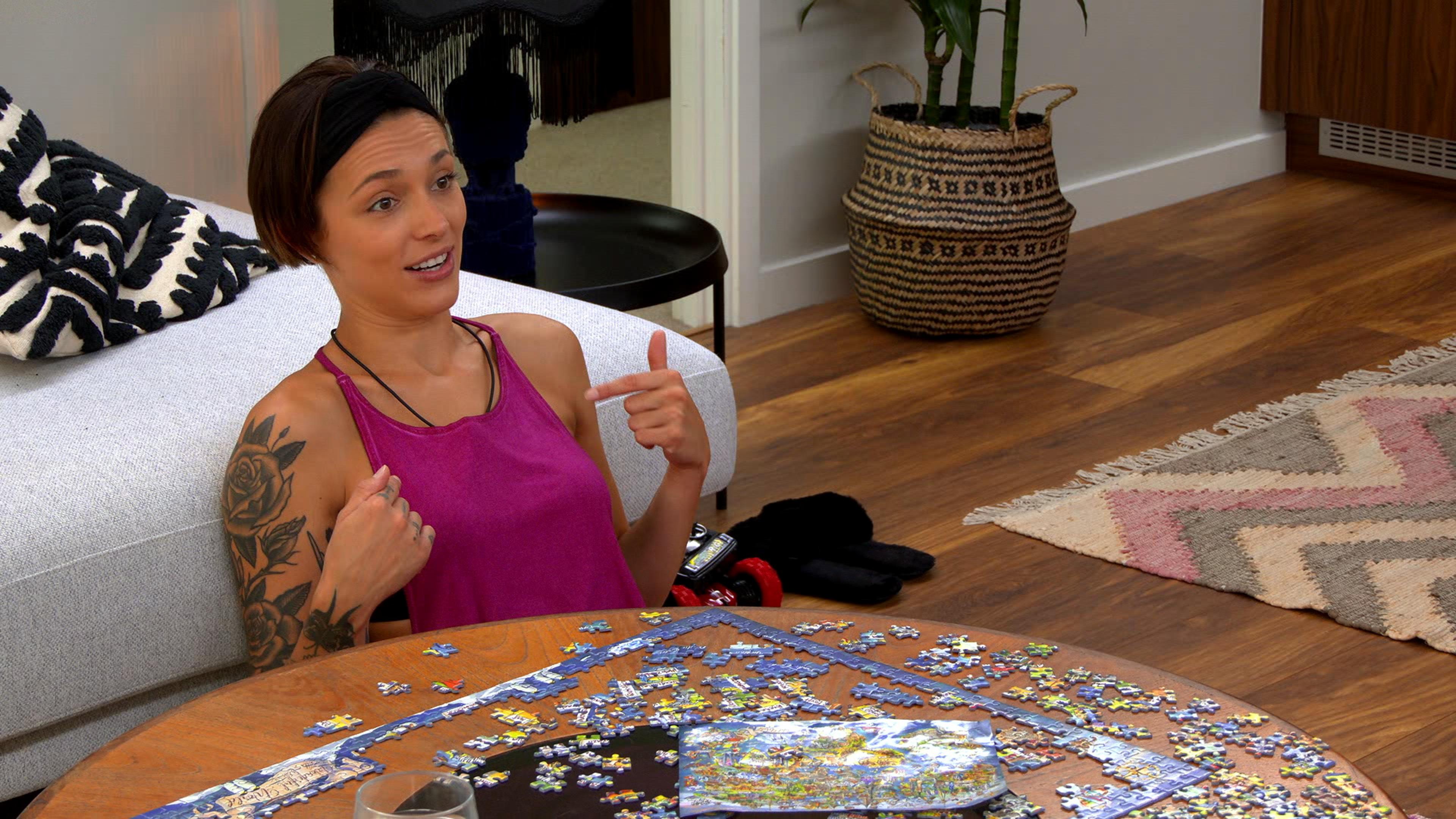 Miranda is the newest addition to The Circle, but don't count her out just yet. The self-described "free spirit" of the season grew up as more of a "lone wolf" than someone surrounded by people constantly. And both aspects of her personality could bode well for her moving forward this season. As a latecomer, it's still hard to say, but Miranda still stands as much of a chance as anyone.
Instagram: randibananas
Article continues below advertisement
By the time The Circle Season 1 ends, you will either love or hate most of these cast members, as is the case with most reality competition shows. But for those you end up adoring and rooting for in each week's set of episodes, you can follow them on Instagram long after The Circle has ended.
Stream The Circle on Netflix now.