Antonio DePína From Netflix's 'The Circle' Is Ready for His 15 Minutes of Fame
Who is Antonio from Netflix's 'The Circle'? Get details on his basketball career and growing Instagram account.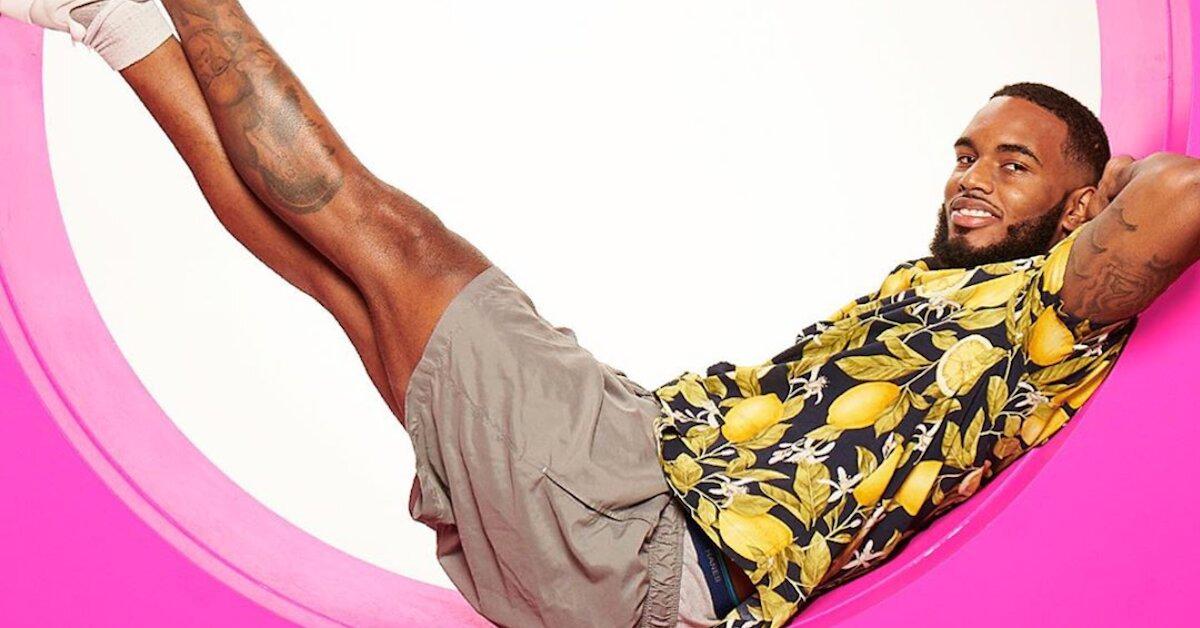 The 24-year-old entered the competition as "himself" — as opposed to a "catfish" — in Episode 1, and quickly drew the attention of other players. Here's what you should know about Antonio outside of his digital persona.
Article continues below advertisement
Antonio from Netflix's The Circle is a professional basketball player.
It looks like the Delaware native is currently a free agent, but he previously played for teams in Spain, Portugal, and France after failing to make it to the NBA. Antonio spent two years playing college hoops at Kutztown University before transferring to Lincoln University, where he graduated in 2017.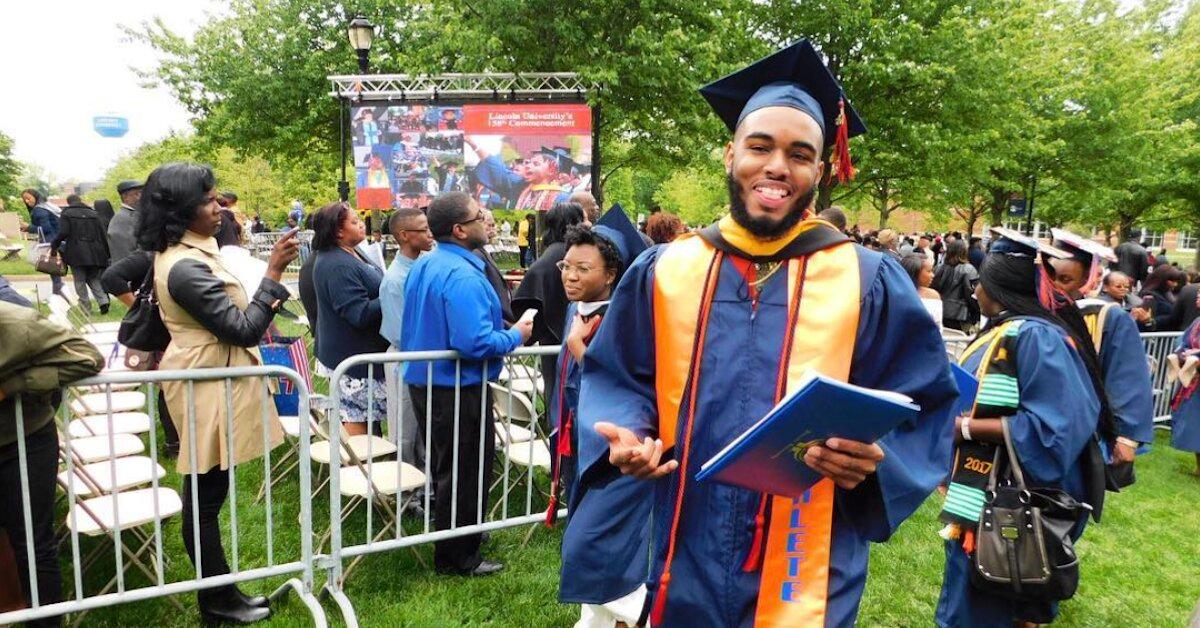 Article continues below advertisement
According to his Instagram, which is just shy of 9k followers, Antonio had a pretty busy 2019. "I started 3 businesses, closed 15 real estate deals, recorded a Netflix TV show, created an app, made the most money I ever made in my life, and helped the most people I ever did!" he wrote in a post on Dec. 31. "GOD IS GREAT!!!"
One of those businesses is called Overseas Basketball Connection. It's a platform/app that allows players to apply for any pro basketball job around the world. Antonio claims its mutually beneficial for both athletes and teams.
"As players we hire agents to find us jobs and we wait at home for our agents to call us when a team wants to sign us. That feeling of the unknown if our agent is actually working for us or putting us on the back burner can drive a player crazy!" he writes in a Kickstarter campaign for the project.
"The main reason I believe more teams need this platform is because when a team signs a player, they must pay an agent a fee for signing their player. With our platform they will not pay us anything and will still be able to sign players just as good and better!" he adds. We hope this venture works out well for Antonio.
Article continues below advertisement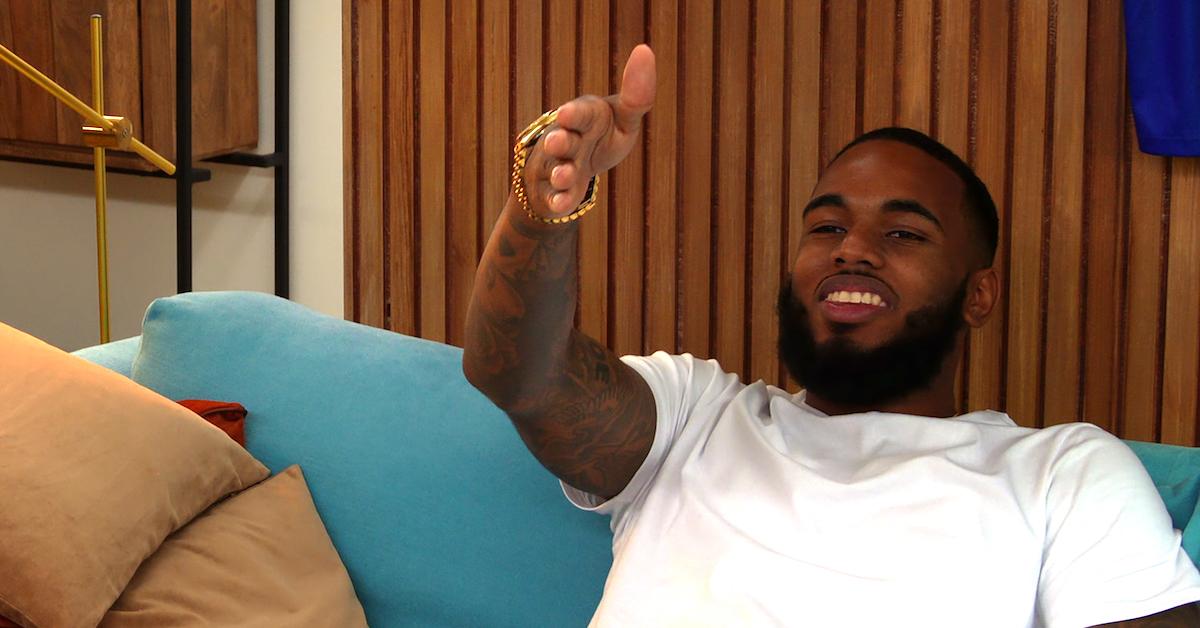 How far does Antonio get on The Circle? (SPOILERS)
Though the entrepreneur started off strong, he was sadly eliminated in Episode 4, which dropped on Netflix Jan. 1. At the beginning of the week, Antonio placed second out of the initial eight competitors, making him an influencer with the ability to block a fellow contestant from "The Circle."
Article continues below advertisement
Antonio and fellow top-rated player Sammie Cimarelli decided to eliminate Alana Duval after determining that she sounded fake on her profile. But after learning that Alana was the real deal and not a catfish, Antonio expressed regret for sending her home over Mercedeze, who is actually a woman named Karyn Blanco.
Unfortunately, the jock found himself on the chopping block after the second round of influencers, Chris Sapphire and Shubham Goel, elected to block him. Before leaving, Antonio visited Karyn's apartment to confirm his suspicions that she is one of the show's catfishes. We're truly bummed to say goodbye to the bearded hunk.
The next four episodes of Netflix's The Circle will be available to stream on Jan. 8.