Netflix's 'Spinning Out' Used Three Different Skaters for Kat Baker's Role
'Spinning Out' follows an ice skater trying to make it to the Olympics. But does Kaya Scodelario, who plays protagonist Kat Baker, really ice skate?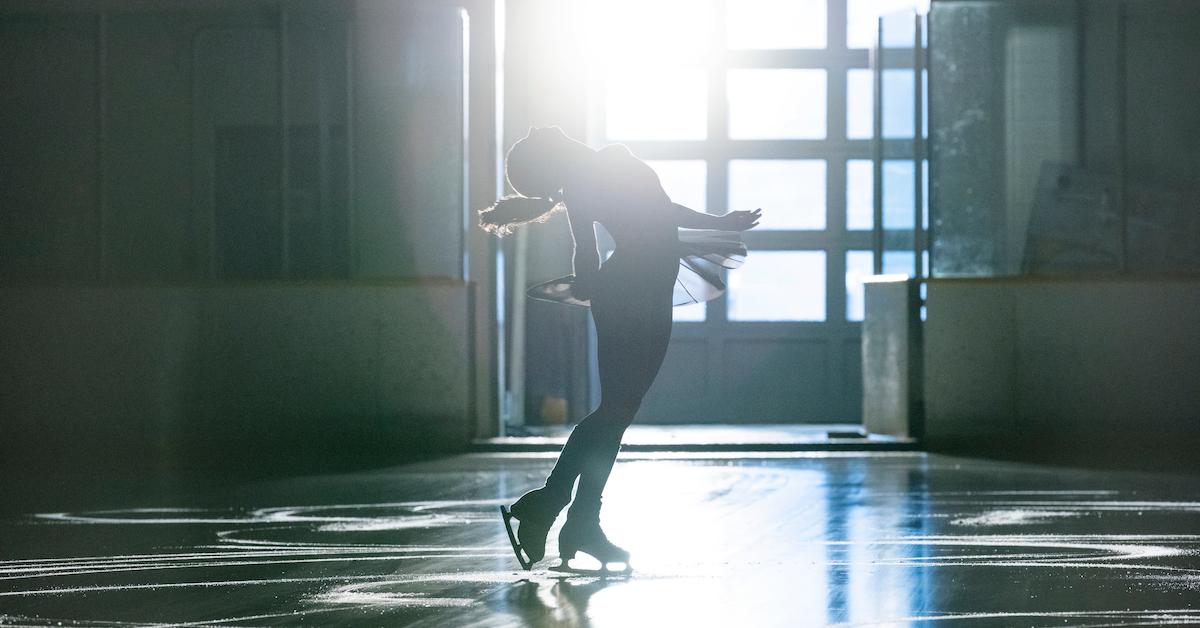 Netflix is starting 2020 off with a bang, and one of the latest series to kick off the decade on the streaming platform is Spinning Out, which follows Kat Baker as she aims to pursue her Olympic figure skating dream after a devastating fall leaves her at the risk of losing her entire career.
Article continues below advertisement
The star-studded cast includes Will Kemp and January Jones as Kat's mom, as well as Skins' s Kaya Scodelario in the role of the protagonist.
Fun fact: Kaya actually replaced Emma Roberts, who was originally tapped for the role but had to leave the project due to scheduling conflicts.
Keep reading for everything we know.
Article continues below advertisement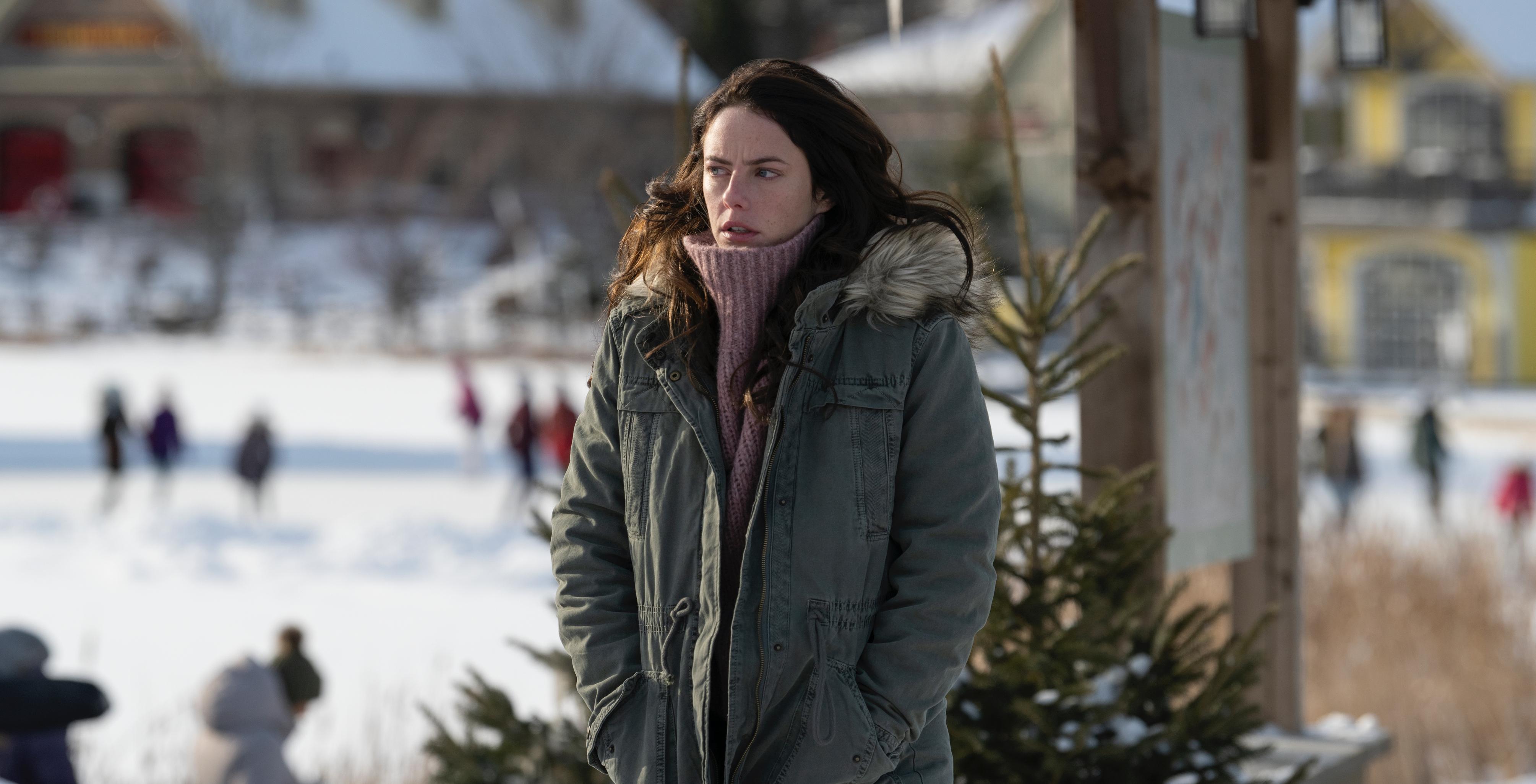 Is Kaya Scodelario really ice skating in Spinning Out?
When executive producer Tory Tunnell set out to cast this series, she says the production team put a call out "far and wide in the U.S. and Canada for a high-level skater who could play Kat."
Article continues below advertisement
However, she didn't want to compromise on finding someone who could act well enough to bring Kat to life, as her arc on the show involves exploring bipolar disorder and experimenting with drugs.
In order to bring the actors up to speed, Spinning Out worked with Sarah Kawahara, an Emmy-winning choreographer who has worked on most of the ice skating movies and TV shows you know of, including Blades of Glory and I, Tonya.
Article continues below advertisement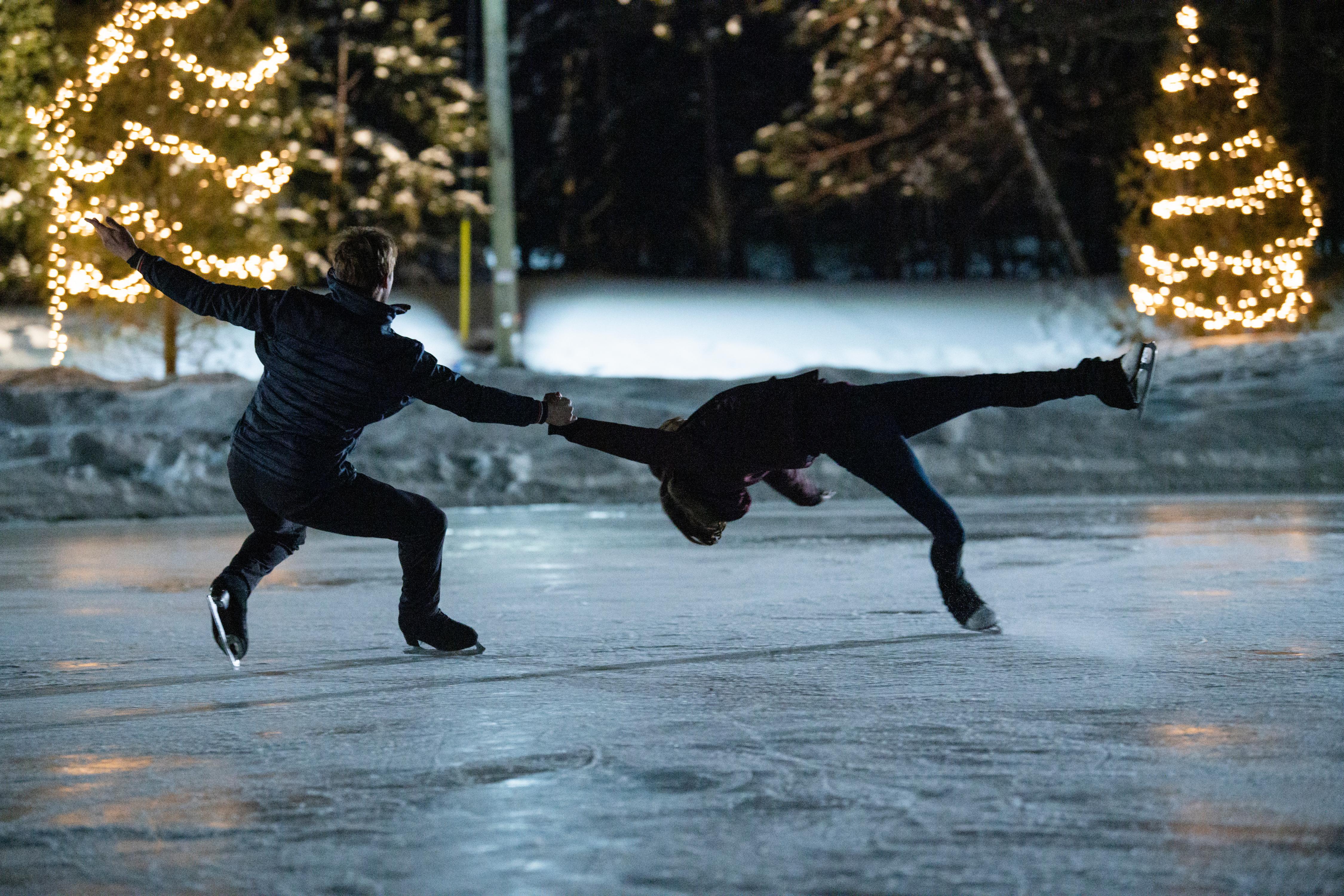 For Kat's role, the team had to hire three different skaters as body doubles because, as Tory explains, her storyline "demanded three different levels of skating."
On the other hand, Jenn's character, brought to life by Amanda Zhou, is a skater in her own right and did all of her own skating, except for the jumps.
Article continues below advertisement
Kaya Scodelario did have to learn some figure skating, though.
Back when she got cast in the role of Kat, Kaya said that she was excited to get started on some ice skating training. "Very excited to start work on this in the new year," she wrote in a now-deleted tweet, according to Refinery29.
"[Kat's] story is so beautifully complicated and near to my heart," she continued. "This isn't just girl meets boy.. I promise. Now, time to train!!" She also added the humorous hashtags "#mybuttsgoingtobesobruised" and "#watchoutxmasicerinks."
Article continues below advertisement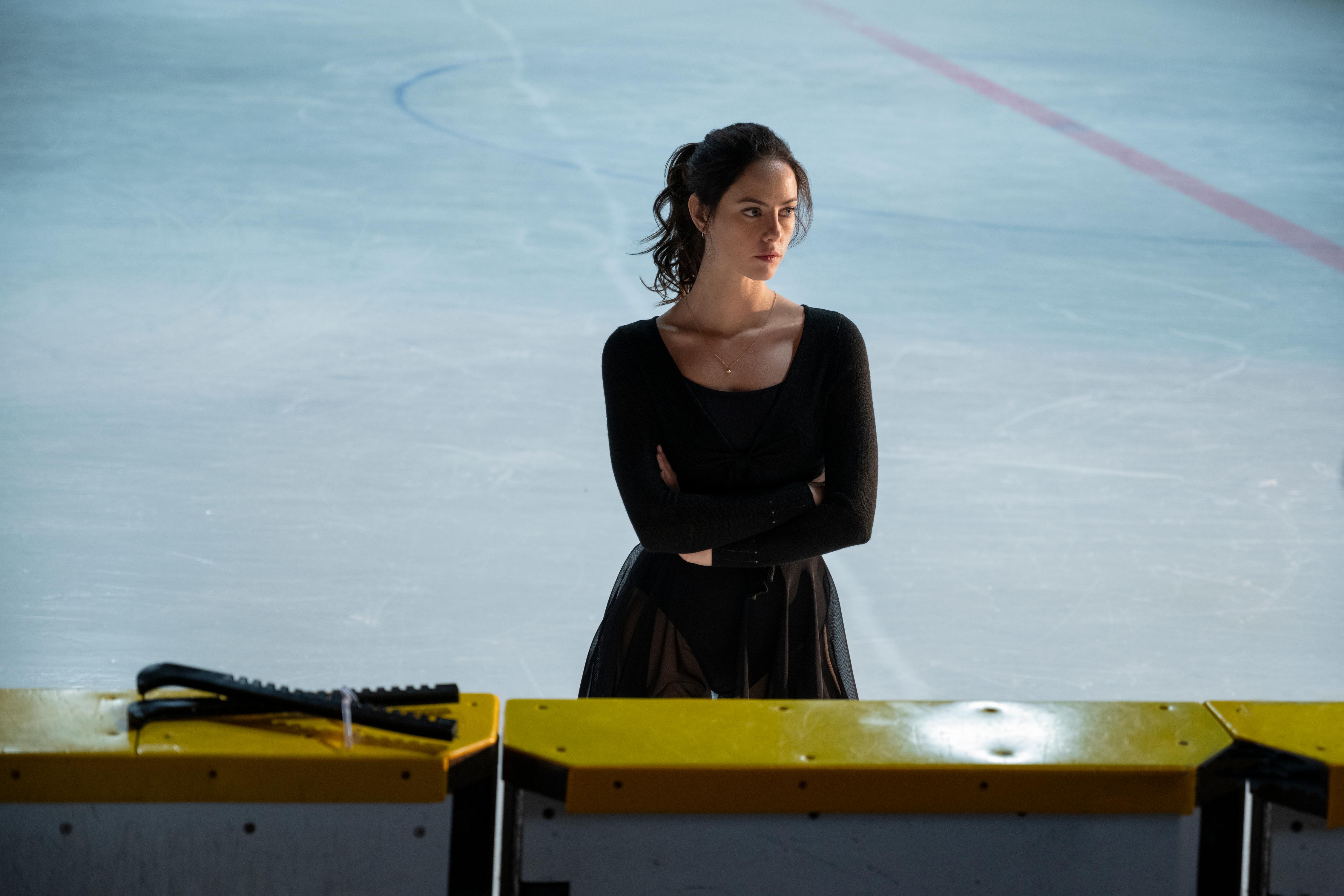 "We really focus on choreography and the art of it," creator and co-showrunner Samantha Strattan told Variety about the style of filming Spinning Out. "Our cameramen were literally skating with our skaters up close and personal as they're doing really beautiful, intricate choreography."
Article continues below advertisement
Viewers will be delighted to spot another Netflix favorite, Queer Eye's own aspiring ice skater, Jonathan Van Ness, as he plays the role of Bruce. We know that JVN has been training and passionate about skating for some time (remember when he brought Michelle Kwan along on Queer Eye?) and all of Bruce's tricks on the ice are performed by JVN himself.
Don't miss the chance to binge this new young adult drama and watch the incredible choreography that Spinning Out has in store. Season 1 is now streaming on Netflix.