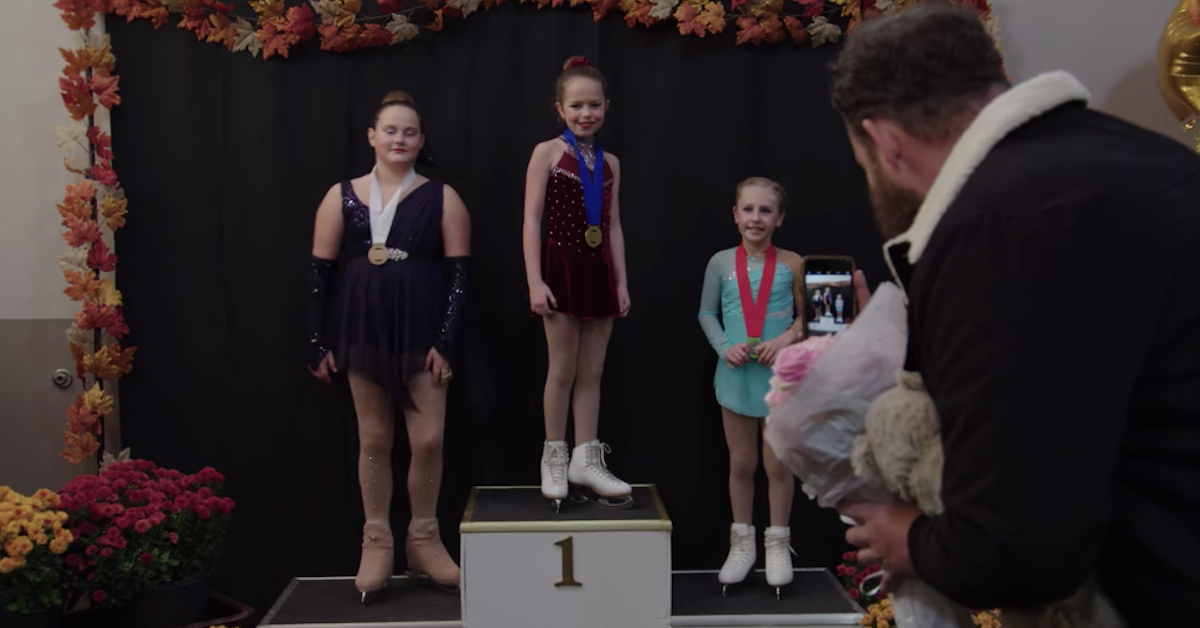 With Michelle Kwan's Help, Lucy Stoner Is on Her Way to Becoming an Olympic Skater
If you watched Queer Eye and have a heart, chances are you were quite taken by John Stoner and his adorable daughter, Lucy Stoner, the youngest-ever nominator in Fab Five history.
Article continues below advertisement
When we first met her, she described her dad as a "man-child," for whom she had to care and cook every morning before making her way to school.
But how are the father-daughter team after their Queer Eye makeover? Keep reading to find out.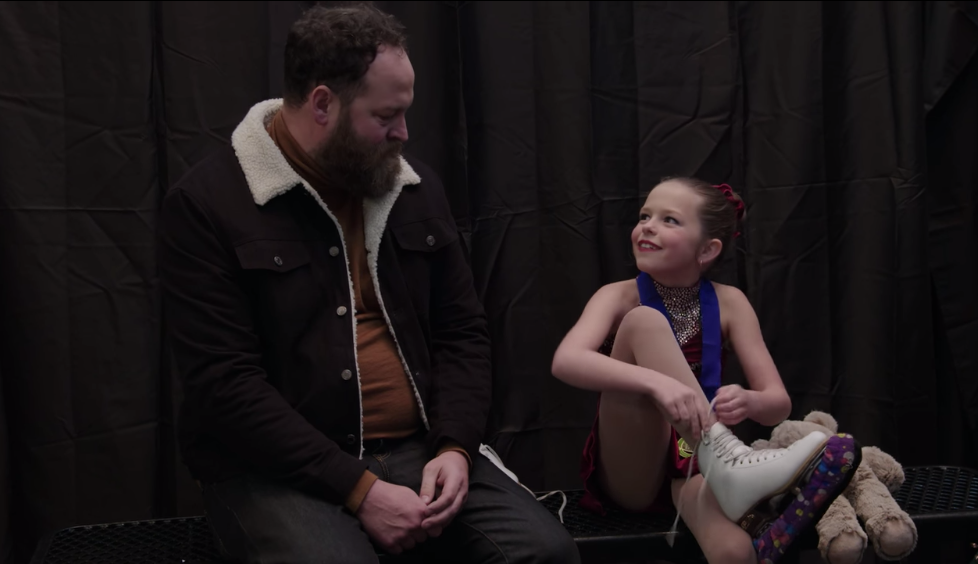 Article continues below advertisement
Jonathan Van Ness gave Lucy Stoner a crash course in figure skating history on Queer Eye.
Meanwhile, Lucy's mom and John's ex-wife hopes that the Fab Five "can wave a magic wand and make them grow up" when it comes to her daughter and ex. "He's there, he takes care of her, she's safe, he loves her more than anyone in the world," she says, but when it comes to the more practical day-to-day affairs, he has some learning to do.
Article continues below advertisement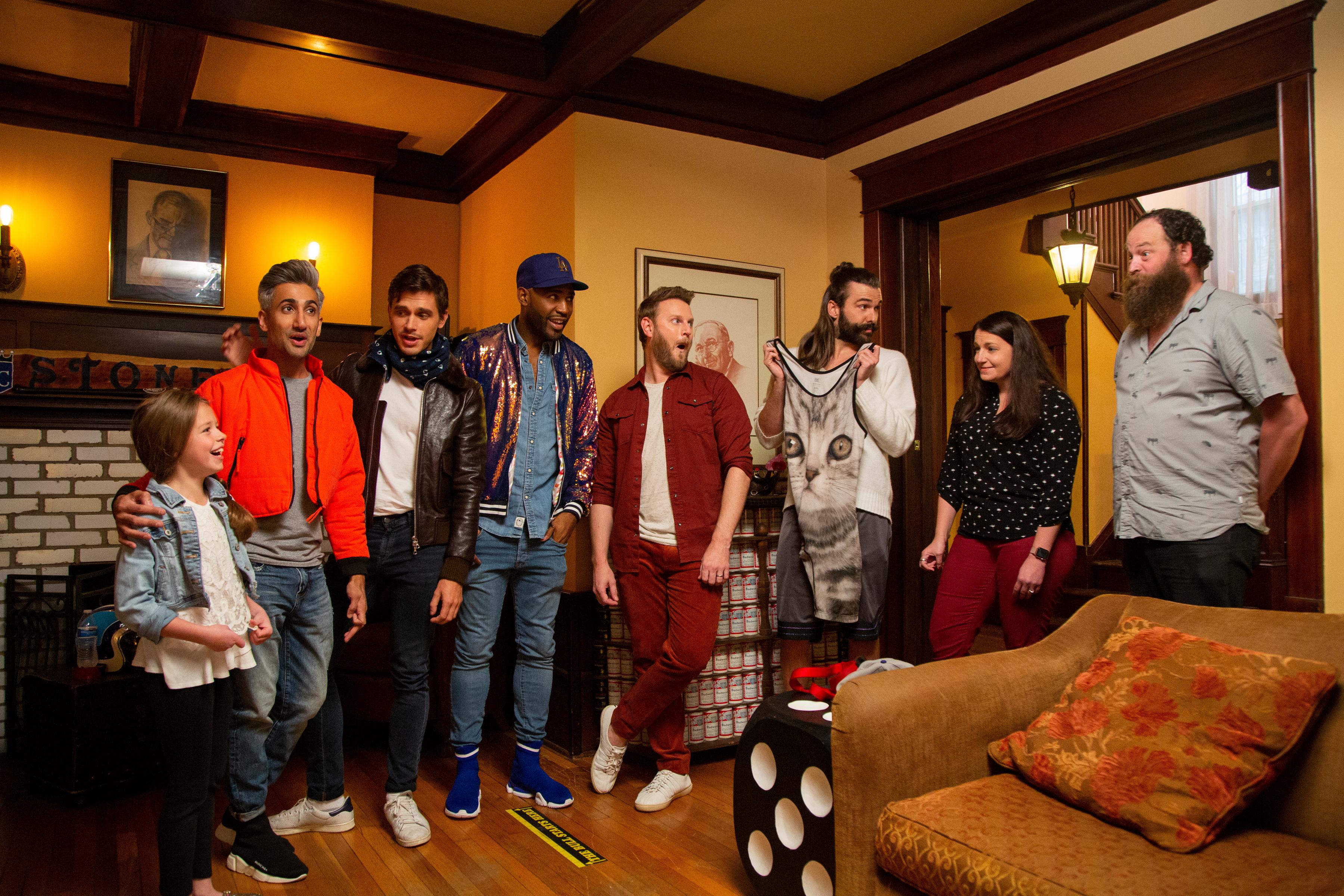 She'd like to see John able to "make her lunch to take to school," as well as showing up for Lucy's skating practice and competitions, as the after-school activity is so important to her. Moreover, the skaters' dads host an annual dad breakfast for the girls and John has never been.
Article continues below advertisement
Jonathan Van Ness is committed to teaching John about figure skating so that he'll be better able to relate to his daughter's passion, and the team also wants to incorporate Lucy's adorable personality into his as-yet soberly decorated house.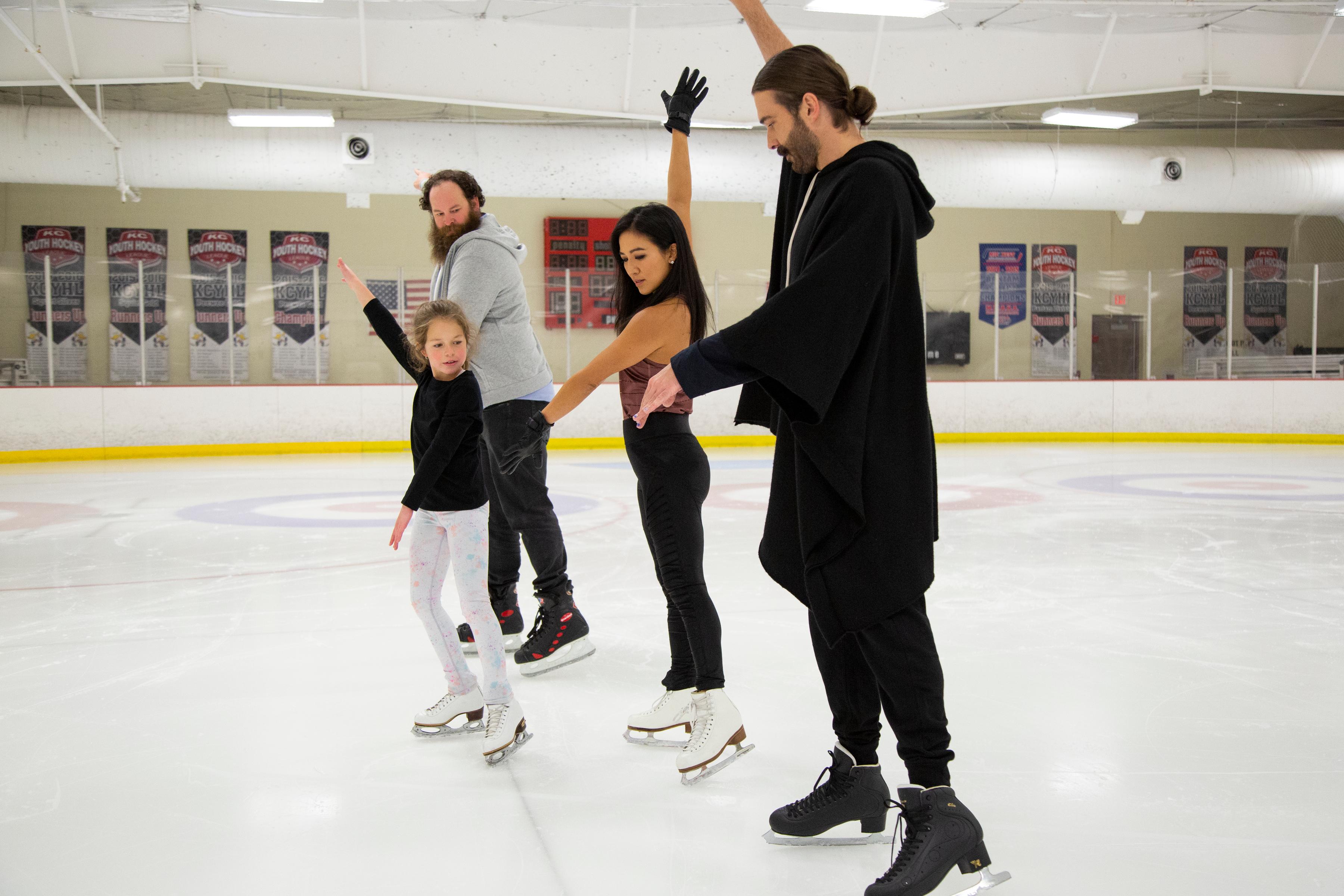 Article continues below advertisement
"I can tell that John truly loves Lucy, it radiates from him. But there's a disconnect of why he's not truly showing up for her in the way he needs to," Karamo, a father himself, says of this Season 4 hero.
Lucy gets a master class from Olympic figure skater Michelle Kwan.
The funniest part about this episode, in which the young Lucy Stoner nominates her dad for a makeover, is that the Fab Five are mainly committed to the little girl.
Article continues below advertisement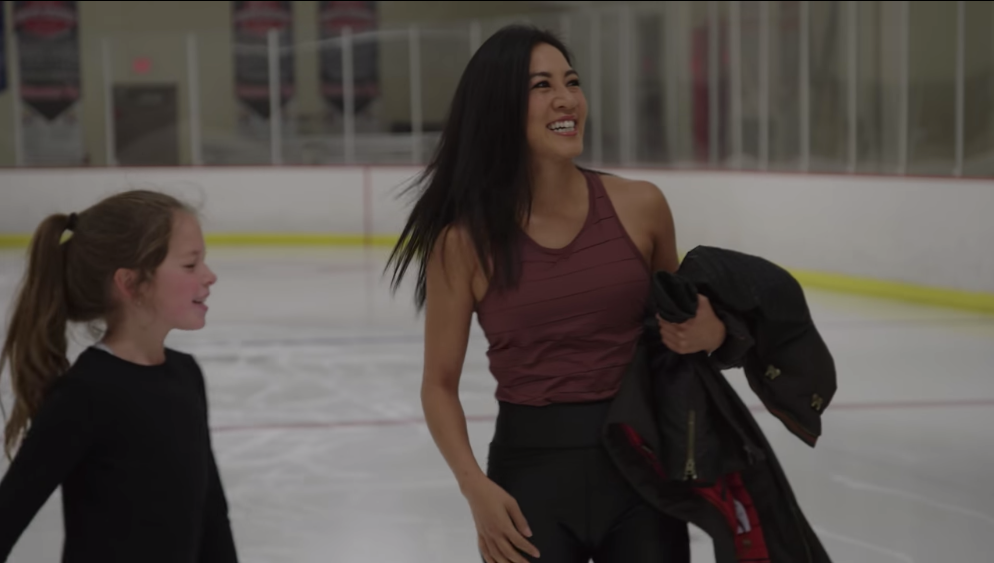 Most of their plans to remodel the home and outfit John in a new wardrobe are based on how to make him the most optimal father to Lucy, who at 10 years old, is often forced to assume the role of parenting her dad. As Karamo gets him to reveal, John is suffering from depression and in a bit of a spiral that's making it hard for him to see the light.
Article continues below advertisement
But thanks to the Queer Eye team, he's able to learn to cook for himself and his daughter, go to the gym in order to get his health back on track to be there longer for Lucy, and with Jonathan's help, even learn a thing or two about figure skating.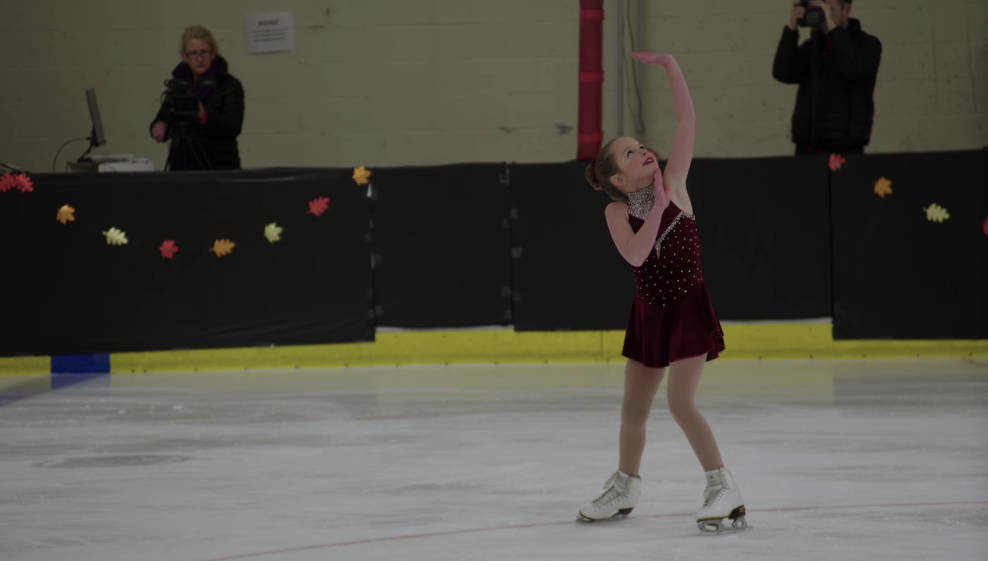 Article continues below advertisement
When the day of Lucy's competition finally arrives — spoiler alert: she wins! — he's really trying his hardest to be a supportive father and show up for his daughter's sporting event for the very first time. We even watch as he gives her tips on how to position her arms, and it's clear he's taken copious notes from the time Michelle Kwan paid Lucy and Jonathan a visit.
Now, Lucy feels totally at home in John's house — with not only a bedroom but also a lounge to hang out in — and they've added a new Corgi to their happy family. Follow John on social media to see how far he and Lucy have come since the beginning of their episode.
We wish them the absolute best and look forward to seeing Lucy in the Olympics some years from now!
Season 4 of Queer Eye is now streaming on Netflix.