Inside Brandonn Mixon's Inspiring Life After 'Queer Eye'
Where is Brandonn Mixon from 'Queer Eye' now? He won hearts after sharing his story of getting a traumatic brain injury while serving in Afghanistan.
With the release of Season 4 of Netflix's Queer Eye, you're probably canceling plans to watch the Fab 5 help people realize their full potential. And, chances are, if you get as invested as we do with each person who gets one of these makeovers, you're wondering what they're up to now. The seventh episode of Season 4 is aptly entitled "Soldier Returns Home" and it features Kansas City resident and former soldier Brandonn Mixon.
Article continues below advertisement
Brandonn won our hearts with the story of the traumatic brain injury he received while serving in Afghanistan that ended his time as a soldier at the age of 22. We grabbed a tissue when we heard about his work with the nonprofit organization he co-founded called the Veterans Community Organization. We felt for his family when he said that he was struggling to finish up projects at home.
When we watch Queer Eye, there are just a few lingering questions we have after the show. Did the person maintain Jonathan's skincare advice? Are they still doing a French tuck á la Tan France? How did the Fab 5 enable personal growth? Here's what we know about what Brandonn Mixon is up to now.
Article continues below advertisement
So where is Brandonn Mixon from Queer Eye now?
It was inspiring to say the least to hear about Brandonn's injury in Afghanistan that left him with traumatic brain damage. He opened up to Karamo — the culture expert and deep-talk professional — while the two toured the National World War I museum. Karamo chose the location because it was somewhere Brandonn felt at home. Brandonn spoke about how he turned the end of his career as a soldier into a career of helping others.
The Veterans Community Organization helps build tiny homes to provide for homeless veterans, and Brandonn's experience on the show has boosted its social media following. The nonprofit's Twitter has had its fair share of poking fun at Brandonn's suave transformation too, from his formerly unkempt beard to his new appearance as tailored mountain man. The organization's Twitter thanked the Fab 5 for "bringing back the sexy." Brandonn is even doing watch parties across the city to promote the organization.
Article continues below advertisement
He's meeting with big politicians too.
Brandonn recently met with Pete Buttigeg, a presidential hopeful, Afghanistan veteran, and the mayor of South Bend, to talk about how the VCO is helping veterans assimilate to civilian life. He also has done viewing parties with the former Secretary of State in Missouri, Jason Kander, who is part of the VCO headquarters team. MSNBC also recently did a piece on the organization and the 37,000 homeless veterans it's trying to serve.
Article continues below advertisement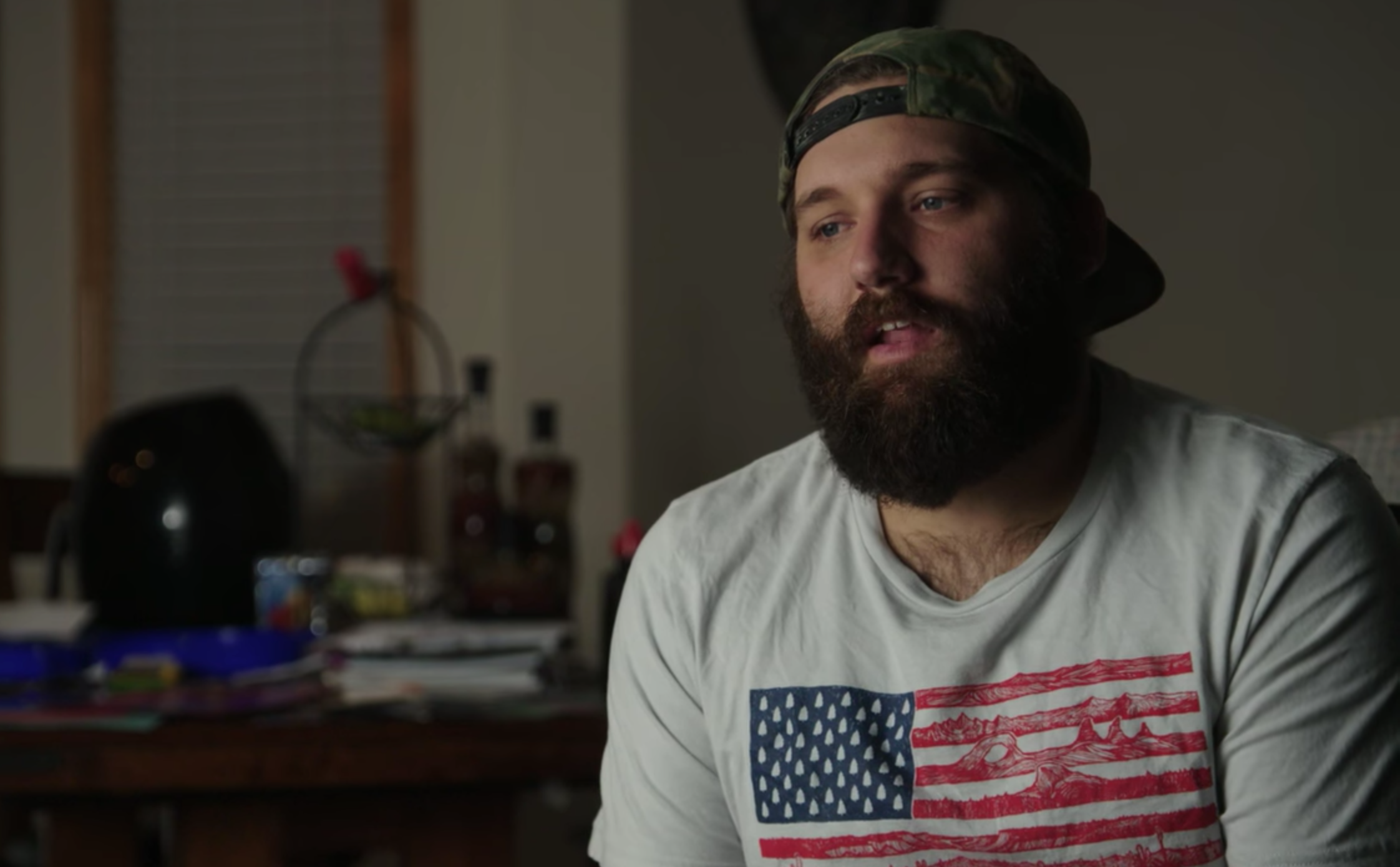 He's spending more time with his family.
One of the most heartbreaking parts of Brandonn's episode is that he was struggling to open up to his wife. He was out building homes and trying to better his organization, but he wasn't giving enough time to his family to work on projects at home. It seems like Brandonn is spending more time with his wife and three kids. His Twitter and Instagram bios proudly state that he is a Little League coach.
Article continues below advertisement
And, yes, the beard is still trimmed. Queer Eye Seasons 1-4 are available to stream on Netflix.