Jonathan Van Ness and Antoni Porowski Are Officially ... Business Partners
Read about the love lives and relationship statuses of 'Queer Eye' stars Jonathan Van Ness and Antoni Porowski and find out if the two are dating.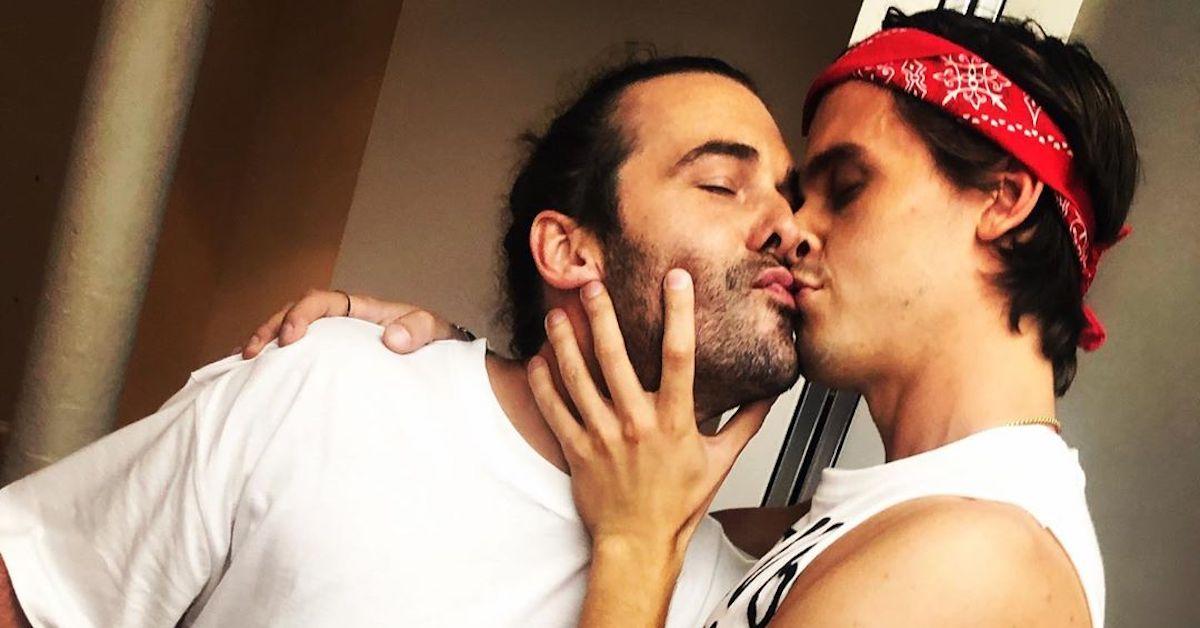 Netflix stars Antoni Porowski and Jonathan Van Ness of Queer Eye have constantly sparked dating rumors throughout their friendship.
While Antoni is not known to be dating anyone, Jonathan is, as far as the public knows, currently married to pottery enthusiast Mark London. In the past, all rumors about the Antoni and Jonathan have been debunked, usually by the pair themselves, and we've all just chalked it up to a close friendship.
Article continues below advertisement
However, a new image posted to social media, along with a Antoni and Jonathan's cryptic captions, seems to have finally confirmed that things are becoming romantic — or are they? Are Antoni and Jonathan finally actually dating this time?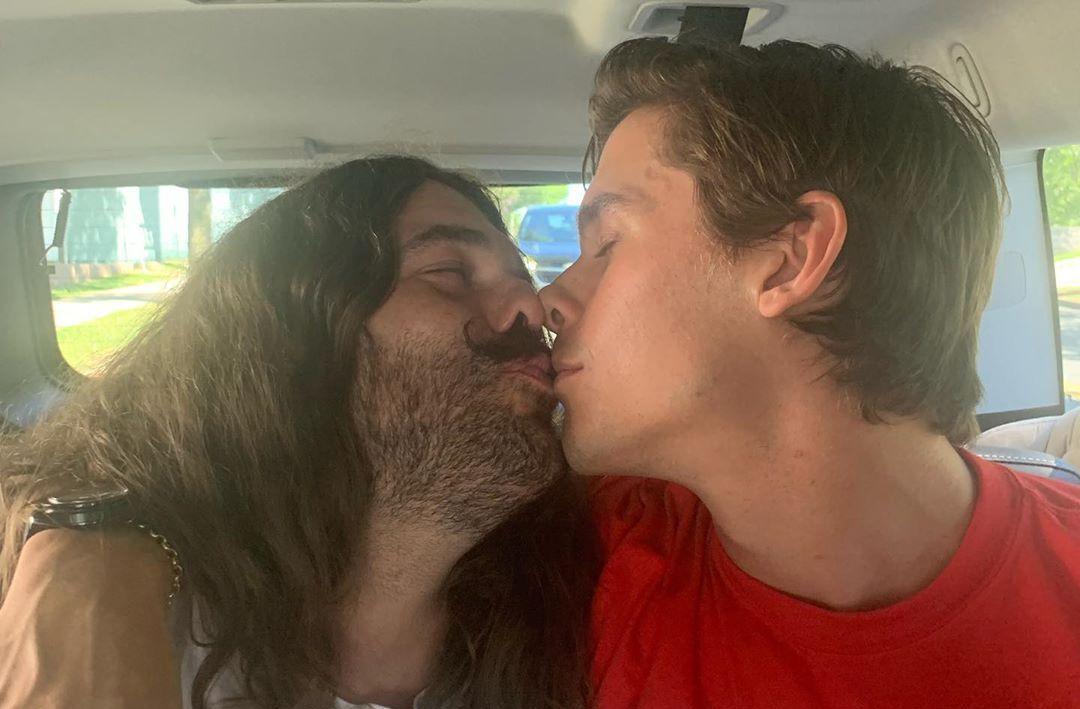 Article continues below advertisement
Are Jonathan Van Ness and Antoni Porowski dating in 2022?
On Sept. 14, 2022, both Queer Eye stars took to social media to seemingly announce their relationship! Antoni wrote, "After years of joking about it, we're finally together. Here's to giving things a shot."
Meanwhile, Jonathan posted, "We're finally together. Details tomorrow, but know that we're very happy and feeling supported by the people around us."
While the posts themselves were pretty pointed in execution, there were plenty of suspicions to be had around the timing of their posts. Could this have just been one giant prank that the two of them were conducting? Or could it have been hinting at a business partnership?
Article continues below advertisement
Well, just call us booboo the fool because Antoni and Jonathan are not life partners — they are merely business partners. The following day, the pair took to social media and announced their new pet food brand, Yummers.
"Oops shoulda zoomed out — not life partners, *business* partners!" Antoni wrote on social media. "Introducing Yummers Pets: meal mix-ins for pets, inspired by our mutual love (for animals), and by [Neon's] demands to appear as a celebrity mascot."
Article continues below advertisement
Jonathan shared, "I'm SO excited for you all to meet the incredible, sustainable, and deLISH (ask Larry) pet food company that [Antoni] and I co-founded! These essential meal-mix ins make your pet's food infinitely more flavorful and nutritious, just by mixing in a little on top of each meal."
Rumors of Antoni and JVN's relationship status have circulated for years.
This is far from the first time that Jonathan and Antoni have teased fans about relationship rumors. The Queer Eye fanbase was taken by storm on Independence Day in 2019 when the two were pictured sharing a smooch. "I'm gonna cry if this is for real! This is what my heart has been needing since Episode 1," screamed one fan in the comments.
Article continues below advertisement
"Don't let this be a joke, Antoni, I swear," yelled another. But the next day, Jonathan seemed to clear up rumors about whether the stars were an item.
On July 5 that year, the self-proclaimed figure skating prodigy took to Instagram to write, "It was all Antoni's idea, but maybe someday we will fall in love," along with a rainbow flag emoji and the hashtag "notacouplebutitwasfunright."
Article continues below advertisement
This led us to think that the stars had just shared an impassioned moment celebrating America that got them carried away in anticipation of their upcoming Queer Eye season. And we were willing to leave it at that, until Jonathan decided to double down later that month, on July 18.
Article continues below advertisement
"Baes Between Takes," he captioned another photo of the food and wine connoisseur and himself kissing. "Y'all betta stop giving folks heart attacks out here," wrote one fan who is all of us. Co-star and fashion expert Tan France took to the comment to voice another sentiment that we share: "You're both clearly terrible kissers!"
"Stop trolling us like this," wrote another Instagram user, who might not realize the Queer Eye stars were giving fans exactly what they wanted. "Stop doing this to my heart, OK?" added someone else.
Article continues below advertisement
Who have Antoni and Jonathan dated in the past?
The two Queer Eye stars have had individual experiences with relationship drama in the past. Antoni was previously linked to Trace Lehnhoff, and has now been in a relationship with boyfriend Kevin Harrington since 2019.
Meanwhile, Jonathan Van Ness split from his ex-boyfriend Wilco Froneman back in 2018, and it's clear the latter has moved on.