Did 'Queer Eye' Season 6 Hero Josh Eilers Get Back Together with His Ex, Kayla Chance?
Josh Eilers is one of the Texas heroes who gets a makeover on 'Queer Eye' Season 6. Where is he now, and did he get back together with Kayla?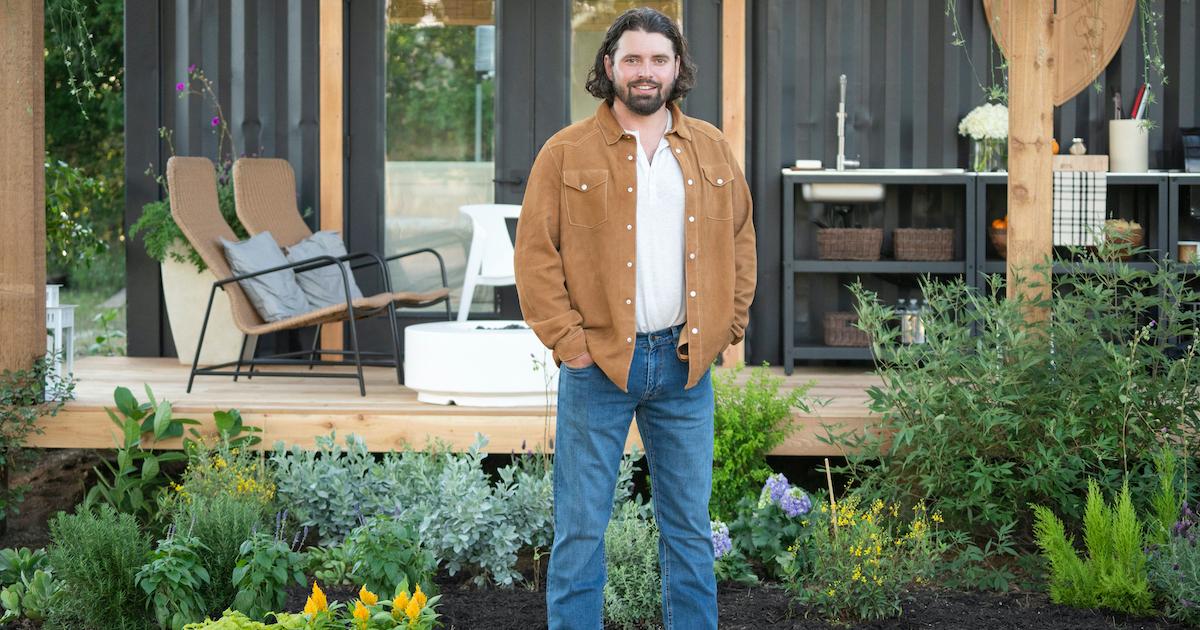 After a considerable hiatus in between seasons, Queer Eye has officially returned for a sixth go-round on Netflix. Viewers are already falling in love with the Texas-based heroes who are getting makeovers from the Fab Five.
One makeover recipient who is quickly winning over fans is 32-year-old Josh Eilers, who is the subject of the third episode, "No More Bull."
Article continues below advertisement
Josh operates a ranch called Ranger Cattle in the greater Austin area. Before he raised cattle, Josh was one of the youngest rangers in the United States Army. Following a severe injury, Josh received a Purple Heart award for his time in the service. His ex, business partner, and his self-proclaimed "dream girl," Kayla Chance, nominated him for the show.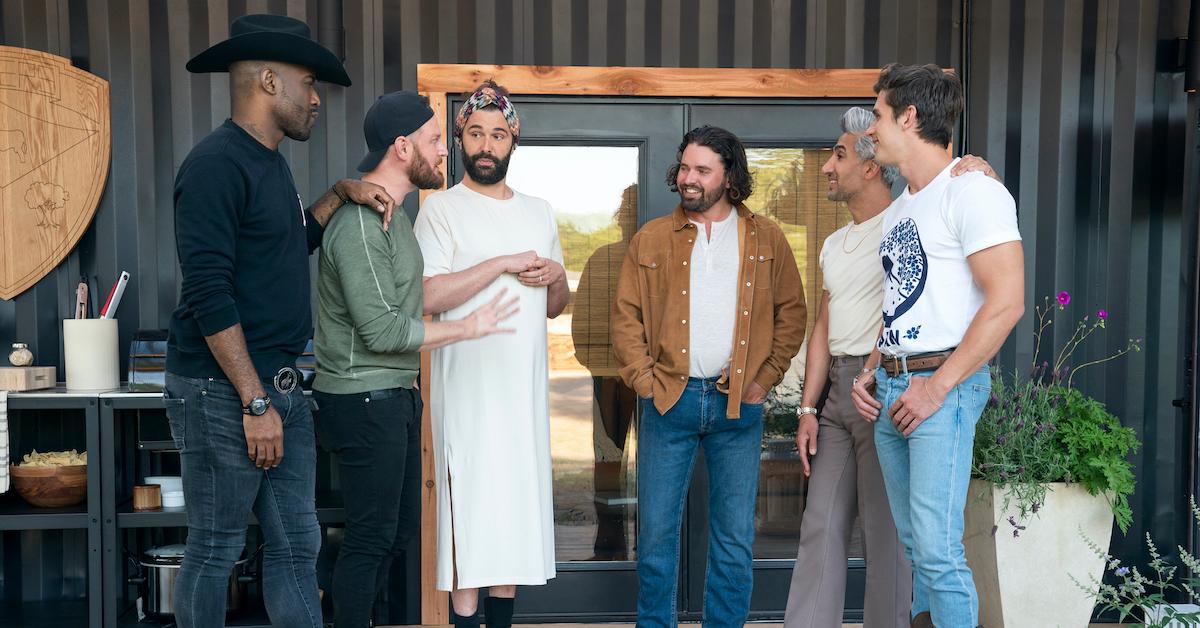 Article continues below advertisement
Throughout the episode, Josh expressed his regret regarding the demise of his relationship with Kayla, and he referred to her as the one who got away.
As the Fab Five worked their magic on Josh, viewers rooted for him to reconcile with Kayla. What happened to the Season 6 star after his time on the show?
Where is Josh Eilers from 'Queer Eye' now?
During his time on Queer Eye, the gurus treated Josh's hair, offered him a new wardrobe, encouraged him to open up about his feelings, and updated both his living space and his food habits.
Since his time on the hit Netflix reality series, Josh has continued to promote the Wagyu beef at Ranger Cattle.
Though Josh is quickly growing his follower list on Instagram thanks to his time on the show, he is not very active when it comes to posting on the app.
Article continues below advertisement
The Season 6 star has not shared anything since November 2021. His last post was from a football game at the University of Texas, which he attended with a woman named Jennifer Ann Tweedy (and her two kids).
Josh has not clarified whether he is dating the woman from that photo, but it does appear that she works with cattle as well — but at a different ranch.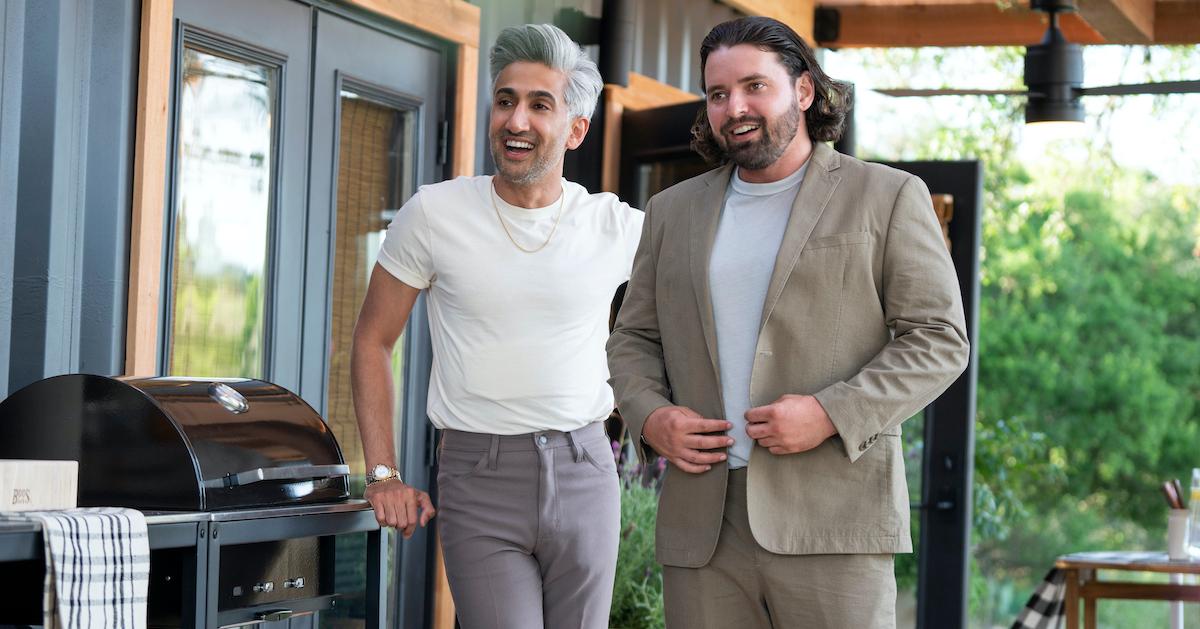 Article continues below advertisement
Did Josh and Kayla get back together after 'Queer Eye'?
At the end of the third episode, Kayla visited Josh to see the results of his makeover from the Fab 5. As the two sat down to eat, Josh shared that he needed to love himself before he could be in a solid and committed relationship, and Kayla assured him that she would support him no matter what.
While it seemed like the exes could have been headed toward a reconciliation, there is no official clarity regarding Josh's relationship status now.
He has not shared any photos with Kayla on his public feed, nor does he follow her on Instagram. However, Kayla has continued to appear in pictures on the official Ranger Cattle Facebook page, which could indicate that the two are still on good terms professionally.
Article continues below advertisement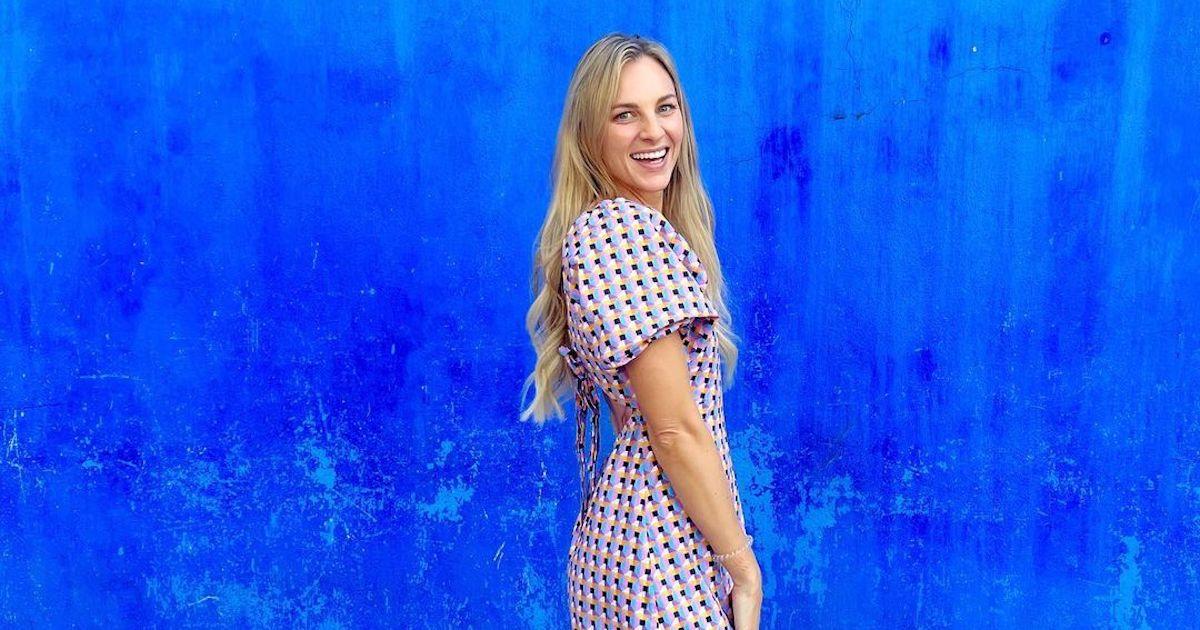 Kayla has not posted with a potential significant other on her own Instagram page. She, instead, uses the app to chronicle her globetrotting adventures and her life as a luxury travel guide for Embark Beyond.
Things between Josh and Kayla may be just platonic at the moment, but you can watch their adorable interactions on his episode of Queer Eye Season 6.
The entire season is available to stream on Netflix now.