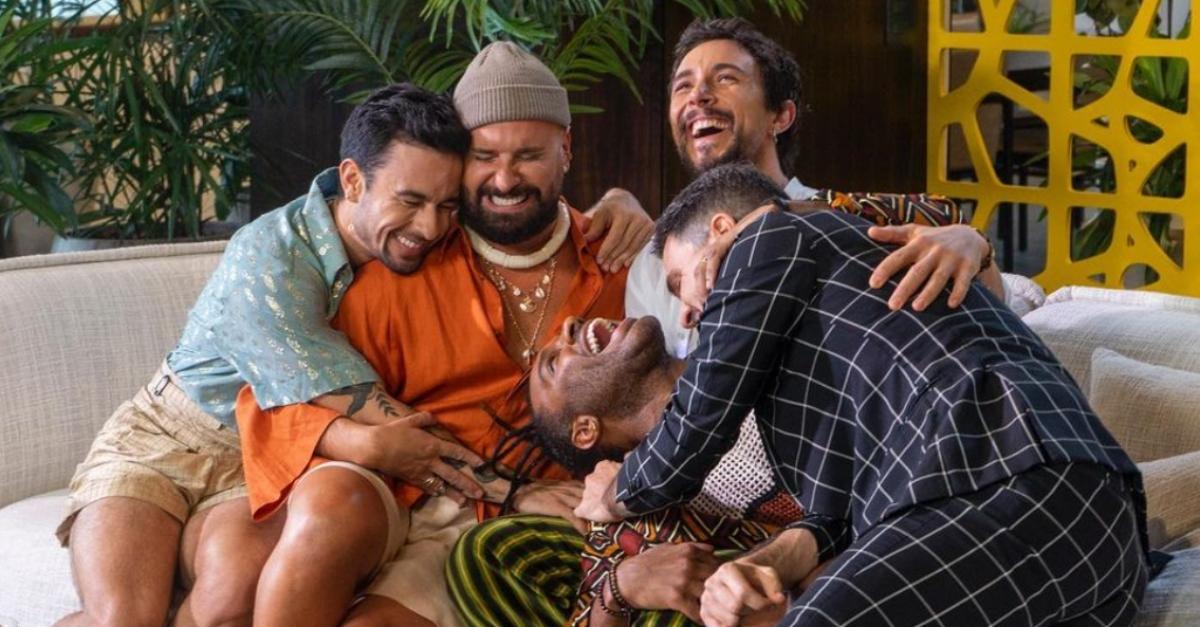 'Queer Eye' Is Getting Its Own Makeover With a Shiny New Brazilian Cast — Let's Meet Them!
When a semi-reboot of the popular early aughts show Queer Eye for the Straight Guy was announced, fans of the original show were curious about what a modern take would look like. Turns out it looks fabulous, well Fab 5 to be exact. Old fans and new fans were immediately obsessed with the five fierce folks who were tasked with makeover people and lives.
Article continues below advertisement
Naturally, Karamo, Bobby, Antoni, Jonathan, and Tan can't be everywhere, so a couple of international locations got their own Queer Eye. The latest destination is Queer Eye: Brazil which landed on Netflix on Aug. 24. To prepare ourselves for a new crop of cuties to fall in love with again, let's meet the new cast of Queer Eye: Brazil!