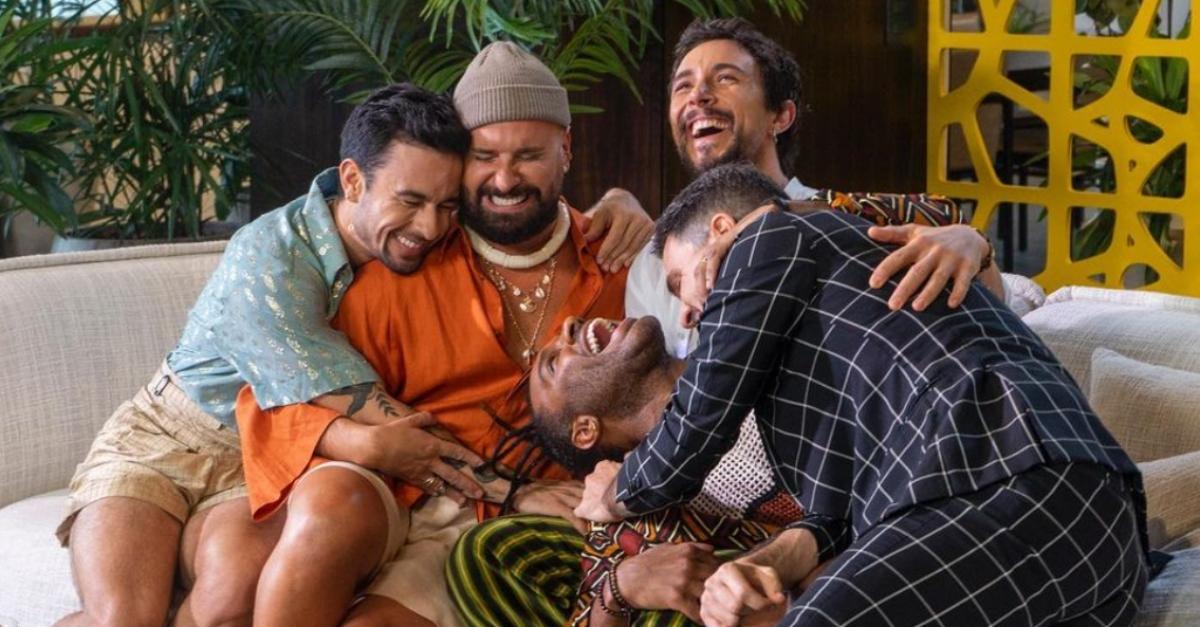 'Queer Eye' Is Getting Its Own Makeover With a Shiny New Brazilian Cast — Let's Meet Them!
When a semi-reboot of the popular early aughts show Queer Eye for the Straight Guy was announced, fans of the original show were curious about what a modern take would look like. Turns out it looks fabulous, well Fab 5 to be exact. Old fans and new fans were immediately obsessed with the five fierce folks who were tasked with makeover people and lives.
Article continues below advertisement
Naturally, Karamo, Bobby, Antoni, Jonathan, and Tan can't be everywhere, so a couple of international locations got their own Queer Eye. The latest destination is Queer Eye: Brazil which landed on Netflix on Aug. 24. To prepare ourselves for a new crop of cuties to fall in love with again, let's meet the new cast of Queer Eye: Brazil!
Luca Scarpelli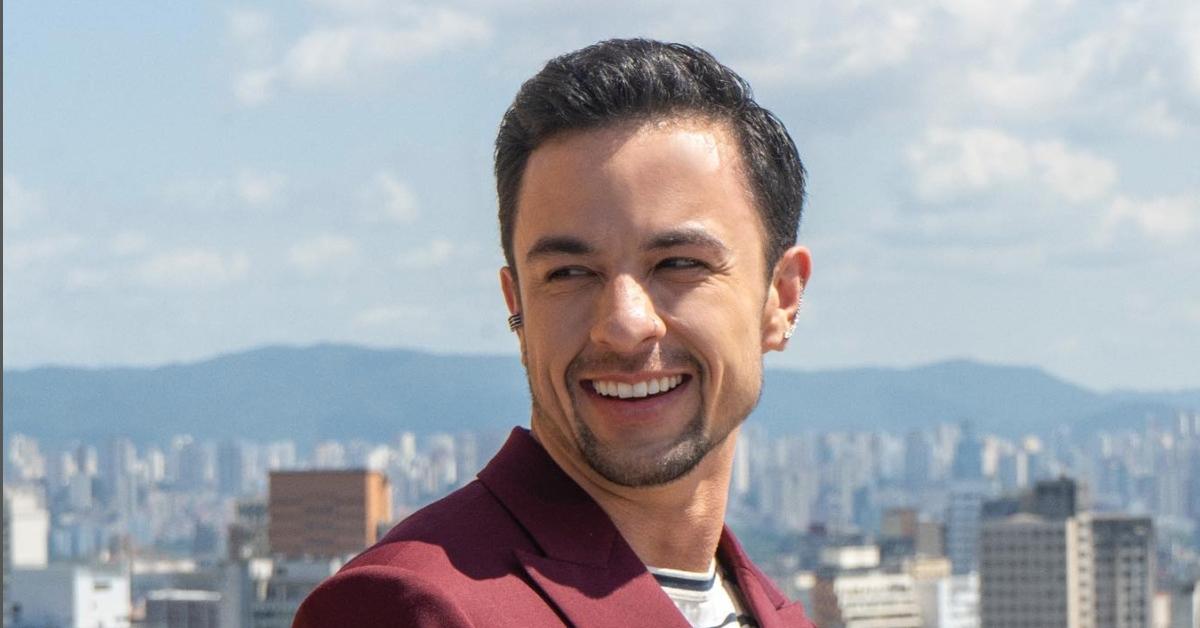 Luca Scarpelli is the Karamo of the group and we look forward to similar life-altering lessons, especially from someone whose journey has been as remarkable as Luca's.
As a trans man, he brings something new to the Queer Eye universe, making it even more inclusive. Luca's YouTube channel, TRANSDIÁRIO, chronicles his transition experience since it began in 2017. In this video, Luca says first and foremost, "No one can tell you if you're trans." It is your life, and it belongs to you only.
Article continues below advertisement
Yohan Nicolas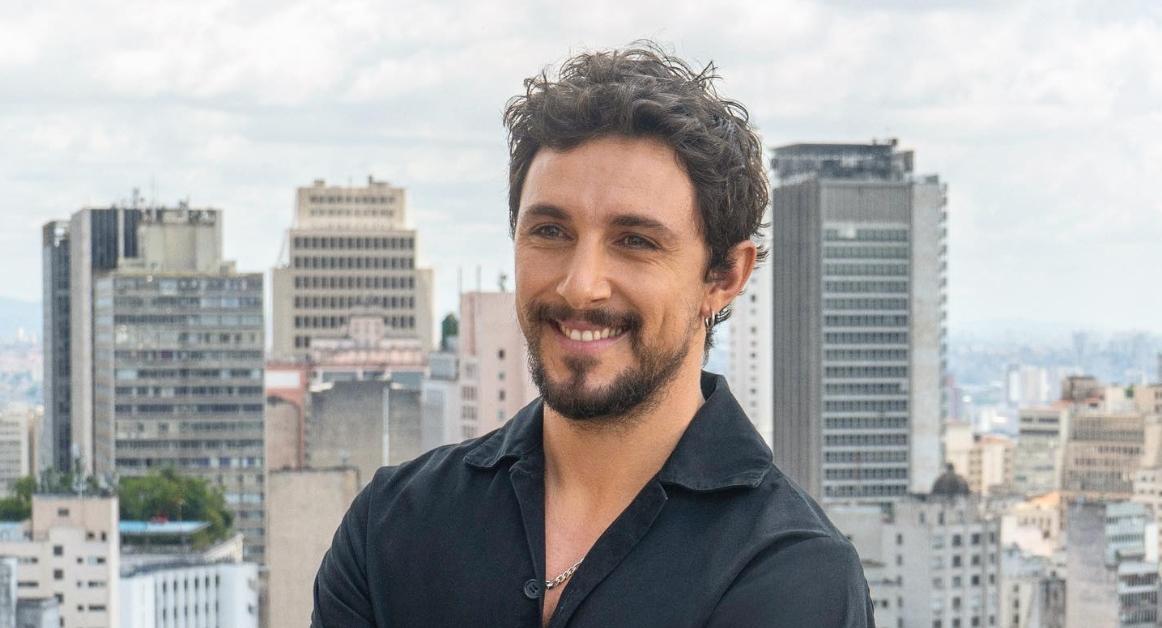 Yohan Nicolas is in charge of gorgeous hair, just like JVN. In a recent Instagram post, he opened up about how grateful he is for the opportunity to be on the show. "From my small village of 150 inhabitants in the south of France, to the world's largest streaming platform, the road has been long and not always easy," he wrote.
Yohan went on to say, "I really put my body and soul into this project and I hope to leave somehow, with my outlook on life, in making the world better." We can't wait to see it!
Article continues below advertisement
Guto Requena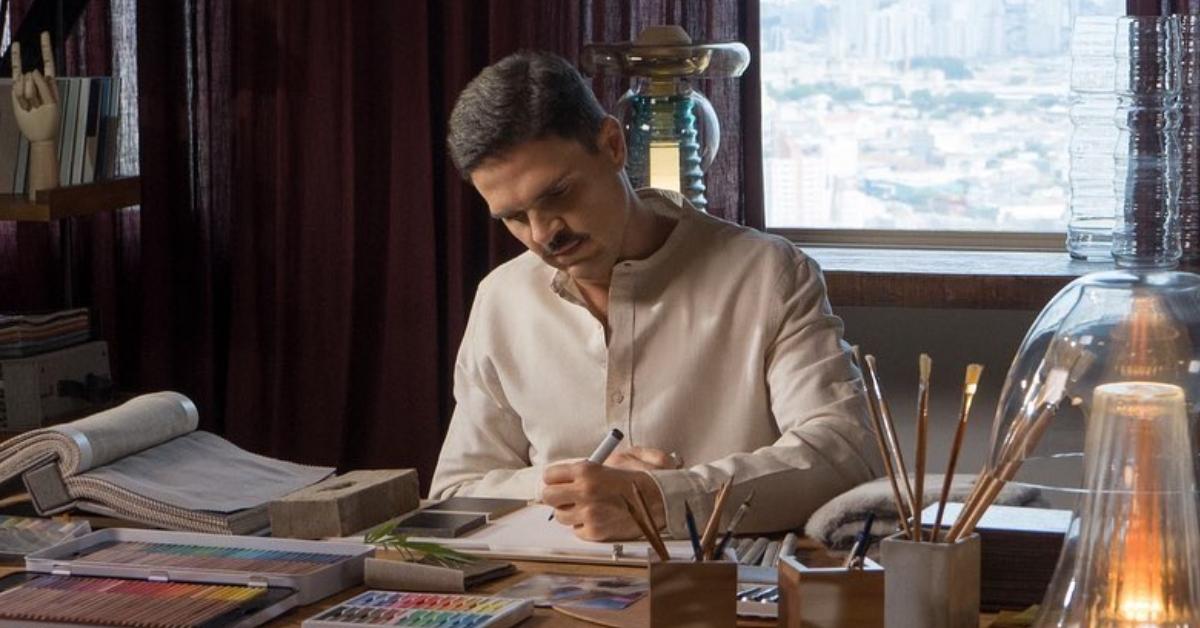 Move over Bobby because here comes Guto Requena! Guto is the founder of Estudio Guto Requena, a "multidisciplinary creative studio, investigating intersections between architecture, product design, communication and technology."
His personal Instagram is teeming with stunning design pieces, architecture, and his partner (plus their dogs!). If Instagram can show us Guto's incredible eye, imagine what Queer Eye: Brazil will reveal.
Article continues below advertisement
Rica Benozzati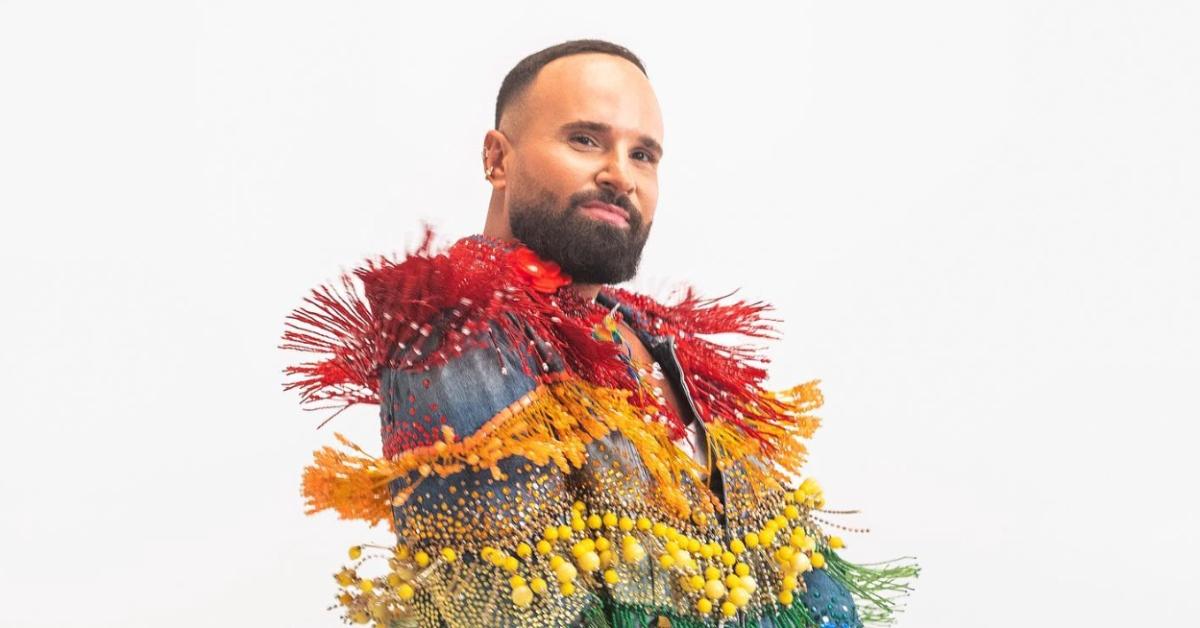 Rica Benozzati is bringing the style to Brazil, which is Tantastic! Why don't we let Rica's friend Patricia Case describe Rica for us, via his own website.
"You know when you meet someone and you know right away that you will never let go, that you immediately fall in love and realize that you have to stick with them because they are a source of life, freshness, humor, creativity and constant information?" We think we know this feeling? "That was my meeting with Rica, one of the dearest and most connected stylists I've ever met."
OK Patricia, we'll take your word for it!
Article continues below advertisement
Fred Nicácio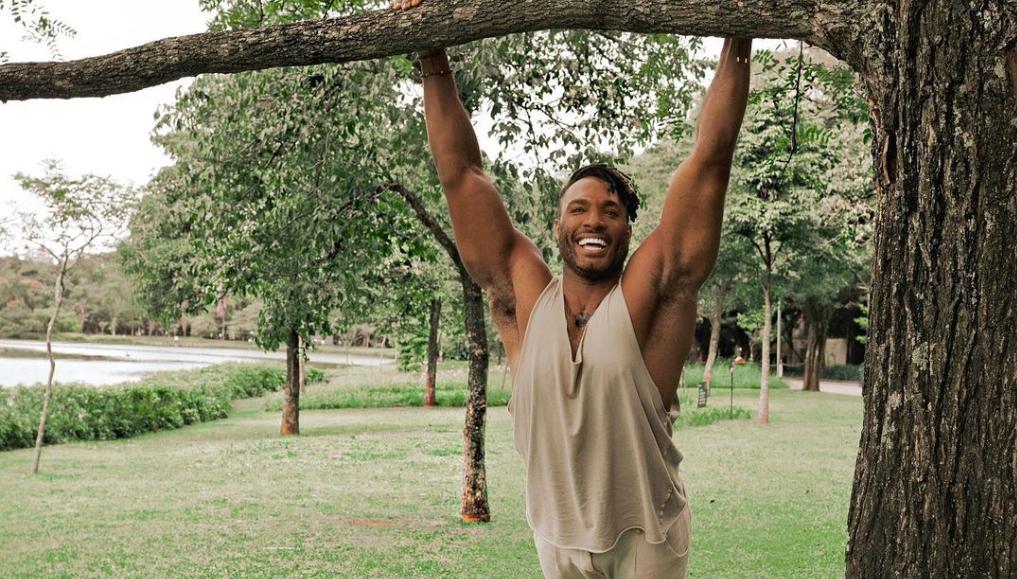 Looks like our 1:1 journey has ended because Fred Nicácio is not our food guy, like Antoni, but he is a doctor! He is married and living in Brazil while maintaining a thriving practice as a physiotherapist, which focuses on healing without drugs or surgery. He focuses on treating people of color while emphasizing the importance of being a Black doctor because representation matters.
Queer Eye: Brazil is currently streaming on Netflix.