Have You Ever Wanted to Be on 'Queer Eye'? The Process Is Simpler Than You Think
How do people get chosen for 'Queer Eye'? The Netflix show always seem to pick the best people to help.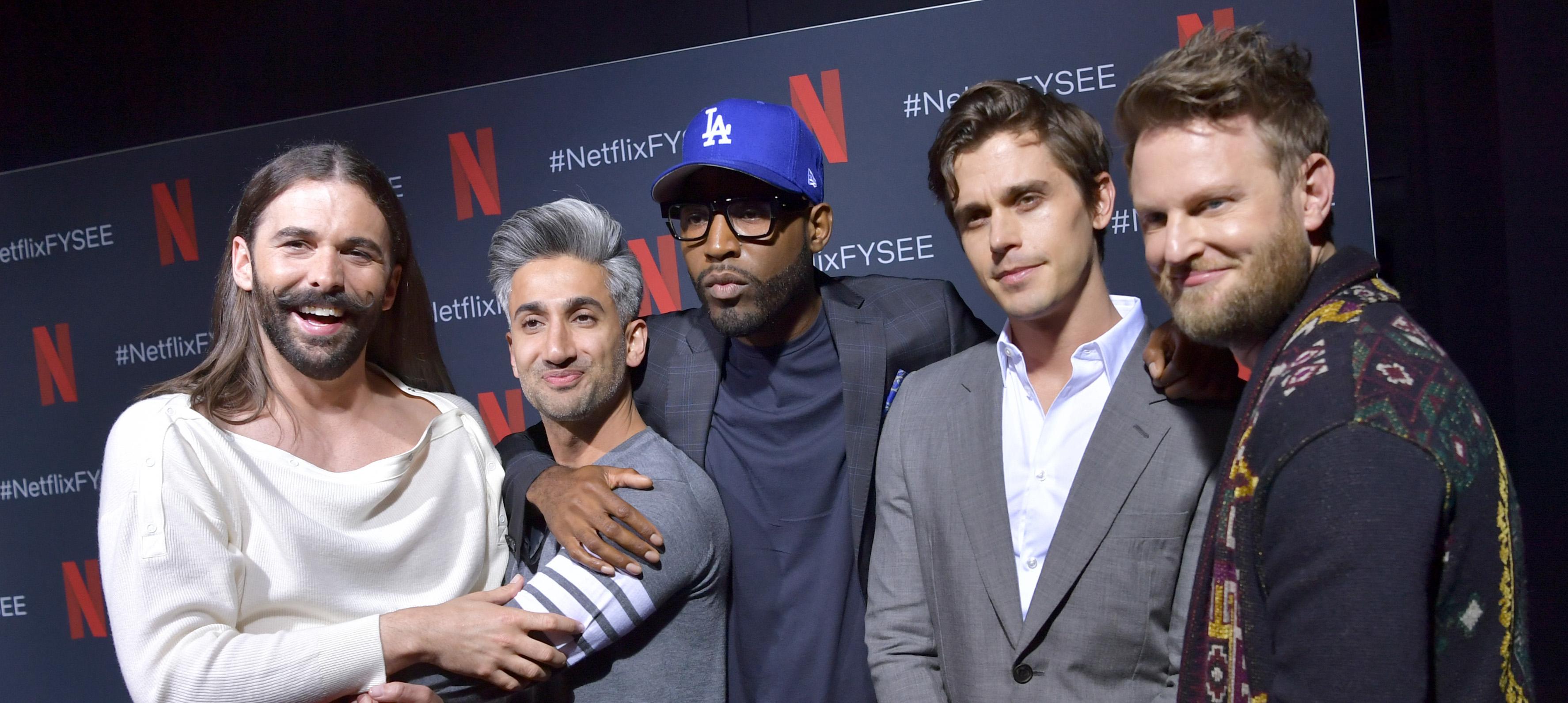 The Season 6 premiere of Queer Eye came just in time for the new year, and if that's not a sign that we could all use some transformation in our lives, we don't know what is. Over the years, the Netflix show has traveled the country looking to help those who have done so much for the people and community around them so that they can finally do something for themselves.
Article continues below advertisement
So many people probably know someone in their life who would be perfect for this kind of life overhaul, but how exactly does one get chosen to be on Queer Eye? Although it may seem like a simple process, there's a lot that goes on behind the scenes to find just the right people.
How do people get chosen for 'Queer Eye'?
In 2018, Vanity Fair reported that the casting team for Queer Eye was looking for "'heroes' with fascinating backstories who needed a transformation in each of the categories covered by the Fab Five's experts." Casting director Gretchen Palek explained to the magazine that they look for people in the local community of whatever city they're in to find people they feel are deserving of this kind of change in life.
Article continues below advertisement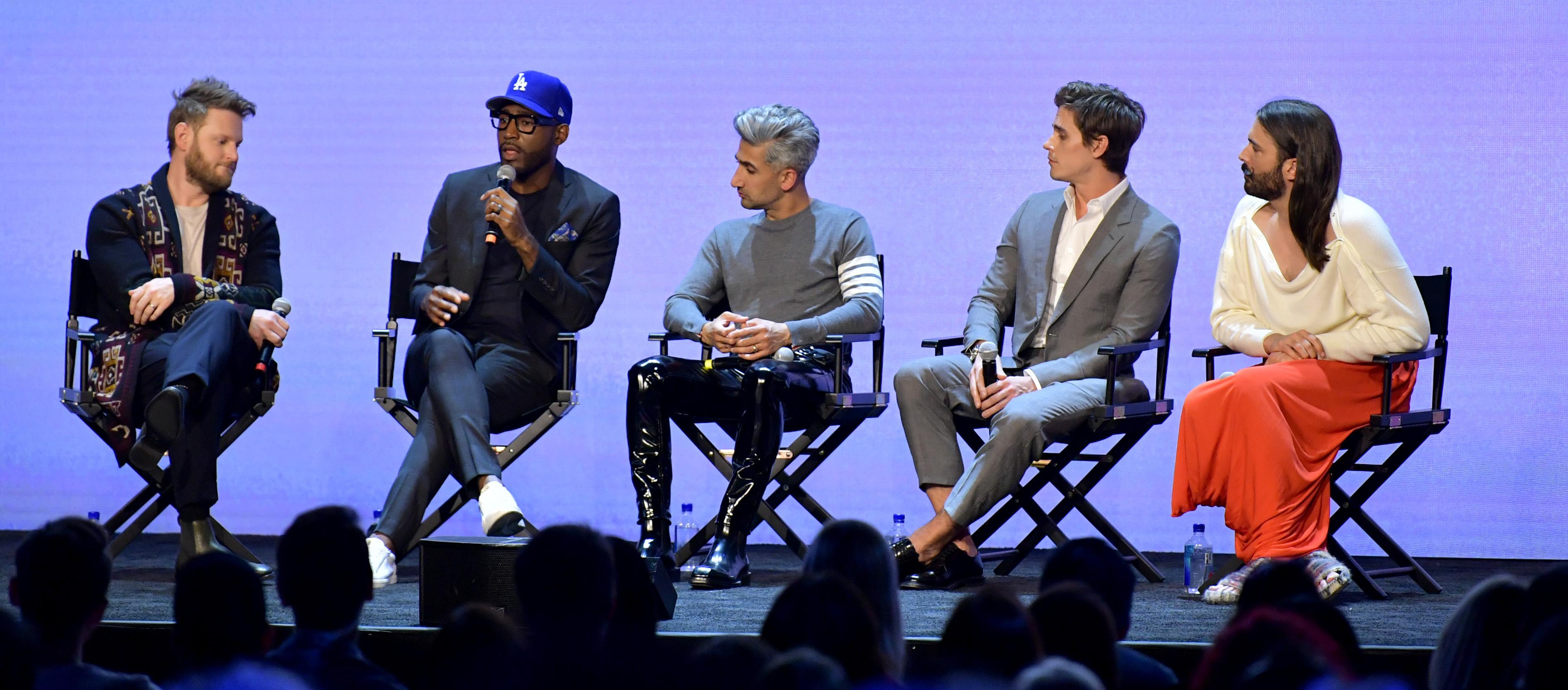 "We did a twofold approach," said Gretchen. "We had casting people on the ground looking, scouting within the circumference of where we would be shooting. Then we also had people in the office in New York working the phones, and also sort of scouring social." She also pointed out that the casting team is very "proactive" and even though they go through the submissions the show receives, sometimes the best people are those who didn't submit an application.
Article continues below advertisement
But once someone is picked, the Queer Eye casting team goes to work figuring exactly how much help an individual needs. Gretchen said that they have seen some "truly nightmarish homes and refrigerators" but points out that they don't judge people for their situations and they are only there to cast the show.
Do you want to be on 'Queer Eye'? Here's how to apply.
Luckily, being on Queer Eye appears to be as simple as sending an email. In January 2021, when the team was heading to Texas, Bobby posted on Instagram encouraging fans to be on the show or to nominate something they think would be a good fit. "Email QECASTING@ITV.COM with your name, photos, and stories, and if you have a friend that you want to nominate then send along their info as well," the caption says.
Article continues below advertisement
Over the years of Queer Eye, it looks like this casting process has been consistent. In 2019, the show was based in Philadelphia. During that time, a flyer with instructions on how to get on the show found its way to Reddit telling people to email qecasting@itv.com and include the nominee's name, photos, and story.
You can watch Queer Eye on Netflix. Season 6 of the show takes place in Texas and is available to stream now.