Wesley From 'Queer Eye' Continues to Inspire Kansas City
Season 4 of 'Queer Eye' is taking us into the lives and homes of some inspiring heroes across Kansas City. Here's what Wesley Hamilton is doing now.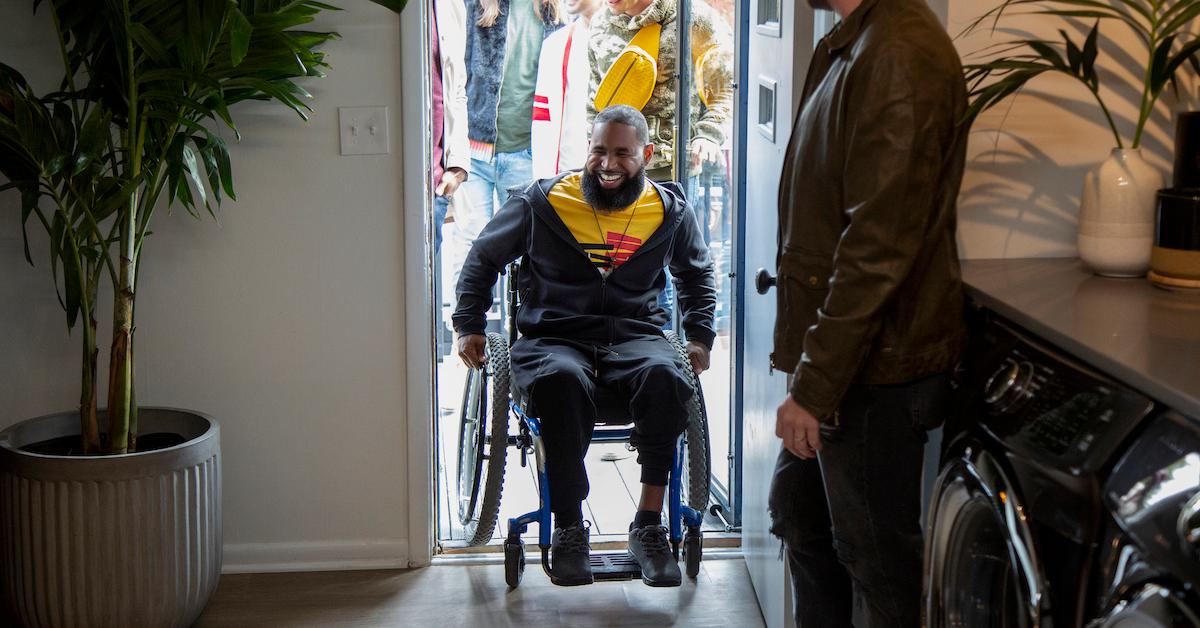 We're not crying, you're crying! Season 4 of Netflix's Queer Eye reboot is returning on July 19 and this time, the Fab Five are taking us to Kansas City, Mo. to brighten up the homes and lives of some of the community's most influential heroes.
Article continues below advertisement
But where is Wesley from Queer Eye now? Keep reading to find out.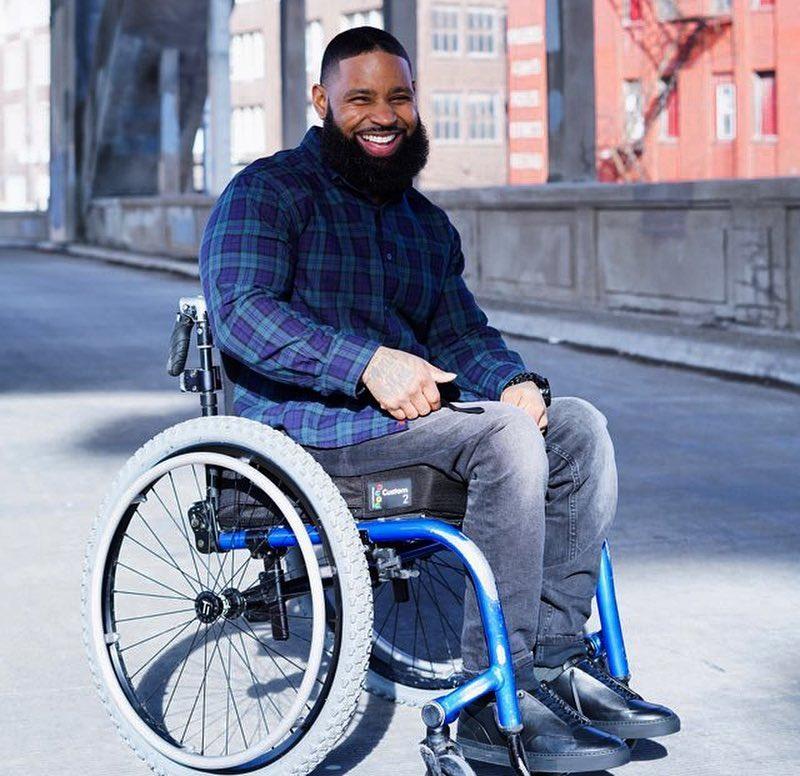 Article continues below advertisement
30-year-old Wesley says he wouldn't be who he is if he hadn't been shot.
Six years ago, Wesley, 30, writes on his website that his journey toward happiness began "the day I was shot by a stranger." Although his injuries left him permanently disabled from the waist down, he took that as a challenge to find meaning in life and inspire others.
"When I was paralyzed due to a [gunshot wound] to the abdomen, I never would have guessed that I would love life more than I ever did before," he writes. But it wasn't an easy journey for Wesley, who gained a ton of weight due to bedrest and fell into a deep depression after his spinal cord injury.
Article continues below advertisement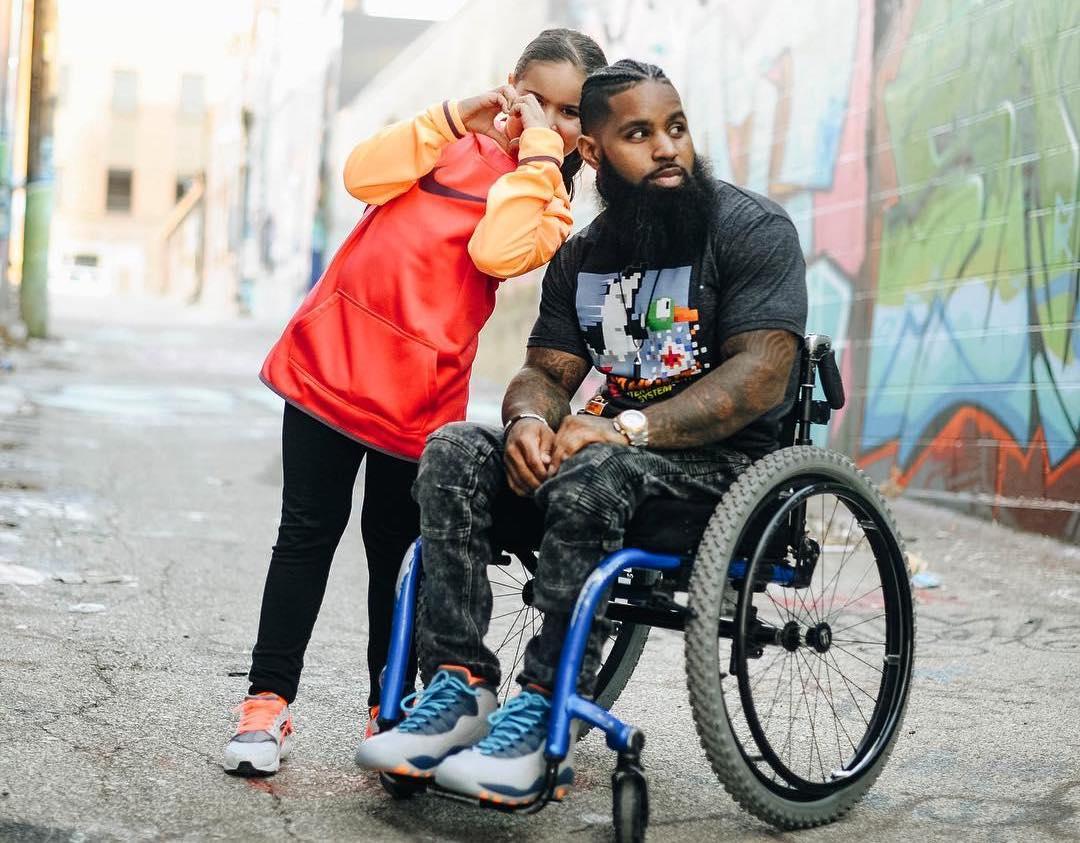 His daughter Nevaeh inspired him to become the perfect role model.
Finding himself as a single, overweight father in a wheelchair after he'd thought of himself as an able-bodied tough guy was a hard transition for Wesley. But with the help of his mom and daughter, he was able to adopt a new lease on life.
Article continues below advertisement
"My daughter inspired me," he writes. "I decided to become a good role model for her. I began a weight-loss journey with a fitness and nutrition regiment." But he didn't stop there. Wesley took his physical and mental transformation and made it into something that could help others, too.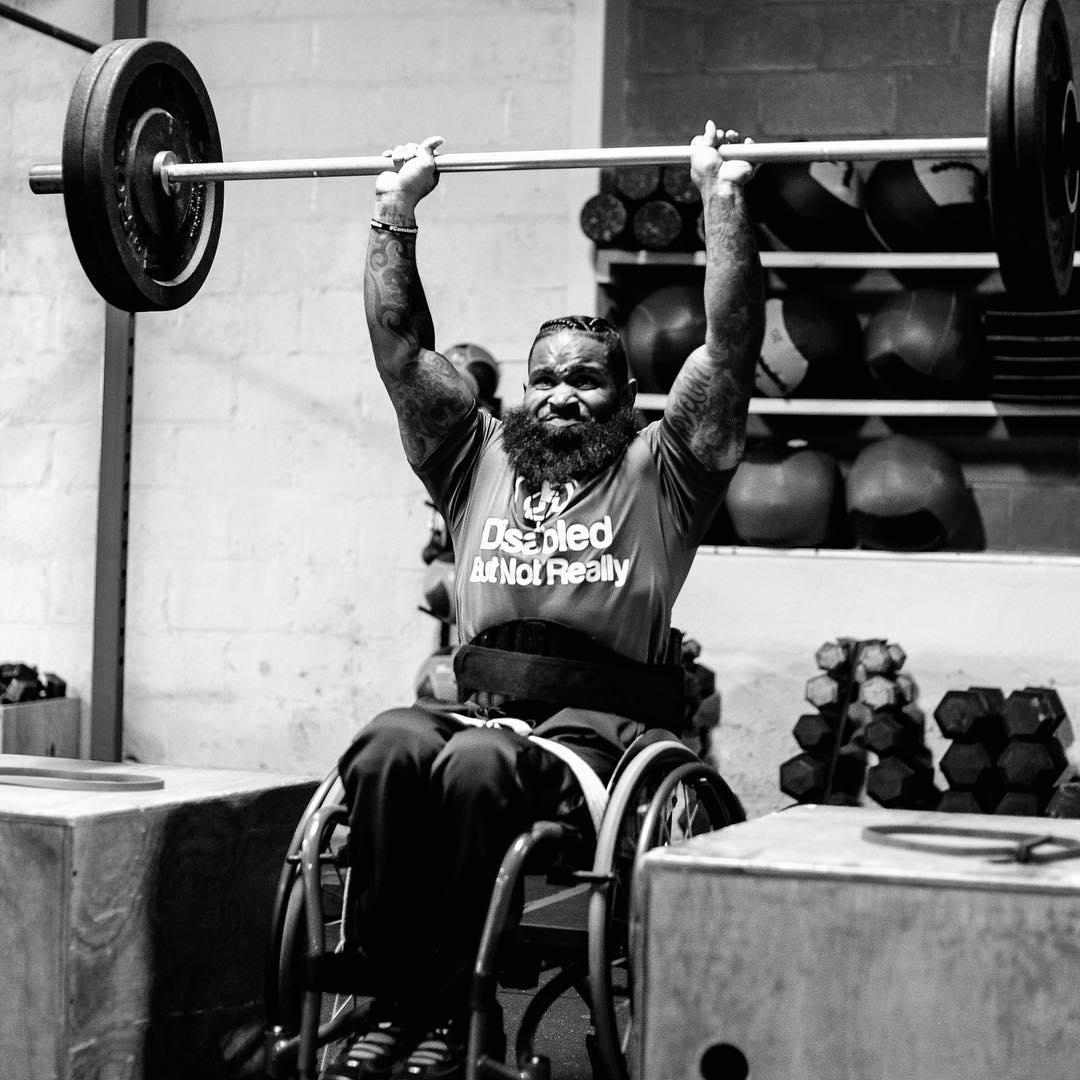 Article continues below advertisement
Wesley is the founder of the non-profit Disabled But Not Really.
Although we find many Queer Eye episode titles to be rather on the nose, it turns out Wesley's episode, "Disabled But Not Really," uses Wesley's non-profit foundation as its namesake.
It's a really inspiring group with an even more inspiring mission: "to instill in those with disabilities a physically limitless mindset that breeds courage, confidence, and competence." The group holds athletic competitions, adaptive training classes, and does a lot of community service to bring positive change to the Kansas City Metropolitan area.
Article continues below advertisement
What's more, they offer scholarships to anyone who wants to participate in their fitness challenges, and are even looking to take Disabled But Not Really to a global scale. If your gym is open to collaborating with the DBNR team, fill out the green form here.
Article continues below advertisement
Follow Wesley on social.
Wesley's Instagram bio encapsulates his mindset perfectly. "The highest human act is to inspire," it reads. He's also a must-follow for inspirational tweets that won't make you roll your eyes.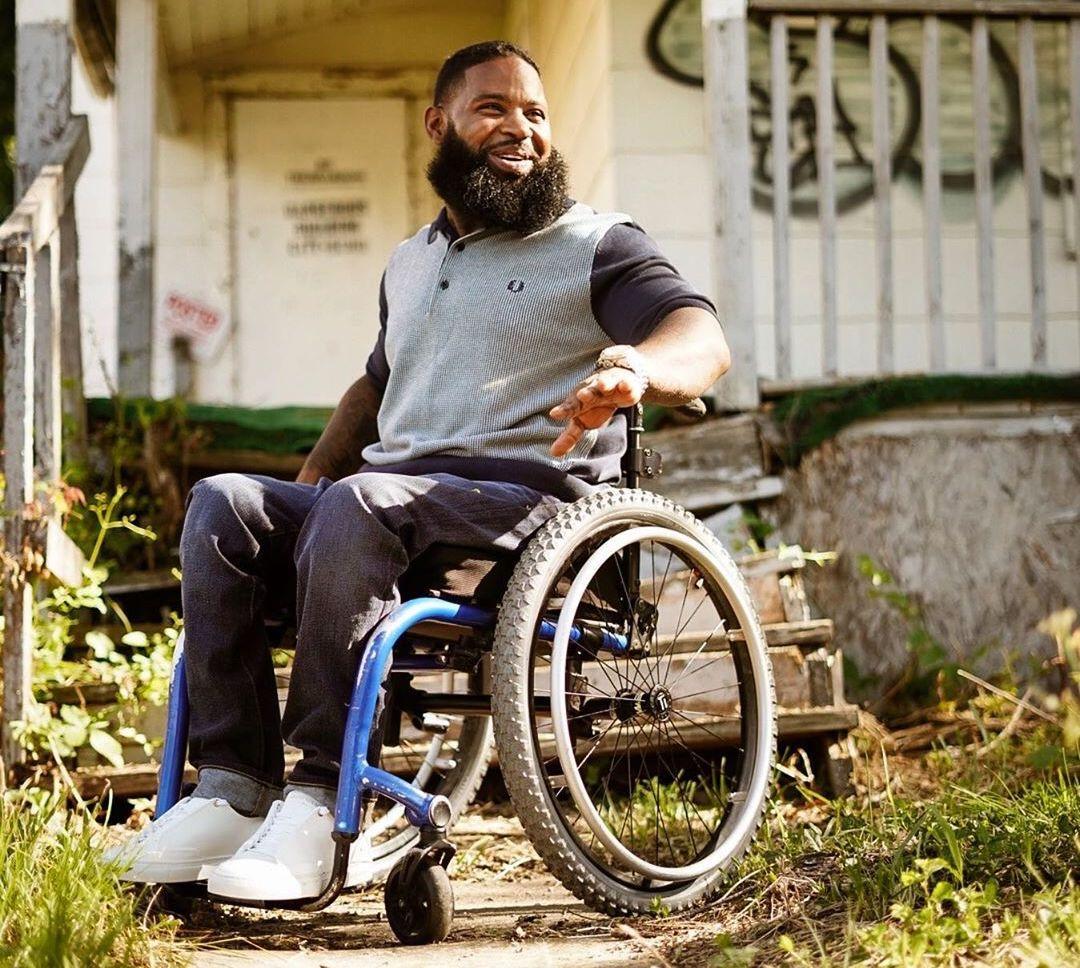 Article continues below advertisement
"Find meaning in your suffering," "You can't please everyone," and "They envy your greatness" are just some of his recent posts. We were particularly struck by a longer tweet he sent earlier in July: "After my accident, I began a journey to find my true self."
"When I finally found myself and took control of my life," it continued, "blessings started coming left and right. You have the power to create your own destiny." Then, he adds, "H U M B L E." We're definitely humbled by Wesley and his outlook on using his experience to effect positive change.
Don't miss Wesley's episode of Queer Eye, which returns to Netflix on July 19.