Marina Gregory is a Flight Attendant and the Next Winner of 'The Circle: Brazil'
Marina Gregory amused 'The Circle: Brazil' viewers with her laid-back, easy-going personality; supreme interpersonal skills; and fantastic sense of humor.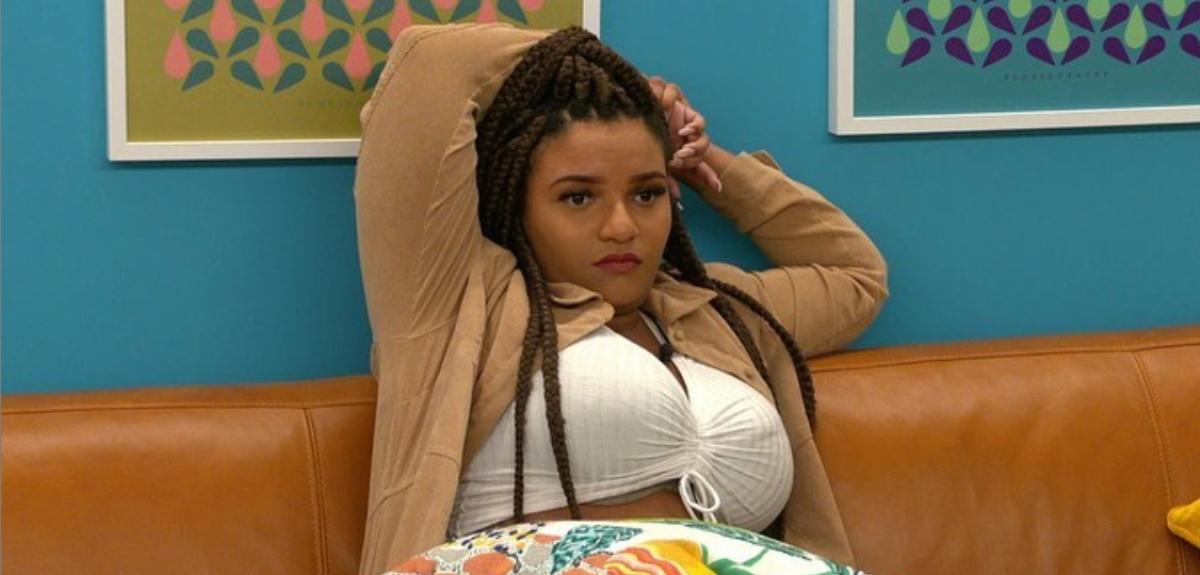 Marina Gregory merely stepped foot inside the newly-refurbished townhouse where The Circle: Brazil is shot, but viewers of the show were immediately smitten.
The Rio de Janeiro-based flight attendant — who wants other users to think that she is a singer — champions a brazenly confident approach to life. In a crucial scene, she claimed that negative comments only make her backside grow bigger — which is how she prefers it to be anyway. So, what else is there to know about Marina?
Article continues below advertisement
Marina is competing against João Akel or Lorayne Oliver on 'The Circle: Brazil.'
One of the first contestants to set foot inside the villa, Marina is clever, confident, and knows how to have fantastic conversations. Instead of opting for blatant lies to completely deceive fellow contestants — looking at you, Lucas and Marcel — Marina went for a fib no one would notice straight away. Although she works as a flight attendant in real life, she decided it was best to make people believe that she was a singer.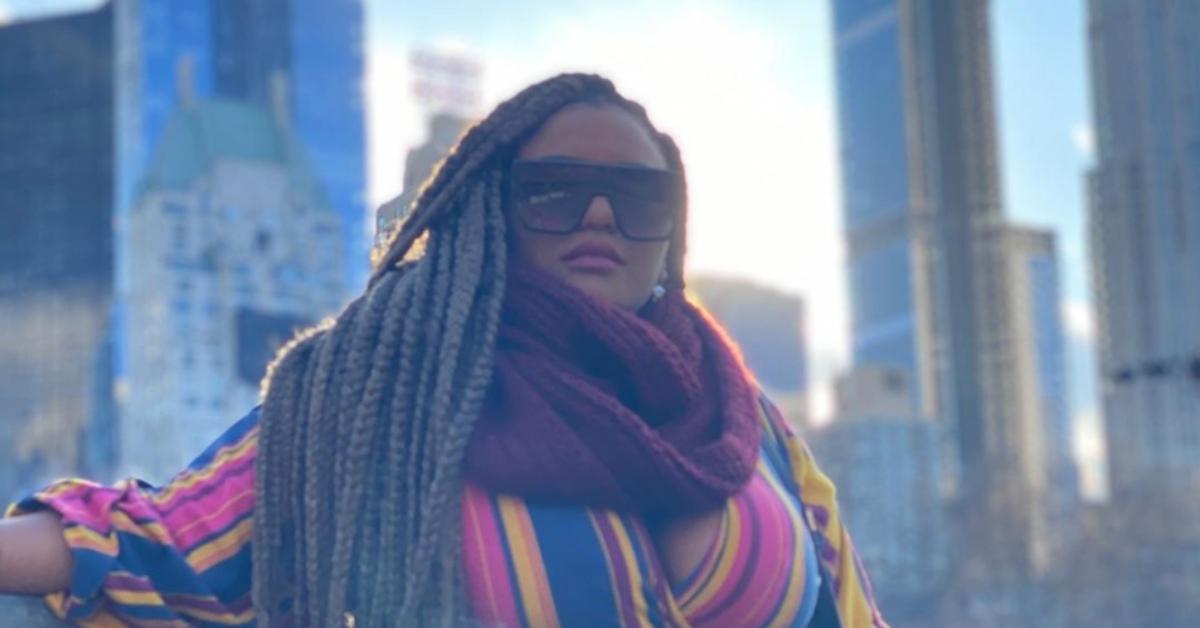 Article continues below advertisement
The only catch? Marina can sing — so she technically deceived the viewers into thinking that she was lying when, in fact, she was telling the truth. Pure genius.
"I love to sing in the shower since I was little, so I'll be an amateur singer. I had this idea because I believe music brings people together," Marina was captured saying in the first episode of The Circle: Brazil.
According to Reality Titbit, Marina did open a YouTube account in 2008 to post dozens of song covers, ranging from a fiercely powerful take on Frank Ocean's all-time classic, "Thinking About You" to an emotionally-charged rendition of Rihanna's "No Love Allowed." Judging by the YouTube videos Marina uploaded circa January 2013, she hasn't been an amateur singer for quite some time now. She could easily put seasoned professionals to shame.
Article continues below advertisement
Marina Gregory is one of the strongest contestants on 'The Circle: Brazil.'
Her phenomenal interpersonal skills, laid-back personality, and cracking sense of humor helped her rise to the top of the rankings within the competition. As one of the few contestants who swear by a more down-to-earth, no-nonsense style, Marina garnered popularity for all the right reasons.
Article continues below advertisement
Just like a true globetrotter, Marina has traveled across three continents in the past few months. From Rio de Janeiro to New York and London, there's no global metropolis the budding celebrity hasn't seen.
When she's not busy doing sight-seeing — and snapping some mean selfies in the process — Marina likes to spend time at the beach, shop for rare fashion finds, or immerse herself in the buzzing nightlife her hometown of Rio de Janeiro has on offer.
Article continues below advertisement
As a result, Marina has one of the strongest Instagram profiles to boast. She regularly posts about her latest adventures, while she also uses the social media platform to backlog her fiercest outfits and strongest looks.
The Circle: Brazil is available on Netflix now.