Shubham Was Given a Second Chance on 'The Circle' Season 5 as a Catfish — How Far Does He Get? (SPOILERS)
How far does Shubham get in Season 5 of 'The Circle'? This is his second chance at taking home the win, but he has some stiff competition.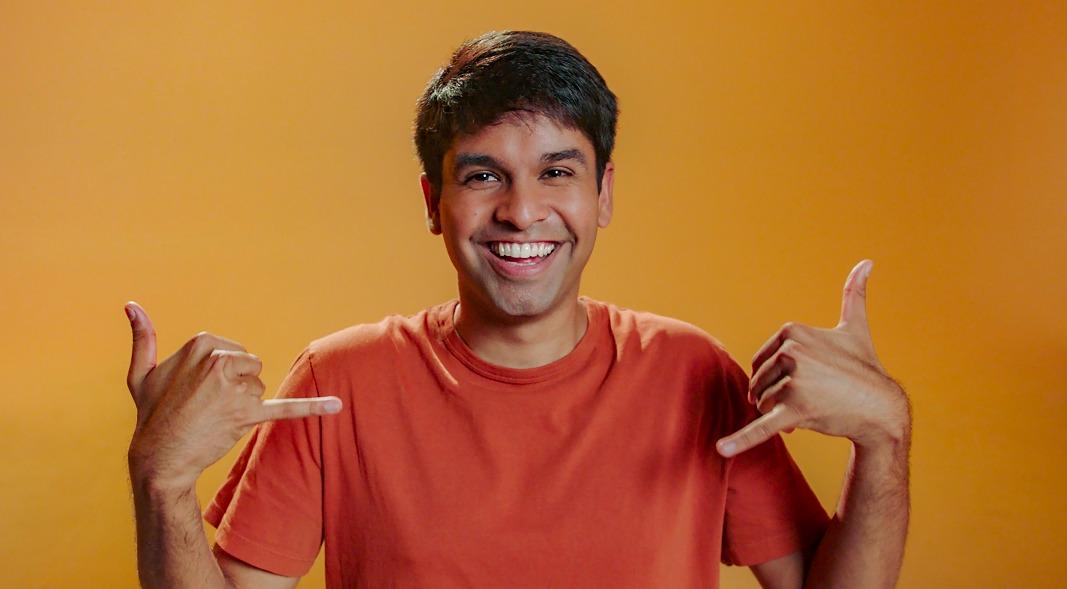 Spoiler alert: This article contains spoilers for Season 5 of The Circle on Netflix.
When fans of The Circle learned that Shubham Goel would be back for another shot at the $100,000 prize, they were excited to see him back in one of the familiar apartments the show is known for. He isn't part of the first batch of contestants, though, so since Shubham arrives on The Circle with the Jan. 4 episodes, viewers are sure to wonder how far Shubham gets this time around.
Article continues below advertisement
While Shubham — or Shooby, as he is affectionately known by the fandom — had and lost his first chance at winning the show in Season 1, he has remained a fan favorite over the years. He isn't playing as himself this time though, and being a catfish could either be the strongest or most foolish move on his part in the game.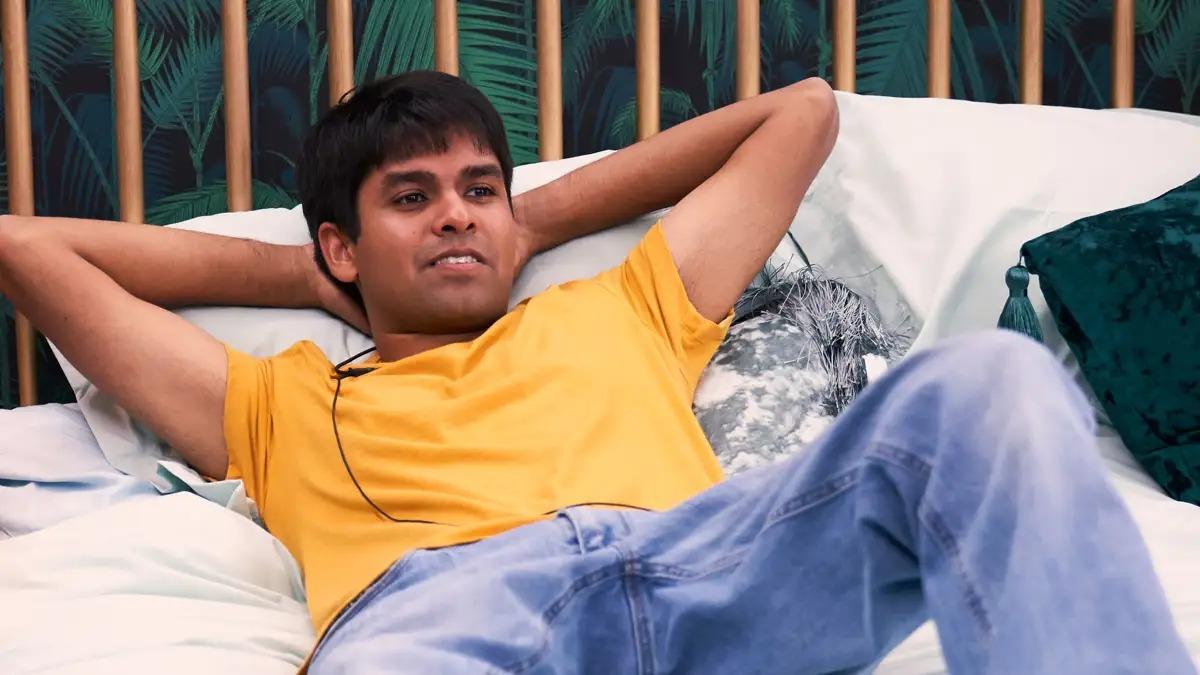 Article continues below advertisement
How far does Shubham get on 'The Circle'?
Shubham arrives with the second batch of Season 5 episodes. Unfortunately, he doesn't stick around for the next part of the season. In Episode 8, as some fans have already seen, Shubham is blocked. He struggles a bit as a catfish and too many people see through him. Not only that, but his attempt to create a newbie revolution backfires and he's sent packing just a few episodes after he arrives.
It's not the ending that anyone wanted for Shubham during his second time on The Circle. But when he's given the profile of an attractive, seemingly bubbly, young woman, it seems to be all over from the beginning. Shubham fails to connect with many other players. But his presence on The Circle continues to leave an impact on both fans and players alike.
Article continues below advertisement
Shubham was runner-up in the first season of 'The Circle.'
When Shubham first appeared on The Circle, it was in its inaugural season. He made it all the way to the final two. He left the show with a newfound appreciation for social media. Shubham had joined the show as a skeptic who didn't really see Instagram influencers and the culture surrounding them to be of any value.
Article continues below advertisement
Clearly, though, he learned a thing or two, since he was Season 1's runner-up. He might have seen the fifth season as his way to get all the way to the end and win this time. But it seems like Shubham plays the game best when he's himself rather than a catfish.
Article continues below advertisement
What does Shubham do for a living?
According to LinkedIn, Shubham is a project manager for eBay. The estimated yearly salary for an eBay project manager is more than $172,000, so it's not a bad gig.
And Shubham seems intent on expanding his career. In February 2022, Shubham shared an Instagram post at the University of Oxford and wrote in the caption, "Can't wait to go back and finish my master's."
So even if The Circle is done with Shubham, we'd say he has a pretty solid backup plan with his real life rising career.
You can watch The Circle now on Netflix.