Oliver Twixt Is a Late Arrival on 'The Circle' — But He's Ready To Leave His Mark
Who is 'The Circle's Oliver Twixt? He arrives late in Season 5 and some fans might already know him outside of the Netflix series.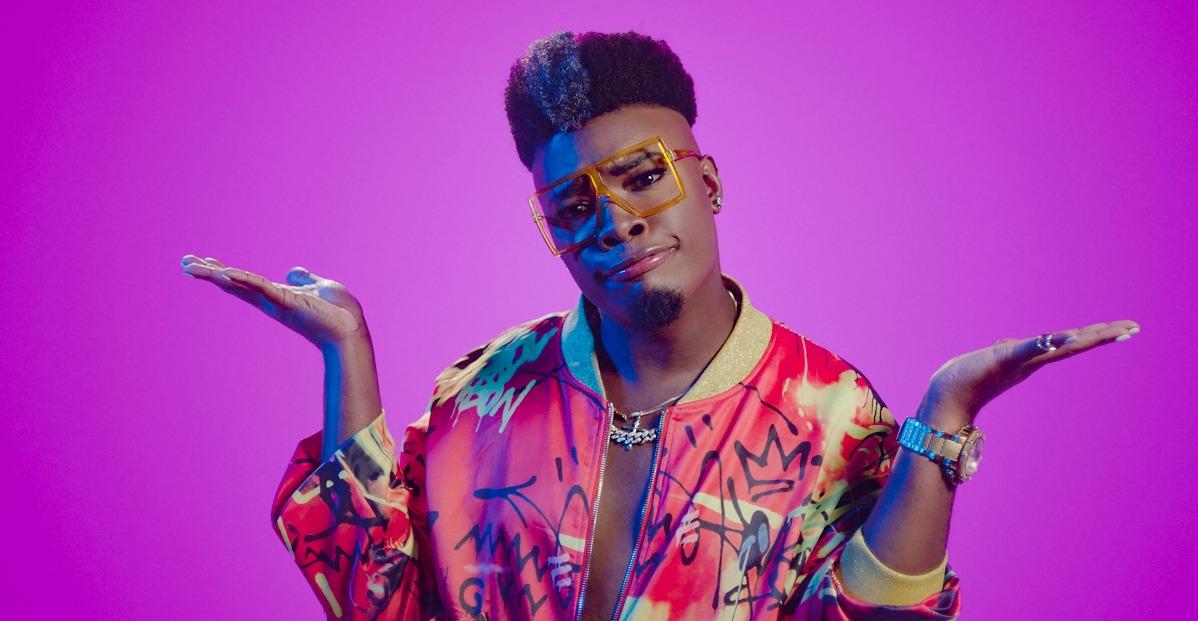 It's never easy entering The Circle late in the game. But, where it can be difficult to gain other players' trust and rise through the rankings, it can also be a good thing to offer a fresh perspective on things.
And that's what Oliver Twixt is doing right now on The Circle Season 5. He arrives in Episode 7, so many of the other players have a leg up on him in terms of game play.
Article continues below advertisement
However, Oliver seems like he's here to play as hard or dirty as he needs to. And viewers are curious about who Oliver is outside of The Circle. He may be familiar to those who already follow him on social media, since before the show, Oliver already had more than 45,000 followers. But does he have what it takes to also be an influencer on the show?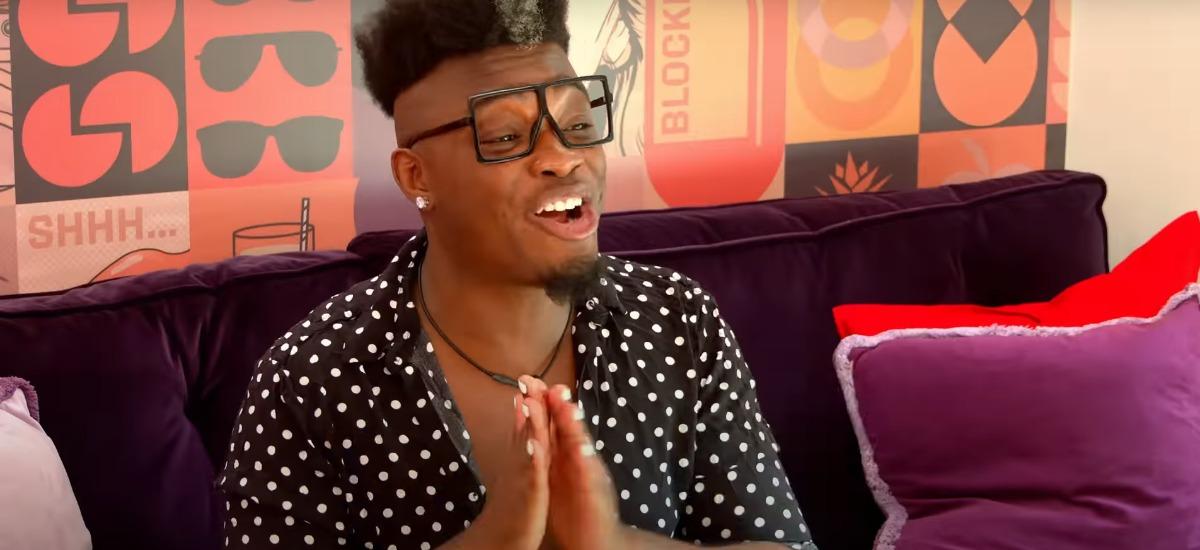 Article continues below advertisement
Who is Oliver Twixt on 'The Circle'?
According to Oliver's own website, he is a "queer rap personality, multimedia creative producer, and entrepreneur." He was even on a reality show prior to The Circle. He was on WE tv's The TS Madison Experience for a time.
And he is on YouTube's Chasing: Atlanta. Thanks to his experience in reality television, Oliver's social media game has continued to grow. Now, he is a bona fide personality, with merchandise, music, and even a line of seasoning in his name.
Oliver has also promoted products for some high-level brands and companies, including Sephora and McDonald's. At this point, it would be a shock if he doesn't make it far on The Circle, given his real life influencer status.
Article continues below advertisement
'The Circle' fans might know Oliver Twixt from his 'America's Next Top Model' interviews.
If you don't recognize Oliver from one of his other reality shows or even social media in general, if you're an America's Next Top Model fan, you may recognize him from that. Well, not exactly from the show, but from interviews he shared on Instagram with eliminated ANTM contestants.
Article continues below advertisement
Oliver's candid conversations with former contestants, some of whom were unafraid to speak not so highly of host Tyra Banks, are iconic for fans. And while those interviews aren't the only thing Oliver is known for, they certainly helped put him on the map during the hardest parts of the COVID-19 pandemic, which saw many of us at home and in need of entertainment.
Article continues below advertisement
How far does Oliver Twixt get on 'The Circle'?
As of Episode 8, which is the last episode to drop on Netflix on Jan. 4, Oliver is still in the game. He even has a couple of friends, including Chaz Lowery. Chaz is a frontrunner himself, so if he takes Oliver to the end with him, then at the very least, Oliver could be a runner-up.
But right now, it's a little too soon to tell. We do know that Oliver hasn't had as much time to bond with the other Circle contestants as the first batch of players. However, he also hasn't ruffled any feathers yet either. And if his real life influencer status is any indication, Oliver could very well go far.
Watch The Circle on Netflix.