'The Circle's Season 2 Cast Is Finally Here, and Viewers Are Ready for More Drama
Get ready, 'The Circle' fans! Netflix has released the cast for Season 2 of the U.S. version of the show, and people have been speculating who will win.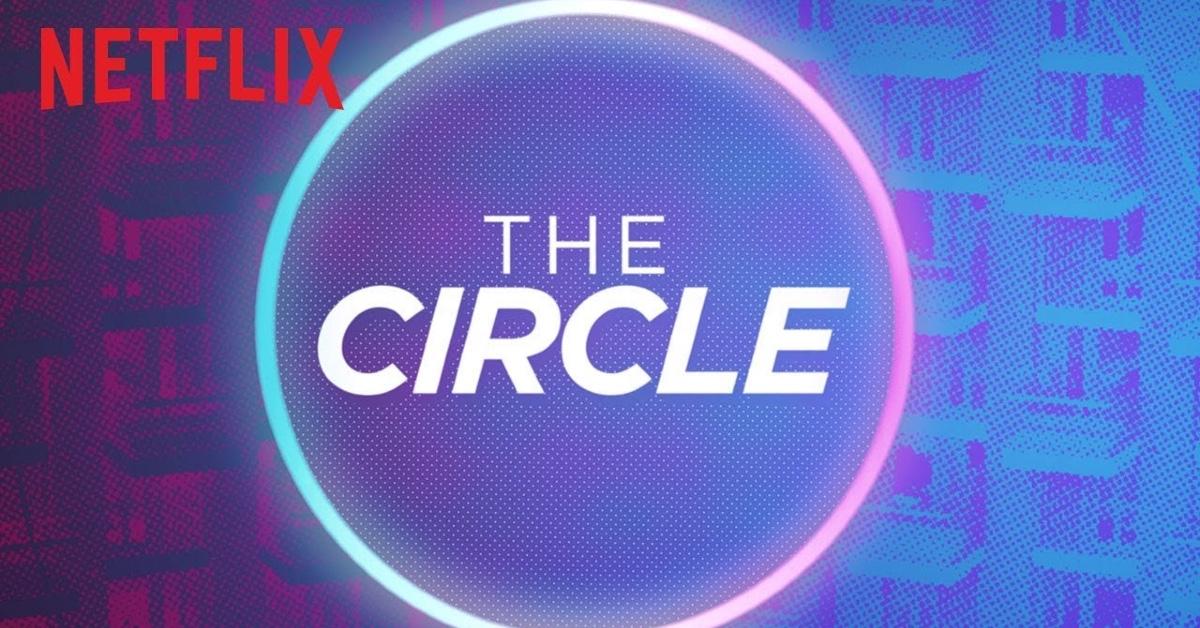 The hit Netflix show The Circle may be based on its U.K. equivalent, but it's a hit among U.S. viewers. Contestants are separated in one-bedroom apartments and are only allowed to contact one another through the social media app The Circle. All the while, they're competing for the chance to win $100,000.
Now that Season 2 is rapidly approaching, let's take a look at the new cast of The Circle.
Article continues below advertisement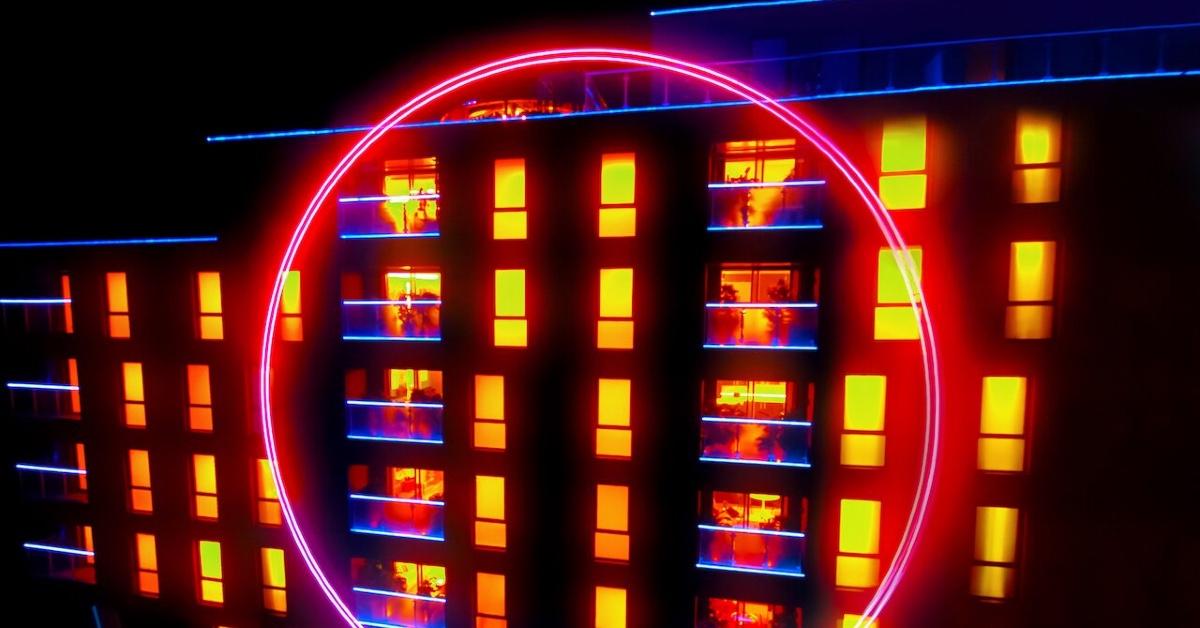 The cast of 'The Circle' Season 2 has many new faces, but one is familiar.
The Circle's official Twitter posted the names and faces of some of the contestants, but we have a little more info on them as individuals. You can never be too certain about a player's age or occupation in a competition designed for players to set up catfish profiles!
While The Circle Season 1 players are enjoying Instagram fame and resting on their laurels, here's a first look at Season 2 players.
Article continues below advertisement
Deleesa Unique
Deleesa is a 32-year-old YouTuber and entrepreneur from the Bronx, N.Y. Her tagline reads, "Nothing is going to stand in her way to bring the cash prize home to [her family]," which marks her as a serious contender! Other people might be in it for the money or the social media fame, but her solid reasoning might keep her eyes firmly on the prize.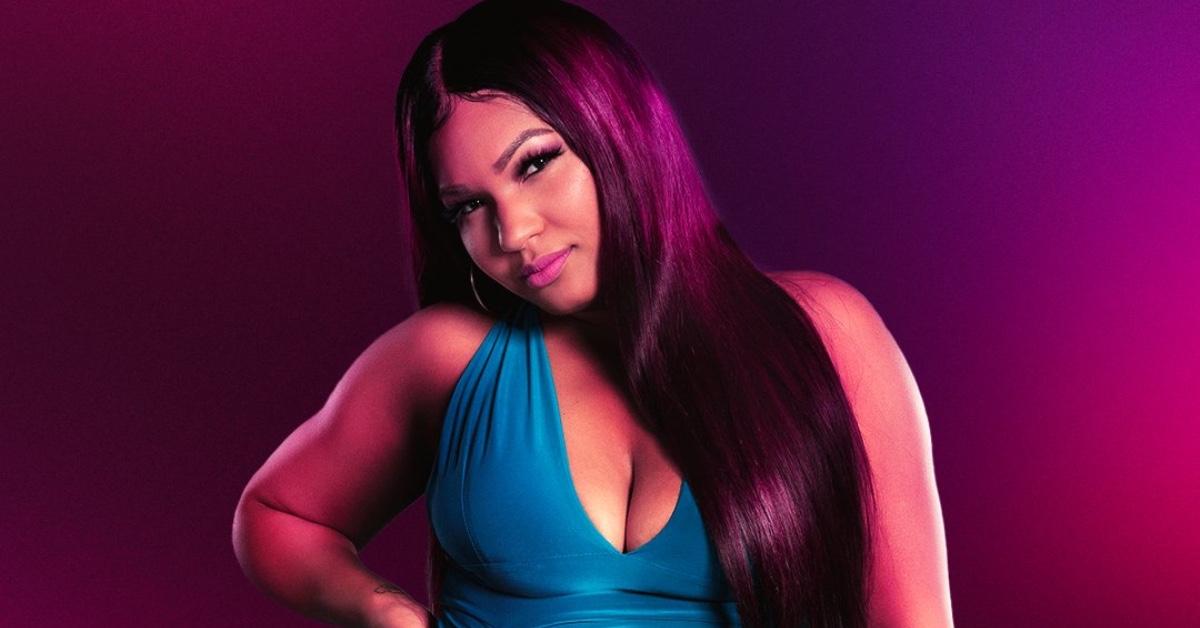 Article continues below advertisement
Courtney Revolution
Courtney is a 28-year-old digital content creator from Los Angeles, Calif. His tagline reads, "C'mon lights! C'mon camera! C'mon action! #TheCircle is Courtney's game of chess and he's the queen." As The Queen's Gambit fans know, the queen is the most powerful player on the chessboard.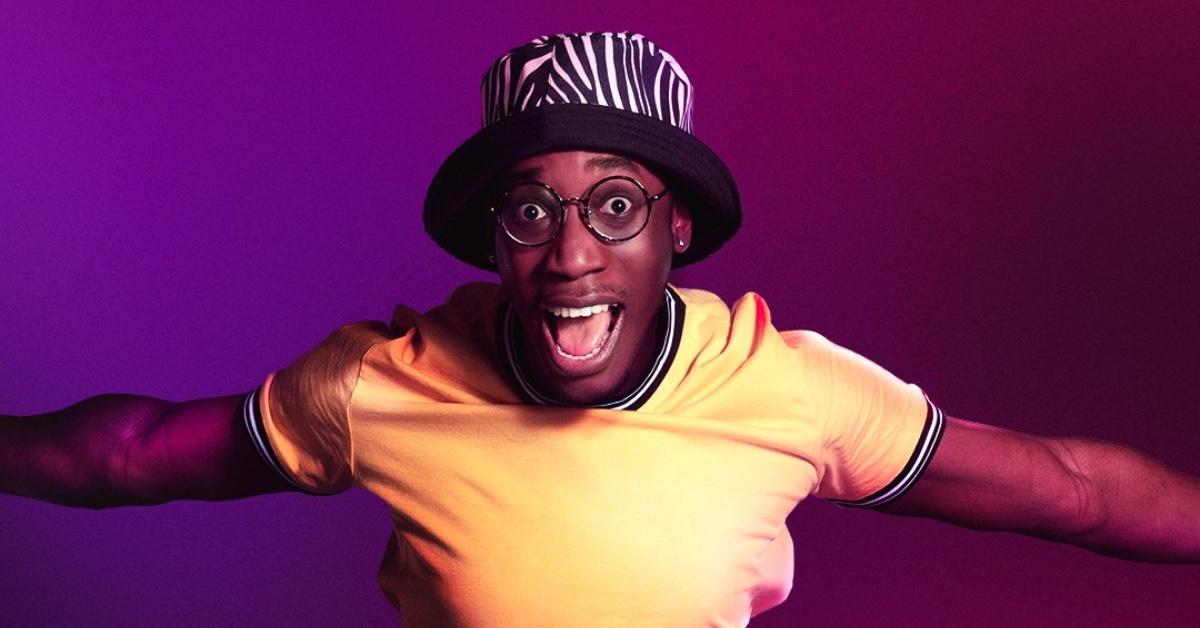 Article continues below advertisement
Jack Atkins
Jack is a 20-year-old college student from New Haven, Conn. According to his bio, he "isn't afraid to go down as the villain," so fans can assume he'll be stirring up plenty of trouble this season.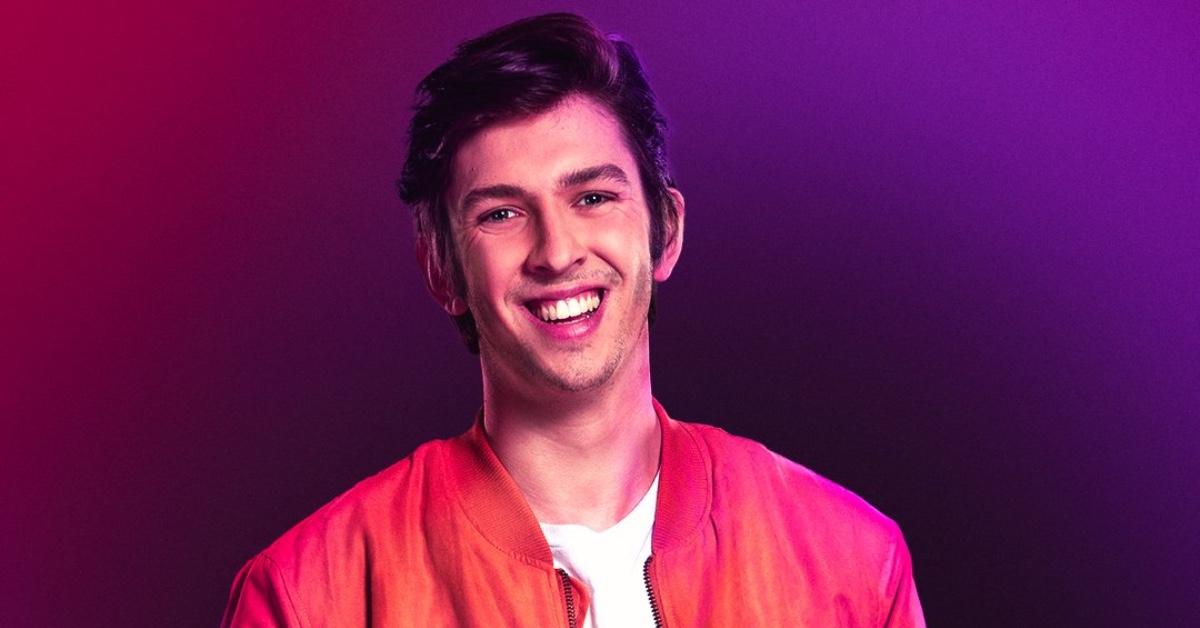 Article continues below advertisement
Savannah Palacio
Savannah is a 25-year-old social media influencer from Los Angeles, Calif. Her tagline refers to her as a "gamer," and since she's so well versed in social media, perhaps she'll be the one to take home the grand prize?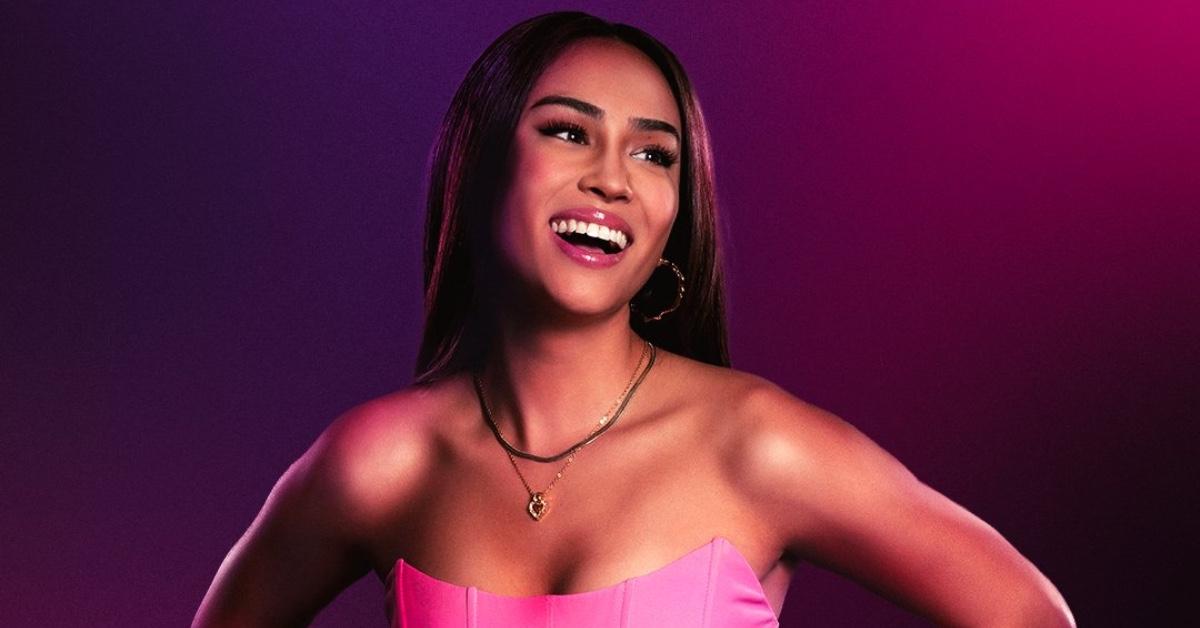 Article continues below advertisement
Terilisha
This mononymous singer-songwriter from Dallas, Texas is 34 years old. Her tagline reads, "Pythagoras better watch out there's a new math theorist in the house. Terilisha will be the first to know when your story starts to not add up." The other players better take notes, because it sounds like Terilisha is not in the mood to mess around!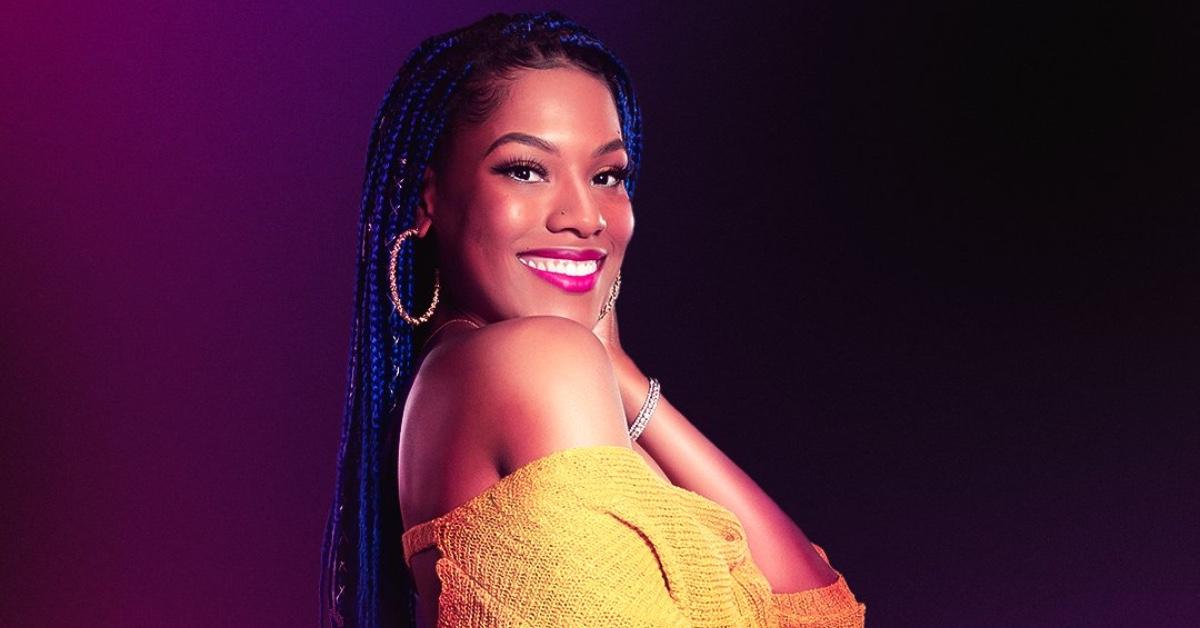 Article continues below advertisement
Lee Swift
Lee is a 58-year-old writer from Dallas, Texas. While he's the oldest member of The Circle on this season, his age might give him up in the realm of social media. Maybe his writing skills will come in handy? Only time will tell.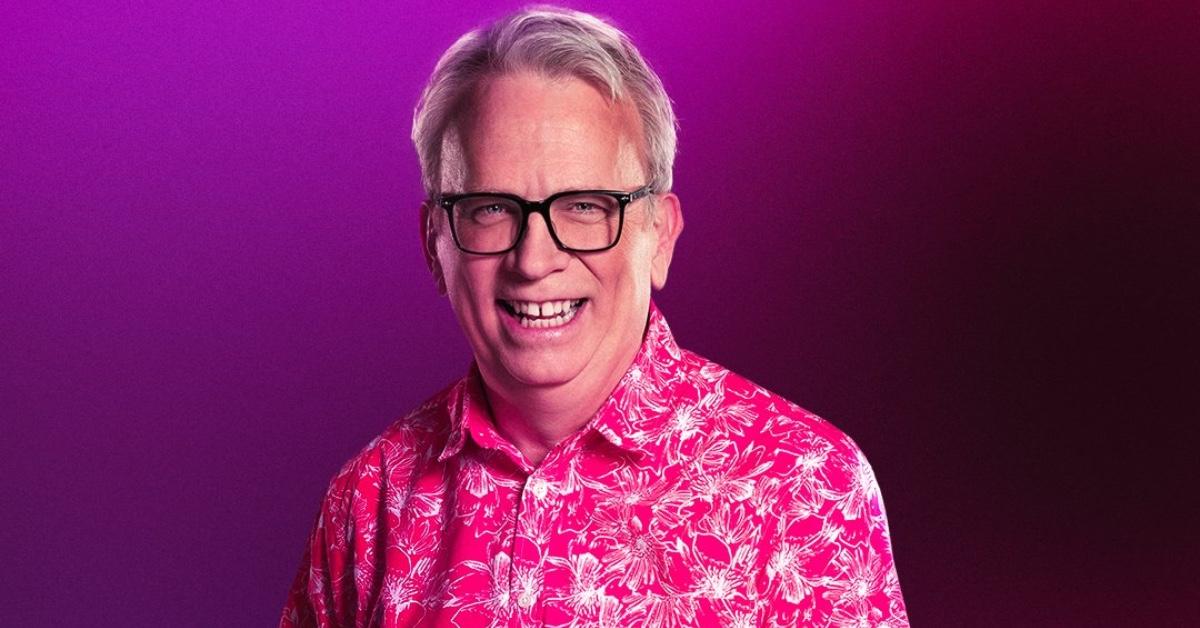 Article continues below advertisement
Chloe Veitch
She's baaack. Chloe is a 22-year-old former Too Hot to Handle star from Essex, in the U.K. Her tagline says she's prepared to flirt her way to the top for $100,000. After winning Too Hot to Handle and rising to internet stardom, she's probably a serious contender on The Circle.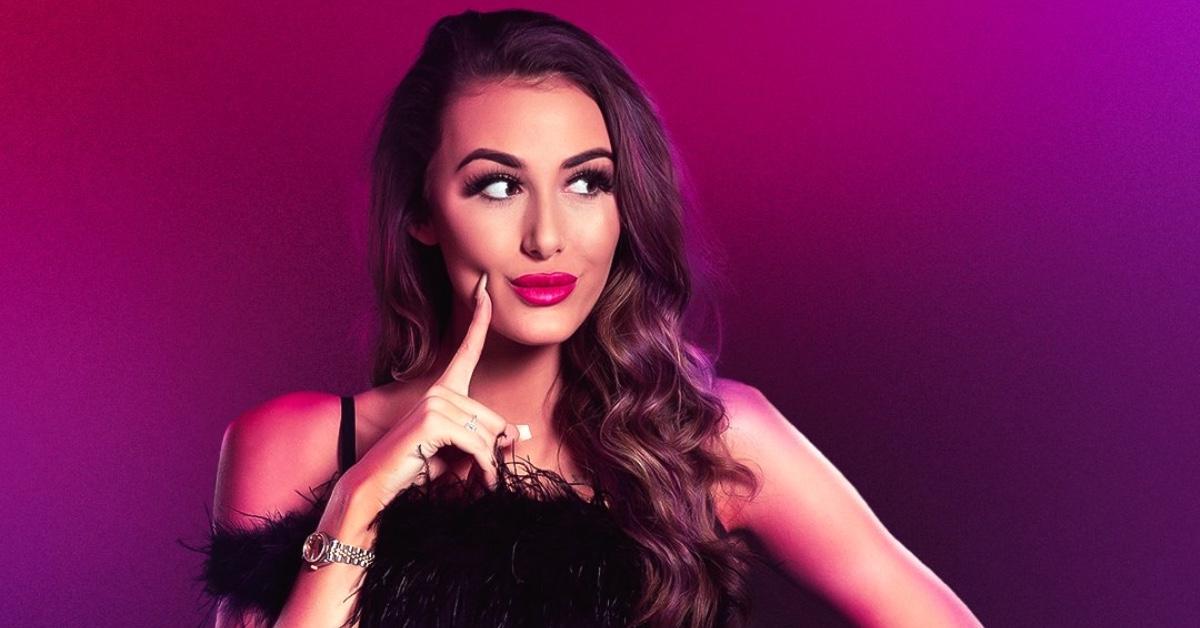 Article continues below advertisement
Bryant Wood
Bryant is a 27-year-old meditation guru and business owner from Chico, Calif. According to his tagline, he's approaching The Circle with a loving mentality, rather than the more ruthless approaches of some of his co-stars.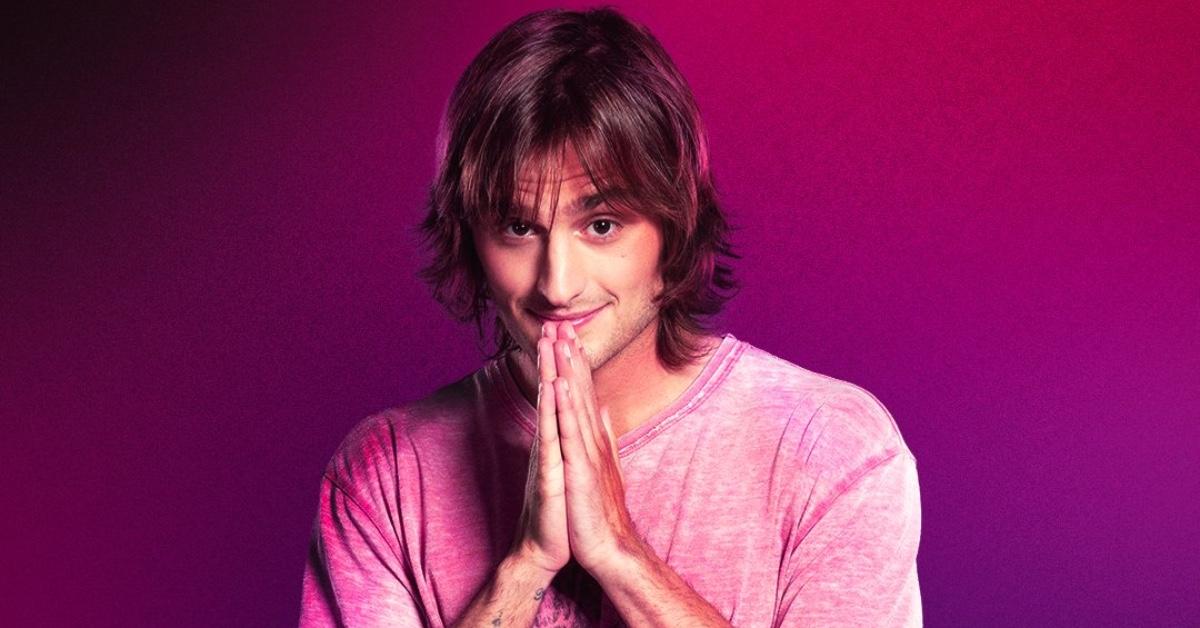 The first four episodes of The Circle are now streaming, and the first three catfish profiles have been released to the public. Last season, it seemed pretty easy to suss out who was playing for keeps and who was trying to turn tables on the other players, but with a new season and entirely new cast, who knows!
You can watch The Circle now on Netflix.