This Local News Anchor Catapulted the Hatchet-Wielding Hitchhiker to Fame and Then Infamy
Sports reporter Jessob Reisbeck was filling in for the news when he interviewed the hatchet-wielding hitchhiker. Where is Jessob Reisbeck now?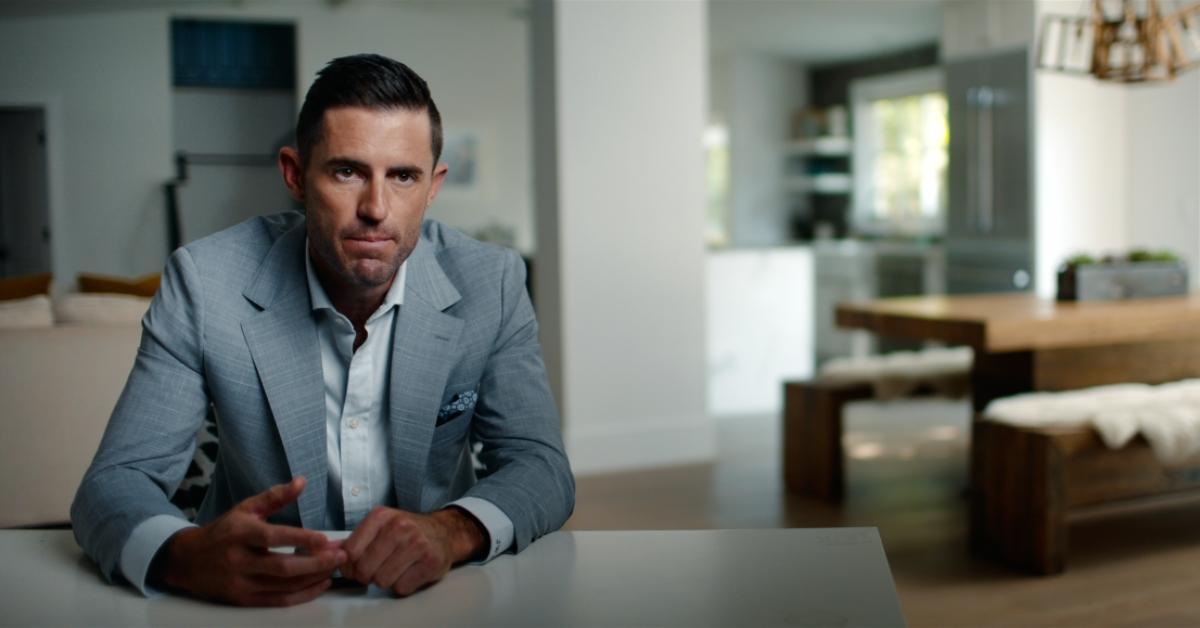 It's been nearly a decade since sports reporter Jessob Reisbeck was tasked with filling in for the news department at KMPH out of Fresno, Calif. On Feb. 2, 2013, he was called to the scene of a bizarre crime where a Pacific Gas & Electric worker was pinned against his truck. The man responsible was Jett Simmons McBride, who evidently targeted the PG&E employee because he was Black.
Article continues below advertisement
Also in the car with McBride was hitchhiker Kai Lawrence, who would later strike McBride repeatedly with a hatchet after McBride assaulted a woman trying to free the PG&E worker. Kai's version of events were told to Reisbeck in a meandering, hilarious interview that would skyrocket the hitchhiker to fame. However, a strange twist in this story would find Kai in prison for murder.
In Netflix's The Hatchet-Wielding Hitchhiker we get the full scoop. So, where is Jessob Reisbeck now?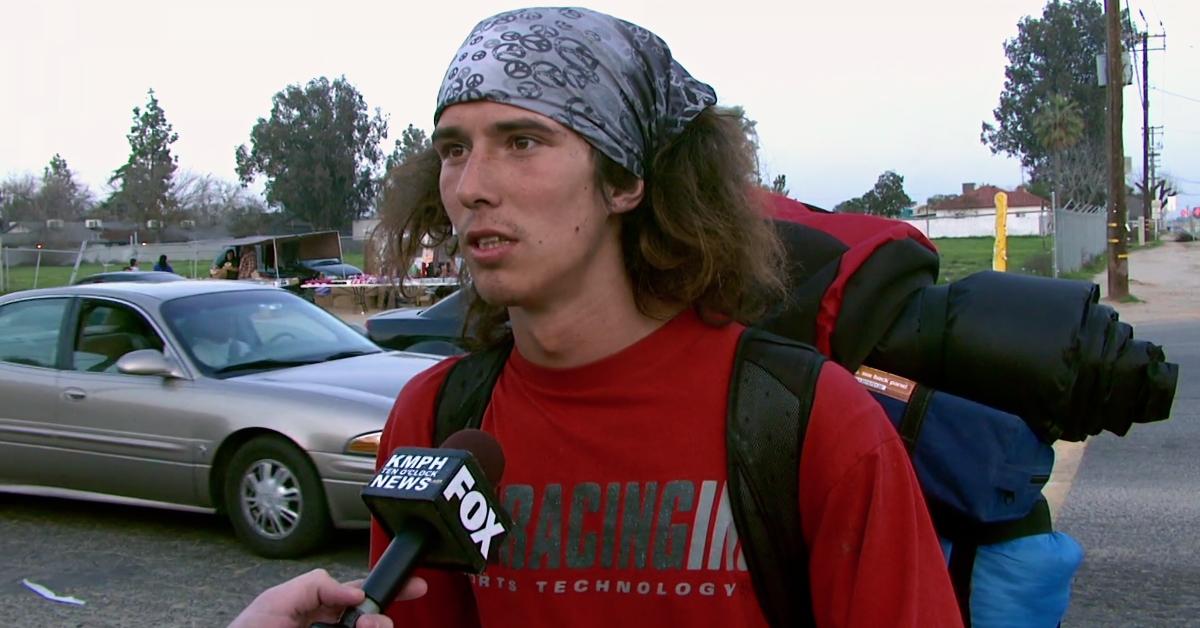 Article continues below advertisement
What is Jessob Reisbeck up to now?
Perhaps the story of Kai Lawrence would have gone the way of most viral sensations had he not ended up in prison for murder. He was arrested two months after his fateful interview with Reisbeck, though Kai claims he was acting in self-defense. He is currently serving a 57-year prison sentence at New Jersey State Prison in Trenton.
As for Reisbeck, his career took him away from Fresno, though this story has never fully faded away. He's currently an evening anchor with CBS 58 out of Milwaukee, Wisc. but he played a huge part in bringing The Hatchet-Wielding Hitchhiker to the small screen again.
While chatting with his colleagues, he discussed how the documentary came about almost 10 years after the story broke. "It was years in the making," he said. "Once he [Kai] was convicted, then a lot of the production companies began coming to me wanting to make this film."
Article continues below advertisement
After landing on a production company, they began filming in 2021 and now the documentary is available to stream on Netflix. Making the movie was an incredible amount of work due largely in part to the fact that Reisbeck cared so much about the subject matter. "It was stressful at times," he revealed. "The story means a lot to me, and you want it told right and honestly."
Reisbeck ended up being the only reporter Kai Lawrence spoke with, which resulted in a friendship of sorts and is what makes Kai's current situation so difficult.
In his own life, Jessob Reisbeck is blessed with a beautiful family.
When he's not reporting local Milwaukee news, Reisbeck spends most of his time with his family. His partner, Lindsey, is the owner of Shear Beauté Salon and has been a hairstylist for 11 years, according to the salon's website. She specializes in balayage, which you can see proof of all over her Instagram.