A Hatchet-Wielding Hitchhiker Stopped Jett McBride From Killing Someone — Where Is McBride Now?
Where is Jett Simmons McBride now? A new Netflix documentary tells the story of the man thwarted by a hatchet-wielding hitchhiker who was not what he seemed.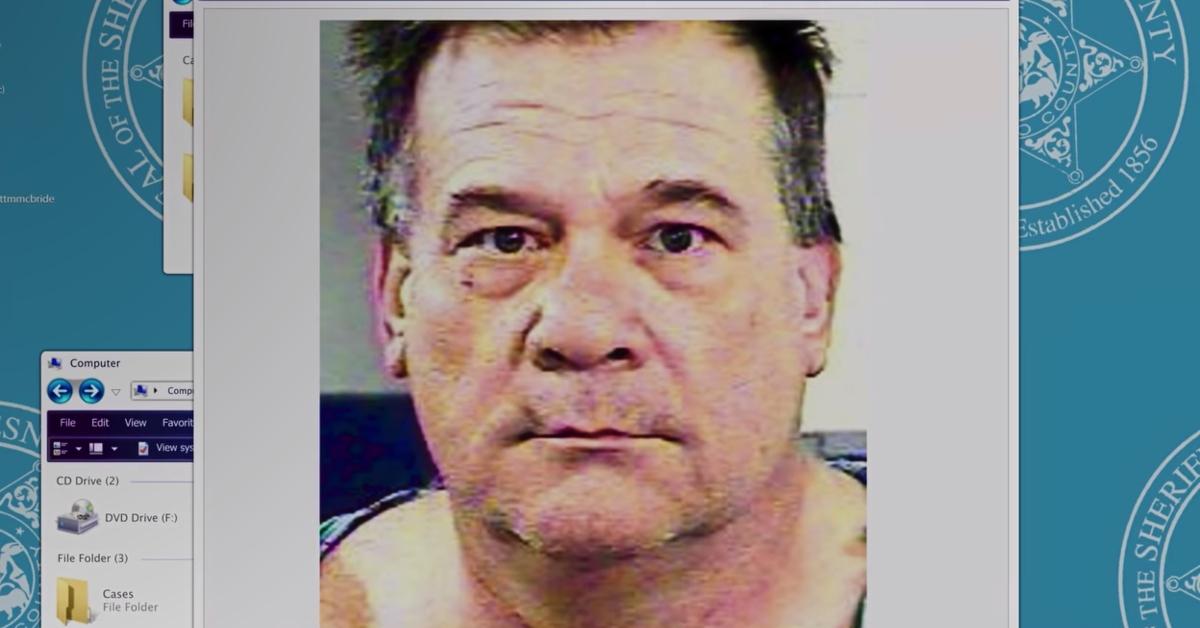 Actor William Holden once said that "Hell is paved with good Samaritans." That sentiment is echoed loudly in Netflix's true crime documentary The Hatchet-Wielding Hitchhiker.
Like most true crime stories, this one is not at all what it seems. The good guys can be bad guys, and the bad guys are more complicated than they seem at first glance.
Article continues below advertisement
Jett Simmons McBride is not the aforementioned hatchet-wielding hitchhiker, but he did come in contact with him. In fact, it was the hitchhiker's hatchet that came in contact with Jett's head as he was attacking someone else. Kai the hitchhiker would later rise to fame then infamy in a story that is absolutely stranger than fiction.
So, where is Jett Simmons McBride today? Here's what we know.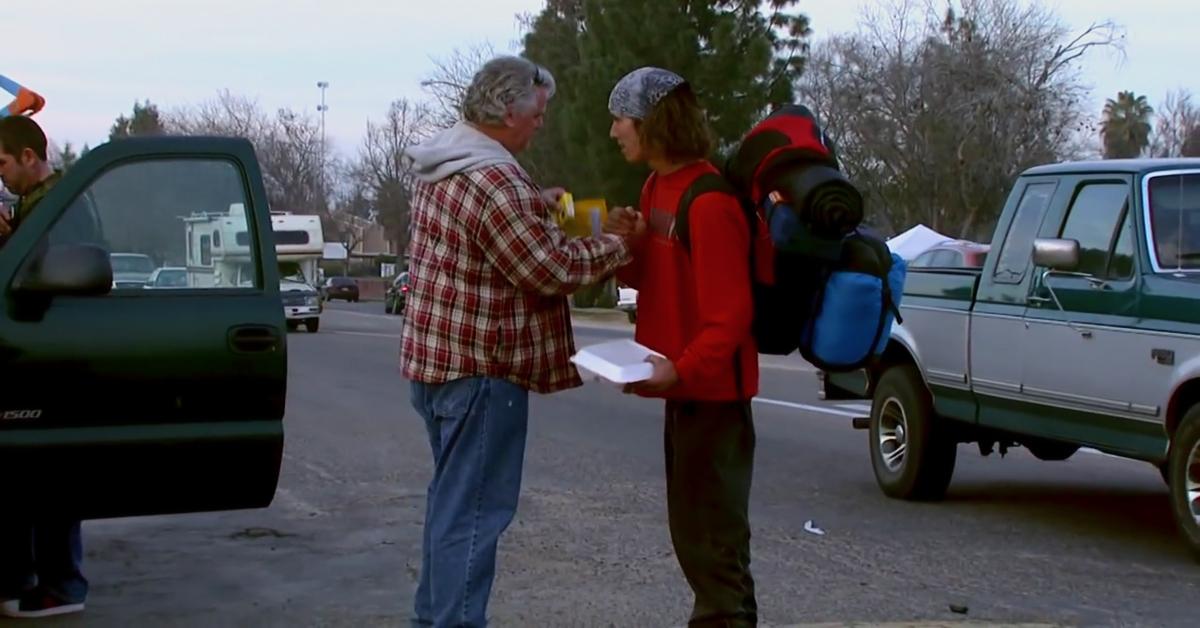 Article continues below advertisement
Where is Jett Simmons McBride now?
In February 2013, Caleb McGivellry — who would later be known as Kai the hitchhiker — was catching a ride with Jett Simmons McBride when things took a figurative and literal turn.
According to Kai, McBride turned to him and said, "I've come to realize I'm Jesus Christ and I can get away with anything I want to. Watch this." At this point, McBride drove into a crew of Pacific Gas and Electric Company (PG&E) employees who were doing road work, pinning one of them beneath his truck.
Rayshawn Neely was seriously injured but that didn't stop McBride from exiting his truck and rushing towards him. Per ABC 13, one witness heard McBride yell to Neely, who is Black: "I am God. I am Jesus. I was sent here to take all the [racial slurs] to heaven."
Article continues below advertisement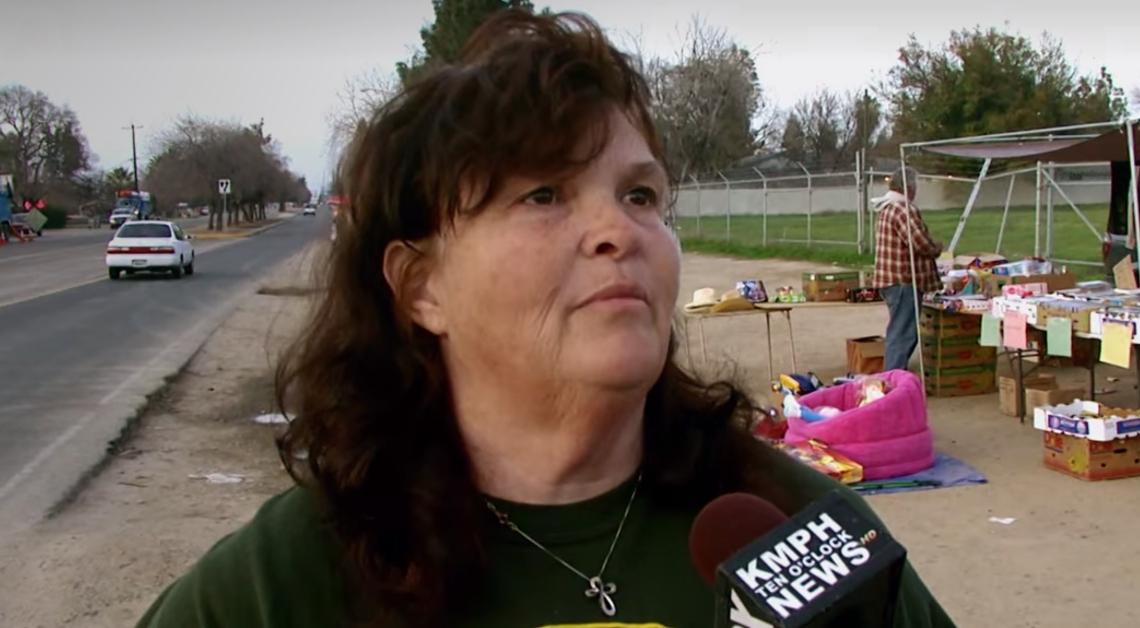 Another woman rushed to Neely's aide and was subsequently attacked by McBride. Kai, hatchet in hand, then hit McBride repeatedly with the blunt end of his hatchet thus subduing the driver.
Months later, McBride was in court where he was facing the proverbial music. ABC 6 reported that Tonya Baker, the woman who was saved by Kai, testified that McBrides's exact words were, "All the [expletives] have to go, have to die now."
McBride apologized to Neely as he wheeled himself out of the courtroom in a wheelchair and was even seen crying during the trial. He would later be found not guilty of attempted murder, but couldn't escape some time away.
Article continues below advertisement
Jett McBride was sent to a secure forensic hospital.
In January 2016, McBride attempted to appeal the judgment handed down to him in 2014. The Fresno County Superior Court found him guilty of "assault with a deadly weapon in which he personally inflicted great bodily injury." McBride plead not guilty by reason of insanity. The jury "found he was insane at the time he committed the offenses."
He was sentenced to a maximum of nine years at Atascadero State Hospital. Distractify spoke with Phillip Koziel, the hospital's Public Information Officer, who could not confirm if McBride was still a patient due to HIPAA (Health Insurance Portability and Accountability Act) laws. If McBride did serve the full sentence, he should be released in 2023.
For more on this story, stream The Hatchet-Wielding Hitchhiker on Netflix.