How Did a Woman's Fitbit Help Catch Her Killer? — 'Dateline' Has the Story
When Connie Dabate was found dead in her Connecticut home, her husband Rick wove a bizarre story. Where is Rick Dabate now?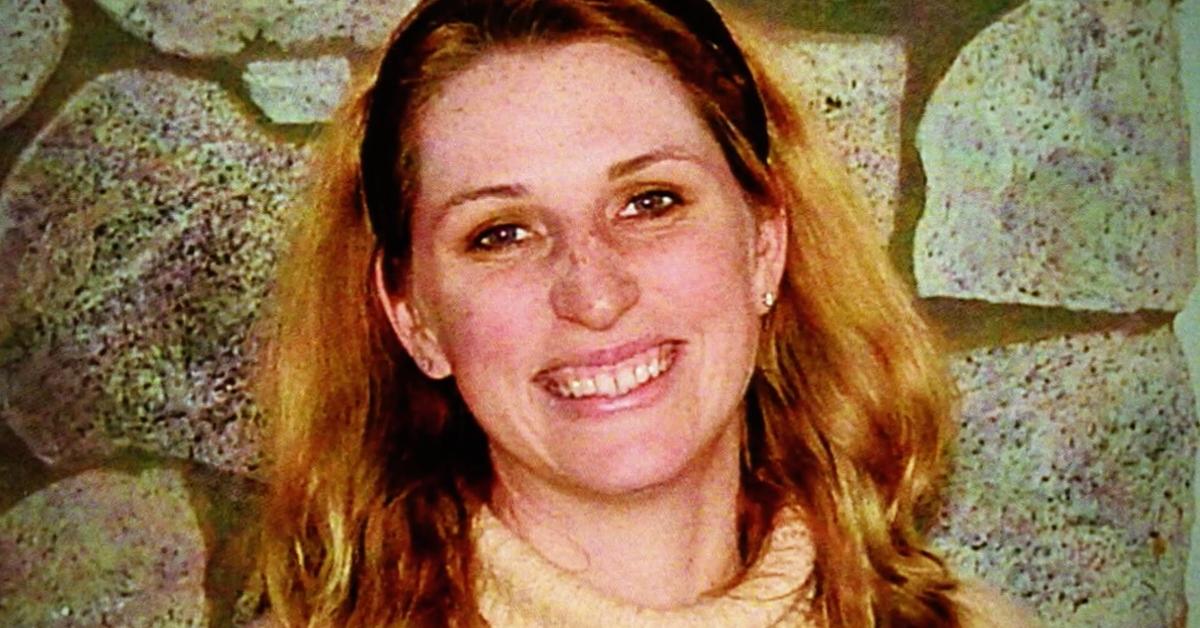 It was supposed to be a joyous time of year for 39-year-old Connie Dabate, who loved Christmas. Along with her husband, Rick, and their two children, she eagerly awaited the time when they could open presents and spend the holiday together.
Unfortunately, that never came to fruition. Dabate was brutally murdered on the morning of Dec. 23, 2015, at her home in Ellington, Conn.
Article continues below advertisement
The children were unharmed, but 40-year-old Rick Dabate was found stabbed and tied to a folding chair. Both were discovered by police when a silent alarm was tripped in the house.
Rick Dabate lived and would go on to weave an incredible tale for authorities. Who killed Connie Dabate and where is Rick Dabate now? Read on for the details surrounding the true-crime story.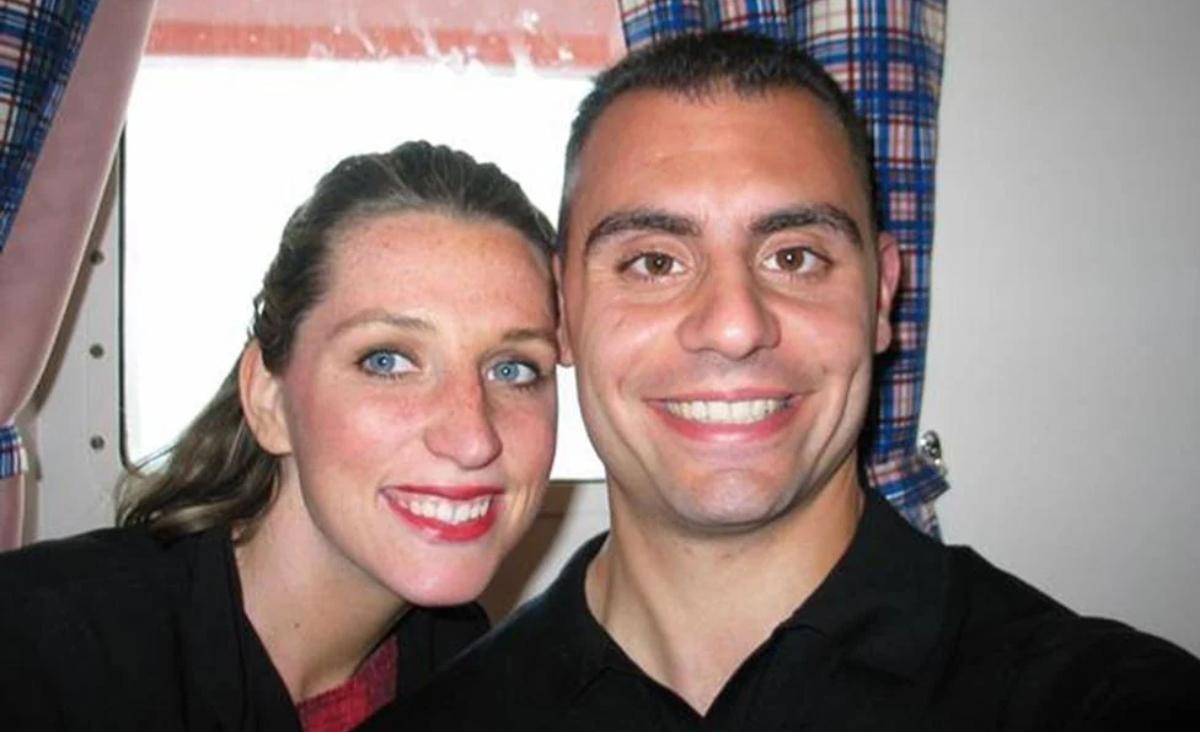 Article continues below advertisement
Where is Rick Dabate now?
Rick Dabate is currently serving a 65-year prison sentence at Connecticut's MacDougall-Walker Correctional Institution for the murder of Connie Dabate. According to the Journal Inquirer, after a five-week trial, it only took the jury a couple of hours to hand down a guilty verdict.
The trial began in April 2022 and ended the following month. The decision was reached after a "six-year search for justice in the case." Connie Dabate's family and friends erupted in applause when state prosecutor Matthew Gedansky entered the courtroom.
On the steps of the courthouse, Connie Dabate's brother Keith Margotta told the press, "It's a weight lifted off my shoulders. But it's bittersweet. Everything kind of hits home. Everything that we went through and tried to put behind us six years ago is right in front of us right now."
Two months later, the judge made his decision to send Rick Dabate to prison for 65 years.
Article continues below advertisement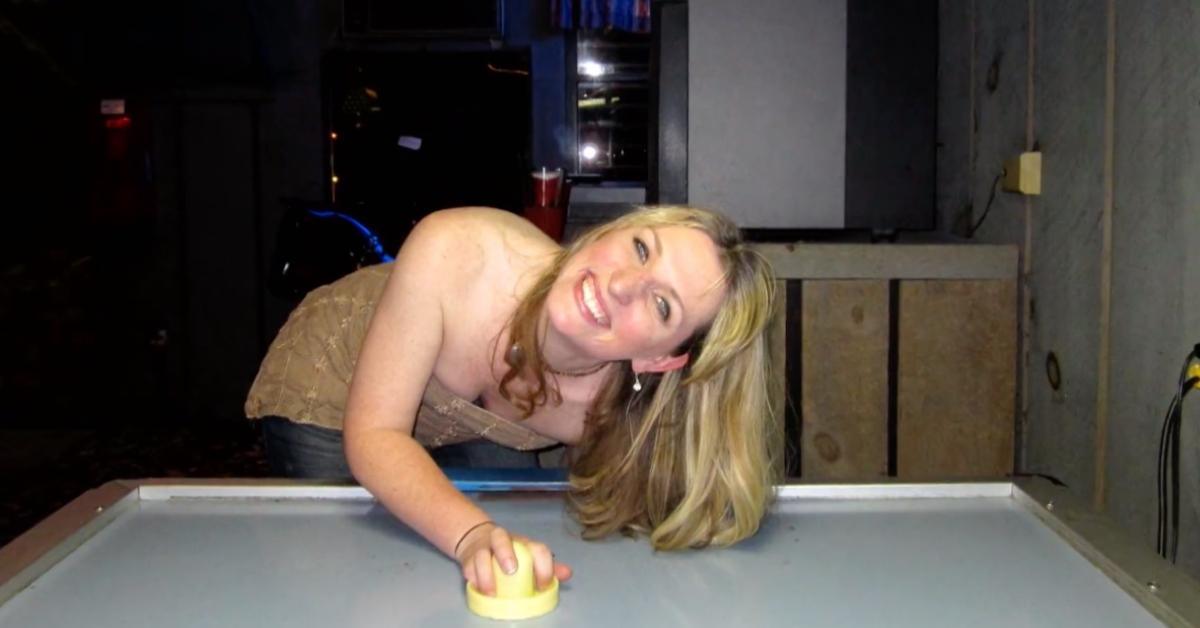 At the sentencing, numerous individuals read victim impact statements to the judge as well as to Rick Dabate. "Connie was not lost, she was stolen," shared her sister Marliese Shaw. "He betrayed my sister. He betrayed my family. He is a killer and a thief."
Leslie Garabedian, Connie's other sister, revealed that the Christmas gift she got her in 2015 remains wrapped. "Time has not changed anything," Garabedian told the court.
However, Rick Dabate maintains his innocence.
Article continues below advertisement
How did a Fitbit help bring Rick Dabate to justice?
People Magazine reported that police felt something was off about Rick Dabate's version of events from the evening he was assaulted and Connie Dabate was murdered. Rick claimed that he had "struggled with a masked, camouflage-clad intruder who subdued him by zip-tying him to a chair and stabbing him with a box cutter." According to Rick, said intruder then pursued Connie Dabate to the basement where he shot her with a .357 magnum.
But here's where things begin to fall apart in the story.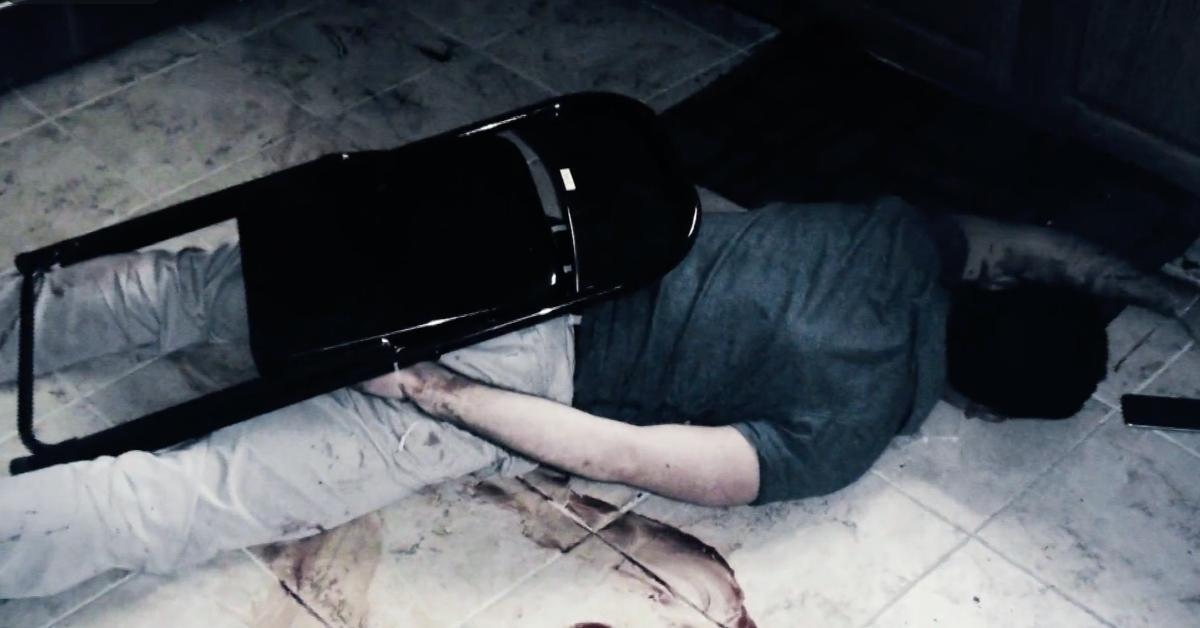 Article continues below advertisement
Using canine units to track the scent of the killer, the dogs couldn't find anything. However, they did track Rick Dabate to the ambulance where he was being treated for his injuries. For more than 16 months, police investigated Rick Dabate and ultimately arrested him on April 14, 2017. Per People, he was charged with "felony counts of murder, evidence tampering, and giving false statements to cops."
Two things ultimately tipped the scales for authorities and were included in the 50-page affidavit they submitted to secure the arrest. The first was the fact that Rick Dabate was cheating on Connie Dabate with a woman who was pregnant with his child. Days before Connie Dabate's murder, Rick Dabate was promising (via texts to his girlfriend) that he was going to divorce Connie. The second red flag came in the form of Connie Dabate's Fitbit.
Article continues below advertisement
The details surrounding the attack were provided by Rick Dabate, who didn't take into consideration that Connie's Fitbit would contradict what he told police.
Per Law & Crime, "prosecutors showed that the deceased woman's Fitbit data showed she was alive and moving well after her husband claimed she was dead." This was enough to convince a jury that Rick Dabate was responsible for the death of Connie Dabate.
For more on this story, tune into Dateline on Friday, Jan. 6 at 9 p.m. EST on NBC.