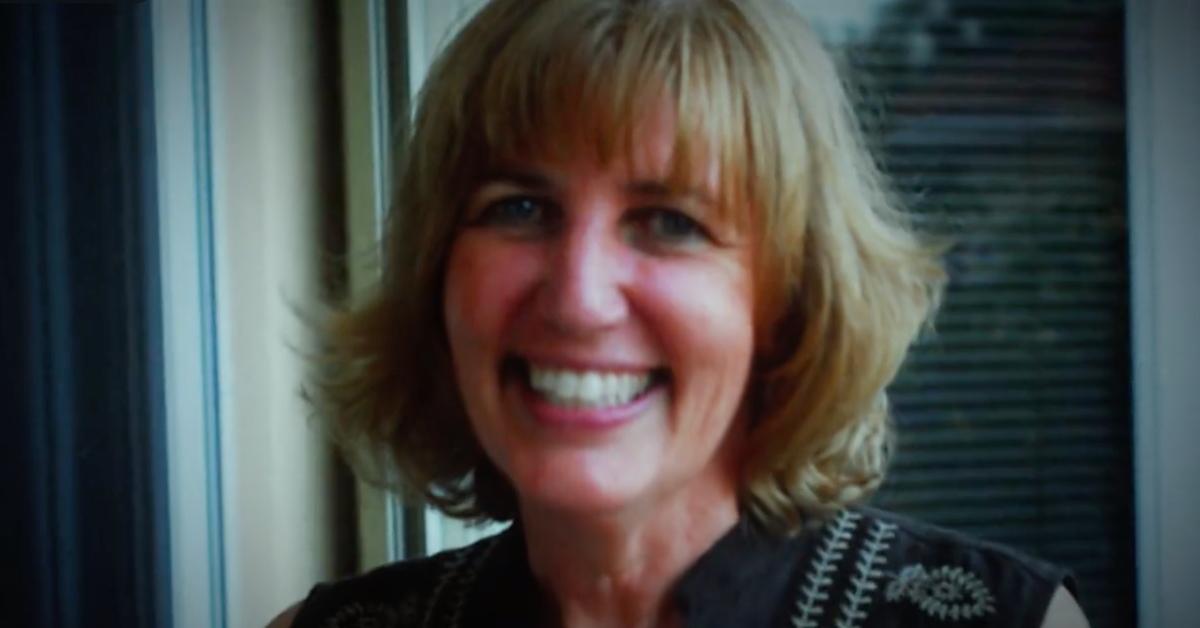 'Dateline' Dives Into a Horrific Murder and a Daring Escape — Who Killed Jill Halliburton Su?
Dateline investigates the tragic death of Jill Halliburton Su and the man who escaped custody and nearly got away. Who killed Jill Halliburton Su?
According to Dateline's Dennis Murphy, it was another gorgeous clear day in Southern Florida when Jill Halliburton Su and her husband Nan Yao Su, a University of Florida professor, arrived home from a trip to Asia. They didn't have a chance to unpack before Nan went into work while Jill stayed home alone in order to recharge. Perhaps that's why she ran a bath, a bath that would end up being part of a horrendous crime scene.
Who killed Jill Halliburton Su? Dateline shares her story.
Article continues below advertisement
Who killed Jill Halliburton Su? 'Dateline' has answers.
Three days after Jill Halliburton Su was found dead in the bathroom of her home in a gated community in Southern Florida, People covered her murder. While it certainly was a disturbing crime, this was partially because Halliburton Su was a "relative of the founders of the billion-dollar Halliburton oil empire." Sadly, on the morning of Sept. 8, 2014, everything changed for the Su family.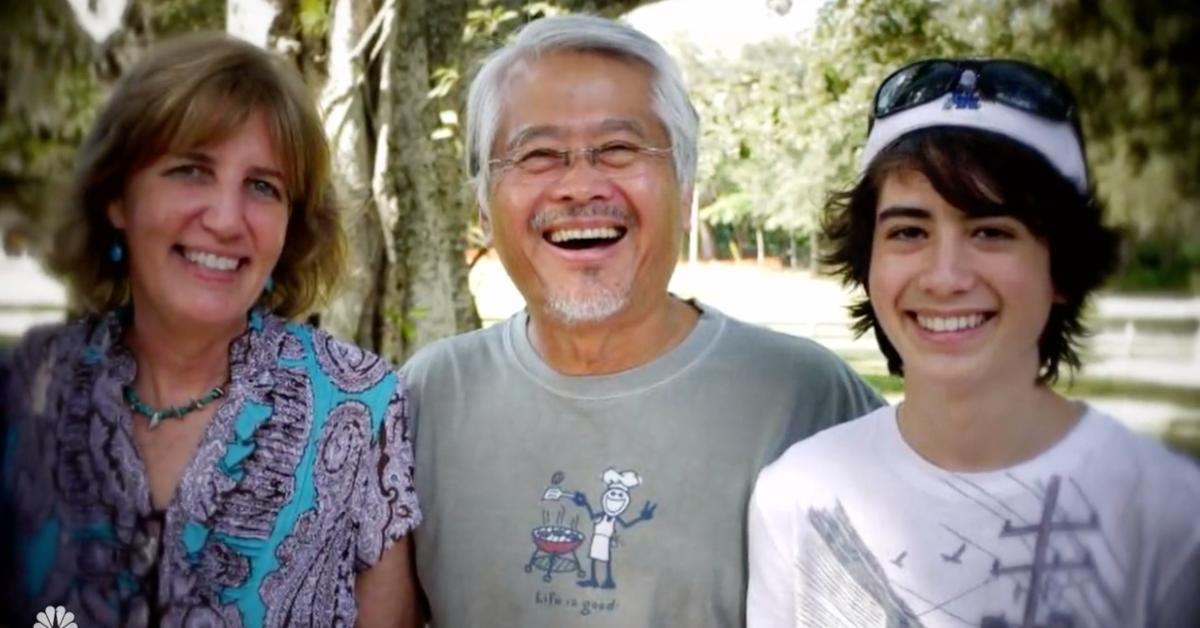 Article continues below advertisement
At his father's behest, then 20-year-old Justin Su went to their home after Su checked the "security camera back at the house," where he saw a "masked figure walking around inside," per Dateline. What he discovered would follow him for the rest of his life. "When you see something so horrific, there aren't words to comprehend," he told Dateline.
Local 10 News reported that later, Detective Paul Williams would testify that there were "multiple stab wounds on her body." He went on to describe a chilling scene. "Her hands were by her chest. Her elbows clenched up. Her wrists were bound together with cloth, a belt to a robe. Her feet were tightly bound. Her ankles were bound by an electrical cord." Naturally, both Nan Yao and Justin were interrogated, but the police eliminated them as suspects.
Article continues below advertisement
Once the crime scene was processed, authorities found DNA matching a man named Dayonte "Moochie" Resiles. It was on the "belt of the robe and a knife at the crime scene, according to the arrest warrant," via Local 10 News. The home had clearly been burglarized, and 21-year-old Resiles had a criminal history that included multiple burglaries. He was arrested and charged with the murder of Jill Halliburton Su.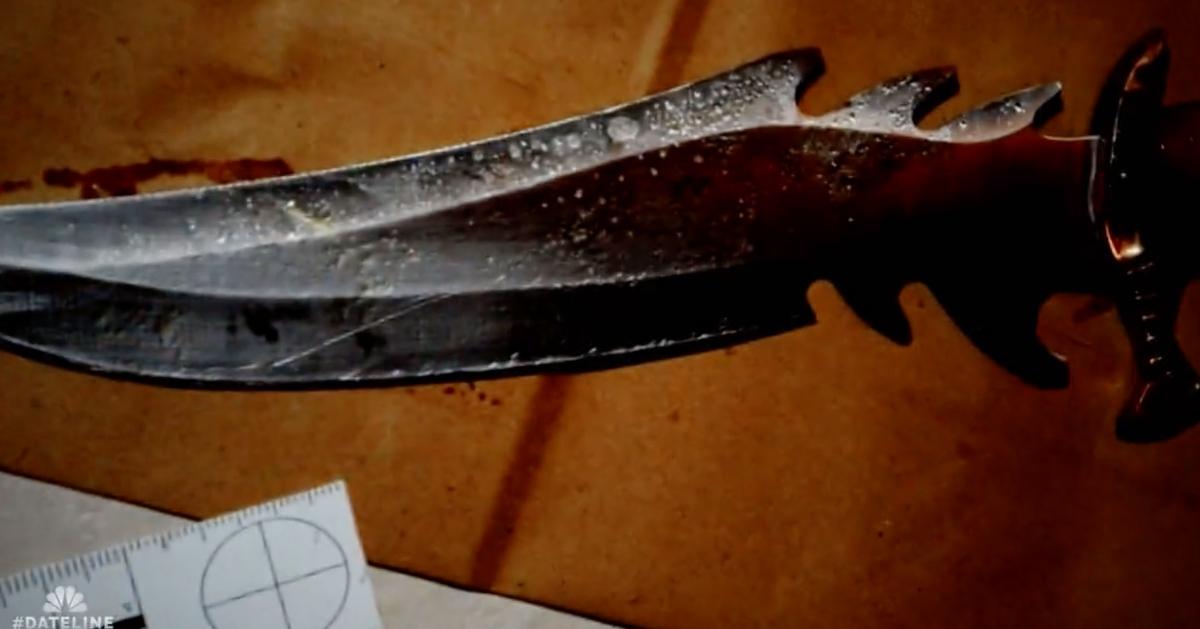 Article continues below advertisement
Where is Dayonte Resiles now?
On July 15, 2016, Resiles escaped from custody during a pretrial hearing, and he had quite a bit of help. NBC News reported that fellow inmate William Hart "allegedly helped shield Resiles from view while they were in a holding cell before the court hearing, at which time Resiles began to get out of the shackles." Per court documents, four other people aided in his escape, including his own girlfriend.
"She and another man, Winston Russell, allegedly drove to the courthouse with a change of clothes before Resiles ran out and jumped in the BMW, authorities say in documents," said NBC News. He was apprehended five days later.
In December 2021, according to NBC Miami, Resiles's first trial ended in a mistrial when "jurors couldn't reach a unanimous decision." In March 2022, after his second trial, Resiles was found guilty of "first-degree murder in the killing of Jill Halliburton Su." Two months later, he was sentenced to life in prison, per CBS News.
For more on this story and how the Su family has dealt with such a devastating loss, tune into Dateline Friday Nov. 18 at 9:00 p.m. EST on NBC.