Keith Morrison Explores the Unsolved Murder of Beauty Queen Nona Dirksmeyer in a New Podcast
Where is Gary Dunn now? He was tried twice for the 2005 murder of 19-year-old Nona Dirskmeyer. The beauty queen's story is now a podcast.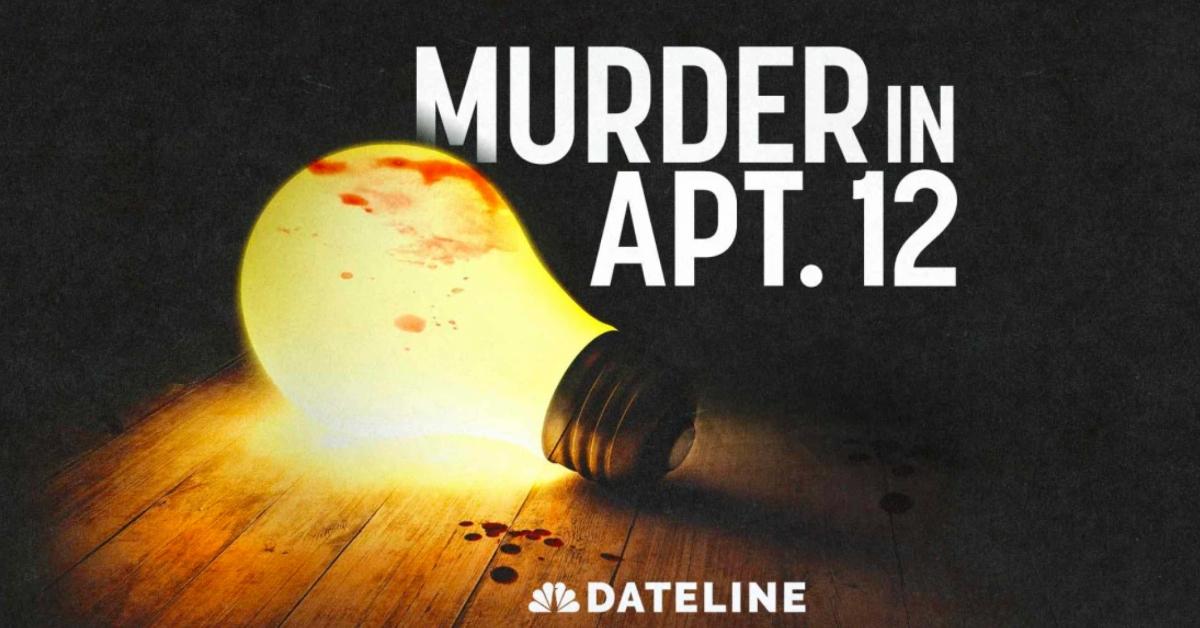 The Gist:
Beauty queen Nona Dirksmeyer was brutally murdered in 2005.
Her boyfriend Kevin Jones and neighbor Gary Dunn were both tried for the crime.
Jones was acquitted, and despite DNA evidence linking Dunn to Dirksmeyer, he sits in prison for another reason.
Article continues below advertisement
Dateline and Keith Morrison are shedding a new light on an old case with the Murder in Apt. 12 podcast. In a trailer for the limited series, Morrison describes the gruesome crime scene that revealed part of the story surrounding Nona Dirksmeyer's death. The former beauty queen was only 19 years old when her body was found "battered and beaten" in her own apartment.
In the years following her death, three trials and two suspects would leave police and the small town of Russellville, Ark., heartbroken, frustrated, and angry. Who could do this to a young woman who really did have her whole life in front of her? Authorities zeroed in on her boyfriend Kevin Jones, then moved onto Gary Dunn. Jones was acquitted, but Dunn's tale is more complicated. Where is Gary Dunn now? Here's what we know.
Article continues below advertisement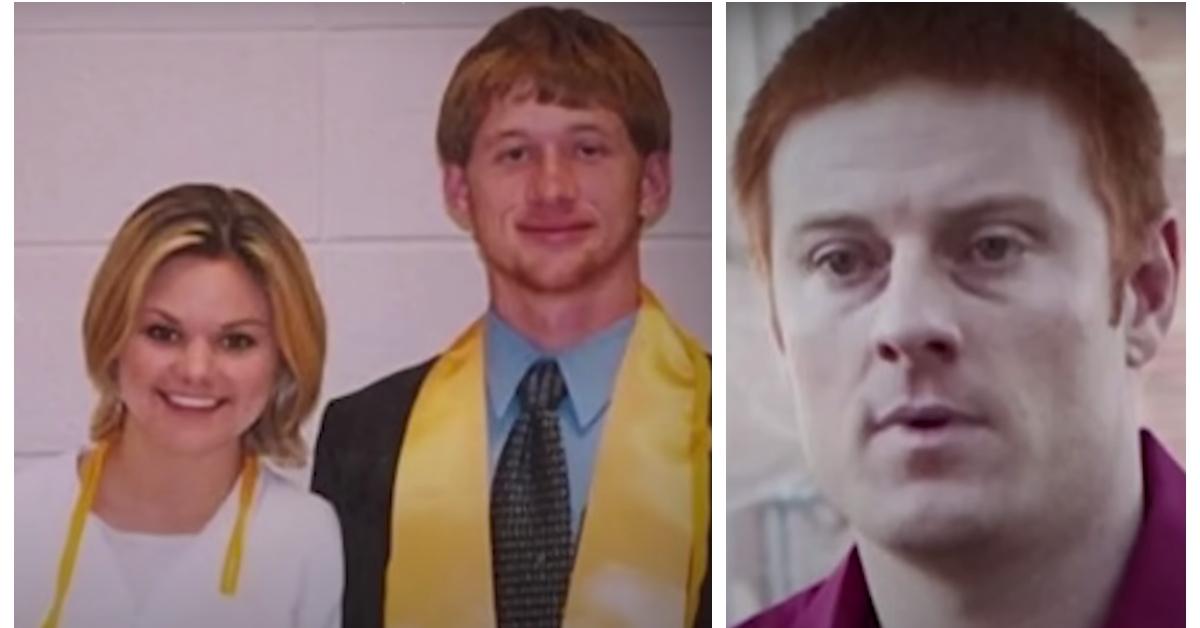 Where is Gary Dunn now? He's in prison but it's not for the murder of Nona Dirksmeyer.
According to the Arkansas Department of Corrections, Dunn is currently serving a 15-year prison sentence at Wrightsville Hawkins For Males after accepting a plea deal in November 2019, per CBS THV11. Mere months after being released from the same prison for unlawful possession of a firearm, Dunn attempted to kidnap two different women in December 2018.
Article continues below advertisement
Per the Northwest Arkansas Democrat Gazette, "a woman reported being approached by a man who asked her to step out of her vehicle. She called 911, and the man left." He would later be identified as Dunn but as police were investigating this incident, he made his way to First Baptist Church where he tried to force a woman into her vehicle. She was able to get away while Dunn retreated in his own car.
He was soon apprehended by police who used a description of his vehicle provided by one of the victims. Special prosecutor Jack McQuary, who prosecuted Dunn in the Dirksmeyer case, told the Democrat Gazette that Dunn's arrest did not surprise him. "He is a dangerous person," said McQuary. How was Dunn able to avoid being convicted for Dirksmeyer's murder not once, but twice? Authorities were partially to blame.
Article continues below advertisement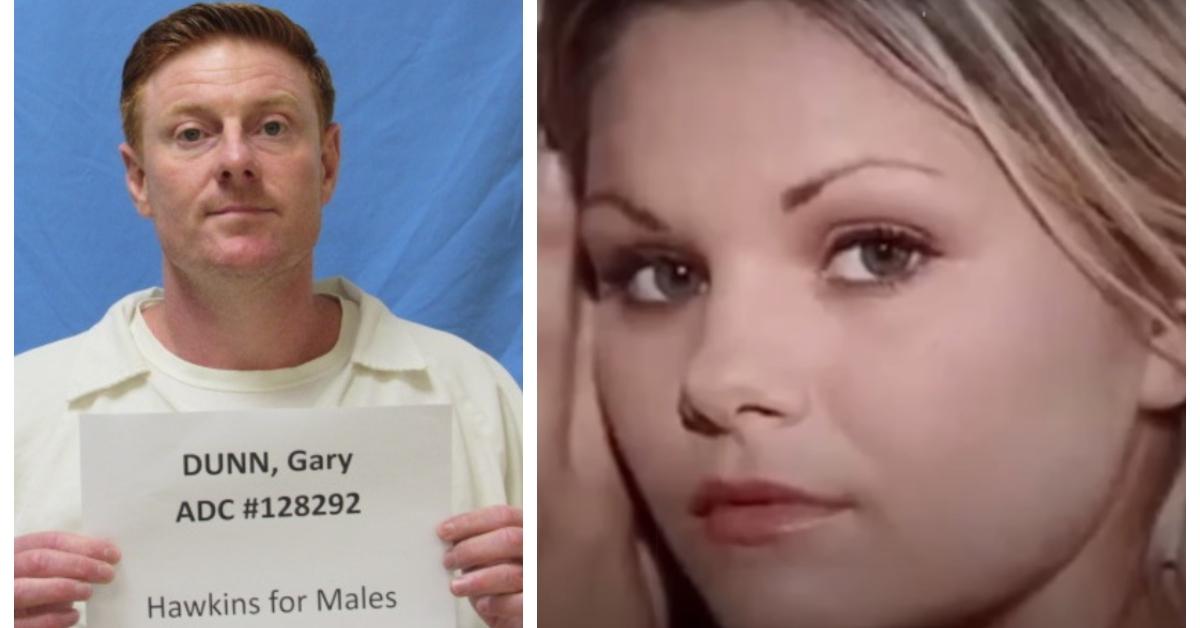 Why was Gary Dunn a suspect?
After Dirksmeyer's boyfriend was found not guilty, police turned the investigation to Dunn who was her neighbor. Dunn had a record and was exhibiting very strange behavior toward Dirksmeyer. His wife Jennifer testified during his first trial that a few weeks before Dirksmeyer's death, she woke one night to an empty bed.
Article continues below advertisement
It was around 3 a.m., when Jennifer got up to look for her husband, per CBS News. That is when she saw him exiting Dirskmeyer's apartment, which led to a heated confrontation by Jennifer. She couldn't remember the exact details of what was said, but it contributed to her thinking Dunn was somehow involved in Dirksmeyer's death.
Article continues below advertisement
One piece of damning evidence found in Dirksmeyer's apartment was a discarded condom that, when tested, yielded DNA that was consistent with Dunn's. CBS News also reported that "DNA evidence was disputed by a defense expert and there was little direct evidence tying Dunn to the crime." The defense also argued that police had compromised the crime scene, which created doubt surrounding the DNA evidence.
After the second hung jury, the prosecutor's office spoke with jurors. They told McQuary that they definitely believed Dunn did it, "but too many mistakes were made by law enforcement in this case," per the Democrat Gazette. Although he's currently in prison, charges for the murder of Nona Dirksmeyer could still be brought against Dunn.
For more on this tragic story, listen to Murder in Apt. 12 wherever podcasts are available. The first two episodes dropped Sept. 26, 2023.