From Keith Morrison's Poetry to Andrea Canning's Stern Stare — These Are the Best 'Dateline' Eps
Since 1992, fans of 'Dateline' have tuned in for some truly unbelievable true crime stories. We've narrowed down the best episodes of the series.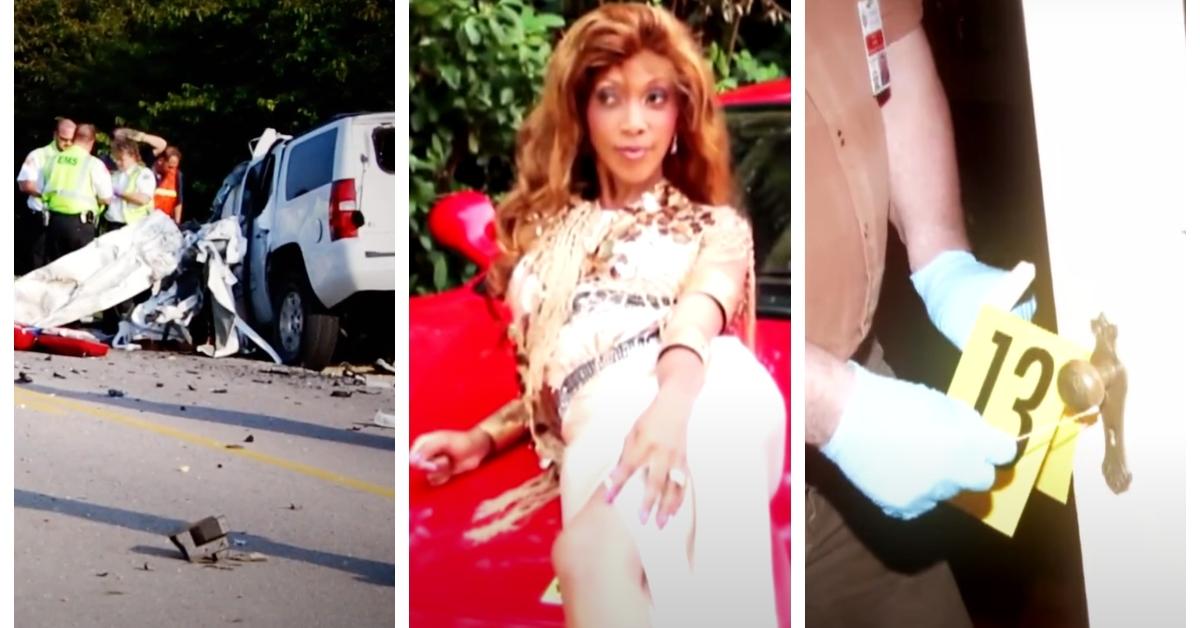 Because the true crime genre is so ubiquitous today, Dateline may come across as a bit antiquated and dare we say almost charming. Each episode follows one story and is narrated by one of the current rotating correspondents. The most popular host is Keith Morrison, whose poetic turn-of-phrase and silky voice have become staples of the long-running show.
Article continues below advertisement
To really understand the ongoing appeal of Dateline, you have to put yourself into 1992 when the series began. There was nothing like it on television and one could argue Dateline absolutely informed the true crime genre we consume today. For better or worse, viewers have gained a deeper understanding of the way some minds work. Although it's difficult to pick favorites from more than 30 years of options, we've landed on the best Dateline episodes. As Keith might say, oh these pesky stories.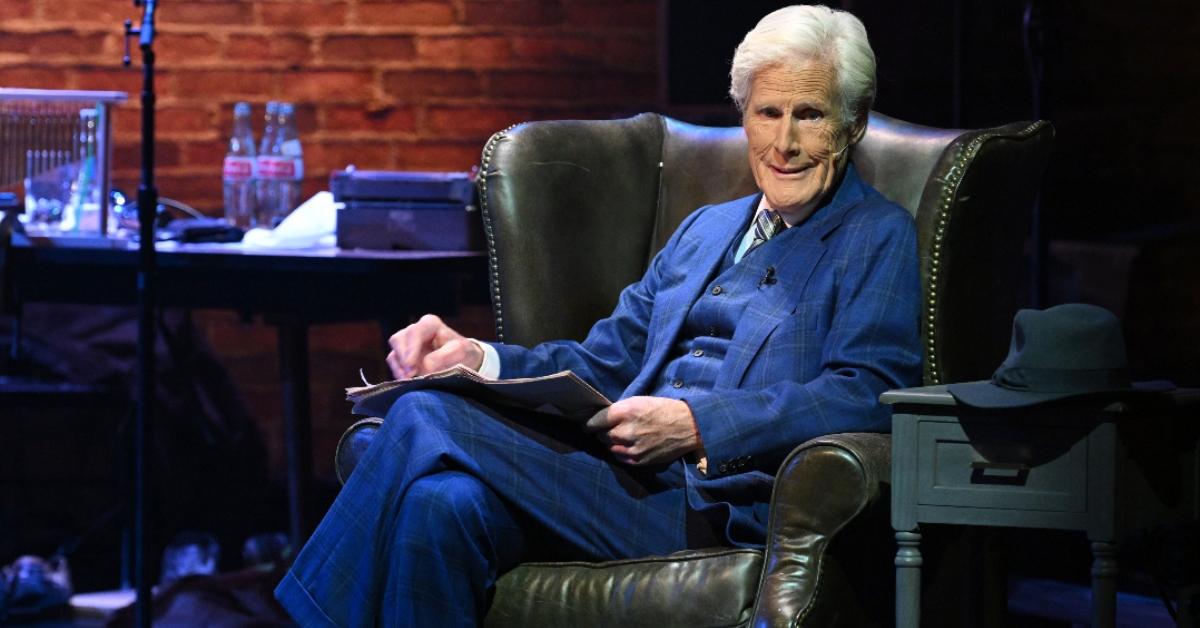 Season 26, Episode 3: 'At the Bottom of the Pool'
On Feb. 22, 2014, the body of 38-year-old Samira Frasch was found at the bottom of her backyard pool at the home she shared with her husband Adam Frasch. The couple met in Paris during Fashion Week 2006. She was a model and he was a podiatrist. They married three years later and had two daughters; however, Adam had a wandering eye. After Samira filed for divorce, he took the kids which violated their custody agreement. Hours later she would be dead. As always, there is more to this story.
Article continues below advertisement
Season 29, Episode 43: 'The Phone Call'
Right before police found Kathleen Schroll and her husband dead in their home, she called police to say Olin "Pete" Coones was in their house threatening to kill them both. One wrongful conviction later, Coones walked free. What possesses Schroll to make this accusation? It's a haunting story.
Article continues below advertisement
Season 31, Episode 17: 'On a Dark, Deserted Highway'
A high-speed chase caught on camera leads Keith Morrison down a rabbit hole that spanned 50 years. Lloyd Barrus committed one of Montana's most notorious crimes, but how in the world did he get there? "We dug deeply into this man's past and discovered an absolutely fascinating story that begins in Idaho," Morrison told East Idaho News. You have to watch to believe.
Article continues below advertisement
Season 7, Episode 1: 'Devil's Bathtub'
A family annihilator is one person who murders their entire family. The motivation is usually financial. What about a family who murders one member? Craig Rideout's estranged wife Laura Rideout and their eldest son, Colin, were convicted of second-degree murder while their younger son, Alex, was convicted of evidence tampering in the murder of this husband and father. What happened to this all-American family?
Article continues below advertisement
Season 25, Episode 24: 'Haunting'
When authorities arrived at this Nebraska home, the only thing they heard was the sound of music from a video game coming from its basement. Inside there were two bodies and countless questions. Whoever did this, said host Josh Mankiewicz, was "just getting started." Was it a serial killer? Dateline has the answers.
Article continues below advertisement
Season 23, Episode 44: 'Angels & Demons'
Daniel Perez told his followers he was an angel who had been alive for centuries. They lived on a commune called Angel's Landing which ran off insurance money he collected from dead members of their cult. Perez told members the only way he could survive was by having sex with underage girls. The group moved from state-to-state, with Perez committing hideous crimes in their wake. Eventually he would be found guilty of 28 charges ranging from first-degree murder to sexual exploitation of a child.
Article continues below advertisement
Season 10, Episode 65: 'The Night Before Halloween'
According to the Los Angeles Times, "Robin Lucille Hoynes, 21, of Whittier was found dead on the morning of Oct. 31, 1984, by a co-worker at a Kentucky Fried Chicken restaurant where she was an assistant manager." Her throat was slashed, and she was stabbed in the back while closing the previous night. It would take nearly 23 years to find her killer. What took authorities so long?
Article continues below advertisement
Season 31, Episode 30: 'Along Came Sarah'
Is Sarah Jean Hartsfield unlucky, or is she the puppet master pulling the strings? "Every relationship that it appears that she's been in, everybody wants out of it because they fear for their life," Sheriff Brian Hawthorne told NBC News. As of the time of this writing, Hartsfield has been charged with the murder of her fifth husband. Now authorities are looking into the mysterious death of a former fiancé. Could there be more suspicious deaths in her past?
Article continues below advertisement
Season 27, Episode 44: 'The Secret Keepers'
"I just got home, and I opened the door, and my husband's dead on the floor," said Kelly Baker to a 911 dispatcher. The coroner thought Randy Baker died of natural causes until two small bullets were discovered buried in his body. Could this have something to do with his former life as a drug dealer? Or did the violence hit closer to home?
Article continues below advertisement
Season 31, Episode 29: 'Dead Man Talking'
This is by far the wildest story Dateline has ever covered. It involves a death hoax, fake British accents, faux long Covid symptoms, and a Scottish prison. It's stranger than fiction, and is far from over. Nicholas Alahverdian is a cartoon villain.