Let's Uncover the Mystery of 'Dateline' Star Keith Morrison's Net Worth
'Dateline' host Keith Morrison's voice is instantly recognizable. What is the longtime true crime reporter's net worth? Details ahead.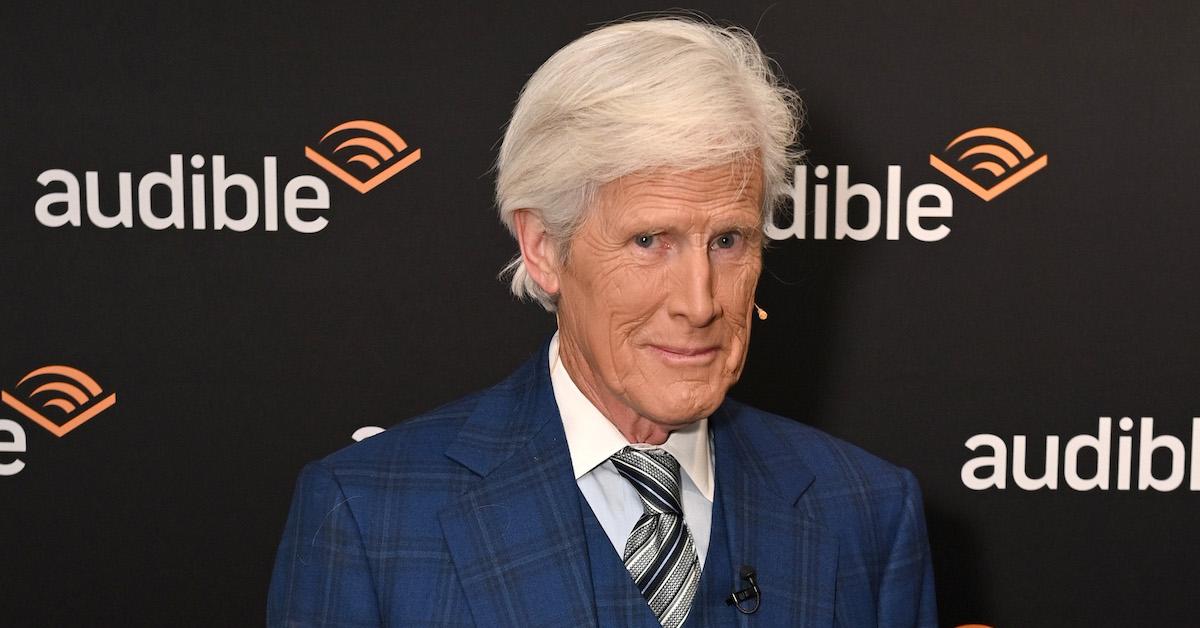 An unmistakable voice. An iconic TV show. So what is Dateline star Keith Morrison's net worth?
Ahead, we'll dig deep into the mystery of how much money the instantly recognizable host has earned in the course of intriguing fans with the most shocking true crime stories of the past 30 years.
Article continues below advertisement
First, it may surprise Dateline viewers to learn that Keith, while quite wealthy, has a very close connection to another celebrity who is, well, beyond loaded. Indeed, the newsman married actor Matthew Perry's mom Suzanne Langford in 1981, and they remain together to this day.
Now, onto the Canada native's impressive net worth, which he never would have expected to reach such heights.
So, what is Keith Morrison's net worth?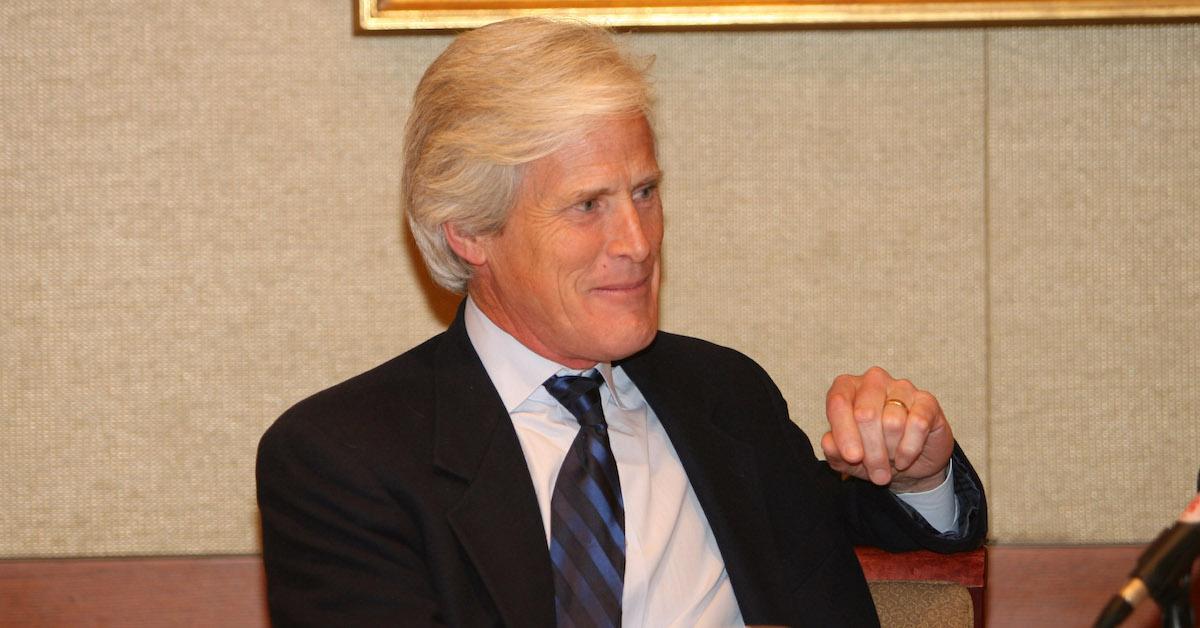 Keith hails from Canada, and got his start in the news business at a small stations in Saskatchewan, Toronto, and Vancouver.
The seemingly perpetually gray-haired host would go on to work as a correspondent for NBC Nightly News as well as the Today show.
Article continues below advertisement
Then, he kicked off his career in the role we would come to know and love him in, hopping over to Dateline in the mid-1990s.
Today, Keith's Dateline salary is reported to be $3 million per year. So, how much money does the reporter see when he checks his bank account balance?
Keith Morrison is a Canadian veteran of the news business who is famous for his trademark voice and cadence on the show Dateline.
Birthdate: July 2, 1947
Birthplace: Lloydminster, Saskatchewan, Canada
Father: Ernest Morrison
Mother: Margaret Morrison
Marriages: Suzanne Langford (m. 1981); details on previous marriage unknown
Children: Caitlin (b. 1981), Emily (b. 1985), Willy (b. 1987), and Madeleine (b. 1989), whom he shares with Suzanne; Michael from his previous marriage (b. 1974); and stepson Matthew Perry
Education: University of Saskatchewan
Article continues below advertisement
With Keith's salary rumored to be $3 million annually, the iconic TV personality has amassed a fortune of $8 million, per Celebrity Net Worth. Funny enough, the septuagenarian has been shocked by his success.
Keith Morrison didn't know how iconic he would be.
Keith — whose patented line delivery has been parodied by the likes of Saturday Night Live star Bill Hader — told People in 2020, "I had no expectation this would become what it has. All these years later, this job, it's the love of my life."
Article continues below advertisement
As far as when Keith plans to leave his day job behind, and, well, perhaps retire, the truth is that according to the 2020 interview, he has no designs on slowing down.
"I'll just go on as long as I can because, why not? I'm extremely lucky," he said.
Besides, should Keith fall on hard times financially, he can always ask his stepson Matthew for a loan. The former Friends star is worth slightly more than his famous stepdad, reportedly counting a cool $120 million as his personal fortune.
It certainly seems like Keith and Matthew have a good relationship, with the older star having said previously that the actor is "remarkable" and he "loves having him around."
To be fair, Matthew didn't seem to have much to say about Keith in his buzzy memoir, Friends, Lovers and the Big Terrible Thing.