Matthew Perry Is Famous for His Career on 'Friends' — What Is His Current Net Worth?
What is Matthew Perry's net worth? The actor is best known for portraying Chandler Bing on the popular 1990s sitcom, 'Friends' on NBC.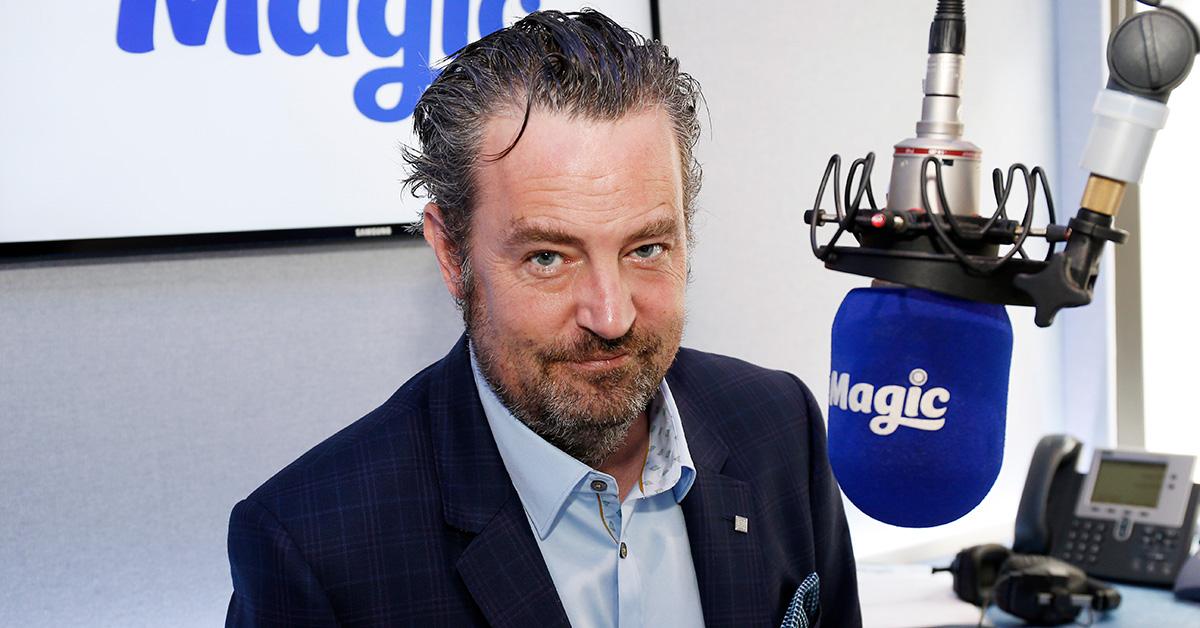 If you were around for the mid-1990s and early 2000s, you've probably at least heard of Friends on NBC. The sitcom followed six young adult friends trying to survive life, love, and each other while living in Manhattan. The series left an enormous cultural impact both in the U.S. and all over the world.
As for its stars, let's just say you don't get to be part of one of the most popular U.S. sitcoms of the 1990s without racking up some serious clout and cash.
Article continues below advertisement
The six main stars of the series became cultural icons both during and beyond the series's 10-year run. But the one who made headlines for all sorts of reasons was Matthew Perry, who portrayed Chandler Bing on the show. Several decades after the Friends finale, he has since recovered from several bouts of addiction, which have negatively impacted his health.
Despite all this, it's safe to say that this sitcom legend is still rolling in it. What is Matthew Perry's net worth?
Article continues below advertisement
What is Matthew Perry's net worth? The 'Friends' star's career is full of highs and lows.
As of 2022, outlets like Celebrity Net Worth have estimated that Matthew Perry is worth approximately $120 million.
That's quite an impressive net worth but unsurprising given that he was part of one of the most successful sitcoms in history for over a decade. Celebrity Net Worth also reports that the stars — including Matthew — still earn royalties from the show's continued syndication. Each cast member earns anywhere between $10 million to $20 million every year from this deal.
Matthew Perry is an American-Canadian actor. He is best known for playing Chandler Bing on the NBC sitcom Friends. He also appeared in shows like Studio 60 on the Sunset Strip and films like 17 Again.
Birth date: Aug. 19, 1969
Birthplace: Williamstown, Mass.
Article continues below advertisement
His current net worth is a far cry from where it stood just a few years ago (though it was still in the high millions). In 2018, Business Insider reported that his net worth was $80 million. This is likely thanks in part to the launch of the NBC streaming service Peacock in 2020, allowing Friends to stream closer to its home network.
Similarly, his co-stars' individual net worths are immense, with Jennifer Aniston ranking the highest by far at a staggering $300 million.
As for what Matthew Perry is doing right now, he's currently promoting his very own memoir entitled Friends, Lovers, and the Big Terrible Thing. In it, he details his career in stardom and goes in-depth into his many harrowing battles with substance abuse and life-threatening health scares.
The book is set to hit store shelves on Nov. 1.