The Search for a Missing Mother of Five Continues — What Happened to Jennifer Dulos?
In 2019, a mother of five dropped her children off at school and was never seen again. What happened to Jennifer Dulos? 'Dateline' investigates.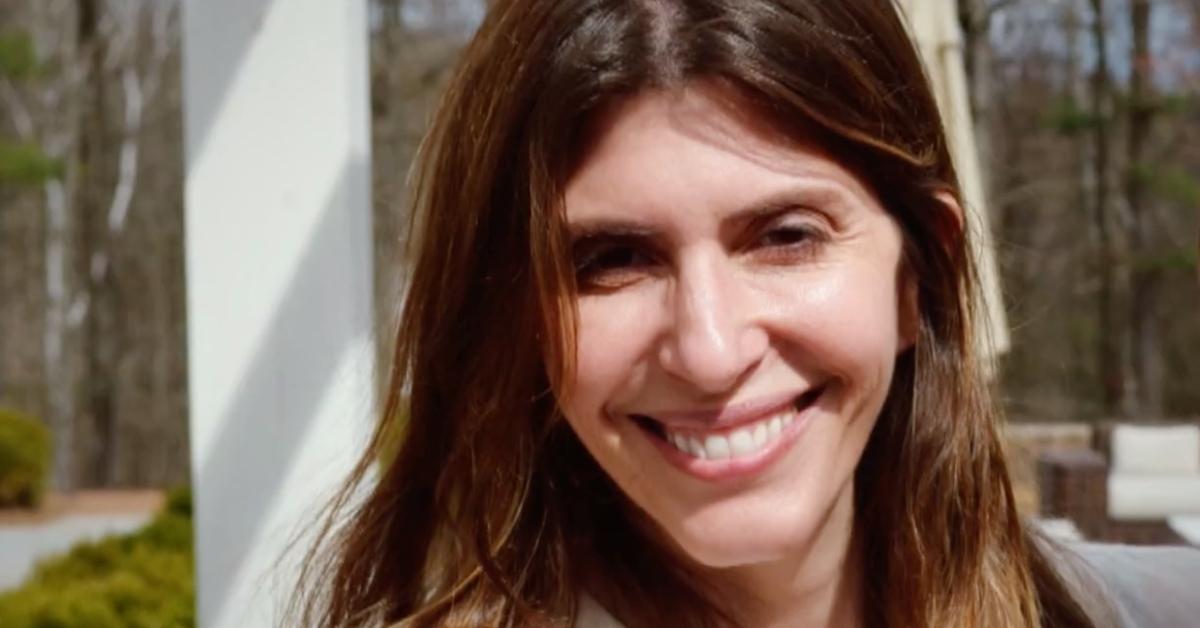 The New England Historical Society lists New Canaan, Conn., as one of the "six wealthiest towns" in New England, and it shows. Mansions dot its landscape and it has long been a place where wealthy New Yorkers escape the hustle and bustle of the city. Jennifer Dulos was someone who straddled both worlds. Growing up in New York City, the daughter of a banker and philanthropist, the niece of clothing designer Liz Claiborne, Jennifer would end up building a life in the affluent Connecticut town.
Article continues below advertisement
Jennifer and her husband Fotis Dulos would have five children together which included two sets of twins. Unfortunately their idyllic life began to break down less than 10 years after they married in August 2004. And in May 2019, Jennifer would vanish, leaving a literal trail of evidence in her wake. What happened to Jennifer Dulos? Dateline is sharing her story.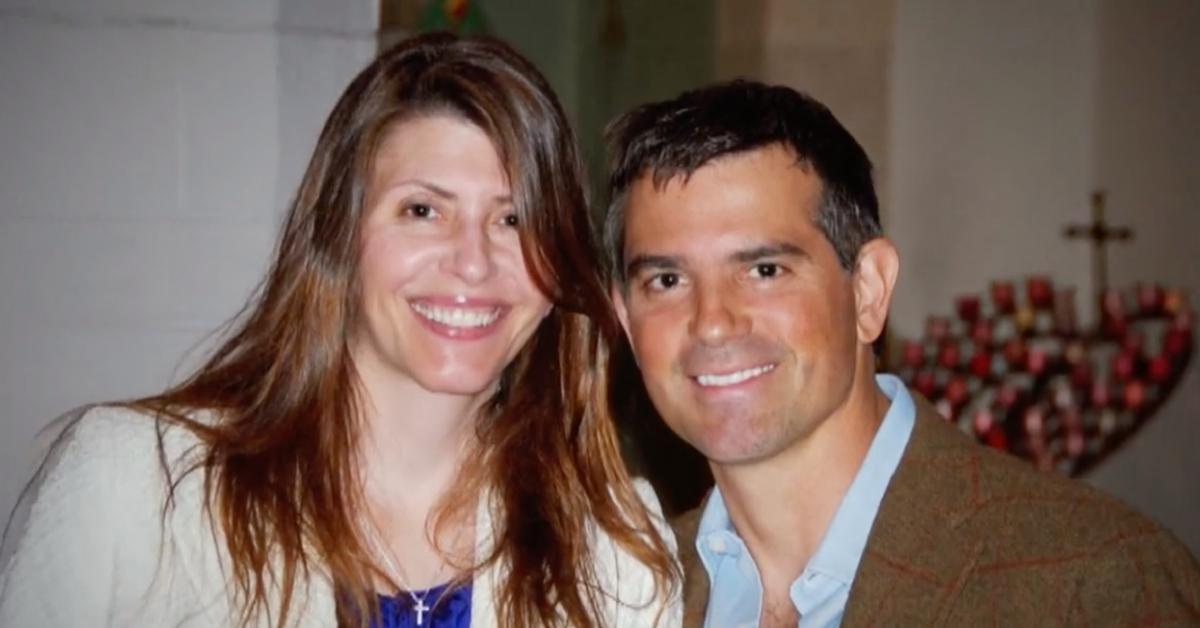 Article continues below advertisement
What happened to Jennifer Dulos?
On June 20, 2017 Jennifer Dulos filed for divorce from Fotis Dulos, her husband of 13 years. According to the Stamford Advocate, in the motion Jennifer Dulos wrote, "I know that filing for divorce, and filing this motion will enrage him [Fotis]." She went on to say, "I know he will try to retaliate by trying to harm me in some way ... During the course of our marriage, he told me about sickening revenge fantasies and plans to cause physical harm to others who have wronged him." She took her children and moved to a new house.
Less than two years later on May 24, 2019, Jennifer Dulos dropped her five children off at school and was last seen returning to her house via a "neighbor's security camera," per the New Canaan Advertiser. CBS News reported that concerned friends and family contacted authorities around 7 p.m. later that day to report her missing. Everyone agreed that Jennifer Dulos would never abandon her children. When police responded, they were met with evidence of an assault.
Article continues below advertisement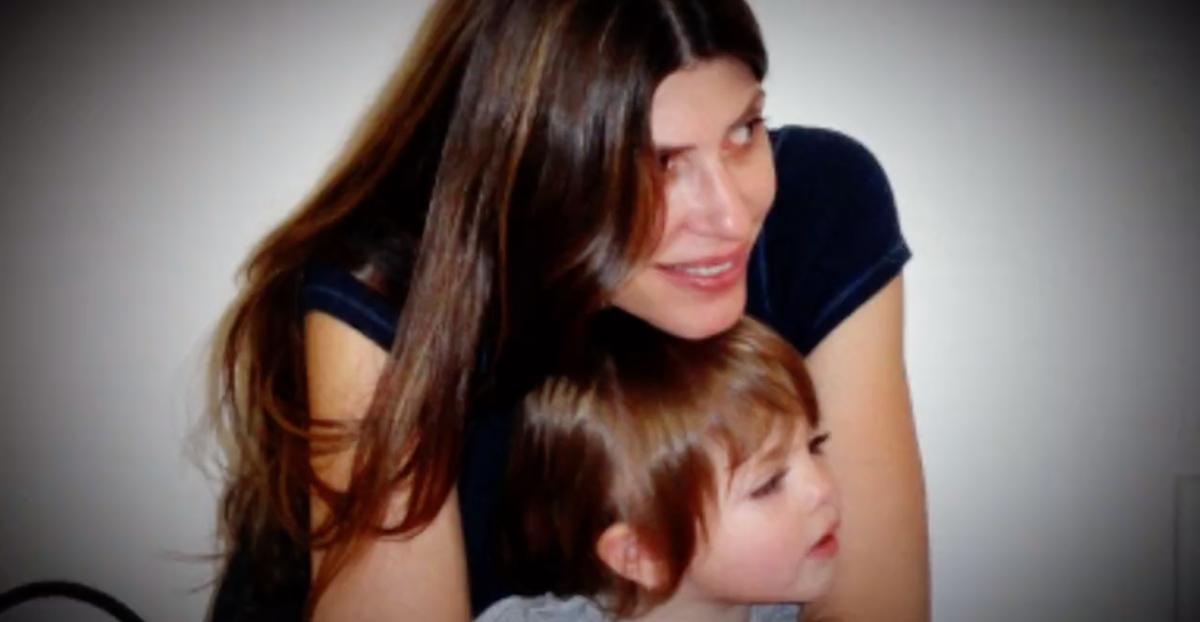 There was blood both in Jennifer Dulos's garage as well as in her car, which was abandoned nearby in Waveny Park. Authorities immediately began searching for the missing woman which included checking surveillance videos in the area. The husband is almost always the first suspect, and in this case, police discovered via various footage that he was engaging in wildly suspicious activity.
Article continues below advertisement
Law enforcement witnessed Fotis Dulos discarding bags in trash cans along Albany Avenue in Hartford, Conn. "They found clothing in Jennifer's size, ponchos and zip ties. The items were covered in blood matching Jennifer's DNA, convincing detectives of what they already suspected — they had a homicide," reported CBS News. However, Fotis wasn't alone. A mysterious woman was allegedly helping him.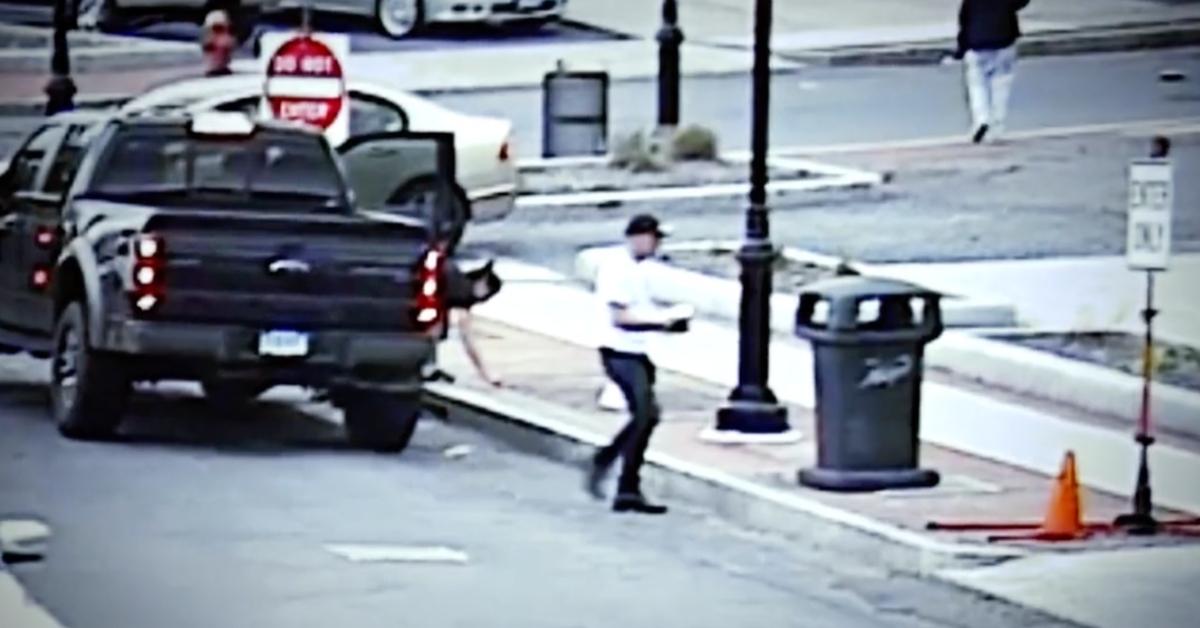 Article continues below advertisement
Where is Fotis Dulos now?
The person with Fotis Dulos was Michelle Troconis, the woman with whom he had been having an affair, and on June 1, 2019, they were both charged with "tampering with or fabricating physical evidence and hindering prosecution, according to authorities" (ABC News). In the arrest warrants, police laid out a fairly convincing theory about what happened to Jennifer Dulos the day she vanished, using various video surveillance footage. It all leads back to Fotis Dulos committing the murder with Troconis helping him get rid of evidence, allegedly.
Both maintain their innocence. On Jan. 8, 2020, while out on bail, Fotis Dulos neglected to show up for an emergency bail haring. While performing a wellness check on him at his home, police discovered his unconscious body in his garage with his vehicle running. He was was unresponsive, even after authorities administered CPR.
Article continues below advertisement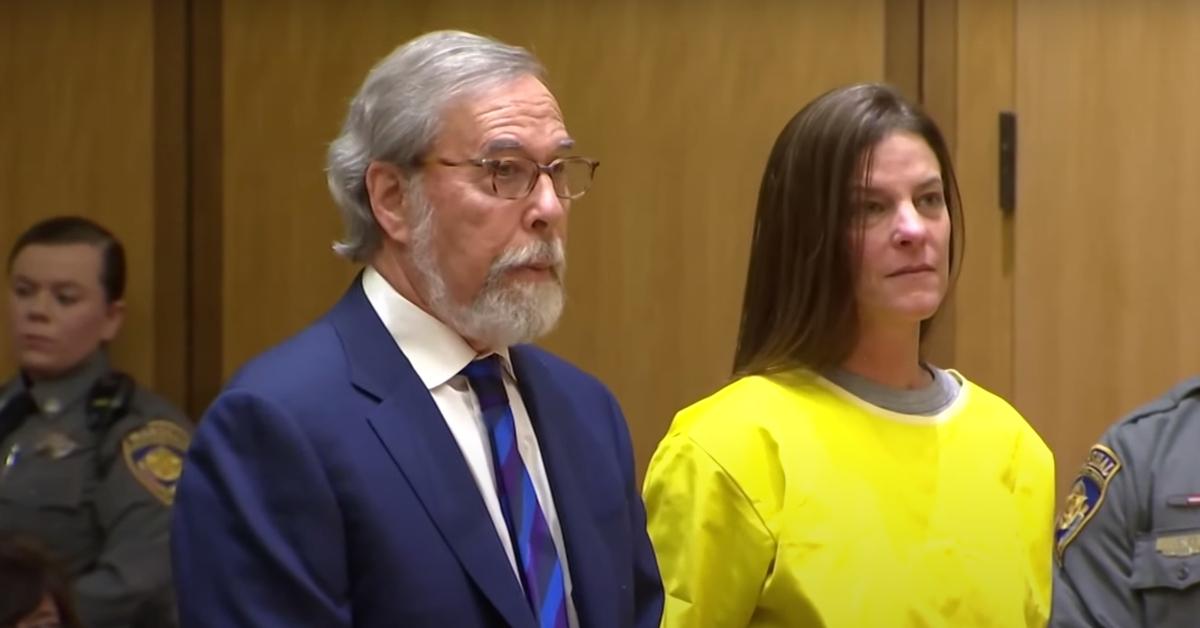 ABC News stated that he died two days later on Jan. 30. In a suicide note he allegedly wrote, "I refuse to spend even an hour more in jail for something I had NOTHING to do with. I want it to be known that Michelle Troconis had nothing to do with Jennifer's disappearance."
On March 3, a judge dismissed the murder charges against Fotis Dulos; however, Troconis is still being charged and is awaiting trial.
For more on this story tune into Dateline Friday Sept. 2, 2022, at 10 p.m. EST on NBC.