Listen to These 5 Christmas Podcasts While You're Shopping or Wrapping Gifts
Christmas is upon us, and we've rounded up a list of five festive podcasts to listen to during your celebrations and your holiday activities.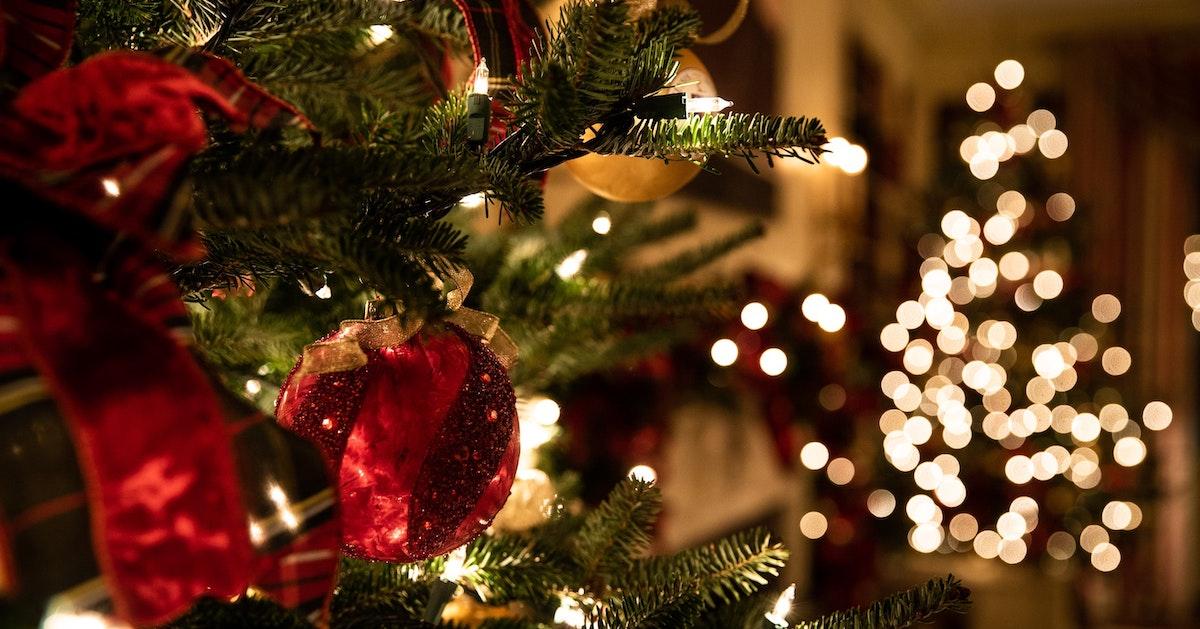 The holiday season is a time for people to gather with their loved ones, and to reflect on the year. The days and weeks leading up to Christmas can be joyous and carefree for some, but, for others, it can be a hectic period of gift wrapping, last-minute shopping, and preparing for guests.
Article continues below advertisement
One way to de-stress or distract from one's worries is to escape by popping on a podcast. While many people have their go-to shows, there are a few Christmas podcast offerings that can either put you back in a holiday mood, or that can keep the celebrations going once all of the presents are opened.
Though these shows are all holiday-themed, they can brighten your mood and put you in the Christmas spirit during any time of the year. Feel free to keep listening long after Dec. 25 passes — we won't tell.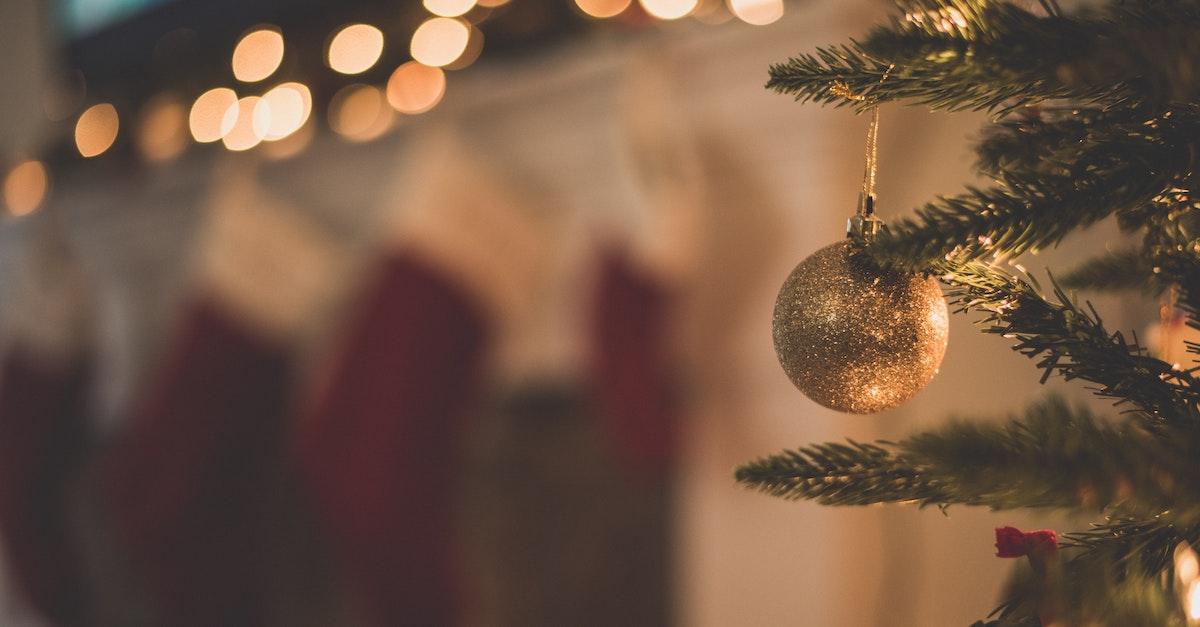 1. 'Christmas Old Time Radio'
Those who enjoy throwback content, old-timey movies, or a healthy dose of nostalgia will want to tune in to this festive offering. Each episode of Christmas Old Time Radio features a holiday-themed radio broadcast from decades ago, so it will be a hit for all generations.
From a 1952 episode of The Doris Day Show to a 1934 broadcast of Walt Disney And Friends, this series will put you in the holiday spirit, and it can serve as an education on the Golden Age of Radio.
Article continues below advertisement
2. 'The Lost Christmas Podcast'
Host Jeff Loftin dishes about all things Christmas-related in this podcast, including the origins of St. Nicholas himself, the various unique traditions and celebrations around the world, and some of the more obscure mysteries surrounding the season.
The Lost Christmas Podcast will appeal to history buffs and those who have a natural curiosity about how the current-day practices came to be.
Article continues below advertisement
3. 'Christmas Past'
Like The Lost Christmas Podcast, the Christmas Past show (which is led by host Brian Earl) highlights long-standing traditions from around the world. In addition to the backstory-type episodes — which are about things like The Nutcracker and the history of snowglobes — there are also trivia-themed episodes and holiday book readings as well.
The episodes come out all year long, which is ideal for listeners who are always in the Christmas spirit.
Article continues below advertisement
4. 'Christmas Countdown Show'
This kid-friendly series is hosted by Kevin Can F Himself actor Eric Petersen (which is not a kid-friendly show) and Extreme Makeover: Home Edition Producer Danny Jordan. The duo specializes in sharing holiday-themed listicles, like the best stocking stuffers and the top Christmas movie characters of all time.
Whether you want to listen for solely your own entertainment, or you want to broadcast it to a group to spark a healthy debate about the listicle selections, this series will surely be a conversation starter at any family gathering.
Article continues below advertisement
5. 'The Calm Christmas Podcast with Beth Kempton'
This series is an ideal listen for people who tend to get overwhelmed or stressed out during the holiday season (which is likely all of us given the recent spread of the Omicron variant).
Host Beth Kempton, who is the author of the Calm Christmas book, uses her soothing voice to narrate poems, helpful words of wisdom, and tips for keeping cool during the busiest time of the year.
Whether you love trivia, history, lists, year-round celebrations, or you need tips to minimize stress, there's a podcast out there for every type of Christmas fan.