Almost 20 Years After His Abducted Brother Returned Home, Cary Stayner Became a Killer — What Went Wrong?
Where is Cary Stayner now? The man labeled the Yosemite Killer was responsible for the deaths of four women in the late 1990s. Here's what we know.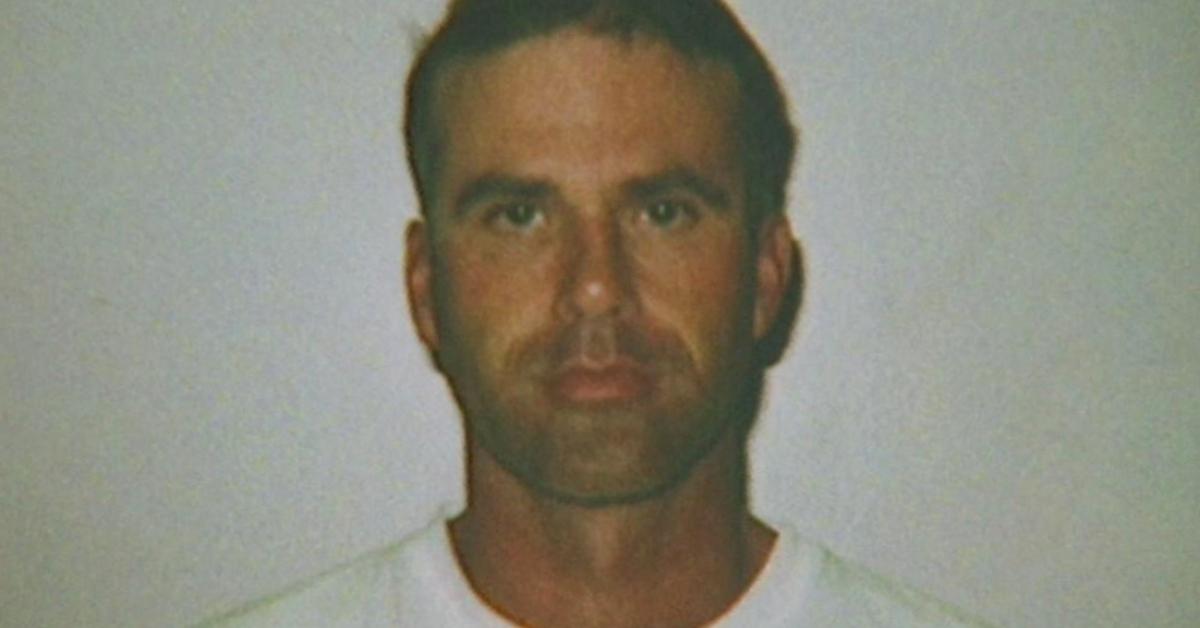 Hulu's Captive Audience docuseries takes viewers on a journey through a family history that at best is unlucky and at worst, is cursed. The Stayner family thought they lost their 7-year-old son, Steven Stayner, when he disappeared in 1972. Seven years later, after escaping his captor, he returned home.
Nearly 20 years after that, Steven's older brother Cary would murder four women near Yosemite National Park. What happened to Cary Stayner, and where is he now?
Article continues below advertisement
Where is Cary Stayner now?
Cary Stayner is currently sitting on death row in San Quentin State Prison, where he's been since December 12, 2002. According to the prison's website, Cary is ineligible for parole because he is "serving a death sentence." How did he end up on death row? It's probably best to start with his brother's abduction.
In 1972, 7-year-old Steven Stayner was walking down the street in his hometown of Merced, Calif. when a man named Kenneth Parnell lured him into his car under the guise of driving Steven home. Parnell, along with his friend Edward Ervin Murphy, brought Steven to a cabin in Catheys Valley. After two days, Parnell told Steven that his parents didn't want him anymore and that Parnell was going to adopt him.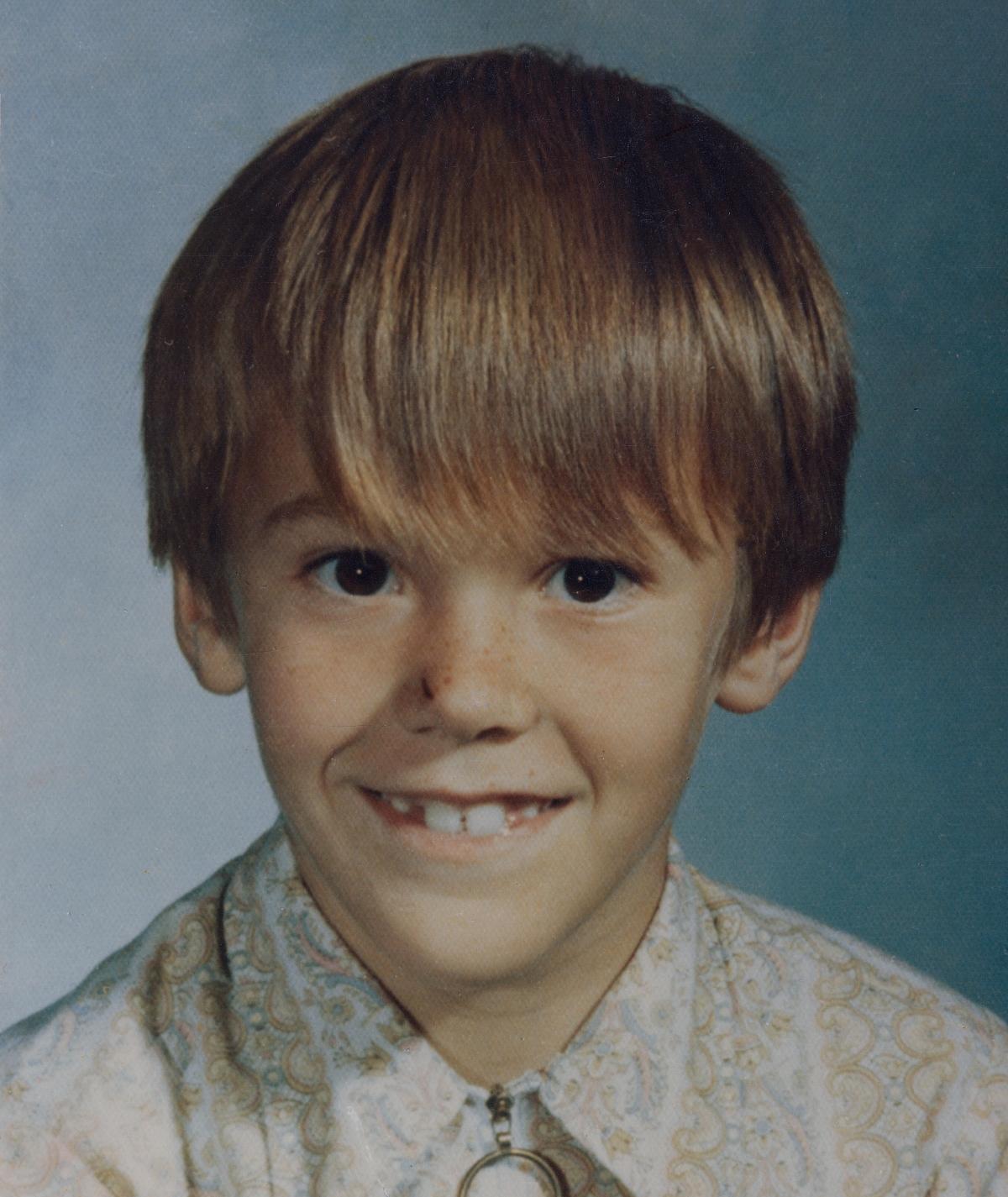 Article continues below advertisement
For the next seven years, Parnell and Steven (who Parnell called Dennis) moved around California while Steven was regularly raped and abused by Parnell. During this time, Steven was in and out of school but miraculously always did well while he was there.
When Steven was 14 years old, Parnell began to lose interest in him because he was getting "too old." After Parnell abducted 5-year-old Timothy White, Steven knew he couldn't let what happened to him happen to Timothy. Steven escaped with Timothy and hitchhiked 40 miles to a police station.
Once Steven was home again, attention was on him from every angle. Cary would eventually use this attention, and the lack of attention, he received at this time as part of his excuse for the brutal murders. This brings us to the details of Cary's horrific crimes.
Article continues below advertisement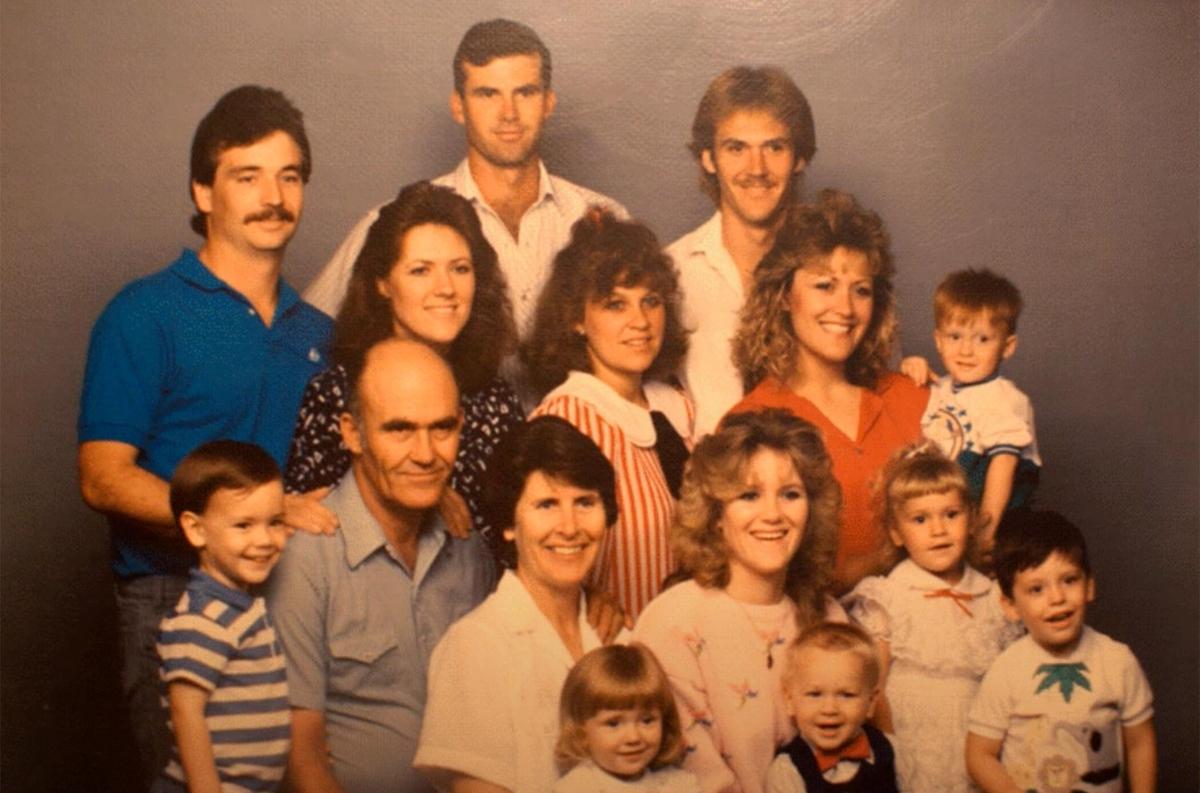 What did Cary Stayner do?
According to a July 1999 article in the SF Gate (then the San Francisco Chronicle), Cary Stayner was voted the "most creative" student of his Merced High School graduating class. Of course, the year after Cary graduated is also the year his brother returned home after being kidnapped for seven years, so a lot of the family's focus was rightfully shifted to Steven.
Article continues below advertisement
First, Cary was the kidnapped kid's brother, then he was the brother of the famous kid whose kidnapping was made into a TV movie. Then in 1989, when Steven tragically died in a motorcycle accident, Cary was the brother of the kid whose trauma-filled life was cut short. The final nail came in 1990 when Cary's uncle, Jesse Stayner, was shot to death in the home he shared with Cary.
Then, in the summer of 1997, Cary began working as a maintenance man at the Cedar Lodge in El Portal, Calif. which was located on Highway 140 leading up to Yosemite. He was well-regarded and did good work, which is why no one minded that, in his spare time, Cary liked to sunbathe nude in spots along the Merced River where locals frequented.
Article continues below advertisement
In February 1999, Cary was temporarily laid off during the slower winter months. In March of that year, Carole Sund, her daughter Julie, and Julie's friend Silvina Pelosso disappeared from the Cedar Lodge. The charred bodies of Carole and Silvina would soon be discovered in the trunk of Carole's rental car roughly 50 miles from the hotel. An anonymous letter led authorities to Julie's body by a reservoir.
Article continues below advertisement
Though authorities would later learn that the letter was written by Cary, it was clear at first that he wasn't a suspect. Four months later, in July 1999, Cary again gave in to his impulse to kill. He came upon Joie Armstrong, a 26-year-old naturalist, who was staying at a cabin by herself in Yosemite. On July 22, 1999, the beheaded body of Joie would be found by her cabin.
Speaking with Ted Rowlands of the San Francisco Chronicle, Stayner revealed that he had been harboring fantasies of killing women for about 30 years. His earliest memory of one such fantasy happened when he was just 7 years old and waiting in the car while his parents were in the grocery store. While looking through the windows of the store, Cary said he "began to visualize himself killing the female cashiers."
Article continues below advertisement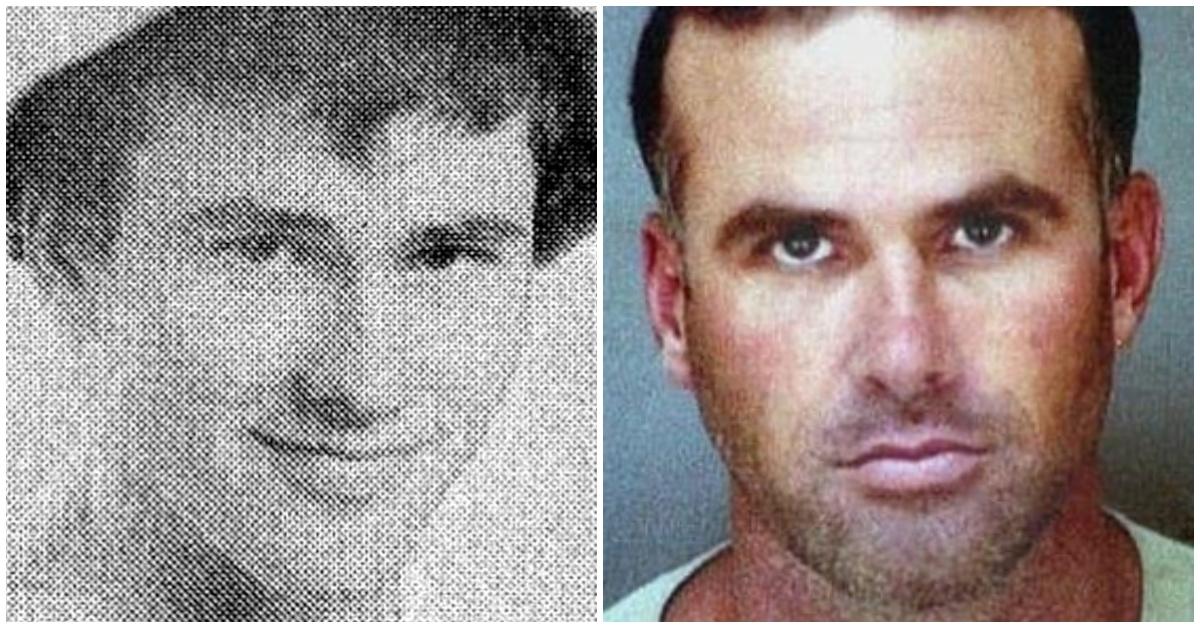 Cary was caught when witnesses identified his 1979 International Scout, which had been parked outside of Joie Armstrong's cabin. He was picked up by FBI agents while staying at a nudist colony. He immediately confessed. During the trial for Joie Armstrong's murder, Cary sobbed while apologizing to the court and, per The Modesto Bee, claimed that he didn't understand why he did it and wished he could take it back. He was given a life sentence without parole.
For the first three murders, Cary plead not guilty by reason of insanity. However, he was found sane by the court and received the death penalty. As of the time of this writing, Cary is 60 years old and has been on death row for 20 years.
Captive Audience is currently streaming on Hulu.