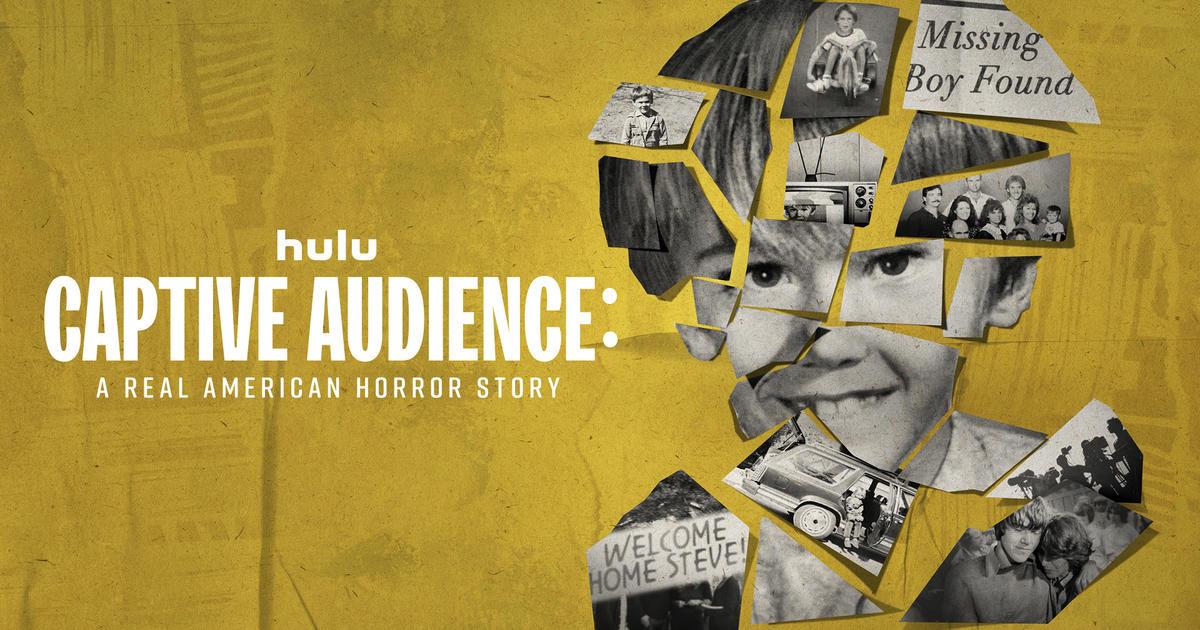 In 1972, a Young Boy Was Kidnapped and Abused for 7 Years Before Escaping — Where Is His Torturer Now?
The definition of a predator is "an animal that preys on others." Kenneth Parnell is a predator, and his prey is young boys. In 1972, he approached 7-year-old Steven Stayner in his hometown of Merced, Calif. and beckoned the young boy over. Back then, the idea of not talking to strangers was pretty foreign, especially in a small town. Parnell wasn't alone. He brought along his friend and co-worker, Edward Ervin Murphy.
Once Parnell was able to get Steven into his car, he told him that his parents no longer wanted him and that Parnell was adopting him. Seven years later, Steven would make his way back home with another little boy.
Article continues below advertisement
What happened during those seven years and where is Kenneth Parnell now? A new Hulu documentary series, Captive Audience, looks back at a remarkable story with a terrifying twist, about a family that could best be described as cursed.
Where is Kenneth Parnell now?
Kenneth Parnell died on January 21, 2008, in the state prison hospital in Vacaville, Calif. where he had been incarcerated since 2004. The San Francisco Chronicle (now the SF Gate) reported that he was 76 years old and died of "natural causes." But how did he finally get to prison?
Article continues below advertisement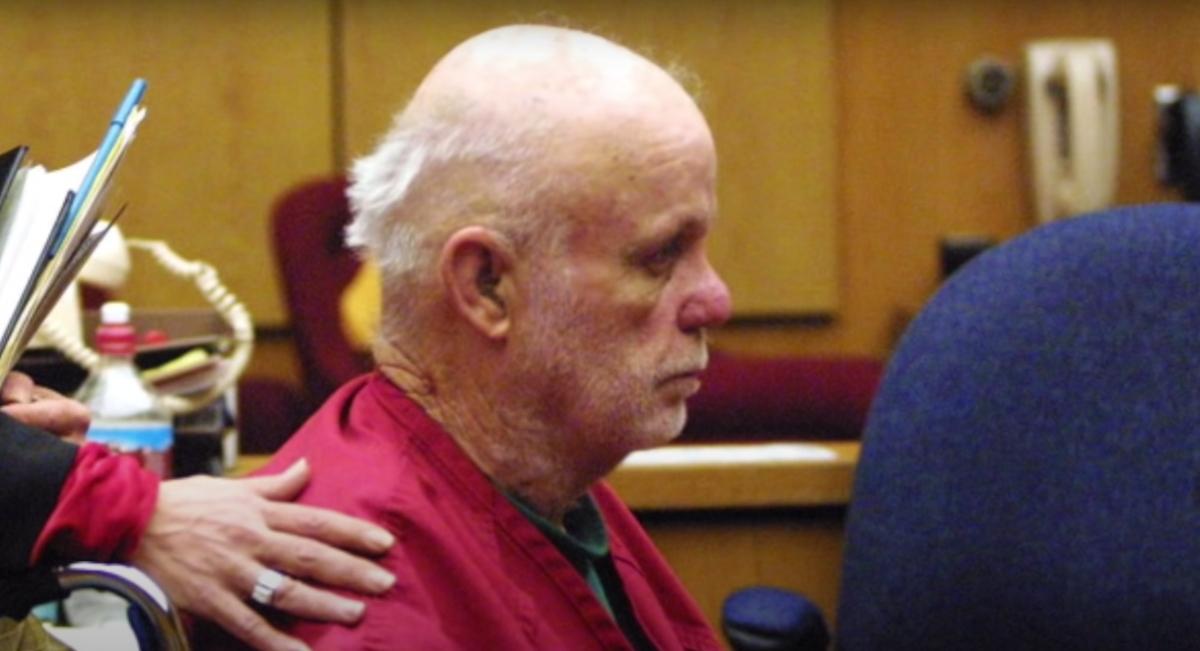 According to the SF Gate, by the time Parnell took Steven, he was already a convicted child rapist. Within a week after taking Steven, Parnell told the boy that his new name was Dennis and convinced him to start calling Parnell dad. Obviously the two couldn't stay in one place for very long, so Parnell moved them around Mendocino County in California. During this time Steven was being horribly abused and raped by Parnell, yet somehow still managed to do well in school when he was there.
Article continues below advertisement
At some point, Steven was a freshman in Mendocino High School where he dated Lori Duke. In speaking to ABC News, Lori said that Steven "had a great personality. He was spunky. You could see that he wanted to play and be with kids and be normal."
By February of 1980, Steven was nearly 15 years old and would soon be strong enough to overpower Parnell should the need arise. Parnell was also losing interest in Steven, who at this point was "too old" for him. It was time to return to his old habits. Parnell drove to the tiny town of Ukiah, Calif. where he paid a local high school kid to help him find a younger boy.
Soon they stumbled across 5-year-old Timothy White, who was walking home from school. In no time at all, Timothy was back home with Steven, but this didn't sit right with him. Steven would later tell Lori that, "I was not going to let that child go through what I had already been through. And if I didn't take care of it now, it would just get worse."
On March 1, when Parnell was out for the evening, Steven took Timothy and fled the house.
Article continues below advertisement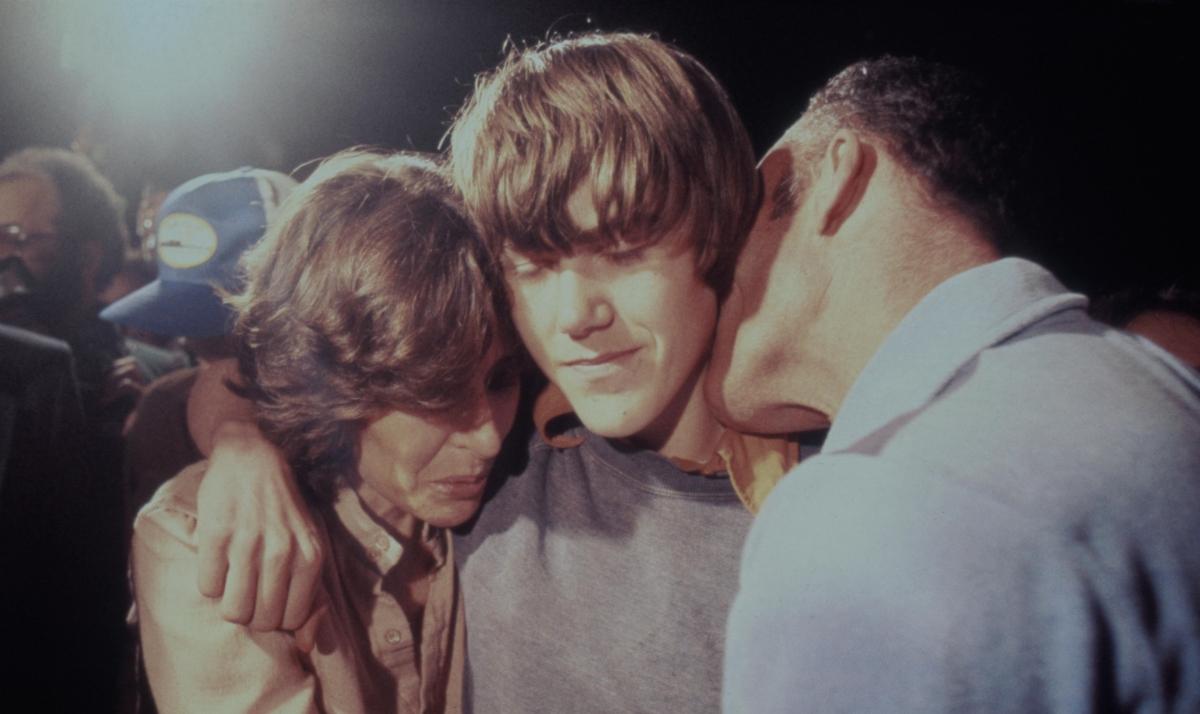 They hitchiked back to Ukiah and headed straight for the police station. Steven was touted as a national hero and even went on Good Morning America in March 1980 with his parents. Parnell was caught and sentenced to seven years in prison, for which he only served five. Per CNN, Parnell would be arrested again in January 2003 while trying to buy a child.
Article continues below advertisement
In another CNN article, Parnell's lawyer, Deborah Levy, felt that his prior convictions weren't relevant to this case as they were over 30 years ago, and he shouldn't be judged for his past mistakes. She also mentioned that Parnell never called what he was doing "kidnapping." Deborah Levy said Parnell was "simply interested in raising an abandoned boy." Of course, none of these boys were ever abandoned.
In 2004, Parnell was sentenced to 25 years to life under California's three strikes law (one of the few times it was actually useful, and of course later died in 2008. Hulu's Captive Audience will go into greater detail about Kenneth Parnell, the kidnappings, and of course Steven Stayner who would sadly pass away in a motorcycle accident in 1989. This series will also reveal shocking information about Steven's brother Cary, who would later follow not in his brother's footsteps, but something closer to Parnell.
Captive Audience premieres on Hulu on Thursday, April 21, 2022.