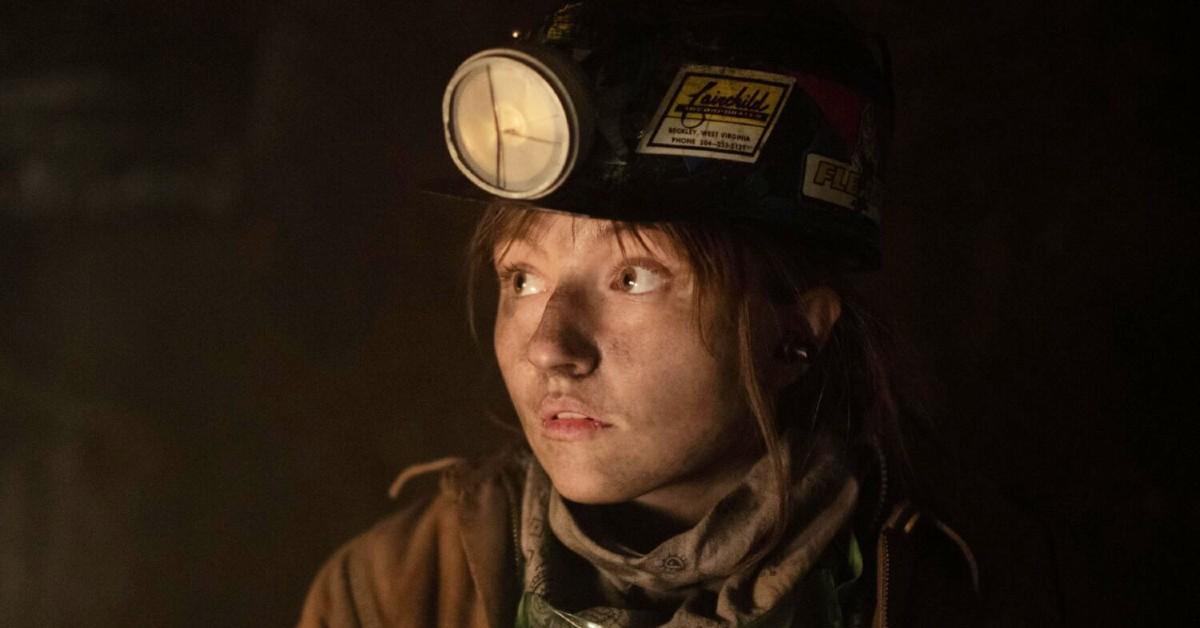 Addicted to 'The Dropout'? Add These Shows to the Top of Your Watch List
In Elizabeth Meriwether's fantastic true-crime drama miniseries The Dropout, Oscar nominee Amanda Seyfried plays the now-disgraced founder of med-tech company Theranos. With a company that was once worth a jaw-dropping $9 billion, the eccentric Stanford dropout and Steve Jobs–wannabe Elizabeth Holmes was hailed a feminist goddess of Silicon Valley. Her seemingly beautiful morals involved revolutionizing the blood testing industry and making it more affordable and accessible for people to know the facts about their own health.
Article continues below advertisement
She claimed that she and her team invented a portable technology, called the "Edison" machine, that could test blood for hundreds of serious diseases and disorders with just the harmless prick of a finger. Sounds great, right? If only the science was real. Shockingly, the entire company was fraudulent and Elizabeth turned out to be a master manipulator.
Amanda Seyfried nails every aspect of Elizabeth's mysterious baritone voice and quirky mannerisms in the Hulu series, making it hard to look away from the train wreck unfolding onscreen.
Our list of television dramas boasting similarities to The Dropout includes stories about fraudsters, egotistical CEOs, the pharmaceutical industry, and women in business. Get your buttered popcorn and Snuggies ready for an epic binge-watching marathon.
Article continues below advertisement