Could Disgraced CEO Elizabeth Holmes Have Any Theranos Money Left? Here's Her Net Worth
Disgraced Theranos CEO Elizabeth Holmes was once the youngest female self-made billionaire. We gotta know, does she have any money left? What's her net worth?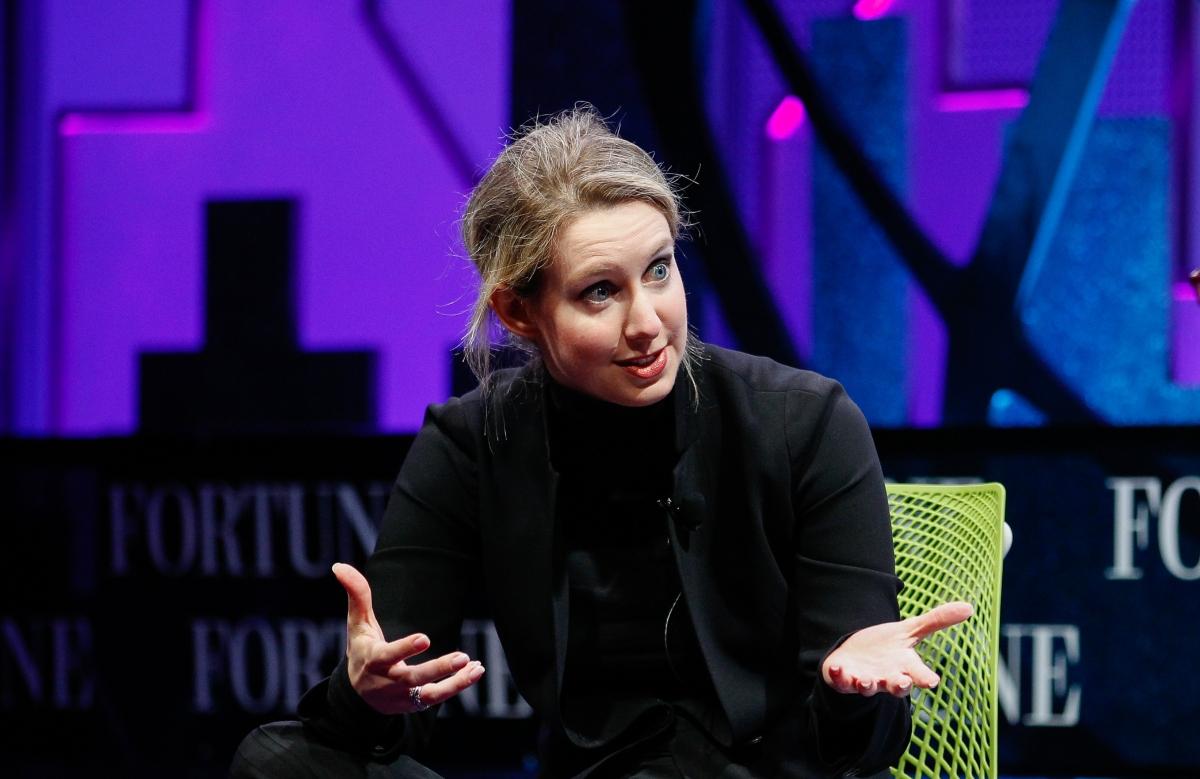 The rise and fall of Elizabeth Holmes is being writ large in Hulu's The Dropout, with Amanda Seyfried playing the disgraced former Theranos CEO. In one episode, we follow Holmes from meeting to meeting as she attempts to raise money for her company relying mostly on her own passion. With each passing rejection, she becomes more frustrated and disheveled. Eventually, Holmes would secure the funds necessary to keep Theranos afloat amongst the lies she was weaving.
Article continues below advertisement
Holmes has since been convicted of 4 counts of fraud and will face sentencing in September 2022. After raising massive amounts of money for a company that no longer exists, people want to know if she has anything left. What is Elizabeth Holmes's net worth and is she net worthless?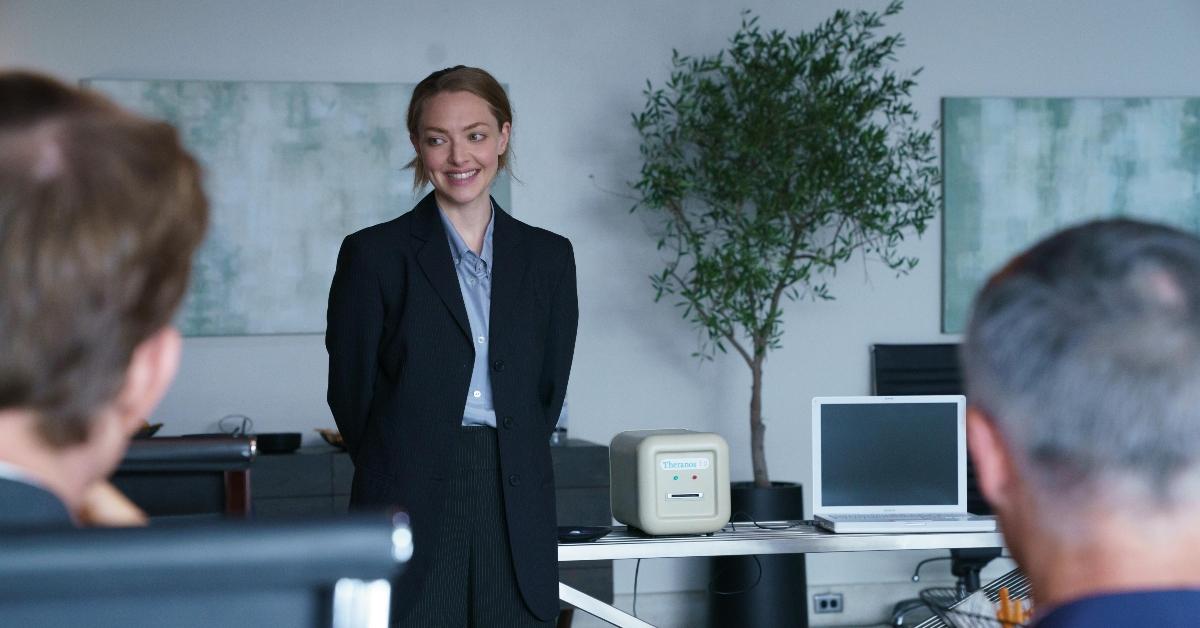 Article continues below advertisement
What is Elizabeth Holmes net worth?
In 2003, Elizabeth Holmes was 19 years old and was about to drop out of Stanford University. She had an idea for a machine that could test for hundreds of diseases from a single drop of blood instead of using traditional venous draws. That's when she founded Theranos (initially called Real-Time Cures, which is a terrible name). Of course, for an idea this big, one needs help and in order to find help, you need money.
Using family connections, Holmes was able to get in touch with venture capital investor Tim Draper, as well as Victor Palmieri, a financier who specializes in corporate restructuring. By the end of 2004, Holmes had raised almost $6 million, though Theranos was valued at $30 million.
However, six years later, the company was running out of money and talk of removing Holmes as CEO was enough to get her to approach then-boyfriend Sunny Balwani with an offer. If he invested millions of dollars in Theranos, he would be made COO. He agreed to hand over $13 million.
Article continues below advertisement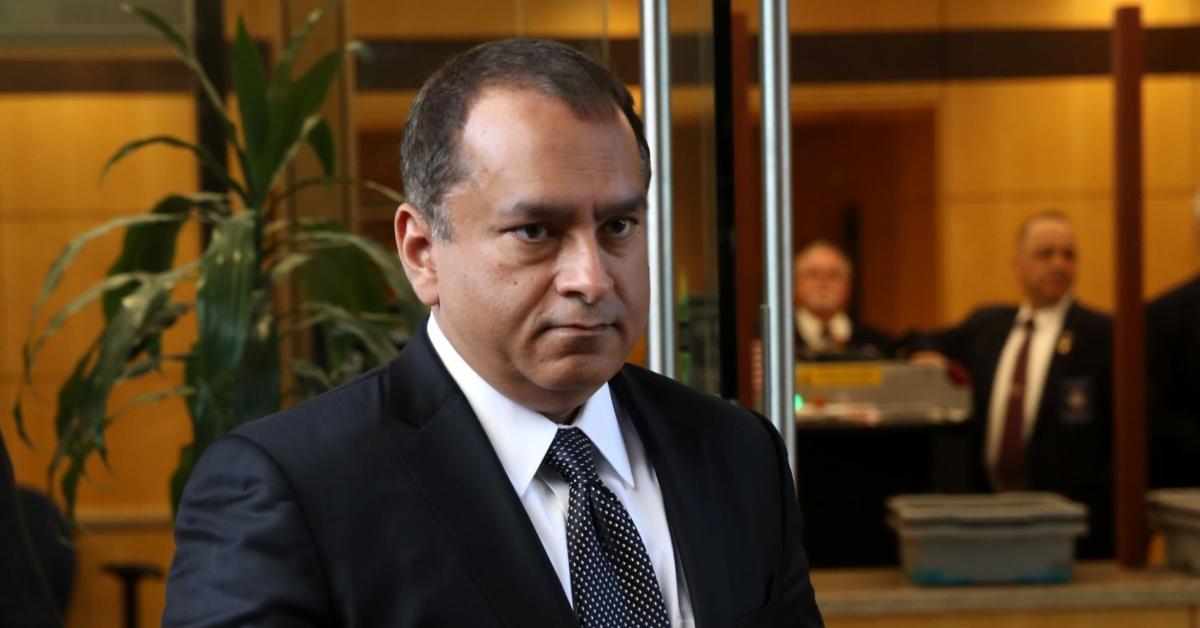 Later, in 2010, the company was financially back on track and valued at $1 billion. Holmes then hustled to raise over $700 million from venture capitalists, and according to Forbes, the company was then worth $9 billion while Holmes's personal net worth was valued at $4.5 billion in 2015.
Article continues below advertisement
But once Theranos was accused of inaccurate test results the following year, things fell apart relatively quickly. The company was investigated by the Securities and Exchange Commission, the Department of Justice, and the Federal Bureau of Investigation. Theranos was labeled as an "immediate jeopardy to patient health and safety" by the Centers for Medicare and Medicaid Services. When Holmes was charged with fraud by the SEC in 2018, it didn't take long for Theranos to shut down. (They officially folded on September 4, 2018.)
The Los Angeles Times reported that immediately after Theranos shuttered its door, Holmes "agreed to a $500,000 fine to resolve a civil case brought by federal securities regulators and also settled an investor suit for an undisclosed sum, on top of whatever legal fees she had to pay that weren't covered by Theranos' corporate insurance."
Article continues below advertisement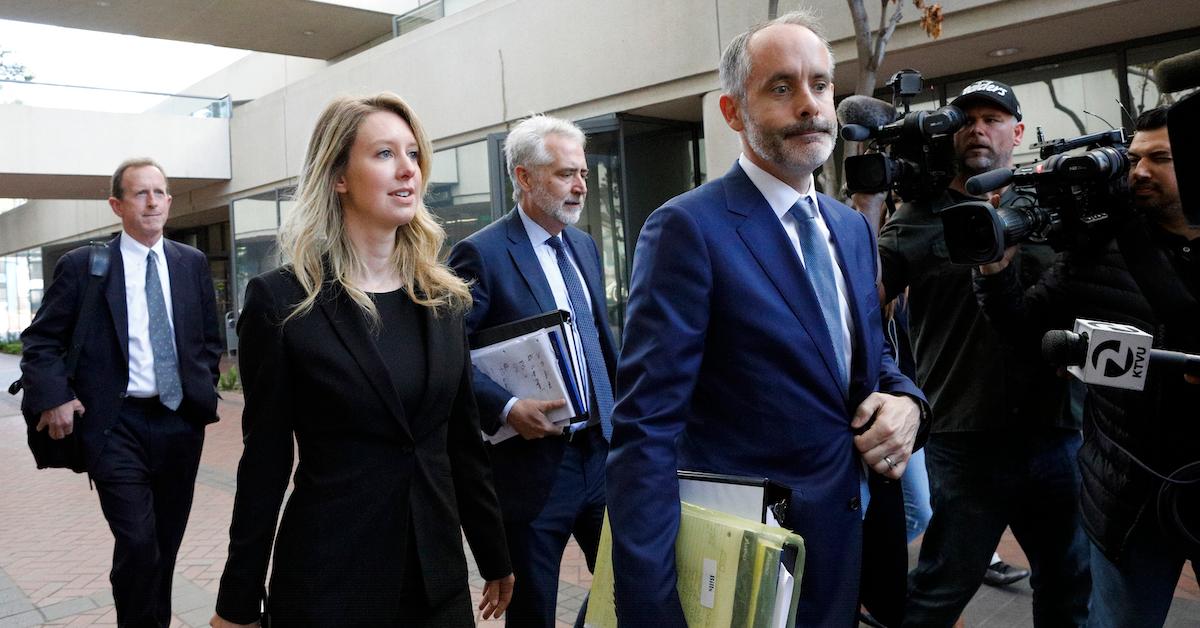 In January 2020, before her criminal case began, Holmes's lawyers told the LA Times that they had quit in September 2019 when she was unable to pay them for a civil suit in Arizona. "Ms. Holmes has not paid Cooley [the law firm] for any of its work as her counsel of record in this action for more than a year," C. Dwyer, a partner at Cooley, wrote in the court filing.
Come this September for the sentencing, Holmes could face up to 20 years in prison and a $250,000 fine. It's safe to assume that most, if not all of her money, went into paying back investors when she settled for an "undisclosed sum." She herself probably has a net worth of 0. As of now, she's living with her husband Billy Evans and their child in Woodside, Calif. The home is valued at $135 million and sits on 74 acres of land.