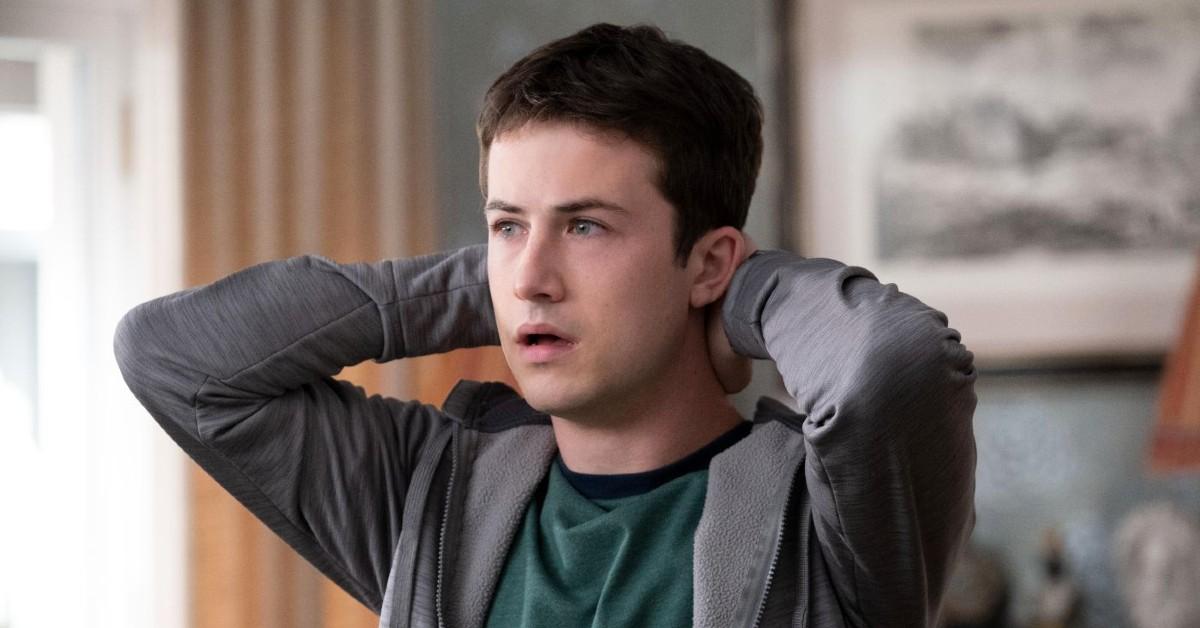 Who Does '13 Reasons Why' Star Dylan Minnette Portray in Hulu's Miniseries 'The Dropout'?
Another day, another world-famous scandal to turn into a streaming service miniseries! The reigning Queen of Fraud (and Queen of Black Turtlenecks), Elizabeth Holmes, is the disgraced founder of defunct health technology company Theranos — which officially closed in September 2018. Once deemed "the world's youngest female self-made billionaire," Elizabeth is a Stanford University dropout who fought her way to success in the male-dominated Silicon Valley.
Article continues below advertisement
Her company, Theranos, claimed it created a miraculous blood testing technology that could revolutionize disease diagnosis. Supposedly, its "Edison" test could quickly and affordably detect a range of diseases from cancer to diabetes with the near-painless prick of a needle. "We code-named our product the Edison, because we assumed we'd have to fail 10,000 times to get it to work the 10,001st. And we did," Elizabeth convincingly stated at Pepperdine University in 2015, referencing the light bulb inventor's famous quote.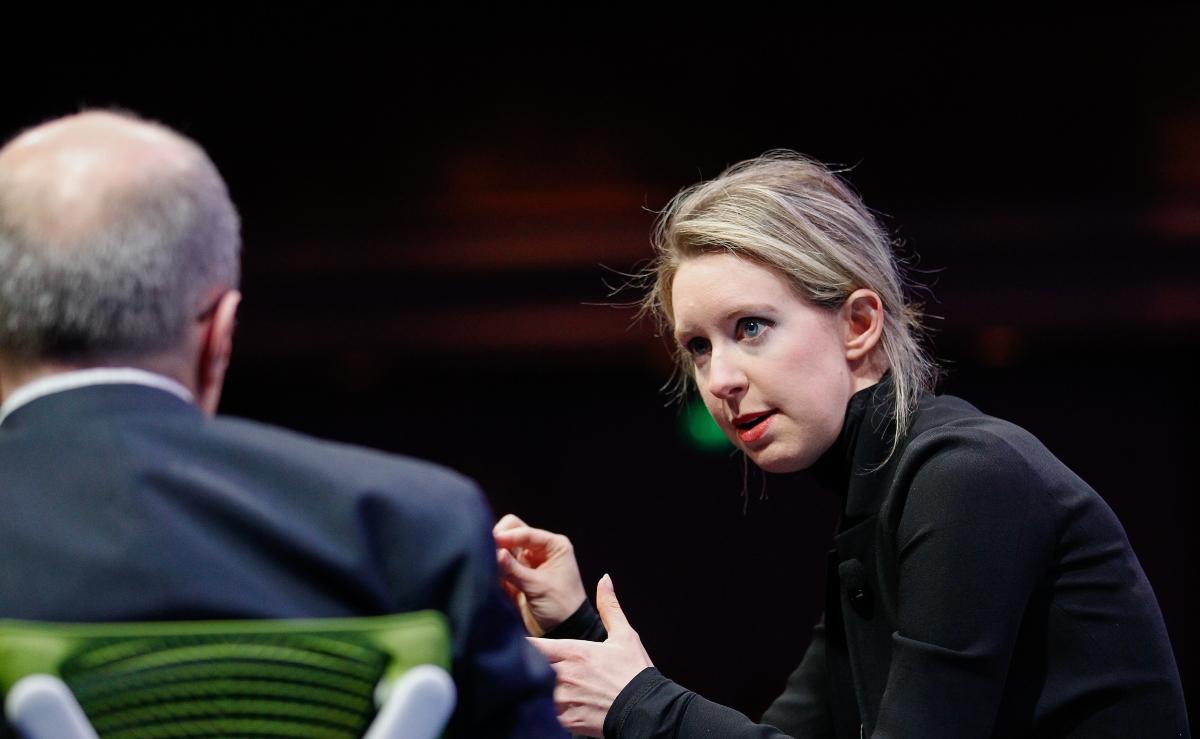 Article continues below advertisement
The $9 billion company and its mysterious promises sounded too good to be true. That's because it was; the science was fake. Based on the 2019 ABC News podcast of the same name, Hulu's new biopic miniseries The Dropout focuses on the unbelievable rise and fall of Theranos and its aloof, cryptic founder, Elizabeth Holmes — who's played by Oscar-nominated actress Amanda Seyfried (Les Misérables).
You may be wondering how the world learned of Elizabeth's dangerous scam. Star of 13 Reasons Why Dylan Minnette plays one of the whistleblowers.
Actor Dylan Minnette plays famous whistleblower Tyler Shultz in 'The Dropout.'
Someone's gotta rat out the con artist! In Liz Meriwether and Rebecca Jarvis' series, Dylan Minnette plays Stanford University grad Tyler Shultz, aka one of the two main whistleblowers. The former Theranos employee came forward in 2014 with confidential information he witnessed while working at the fraudulent startup. According to CBS News, Tyler started working at Theranos in 2013 after his grandfather, George Shultz — the former U.S. Secretary of State and a company board member — introduced him to Elizabeth.
Article continues below advertisement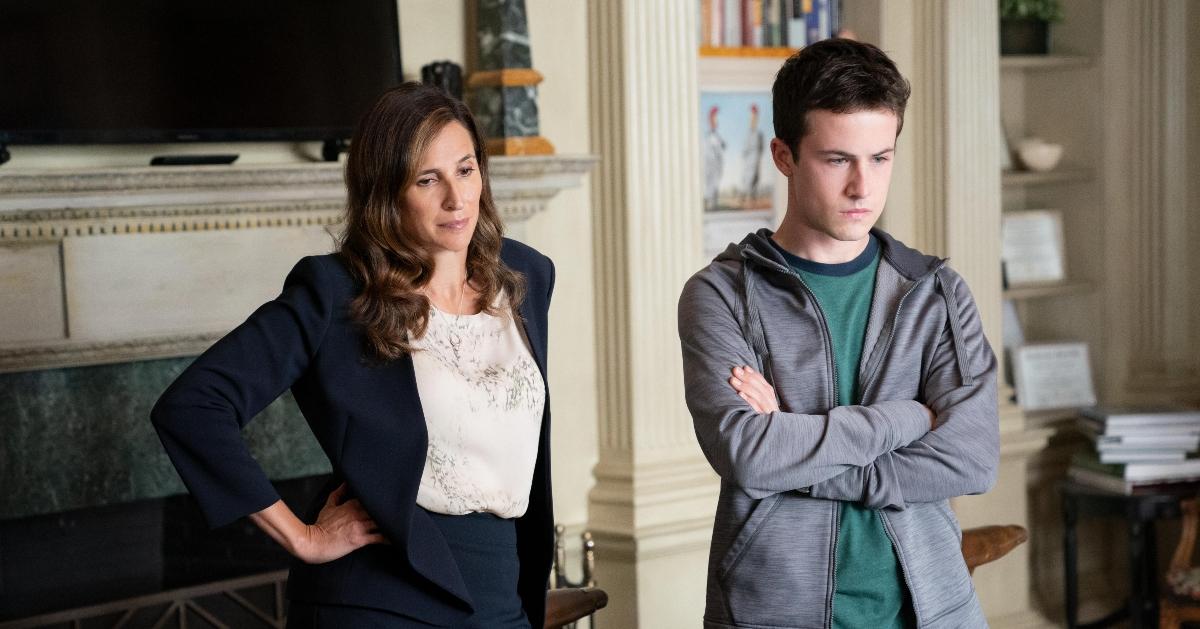 Initially, Tyler looked at Elizabeth like she was a bio-tech goddess. That is, until he learned the truth. In 2013, Theranos had a deal with giant pharmacy chain Walgreens, ultimately planning to put an Edison machine in every single store across the country. But eventually, Tyler witnessed the Edison machine failing to actually test blood samples, or to test them accurately. The epitome of "you had one job."
Article continues below advertisement
"There were components that would kinda fall off in the middle of testing that you would then have to fish out. They had doors that wouldn't close. They would get too hot. And then they would get too cold," he said of the machine in an interview with CBS News' Norah O'Donnell.
As Elizabeth's power and wealth increased, the veil of threats toward Theranos employees who knew, well, anything, got scarier. In the spring of 2014, Tyler spilled the beans to authorities using a fake name. In 2016, he finally revealed his identity.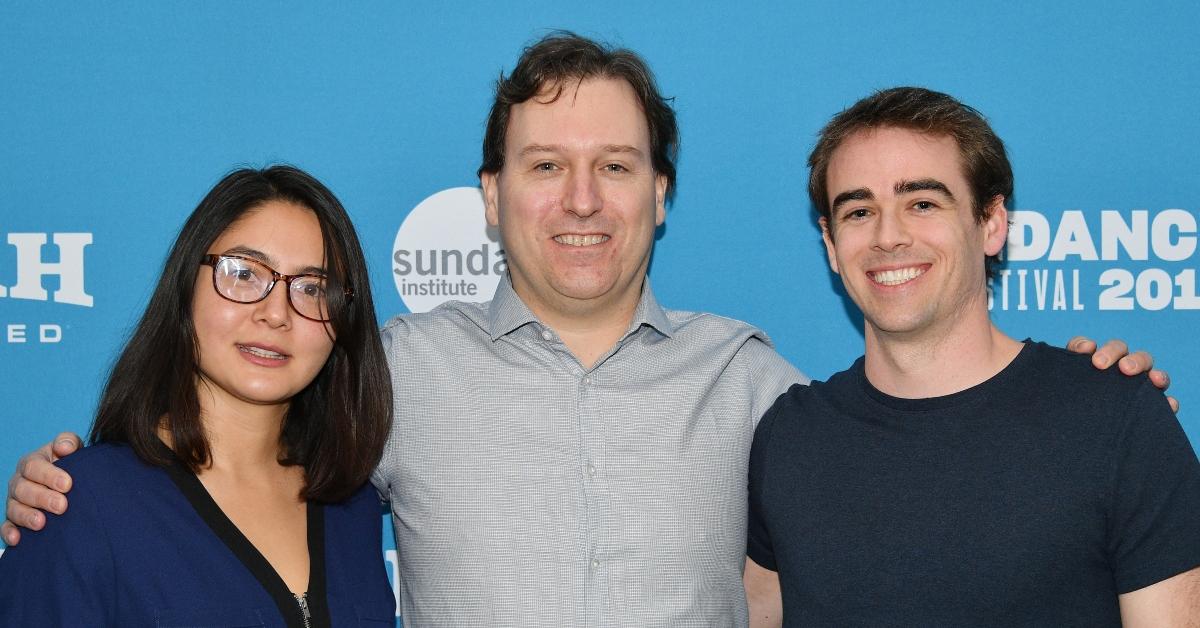 "She lies, that's who she is," Dylan's Tyler Shultz says of Elizabeth in the series' trailer. Another snippet showcases the pivotal character frantically printing out documentation, looking behind his back in fear.
Considering Dylan himself — who's also known for his work in the 2016 thriller Don't Breathe and his alternative rock band, Wallows — hasn't been all that vocal about his role in the miniseries, we'll let his brave character do all the talking.
The first three episodes of The Dropout premiere on Thursday, March 3, 2022, on Hulu.