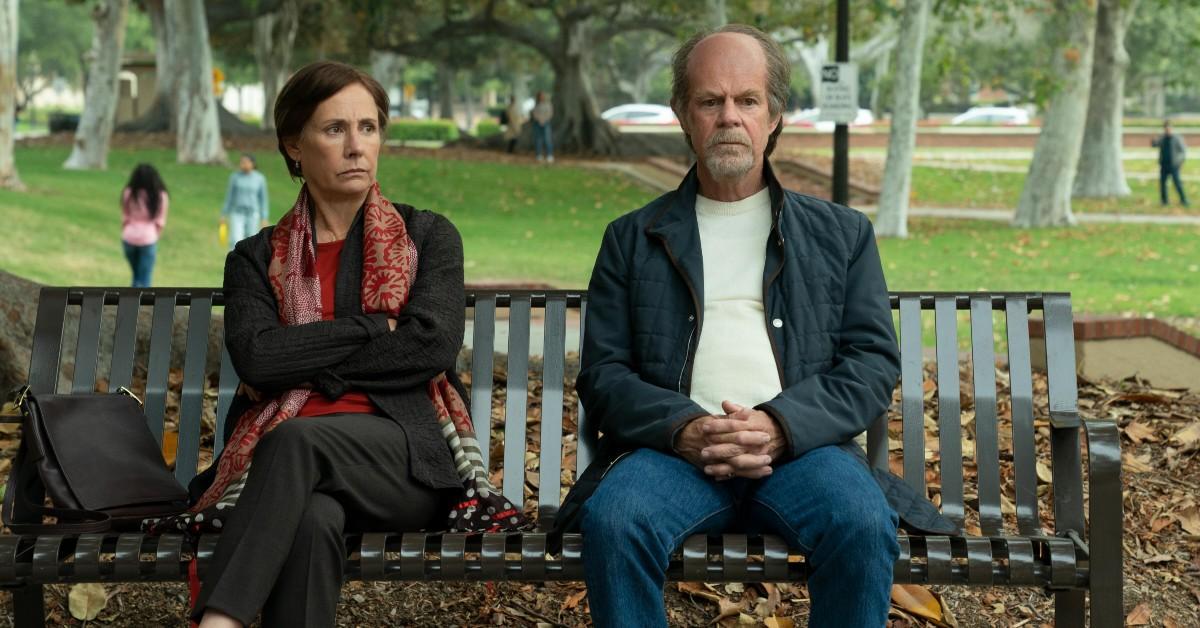 William H. Macy Plays Elizabeth Holmes' Friend and Foe in 'The Dropout'
Hulu miniseries The Dropout chronicles the rise and fall of the former first youngest female self-made billionaire Elizabeth Holmes. Her company Theranos claimed they had cutting-edge medical technology, but turned out to be fraudulent. Amanda Seyfried is playing Elizabeth in the series.
Shameless star William H. Macy is also a part of The Dropout cast. William's role is also based off of a real-life figure who played a dramatic role in Elizabeth's life. Who is William's character, Richard Fuisz?
Article continues below advertisement
Richard Fuisz knew Elizabeth Holmes since she was a child.
Even though it's what he's mostly known for, here's certainly way more to Richard Fuisz's life than his relation to Elizabeth Holmes. Richard is a psychiatrist, inventor, and entrepreneur, who is also a former CIA agent.
As fate would have it, Richard just so happened to be neighbors with the Holmes family when Elizabeth was a child.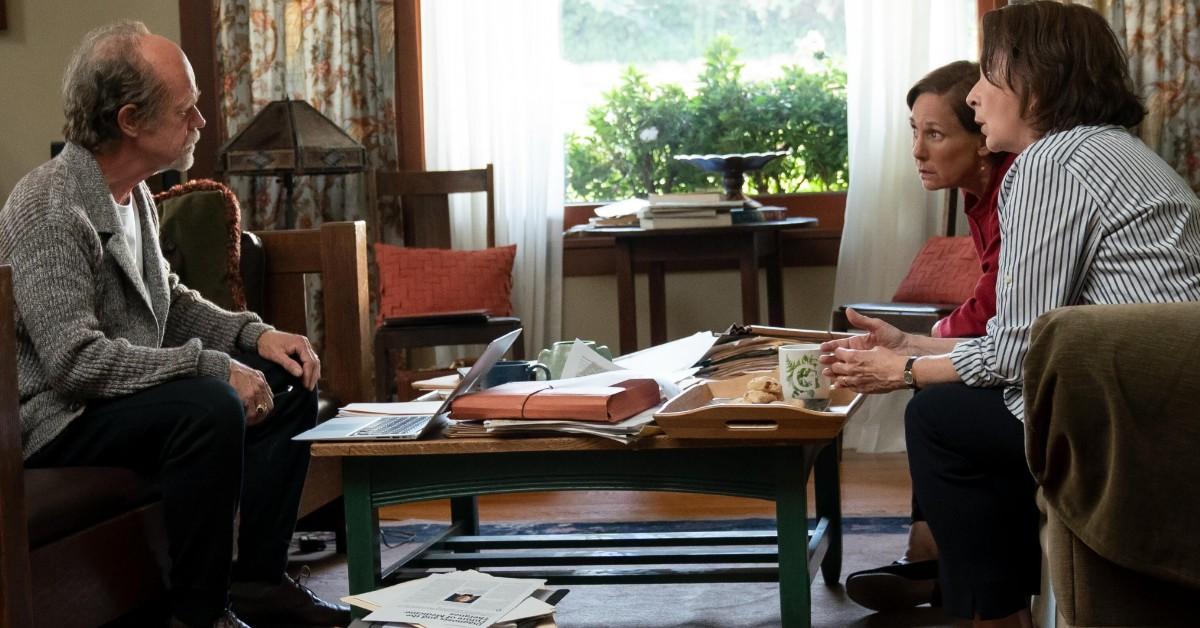 Article continues below advertisement
Richard spoke to Forbes in 2015 and 2019 about his experiences with Elizabeth. He did not speak highly of his former neighbor, noting that "she has no scientific education. She is not very intelligent. She is more con than substance. She was interested in 'How do you con people?' Not 'How do you win with substance?'"
Elizabeth sued Richard in 2011, years before Theranos were exposed. The lawsuit alleged that Richard had essentially stolen a Theranos patent to use for his own monetary gain. The suit was settled in 2014, where neither side was ultimately able to earn money from the patent in question.
Richard explained in the same Forbes interview that he got the impression that the Holmes family was always jealous of his family. Elizabeth's mother would even try to get Elizabeth to act more like Richard.
He also recounted how Elizabeth deflected by talking about famous family members of hers when she was asked about her scientific expertise. "She would be introduced, and when questions were asked about her scientific knowledge or business acumen, these family members would be brought up."
Article continues below advertisement
William had his own insight on Richard's journey. He told CBR that, "I think because Richard was an immigrant, foreign-born, and Elizabeth was ... such a white, American, beautiful, genius, can-do young woman, that he made the assumption that she looked down her nose at him. He invented medical devices. When the next-door neighbor's kid started doing the same thing [and] didn't ask him for advice, he was quite piqued by that. So he really wanted to bring her down."
The actor went on to say that Richard's determination to expose Elizabeth as a scientific fraud "cost him everything." William also noted that he never met the real Richard Fuisz. In addition to playing the drunken Gallagher family patriarch in Shameless for 11 seasons, William has also starred in multiple films and television programs.
The first three episodes of The Dropout drop on Hulu on Thursday, March 3, 2022. After that, one new episode will be released every week.