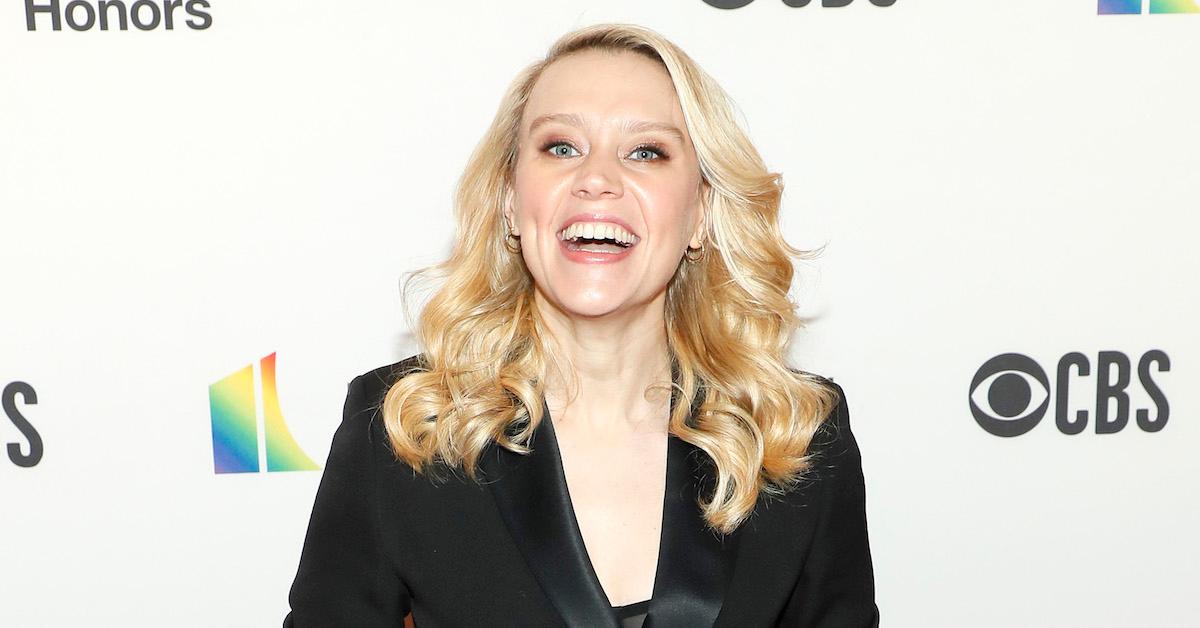 Kate McKinnon "Dropped Out" of 'The Dropout,' but for Good Reason
Nothing moves faster than Hollywood, and now that The Dropout is finally coming out on Hulu, many of us were expecting something different. Of course, we were always expecting a scathing drama that would take us through the ins and outs of Elizabeth Holmes's life — we want to know the details of how Theranos came to be and came to fall — but we also expected Kate McKinnon to star as Elizabeth Holmes.
Article continues below advertisement
When The Dropout was initially announced, Saturday Night Live star Kate McKinnon was tied to the project as both an executive producer and the leading lady. But now, she's nowhere to be seen in the project. So what happened to Kate McKinnon, and why is she no longer involved in The Dropout?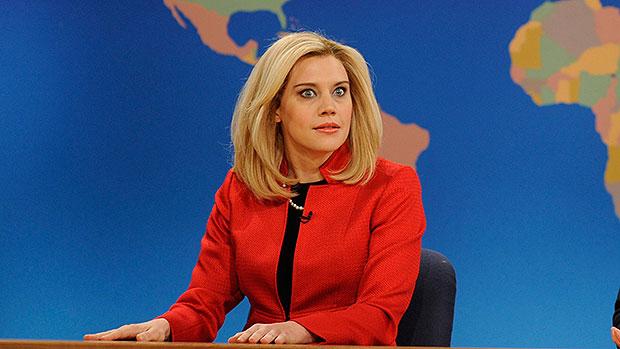 Article continues below advertisement
Kate McKinnon is no longer part of 'The Dropout,' the series about Elizabeth Holmes.
In April 2019, Deadline announced that Hulu ordered The Dropout as a straight-to-series show, meaning they wouldn't need to approve the pilot. In the announcement, it was also revealed that Kate McKinnon would play Elizabeth Holmes while producing the series. The series itself is based on ABC News's podcast about Theranos, following in the trend of television shows based on true crime podcasts, such as Dr. Death and The Shrink Next Door.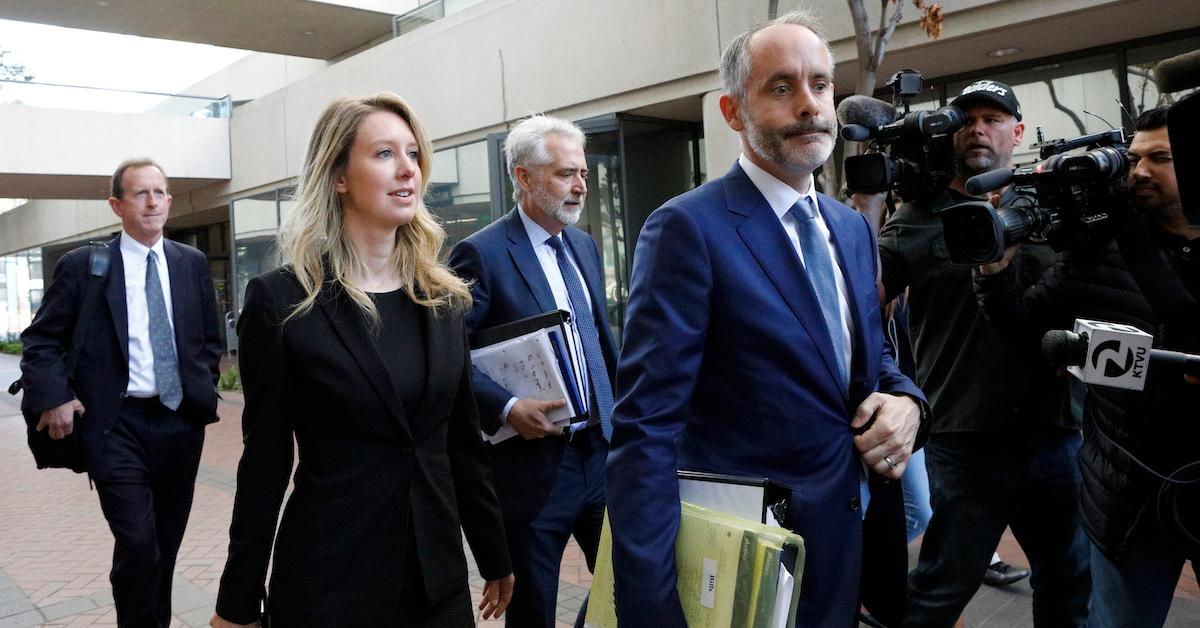 Article continues below advertisement
This is set to be Fox Searchlight's first television series, so it came as a major shock when Kate McKinnon dropped out of the project. The filming schedule was even initially set around Kate's schedule to film after the SNL season. However, in February 2021, Deadline revealed that Kate would no longer be part of The Dropout with little information as to why.
It's likely that Kate McKinnon won't be in 'The Dropout' because of scheduling conflicts.
Despite being an executive producer on the series, the consensus seems to be that Kate is no longer in The Dropout due to scheduling conflicts. Initially, the schedule was created to accommodate Kate, but then, Kate took a role as Carole Baskin in a Peacock series based on the people of Tiger King.
Article continues below advertisement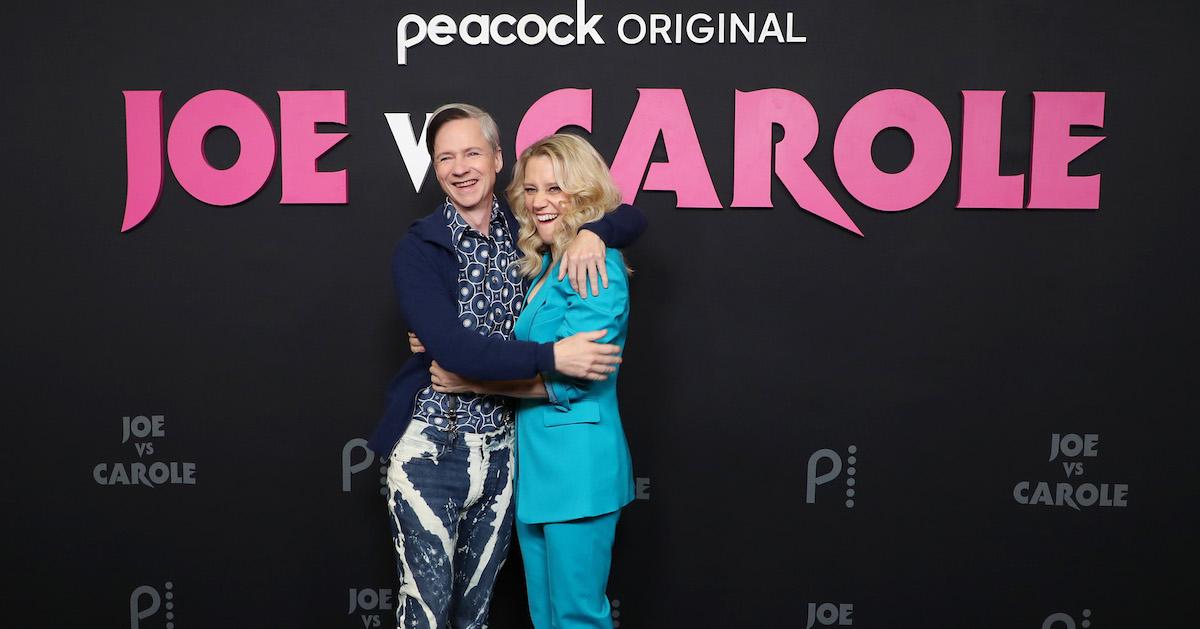 That series, Joe vs. Carole, is a long-awaited dramatization of the viral Netflix reality, and while there's sure to be drama, we also expect a lot more comedy than in The Dropout. It's likely that the schedule of Joe vs. Carole competed with that of The Dropout and Kate had to make a decision. If Kate chose to take on Carole over Elizabeth, we can't blame her. There's seriously no one else who could play Carole Baskin, and what a role to take on!
Article continues below advertisement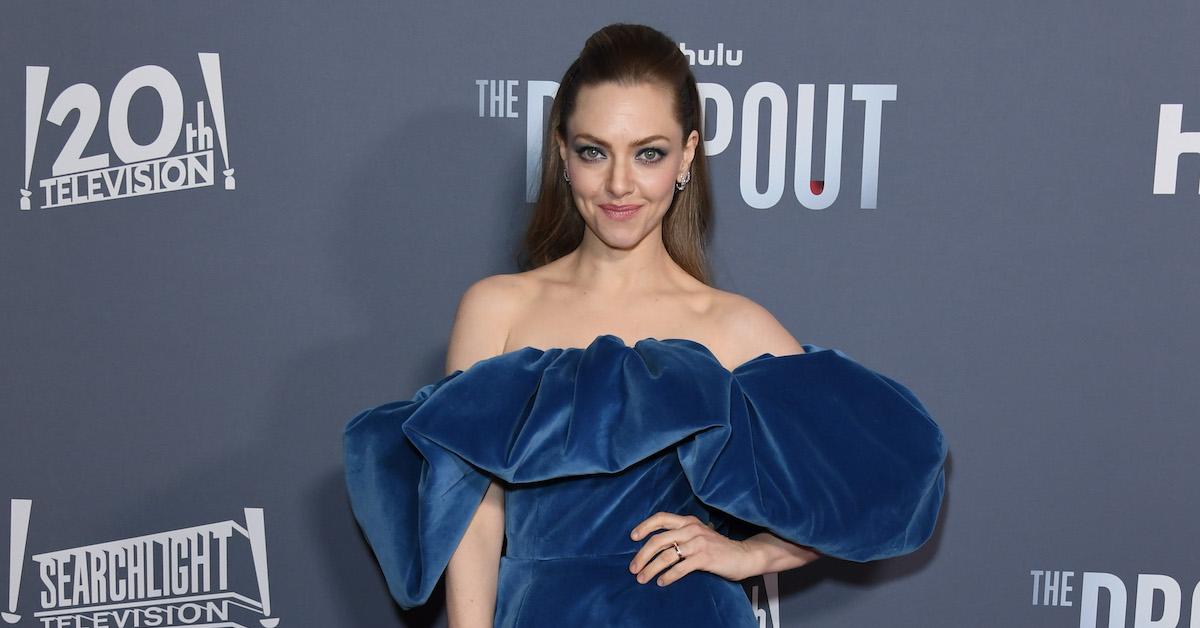 So, Kate dropped out of The Dropout, but the show must go on! And it has — Amanda Seyfried took over the role of Elizabeth, and from what we've seen of the trailer, it could be even better than it might have been with Kate. Plus, now we get two incredible series at the same time. Both The Dropout and Joe vs. Carole drop on March 3, so we can see for ourselves immediately whether Kate made the right decision.
The Dropout premieres on Hulu on March 3.