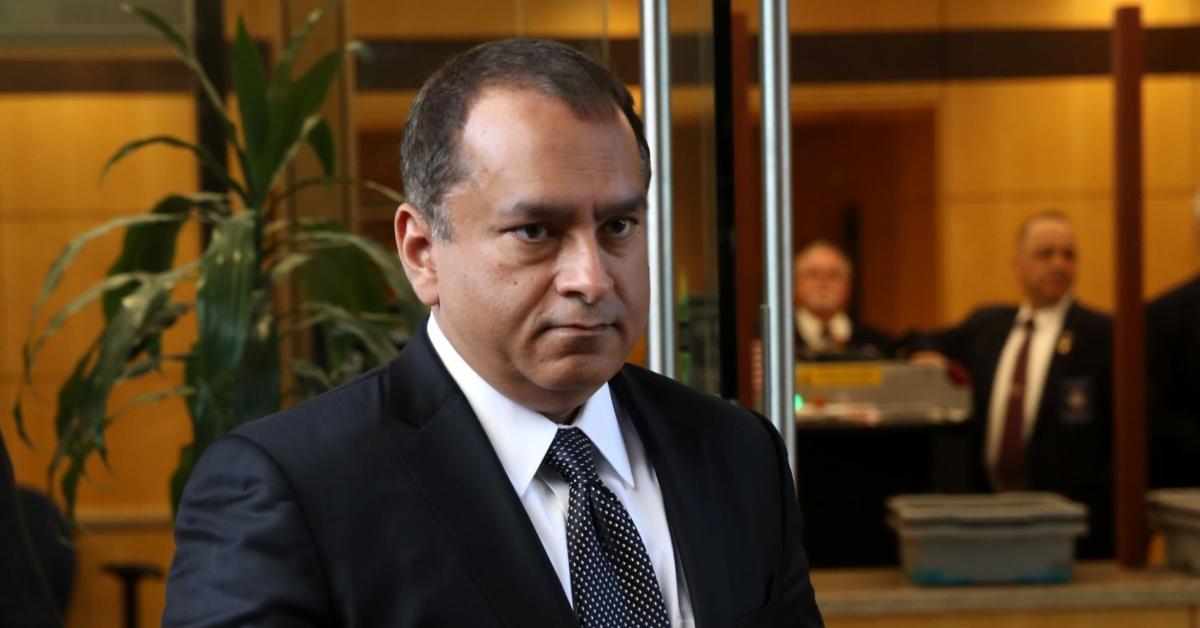 Sunny Balwani Was Elizabeth Holmes' Partner in Life and in Business — Who Is He?
Hulu's original new series The Dropout, based on the ABC podcast of the same name, takes us through the journey of Elizabeth Holmes, who became the youngest female self-made billionaire in history. Holmes made her money via technology she introduced through her company Theranos, which promised to replace traditional venous blood draws with less invasive and less painful finger pricks.
Sadly, it was all a lie, but while Holmes has been the primary focus of this story, there's another player involved — her ex-boyfriend and business partner, Ramesh "Sunny" Balwani.
Article continues below advertisement
The Twitter feed of Sunny Balwani, former COO of Theranos, went dormant in October 2015. When it was still relatively active, Sunny retweeted praise about the company and its founder Elizabeth Holmes, who was his girlfriend at the time. Like Sunny himself, his Twitter was incredibly mysterious and devoted entirely to work. What did Sunny Balwani do before Theranos? Here's what we know.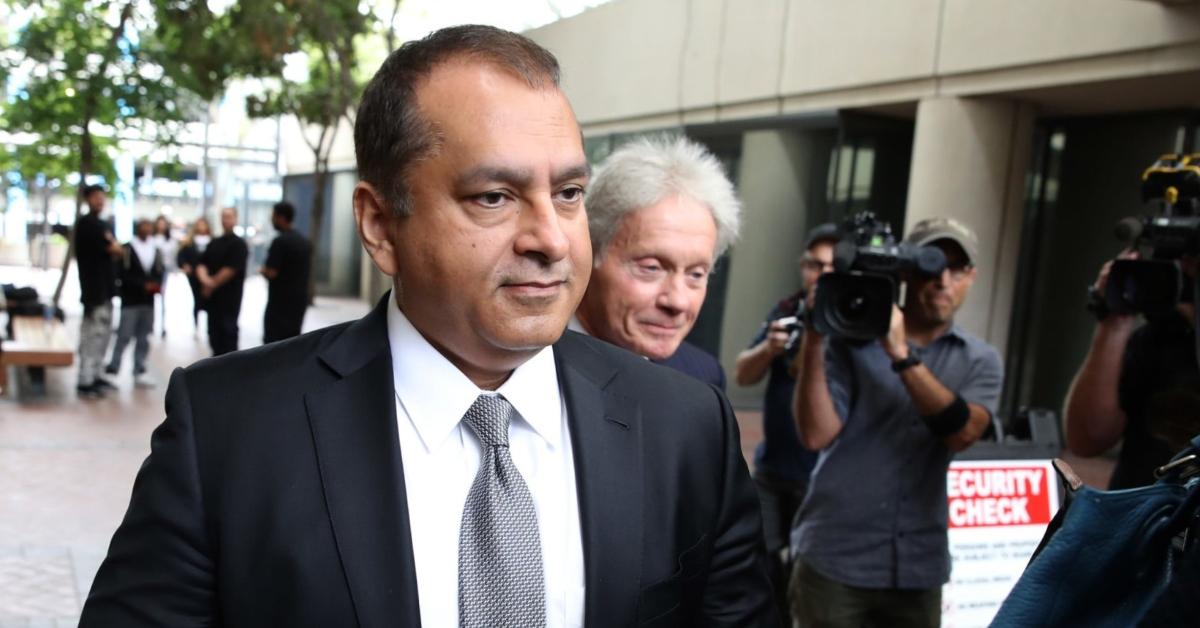 Article continues below advertisement
What did Sunny Balwani do before Theranos?
It's nearly impossible to move through life with nary a digital footprint in sight, but Sunny Balwani has basically managed to do just that. He was born in Pakistan to a Sindhi family in June 1965. Jeff Coopersmith, Balwani's attorney, told ABC News that "Sunny Balwani is an extraordinary person." He went on to say, "Everything he ever did in his life he got through earning it through incredibly hard work. He was the most hard-working person pretty much I've ever met."
Sunny's family would eventually move to India because, as Coopersmith pointed out, "being a Hindu in a mostly all-Muslim country of Pakistan was very difficult." They later immigrated to the United States.
In 1986, Sunny would go on to attend the University of Texas, Austin, where he earned a degree in information systems. He spent the '90s working in the burgeoning dot-com industry for companies such as Microsoft and Lotus. Then, in 2002, when Sunny was 37 years old, he met Elizabeth Holmes. At the time, she was only 18.
Article continues below advertisement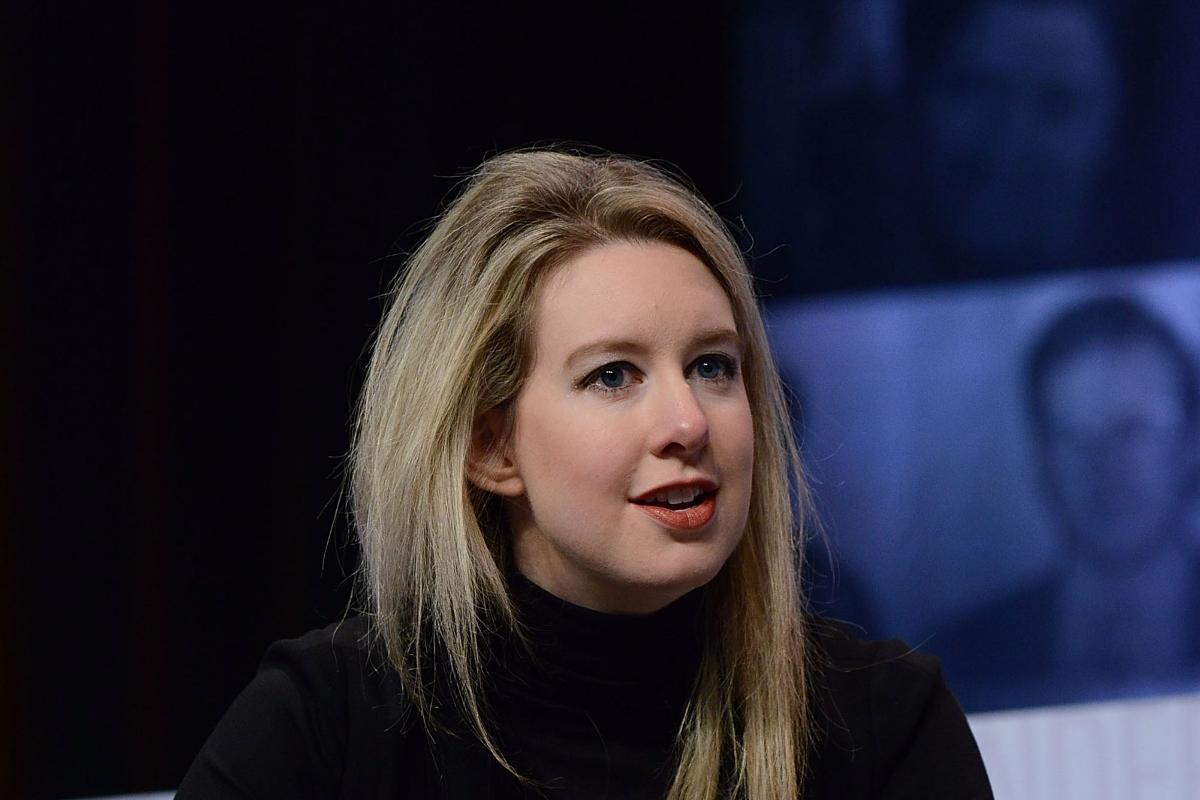 They were both in Beijing, China, studying Mandarin in a summer immersion program through Stanford University. Elizabeth was heading into her freshman year at Stanford, while Sunny was already a multi-millionaire. How did he go from graduating college to becoming so wealthy in just over a decade?
Article continues below advertisement
How did Sunny Balwani make his millions?
In 1998, when Sunny was 33 years old, he and a partner founded CommerceBid. Based in Santa Clara, Calif., the company developed software that helped businesses buy and sell products over the internet. This may not sound like a big deal now, but in 1998, the internet as we know it today was just getting started.
In February 1998, The Washington Business Journal wrote a piece called, "Businesses make 1998 the year of e-commerce." The article states that, "The internet is the biggest thing to hit business and commerce since the digital revolution took off in the 1980s." It goes on to explain how companies can attract consumers to their websites, and keep them there, which will ultimately lead to more money.
Article continues below advertisement
By 1999, a similar software development company called Commerce One had acquired CommerceBid. Per Yahoo! News, the selling price was $227.5 million, and it was paid almost entirely in Commerce One stock. Sunny and his partner were brought on as VPs of Commerce One, though, according to a filing with the SEC, they wanted to cash out their stock soon after the purchase of CommerceBid.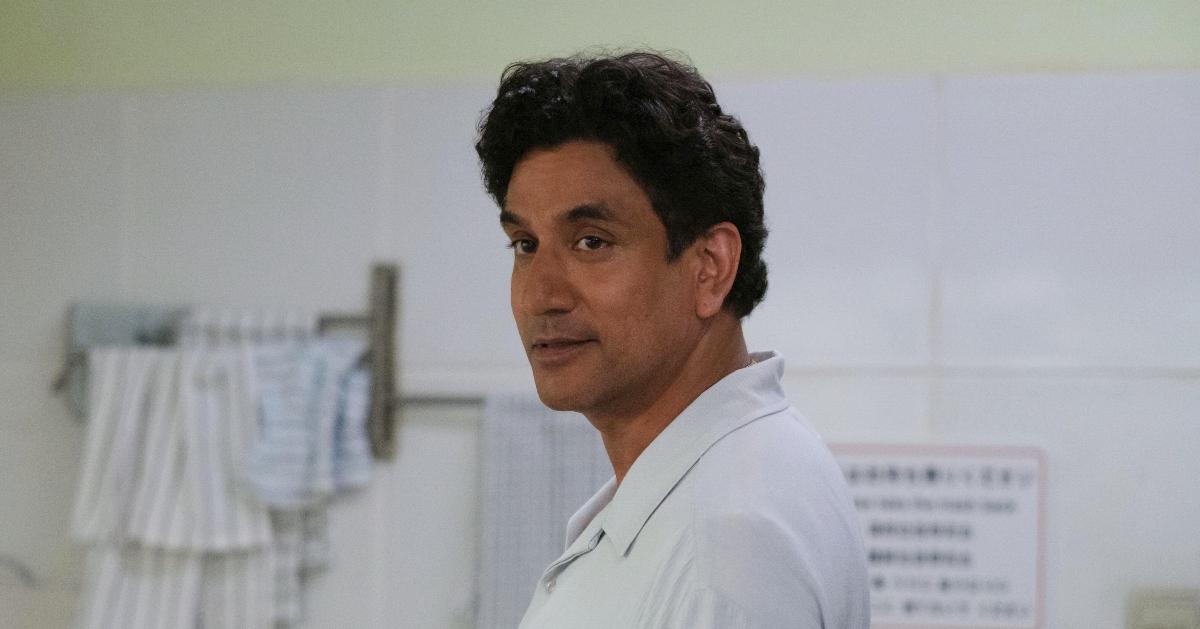 Article continues below advertisement
In July 2000, Sunny and his CommerceBid co-founder "each registered for sale more than 1.5 million shares of Commerce One stock." Though the SEC doesn't list an exact date of when their shares were sold, on the date of the filing, Commerce One stock was being traded at $57.4375 per share. This means that Sunny could have walked away with just over $86 million. (That's a little over $140 million today.)
Sunny's LinkedIn notes that he left Commerce One in January 2001, presumably a very rich man. In less than two years, the dot-com bubble burst, and within a few more years, Commerce One had gone out of business.
Sunny went back to school and earned an MBA from the University of California, Berkeley in 2003. He spent four more years as a computer science graduate student at Stanford but dropped out in 2008. He went to work as the president and COO of Theranos the following year... and the rest, as they say, is financial fraud history.
Learn more of Sunny's story when The Dropout premieres on Thursday, March 3 on Hulu.