Here's Everything We Know About Elizabeth Holmes' Rich Fiancé
Despite her many felony counts and longterm relationship with co-worker Sunny Balwani, it seems Elizabeth Holmes has found her soulmate. Here's everything we know about the hotel heir Elizabeth is set to marry.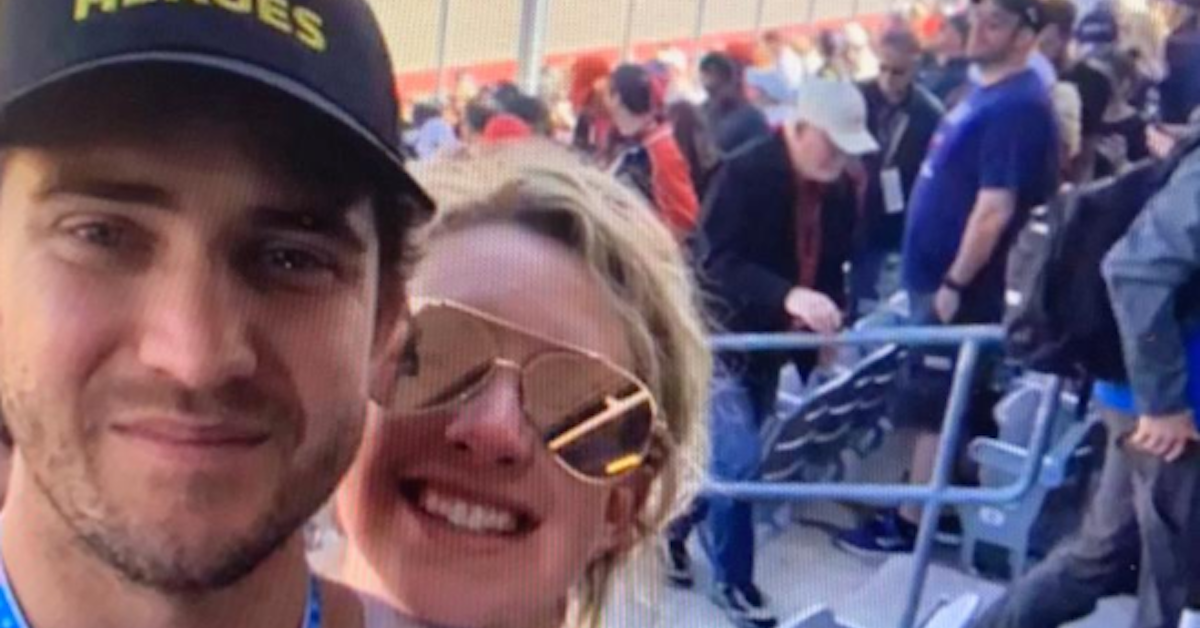 I've said it before and I'll say it again: 2019 is the year of the scam. Between stories like Anna Delvey's and Dee Dee Blanchard's, the celebrity college scandal, the proliferation of catfishing, the Fyre festival and even the box-office popularity of an otherwise niche film like Can You Ever Forgive Me?, there's no denying we are living in the golden age of the grifter.
Article continues below advertisement
And we are lapping it right up. In this landscape of Dirty John, influencer culture, and Kardashian-promoted gummy bears that'll magically shed all of your water weight, those of us who aren't currently getting scammed (or are we?) are more fascinated than ever in unpacking how exactly these frauds managed to pull off their cons.
And whether or not grifters are your cup of tea, it's likely that you've heard of our generation's most notorious female scam artist, Elizabeth Holmes, 35, and her new boyfriend Billy Evans.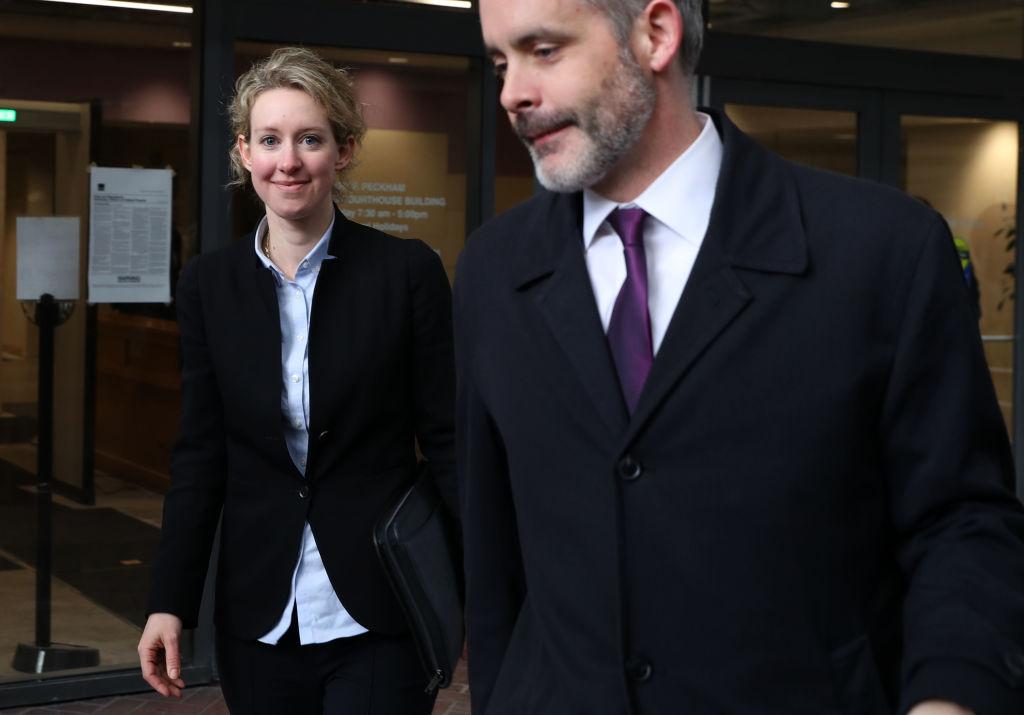 Article continues below advertisement
That's because Elizabeth's fall from grace — one day, she was worth $4.5 billion (with a B), the next day zero — was so mind-blowingly delicious, she's had books, podcasts, primetime specials, an HBO documentary, and soon, a feature film starring Jennifer Lawrence investigating her scheme, mind, and personal life.
We have to admit that we're completely taken with keeping up with Elizabeth behind the scenes because she seems so thoroughly unmoved by A) the thousands of lives she's damaged, B) the 11 felony charges that await her in federal court and C) the 20 years she stands to face behind bars that she really appears to be living her best life these days.
Elizabeth Holmes is engaged!
Article continues below advertisement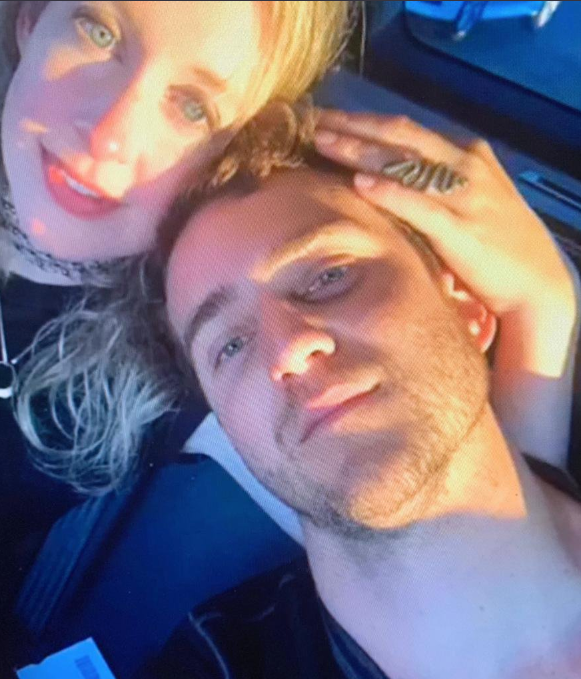 Chances are you already know that Elizabeth Holmes doesn't blink and that she puts on a laughably deep fake voice reminiscent of Mira Sorvino in Romy and Michele's High School Reunion — but did you know that she and Sunny Balwani, her partner of 12 years, went their own separate ways after Theranos crumbled in 2016?
Article continues below advertisement
Don't worry about Elizabeth, though, girl moves on quick. These days, she's already spoken for and she's even getting married. Sure, the couple might have to spend the next two decades apart, but that's not stopping Elizabeth from seeming happier than ever in her luxury San Francisco apartment.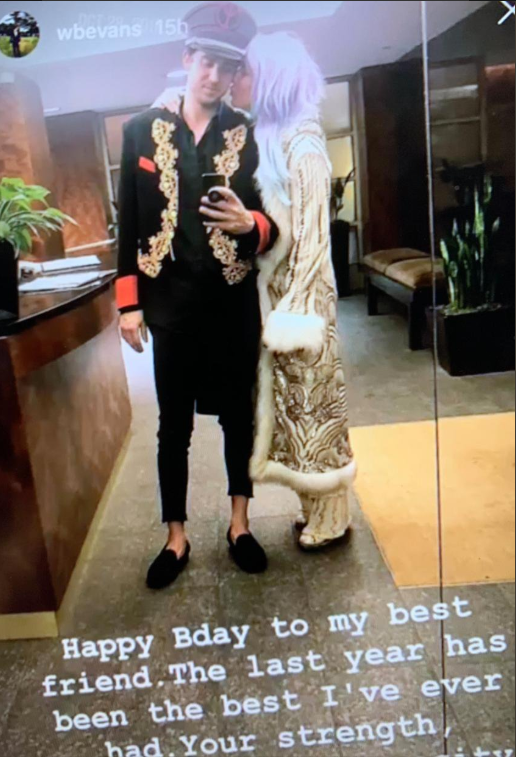 Article continues below advertisement
Who is hospitality heir Billy Evans? His family thinks he's been "brainwashed."
And the lucky man who's embarking on a life of sickness or health with Elizabeth is 27-year-old hospitality heir Billy Evans. Like Elizabeth, Billy also works in tech, as the "Director of Special Projects" at Luminar, a company focused on producing and mass-marketing the first driverless cars. Let's just hope his start-up fares better than Elizabeth's did.
Billy is a San Diego native who attended prep schools before moving to the East Coast for college to study at MIT. Similarly to his fiancée, Billy has also spent time in China and put in a couple of semesters at Shanghai's prestigious Fudan University.
These days, rather than invest in an engagement ring that will likely get seized by the government, Elizabeth demonstrates her commitment to Billy by wearing his MIT signet ring around her neck.
Article continues below advertisement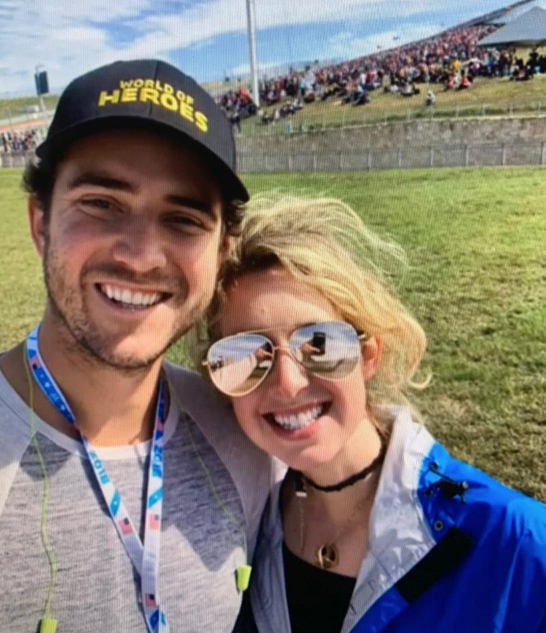 And although the couple mailed their wedding invitations a couple of months ago, Billy's family is vying to shut the whole thing down.
"His family is like, 'What the f--k are you doing?' It's like he's been brainwashed," a fellow San Francisco techie told the New York Post. "He's had a lot of people very close to him sit him down and have a talk: 'This could be the biggest mistake you'll ever make', 'The negativity around her could blow back on you', 'You've never encountered anything like this', 'You need to think hard about what you're doing'."
Article continues below advertisement
Who is Billy's wealthy family?
Still, Elizabeth and Billy are happier than ever and going forth with their wedding plans. But marrying an alleged convict was never in the cards for Billy, who was groomed for success and a life of luxury. Growing up, Billy and his two younger siblings had everything they could ever desire, and then some.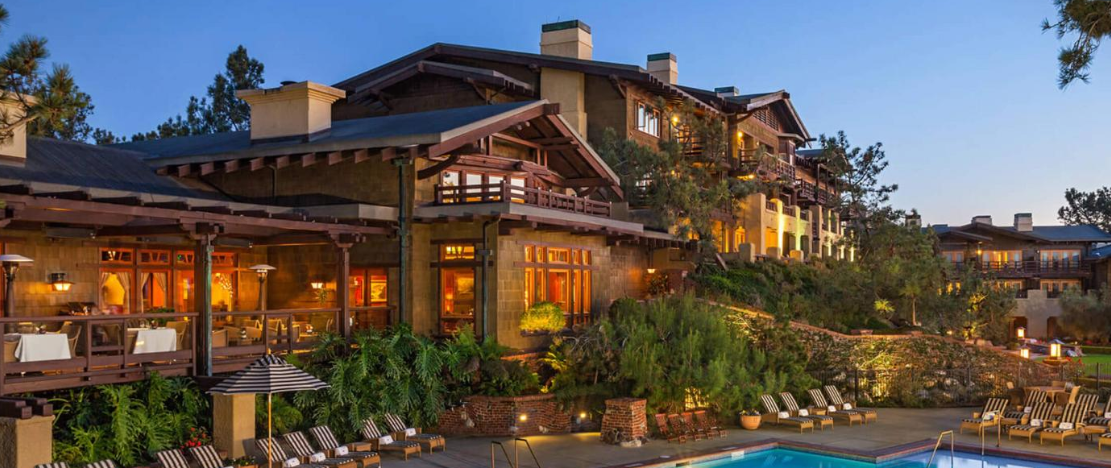 Article continues below advertisement
"Descriptive words that come to mind," a San Diego expert told the Post, "are: San Diego old guard, generous to charities, never pretentious, and very powerfully connected — very."
"The father has a fabulous car collection that's housed in a building," said a former employee of Billy's prep school, adding that the Evans are a "pampered, wealthy family."
The source of the family's wealth is the Evans Hotel Group, a hospitality chain founded by Billy's grandparents, William and Anne, back in 1953. The hotel group is now operated by Billy's parents, uncles and aunts, who still own three major resort properties in California: the Catamaran, the Baha, and the Lodge at Torrey Pines.
Congratulations Elizabeth and Billy, whatever the future may bring you two.