Did Dee Dee Blanchard Kill Her Own Mother? Here's What 'The Act' Gets Right (And Wrong)
In Episode 6 of 'The Act,' viewers get a glimpse of what Dee Dee and Gypsy Rose Blanchard's life was like when Gypsy was a baby. Specifically, we learn what happened to Dee Dee's mother. Did Dee Dee kill her? We looked into it.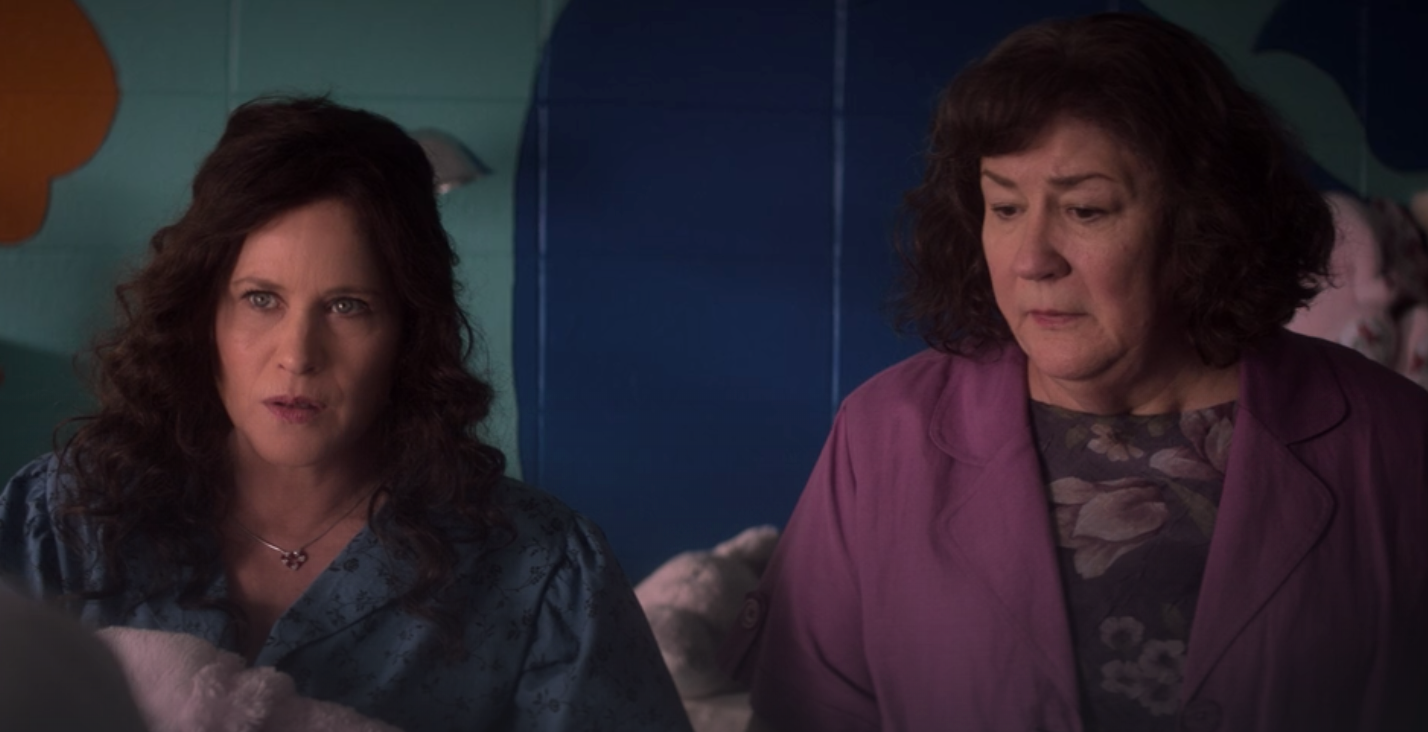 Spoiler alert! This post contains spoilers from the latest episode of The Act.
In Episode 6 of The Act, we're introduced to Dee Dee Blanchard's mother, Emma Pitre (played by Margo Martindale). Emma is incredibly overbearing, constantly hovering over Dee Dee (Patricia Arquette), belittling her, and doing everything in her power to prove that Dee Dee isn't a good mother to Gypsy.
Article continues below advertisement
In the hospital, right after Dee Dee gives birth, Emma grabs newborn Gypsy from her even though Dee Dee wants to bathe her for the first time. "No, no, no. That's much later," Emma says to her pleading daughter. Later, Emma tells Dee Dee that she purposely let the police arrest her because she knew that Gypsy Rose was better off without her as a mother.
Later in the episode, Dee Dee starts to neglect her mother, who is older and now sick, confined to her bed and wheelchair. Dee Dee slowly starves her, constantly giving her strong doses of her pain meds, so that when Emma's nurse administers morphine, she's actually built up a tolerance.
Article continues below advertisement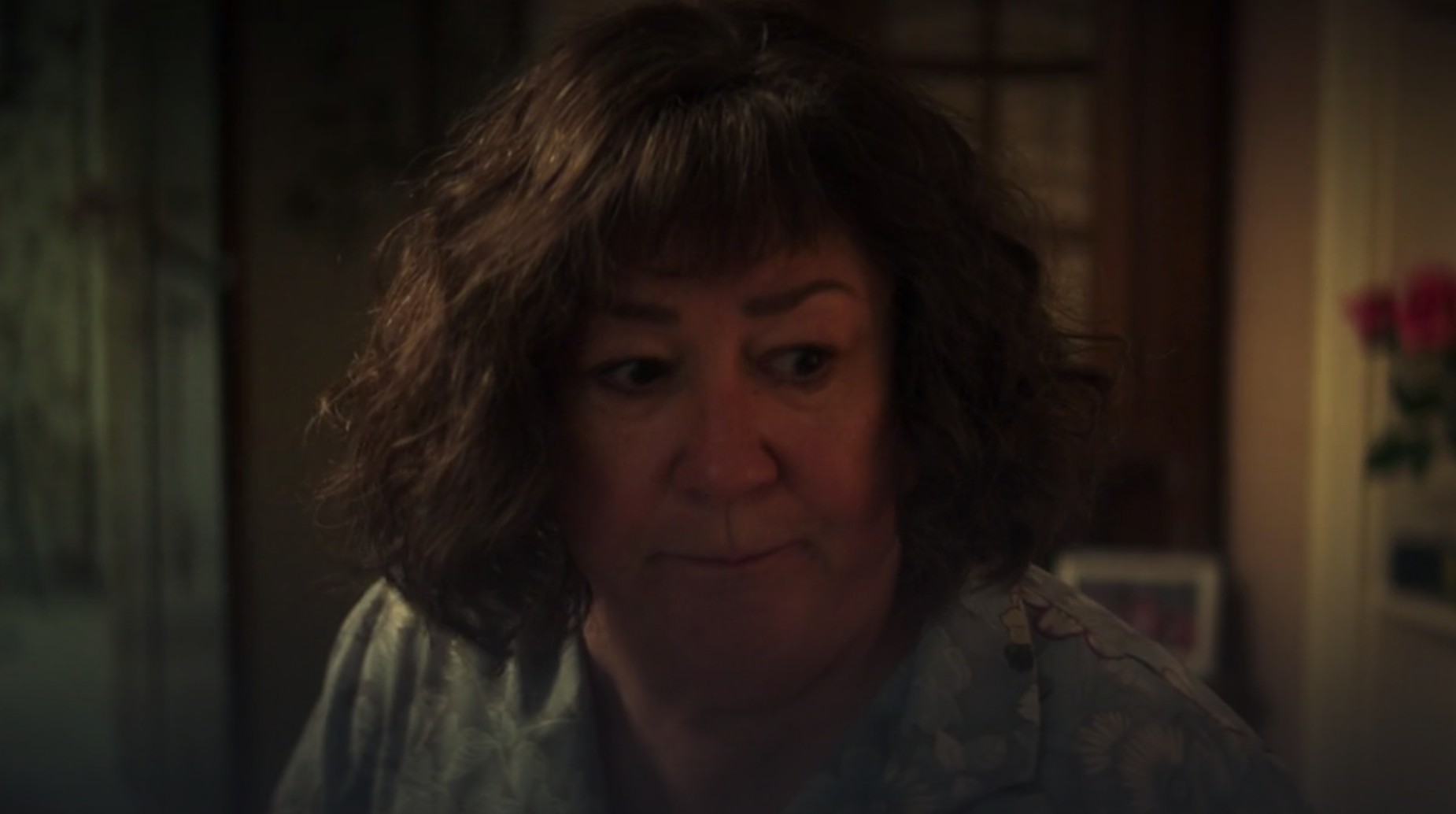 The show suggests that not only was Dee Dee starving her mother to death, but she was making sure it was as painful of an experience as possible. Emma eventually passes away, and Dee Dee seems distraught, but mostly relieved. She now has Gypsy all to herself.
Did any of this actually happen? While The Act mostly follows the true story of Gypsy Rose and Dee Dee Blanchard's stranger than fiction story, it does take some liberties. Here's what we know.
Article continues below advertisement
First of all, we know that Dee Dee's family despised her.
In the 2017 HBO documentary Mommy Dead and Dearest, based on the article that went viral on Buzzfeed the year before, we learn that Dee Dee's family, the Pitres, didn't like her very much. The family went on record saying that Dee Dee would constantly steal from them, and they've also stated they were very suspicious about Gypsy Rose's alleged disabilities.
It wasn't a huge shock to them that Dee Dee had been faking her daughter's illnesses to scam thousands (if not millions, considering all the medical procedures and doctor visits) of dollars. In a news segment on ABC, her nephew Bobby Pitre says, "I was old enough to know that this woman was freakin' crazy." In Mommy Dead and Dearest, Bobby Pitre claims that Dee Dee was an "evil" person.
Article continues below advertisement
We also know that Dee Dee's stepmom thinks she poisoned her.
The HBO documentary interviews Dee Dee's father and stepmom, Claude and Laura Pitre. "She was a very filthy person," her stepmother says. "If it didn't go her way, she'd see to it that you would pay. And did we pay. Paid a lot."
Article continues below advertisement
Laura Pitre claims that Dee Dee poisoned her by putting Roundup, a weed killer, in her food. Claude Pitre adds that his wife couldn't get out of bed for nine months after that happened. "I didn't think she was gonna make it," Claude said.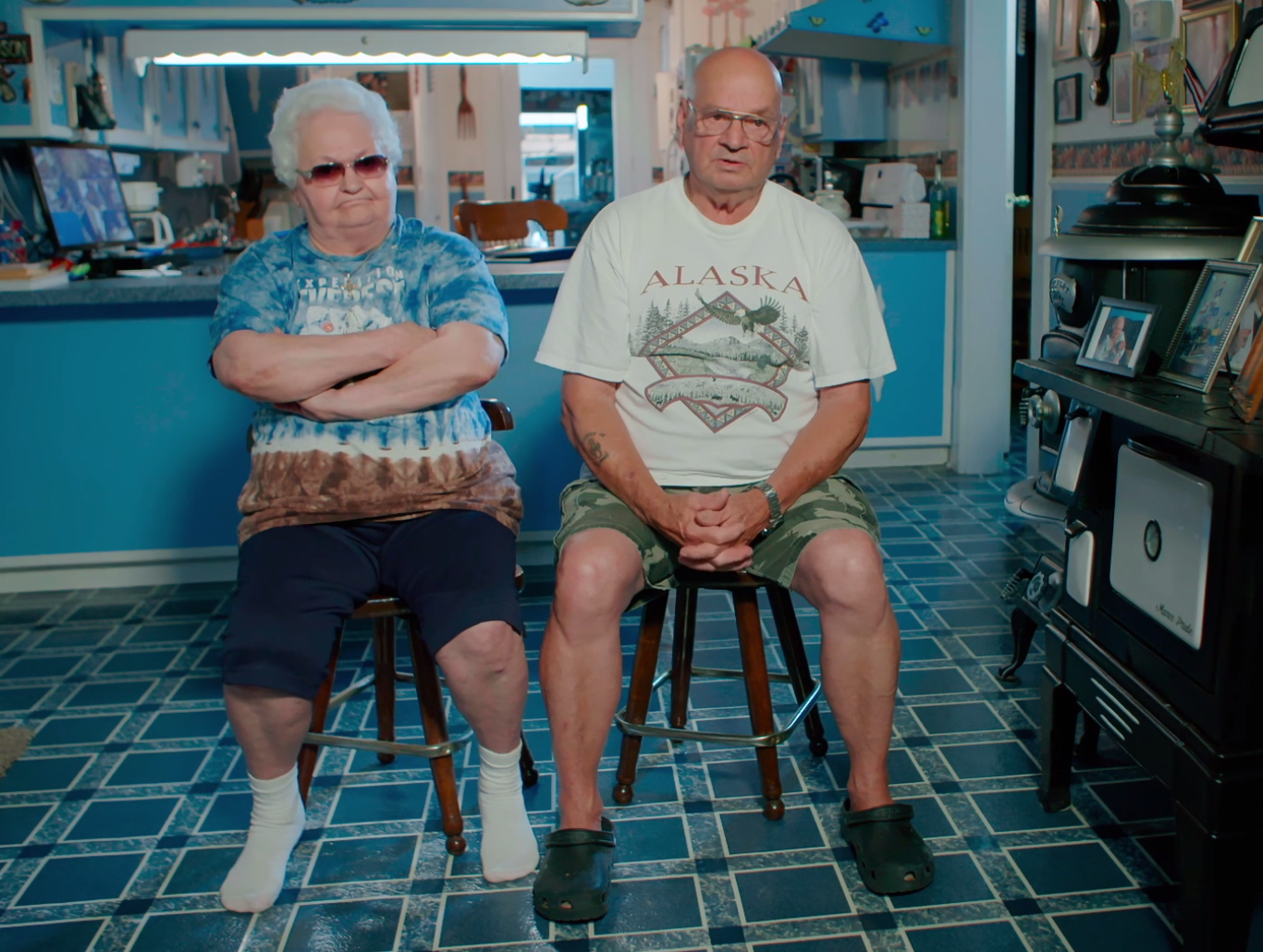 Article continues below advertisement
Dee Dee and her real mother were very much alike.
Laura Pitre says that Dee Dee's mother was basically just as much of a psychopath as her daughter. Emma Pitre also got into trouble with the law, having to appear in court for shoplifting, and stealing people's clothes at the laundromat. According to Claude and Laura, Dee Dee's mother stole $3,000 from Claude's father before Claude married her.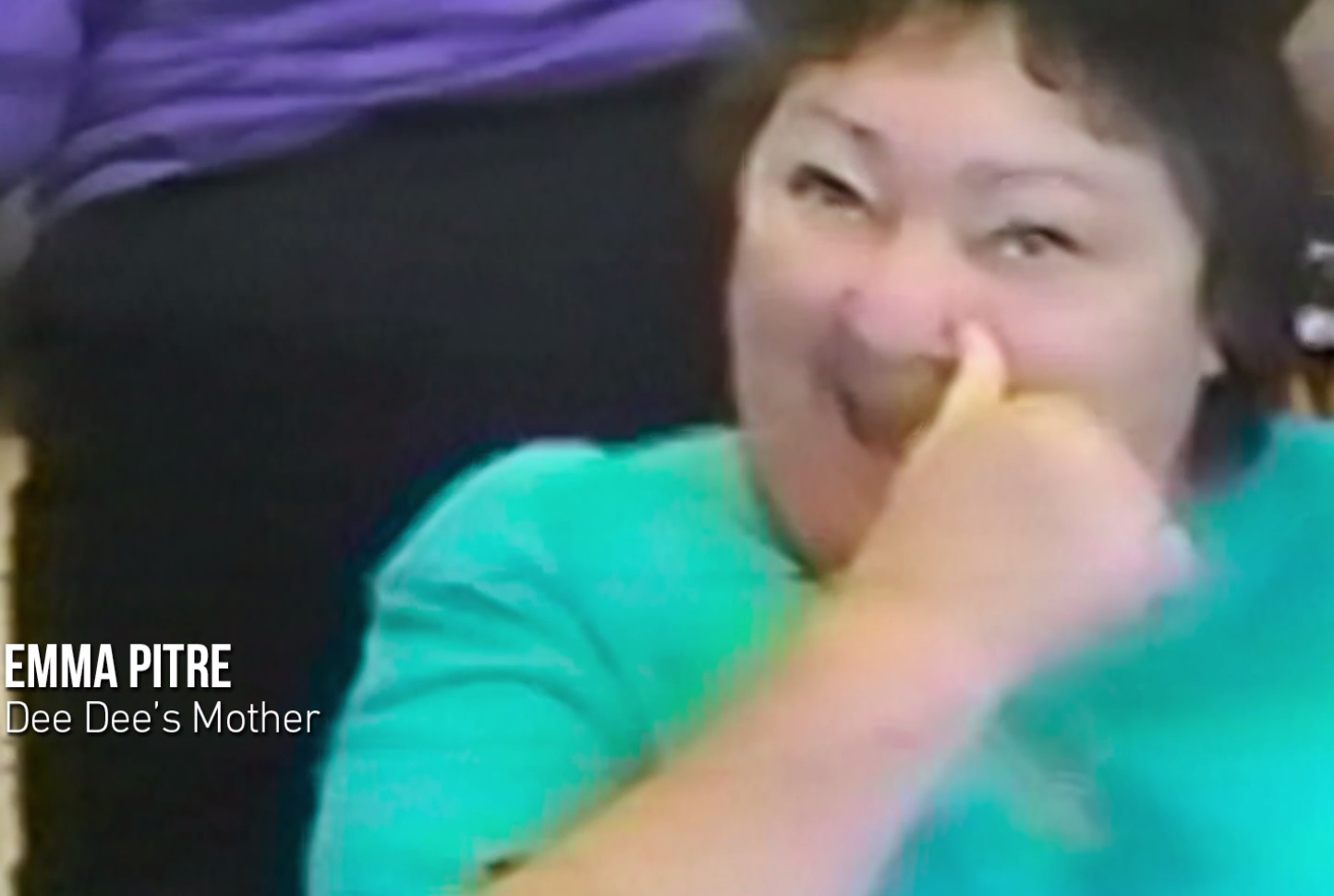 Article continues below advertisement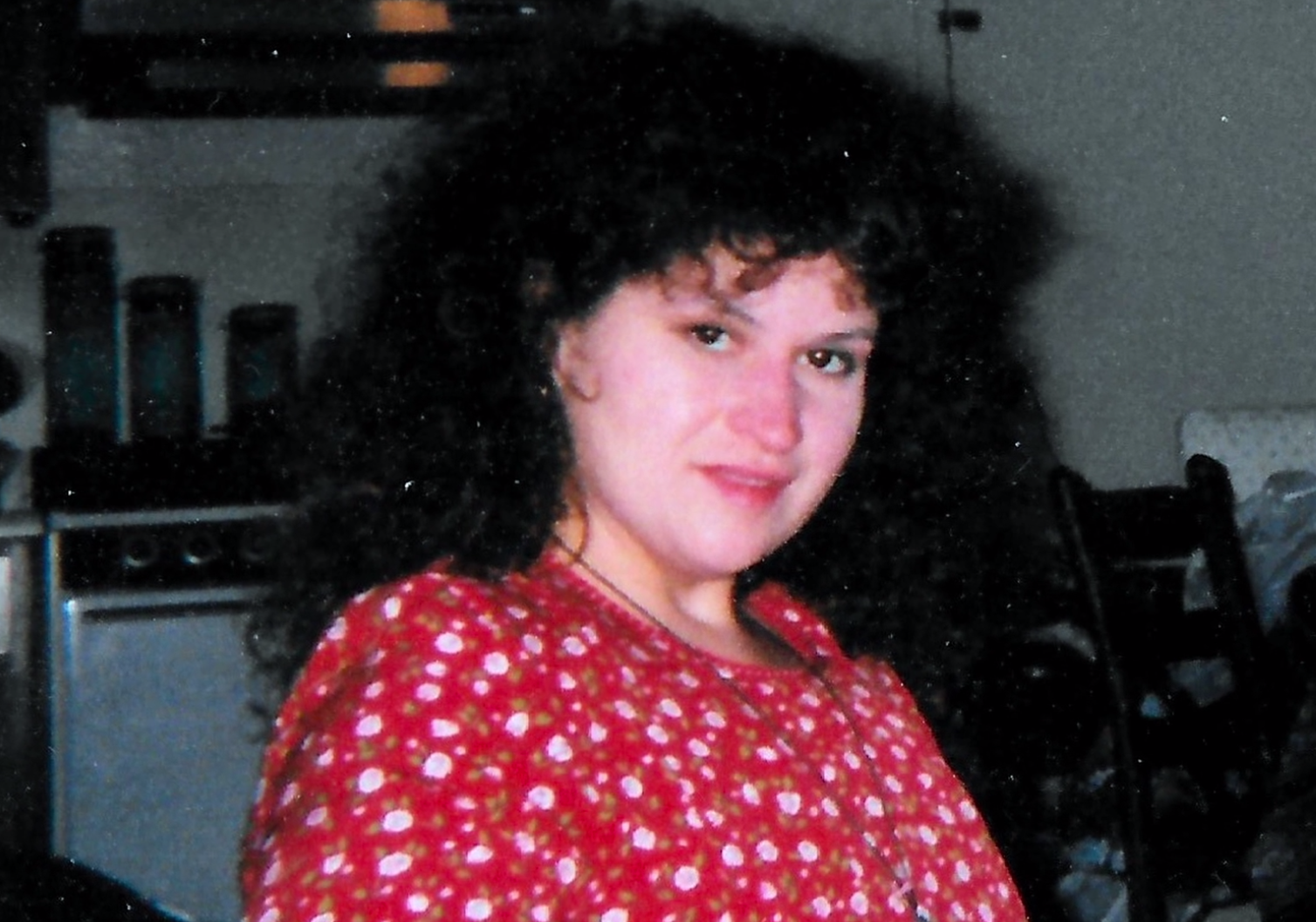 But did Dee Dee really murder her?
According to Gypsy's stepmom, Kristy Blanchard, yes. "The day that her mom died Dee Dee was in the house somewhere, and Dee Dee was starving her. Dee Dee wasn't giving her anything to eat. Kristy added, "That's how evil she was."
Article continues below advertisement
Claude and Laura also think that Dee Dee most likely starved her own mother to death. According to the evidence? Well, there isn't any to prove it. There's also nothing in Emma's obituary that says anything about cause of death, only that Emma was 59 years old when she died.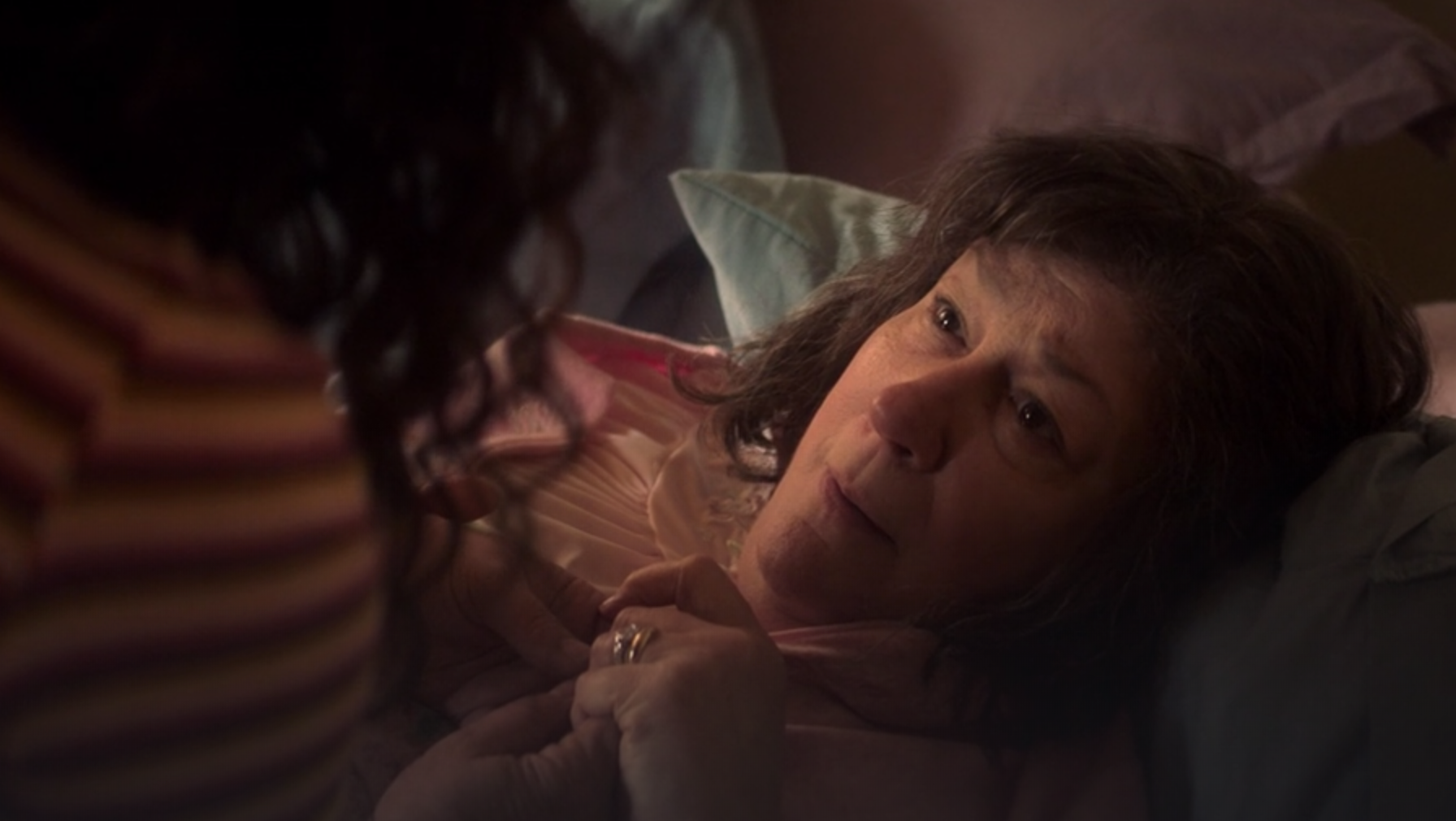 Article continues below advertisement
We'll probably never find out whether Dee Dee Blanchard murdered her own mother, but it obviously wouldn't be shocking if we learn Dee Dee had something to do with it. Whether Emma was truly a needling, cruel mother to Dee Dee isn't known. Martindale tells Refinery29 she didn't know what Emma was truly like, only that as an actress, she wanted to show how and why Dee Dee was the way she was.
She also clarifies that there's a distinction between The Act and what happened in real life. "This kind of story intrigues me. When I got [the part], I did watch the documentary and read the article, but this is just a jumping-off point. [The Act] is inspired by this true story, but not based on the true story. This gives us lots of great choices. It becomes ours is what it does," Martindale says.
Watch The Act every Wednesday on Hulu.