Is Elizabeth Holmes's Husband, Billy Evans, in the Hulu Series 'The Dropout'?
Does disgraced Theranos founder Elizabeth Holmes's husband, Billy Evans, appear in the Hulu series 'The Dropout'? He's a big part of her story.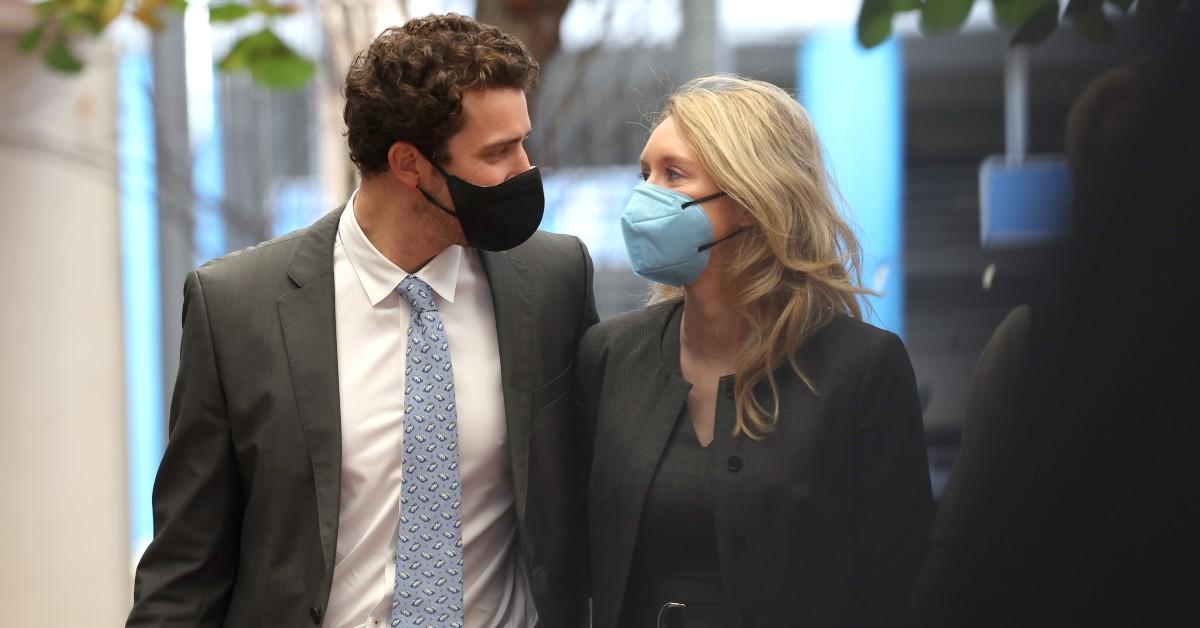 Warning: The following article contains spoilers for The Dropout on Hulu.
The scandalous tale of fallen Theranos founder Elizabeth Holmes has gotten the Hulu treatment. The Dropout tells the story of Elizabeth's rise and fall as the founder of bio-tech company Theranos, which was exposed by The Wall Street Journal for fraudulent claims.
Theranos did not, in fact, have the technology to conduct blood work with a simple finger prick as opposed to a vial of blood. What's more, the tests that they did conduct were often wildly inaccurate, and sometimes even fake.
Article continues below advertisement
Elizabeth was formally indicted on fraud charges in 2018 — reportedly the very same year that Elizabeth got serious with her now husband Billy Evans. How did Billy go from leading an easy life as a hotel heir to being thrown into one of the most wild corporate scandals of all time? How did his and Elizabeth's real-life love story unfold, and will we see it on The Dropout?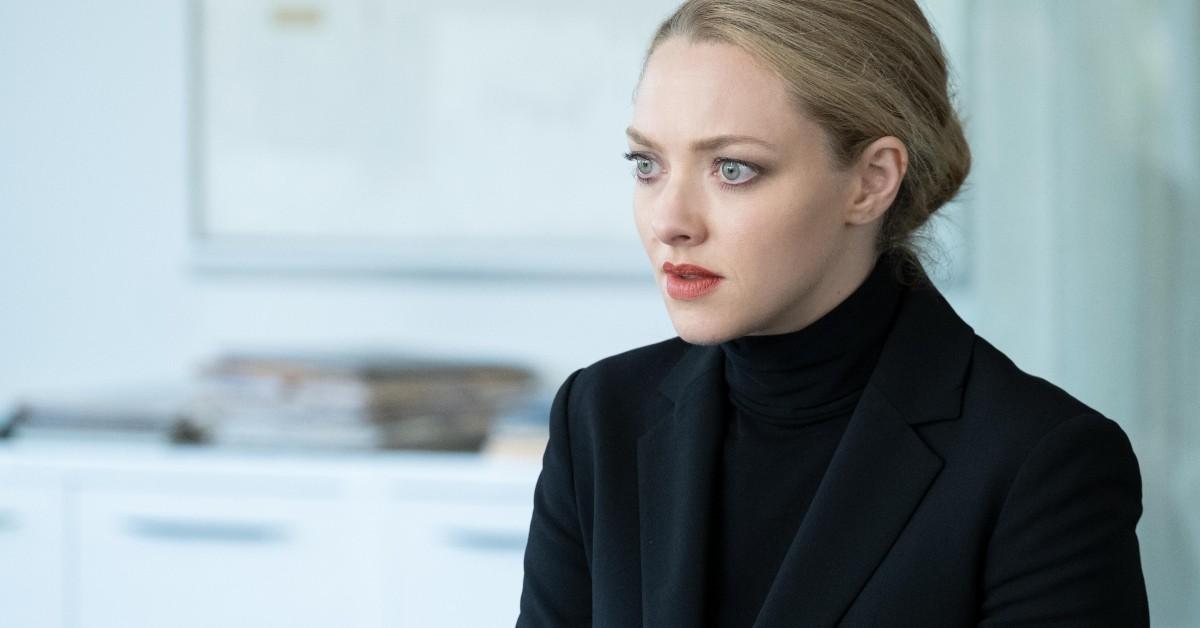 Article continues below advertisement
Billy and Elizabeth's real-life love story has faced a lot of trials. Literally.
The Dropout follows the story of Elizabeth and Theranos, primarily from her senior year of high school through the fallout that occurred due to the bombshell WSJ article in late 2015. Given this timeline, Billy won't appear as a character in the series. The Dropout is far more focused on Elizabeth's relationship with Sunny Balwani.
Elizabeth's friendship with Sunny began when they met in a Chinese summer program in 2002. Their friendship blossomed into a full-fledged romance the following year, and in 2009, Sunny joined Theranos as its COO.
Elizabeth and Sunny's relationship began to crumble as the truth of the company started coming to light. According to Elizabeth's own brother, she and Sunny officially ended their relationship around the same time he left the company in 2016, roughly a year before she met Billy.
Per the ABC News podcast on which The Dropout is based, Elizabeth later claimed that Sunny abused her, and it impacted her judgment. Elizabeth alleges that there was sexual abuse, as well as mental tactics such as controlling what she ate and who she could spend time with.
Article continues below advertisement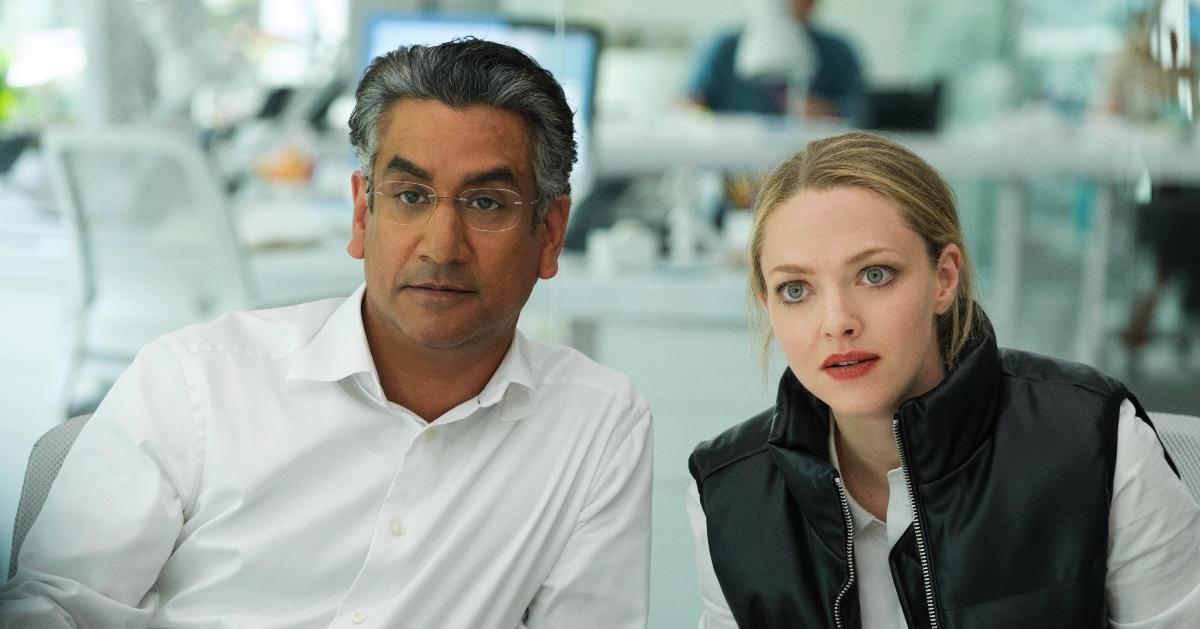 Ironically, Billy and Elizabeth's real-life love story began just as Elizabeth's reputation and career were in major jeopardy. According to the NY Post, Elizabeth met Billy at a party in the summer of 2017. The duo got serious quickly and stayed that way, even as Elizabeth was being charged with fraud by the SEC. Somehow, the legal matters didn't seem to affect their new relationship. The couple were spotted having a blast at Burning Man, just days before Theranos folded for good.
Article continues below advertisement
Despite Billy's family and friends reportedly having serious misgivings about his disgraced girlfriend, the couple got engaged in early 2019, and allegedly wed in a secret ceremony that June. In July 2021, less than two months before her criminal trial began, Elizabeth gave birth to their first child, a son named William Holmes Evans.
Since then, Billy has stood by Elizabeth's side. The couple, along with their son, reportedly moved into a $135 million Silicon Valley estate months before the trial began, and are believed to have lived there during its duration. Elizabeth was ultimately found guilty of four counts of investor fraud, but isn't scheduled to be sentenced until September 2022, following the trial of Sunny Balwani. Elizabeth is currently out on $500,000 bail and will be able to "spend the summer a free woman" with her husband and son.
Article continues below advertisement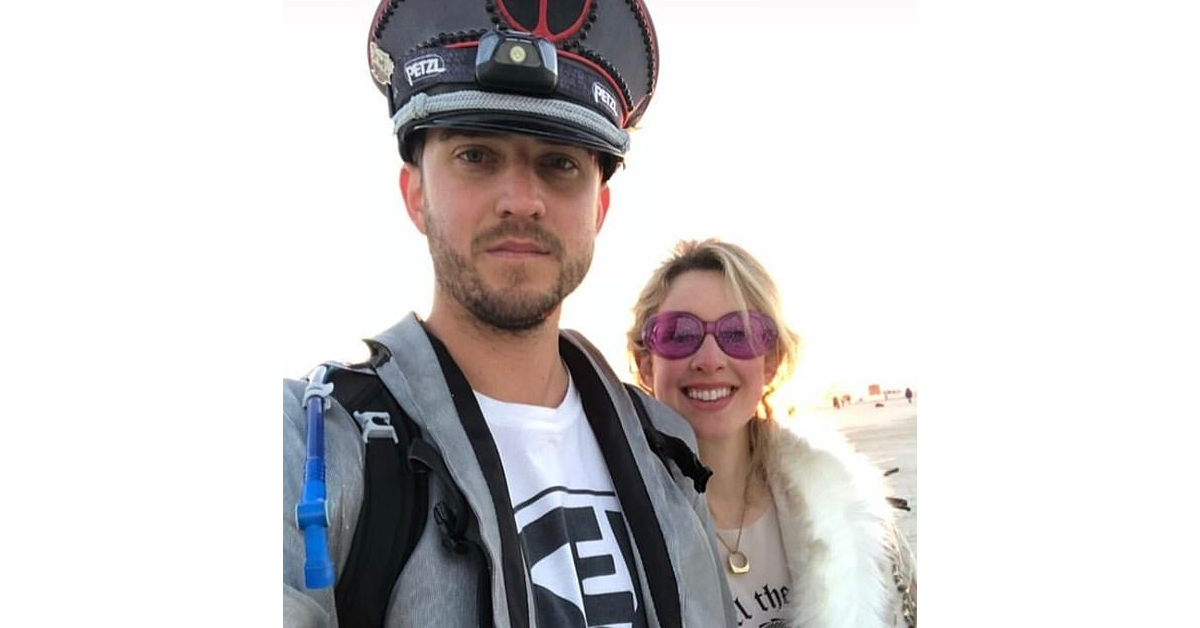 Was Billy's relationship with Elizabeth a con in itself?
After news broke of Billy and Elizabeth, rumors quickly began swirling that the relationship was a sham. Despite claims that Billy was using Elizabeth for fame, and Elizabeth was using Billy for funds, the pair are still married to this day. From the outside looking in, Elizabeth's marriage appears to be the most genuine thing about her life in the public sphere. Theranos may have collapsed, but Elizabeth's marriage to Billy is still going strong.
To see more of Elizabeth's story unfold, catch The Dropout on Hulu. The first three episodes hit the platform on Thursday, March 3, with new episodes releasing each week through April 7.