These Conniving Female Schemers, Scammers, and Fraudsters Will Go Down in Herstory
Because we vow to always lift up women up, we present you with a list of some of the most fascinating women scammers and con artists in recent history.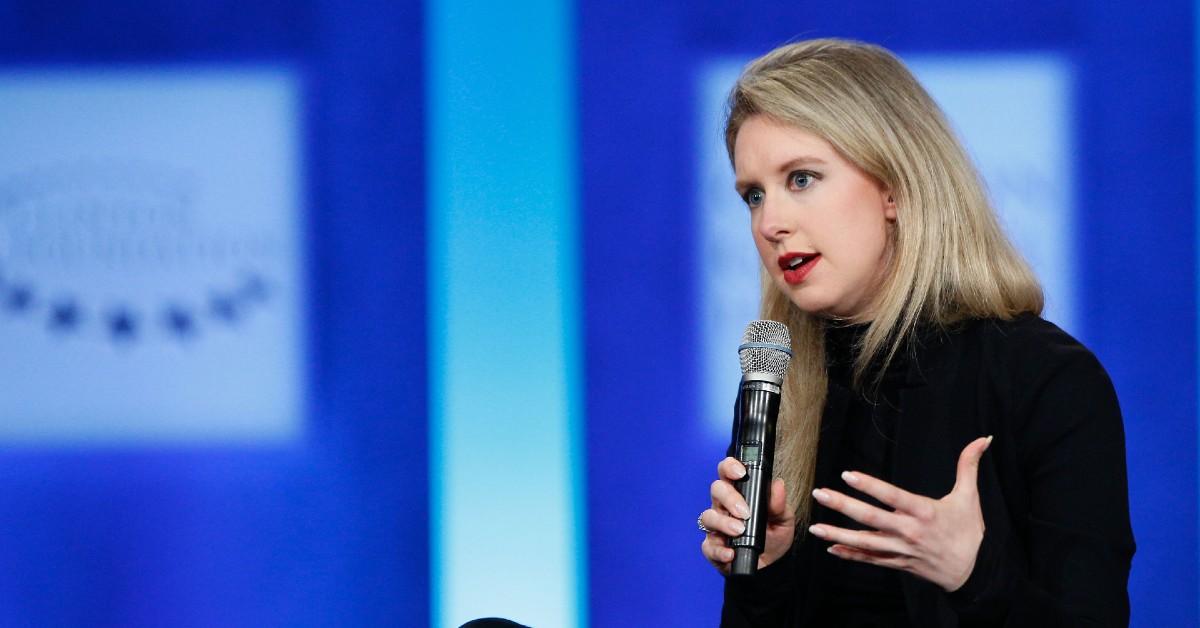 From Billy McFarland and his disastrous Fyre Festival to famed imposter Frank Abagnale — who inspired 2002's Leonardo DiCaprio-led crime drama Catch Me If You Can — American history is filled to the brim with male conmen and swindlers. However, there have been plenty of women who've used their smarts and creativity (as well as their sex appeal) to scam their way to the top. In fact, female fraudsters have been the subject of several successful miniseries and films over the last few years.
Article continues below advertisement
Captivating works like Netflix's Inventing Anna and Lorene Scafaria's 2019 film Hustlers provide careful introspection, allowing us to better understand the inner workings of these women's minds. Let's discuss some of the most influential and alluring women scammers in recent history. It's called girl power, folks. It's also called breaking the law, but that's besides the point.
Anna Delvey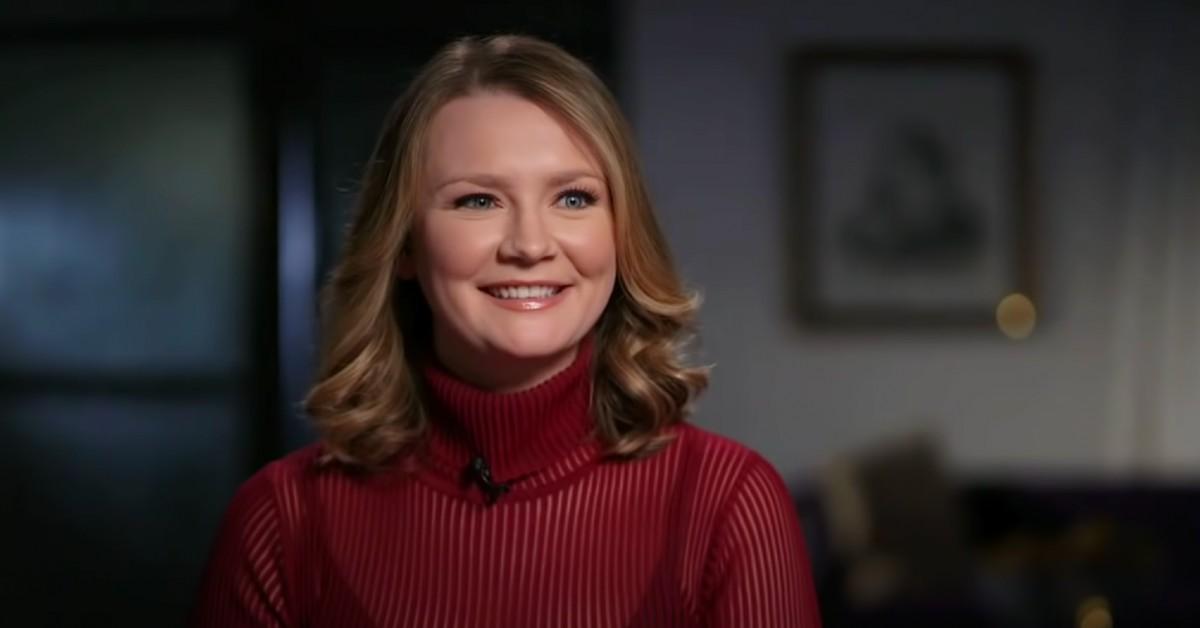 Oh Miss Anna Delvey; she's the Russian-born NYC con artist better known as the Soho Grifter. In the mid-2010s, Anna Delvey — whose real name is Anna Sorokin — conned big banks and Manhattan's elite inner circle into thinking she was a German heiress with a trust fund worth over $60 million. In reality, Anna had almost no money to her name. Skip to 2019, the Instagram-famous personality was found guilty of stealing over $275,000 from friends, banks, and hotels.
Article continues below advertisement
The stolen money was used to fund her luxe lifestyle and attempt to bring her dreams of starting an exclusive club and art foundation — aka the Anna Delvey Foundation (ADF) — to life. Anna claims she had intentions of paying everyone back.
Shonda Rhimes' Netflix miniseries Inventing Anna — which is based on journalist Jessica Pressler's New York magazine feature story about the conwoman — showcases Anna's intriguingly zealous personality, sometimes-shallow mindset, and painful loneliness.
Article continues below advertisement
Kari Ferrell
Before Anna Delvey became known as the Soho Grifter, Kari Ferrell was deemed The Hipster Grifter. She was a seductress of sorts, luring Brooklyn men into her web before swindling them. Not only was she a thief, she was also a pathological liar, telling men she was dying of cancer, that she was likely pregnant, and even fabricating a sob story about her family history. She also faked her job history, forged checks, shoplifted, and weaseled her way into powerful social circles in New York as a method of scoring more male victims, according to Refinery29.
Article continues below advertisement
Article continues below advertisement
"I've played a lot of characters in my life: adoptee, Mormon, felon, manic pixie nightmare, writer (of good articles and bad checks), corporate lackey, inmate, sexual deviant, viral story, bad role model minority, the list goes on and on," she wrote in a social media post. Today, Kari is proud to call herself an "activist, educator, great friend, loving wife, [and] creator."
Article continues below advertisement
Elizabeth Holmes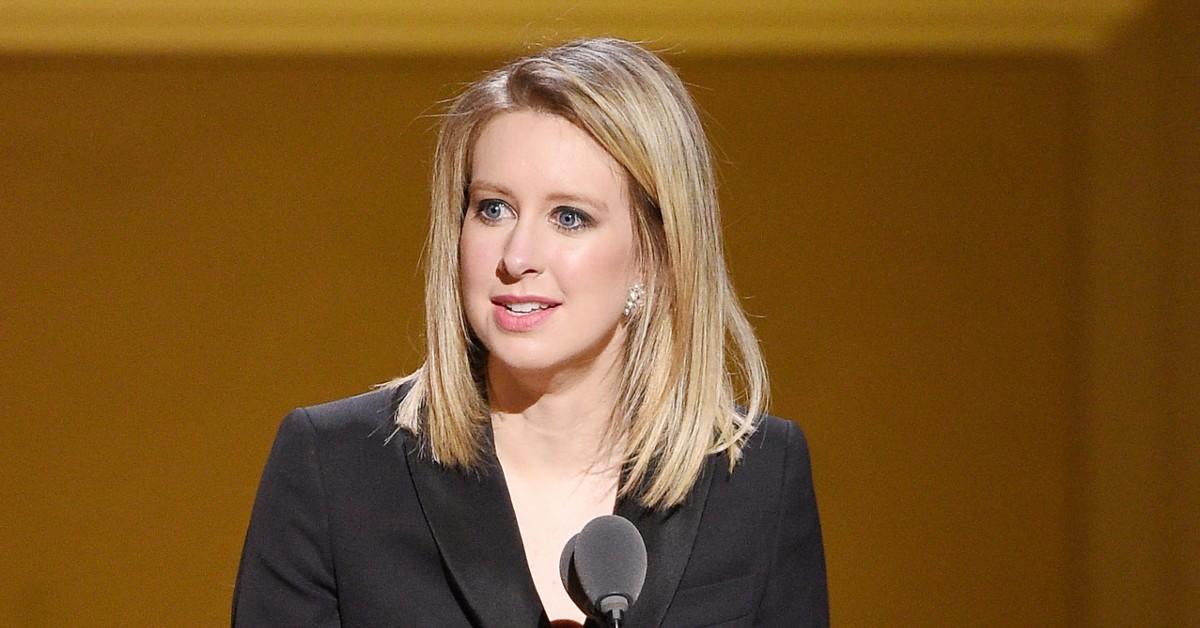 Known for her (likely) fake baritone voice and obsession with Steve Jobs, Elizabeth Holmes is the mastermind behind the now-defunct med-tech company Theranos. At one point, the enigmatic Stanford dropout was "the world's youngest female self-made billionaire." Once worth $9 billion, her company claimed it was revolutionizing the blood testing industry via its "Edison" technology. The small machine could supposedly detect hundreds of conditions and diseases (including cancer) rapidly and effectively with just one drop of blood.
Article continues below advertisement
Well, the science was phony and the technology never worked. This didn't stop Theranos from scamming Walgreens and putting testing centers in 41 of the chain's actual stores by late 2013. CEO and founder Elizabeth and her partner, Sunny Balwani, lied to investors, to Walgreens, and to real-life patients. In 2022, Elizabeth Holmes was found guilty of one count of conspiracy and three counts of wire fraud, according to the U.S. Department of Justice. Her shocking rise to success is the premise of Hulu miniseries The Dropout.
Article continues below advertisement
"The Hustlers at Scores"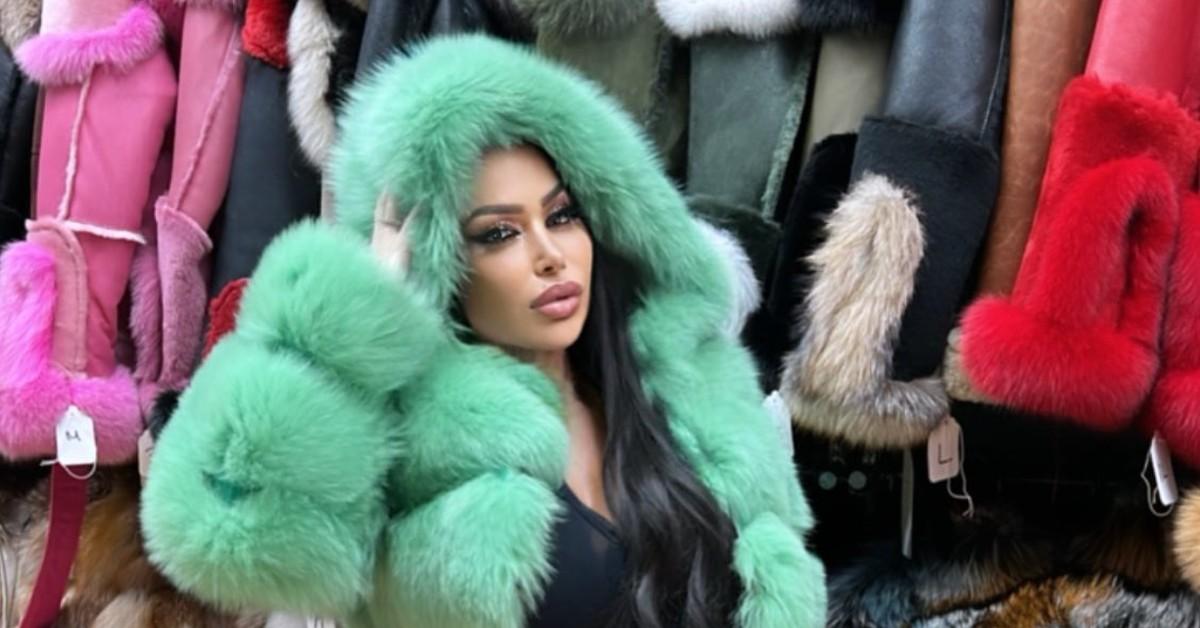 New York is clearly jam-packed with intelligent (and sometimes messy) women scammers, as Samantha Barbash and her friend Roselyn Keo proved in Jessica Pressler's (there she is again!) popular New York magazine article from 2015, "The Hustlers at Scores." Movie lovers and Jennifer Lopez worshippers know that the wild story behind these scheming strippers was the premise of the 2019 drama Hustlers.
Article continues below advertisement
Along with their posse of fellow Scores strip club employees, the gals went "fishing" for slimy, cheating Wall Street men and hoodwinked them out of hundreds of thousands of dollars. Their unbelievable master plan involved drugging said strip club regulars (with ketamine and MDMA) and getting them to recklessly swipe their credit cards — including their corporate cards.
Article continues below advertisement
"You want them drunk enough to get their credit card, but sober enough to sign a check," J.Lo's Samantha Barbash says in the movie. According to The New York Times, the organized crime ring was accused of stealing a minimum of $200,000. Facing charges of "grand larceny and attempted assault," Roselyn accepted a plea deal in 2016 that involved zero jail time, and five years of probation. In 2017, Samantha, too, pleaded guilty — specifically to "conspiracy, assault, and grand larceny" — and only received five years of probation.
Article continues below advertisement
Sarma Melngailis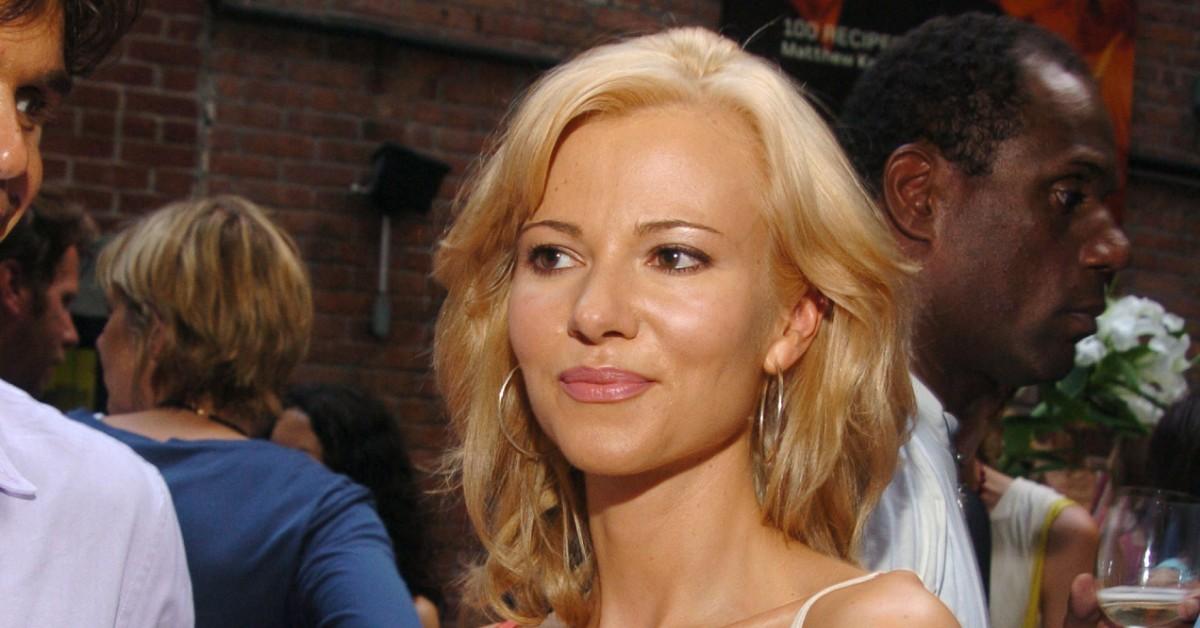 We've got another Manhattan baddie to close out our list. Successful chef and businesswoman Sarma Melngailis ran and owned Pure Food and Wine — a hip upscale raw vegan restaurant frequented by celebs like Alec Baldwin and Owen Wilson — as well as One Lucky Duck Juice and Takeaway. Back in the early 2000s, Sarma was on top of the world, even given the royal title "the Queen of Vegan Cuisine."
Article continues below advertisement
Her blissful vegan monarchy came crashing down, however, when she married the mysterious and "wealthy" Anthony Strangis — who initially introduced himself as "Shane Fox." In short, the conman manipulated her into stealing from her own restaurant — which involved not paying her employees — and transferring the accumulated millions of dollars into his bank account.
Article continues below advertisement
In conjunction with this, Sarma endured a bizarre series of "tests" in order for her and her sweet pitbull, Leon, to be made immortal — at least, that's what Anthony promised her. We will clarify that Sarma is clearly a victim to a certain extent. Eventually, Sarma and Anthony traveled across the U.S. as fugitives. The lovers on the run were arrested in May 2016. Sarma's stranger-than-fiction tale is the premise of Netflix's 2022 docuseries Bad Vegan: Fame. Fraud. Fugitives.