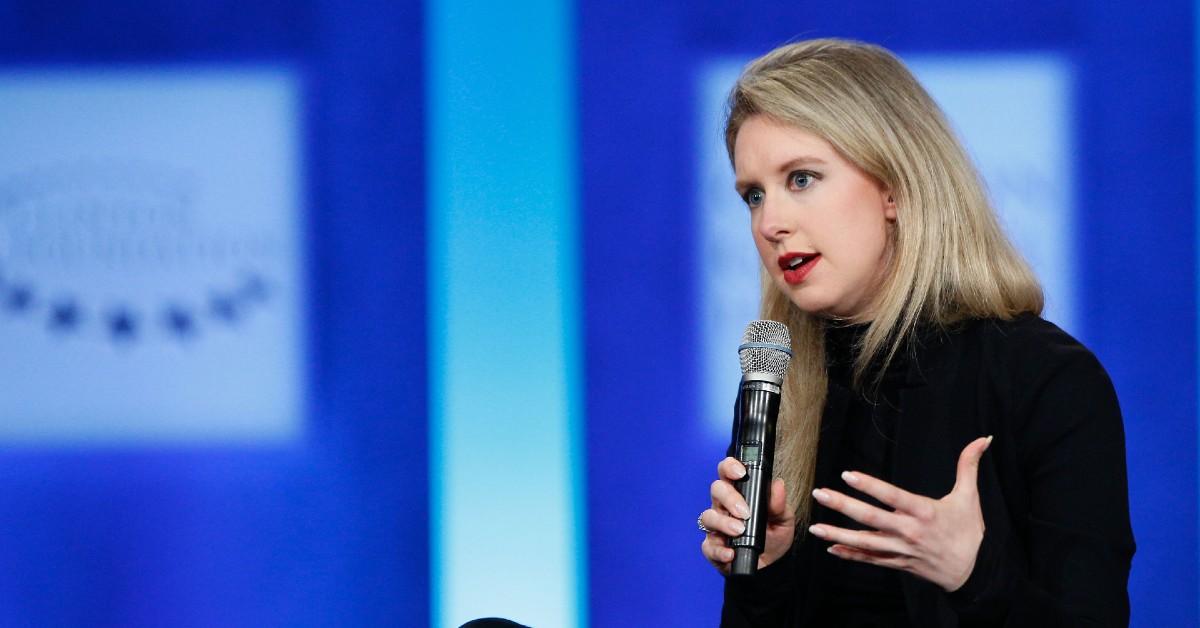 These Conniving Female Schemers, Scammers, and Fraudsters Will Go Down in Herstory
From Billy McFarland and his disastrous Fyre Festival to famed imposter Frank Abagnale — who inspired 2002's Leonardo DiCaprio-led crime drama Catch Me If You Can — American history is filled to the brim with male conmen and swindlers. However, there have been plenty of women who've used their smarts and creativity (as well as their sex appeal) to scam their way to the top. In fact, female fraudsters have been the subject of several successful miniseries and films over the last few years.
Article continues below advertisement
Captivating works like Netflix's Inventing Anna and Lorene Scafaria's 2019 film Hustlers provide careful introspection, allowing us to better understand the inner workings of these women's minds. Let's discuss some of the most influential and alluring women scammers in recent history. It's called girl power, folks. It's also called breaking the law, but that's besides the point.