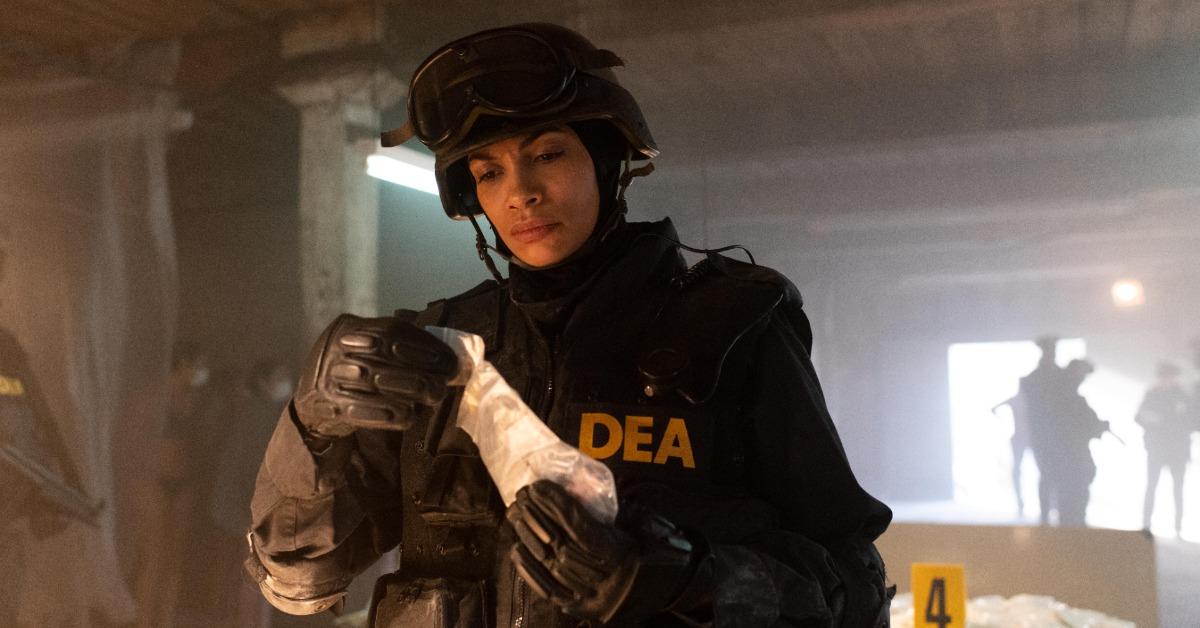 'Dopesick' Is Not Only Based on True Events, but It's Also Based on a Book
If the Hulu drama Dopesick sounds like it was ripped straight from the headlines, that's because it was. The series details the origins of the opioid epidemic in America, and it's based on a non-fiction book.
It follows the meetings between members of Big Pharma as well as the doctors who turned to the drug for their patients. And probably most prevalent is the show's look at how opioids affect a small mining town in Virginia.
Article continues below advertisement
But what book is 'Dopesick' based on?
Dopesick is based on the 2018 book Dopesick: Dealers, Doctors, and the Drug Company That Addicted America by journalist Beth Macy. The book explores a 20-year-long opioid crisis in America and focuses on a local dealer in Virginia and how quickly the problem spreads at the onset of the drug dealer's arrival in town.
Beth spoke with NPR in October 2021 about how she hoped her book would impact those who read it who might not have had prior knowledge of how deep the opioid crisis runs.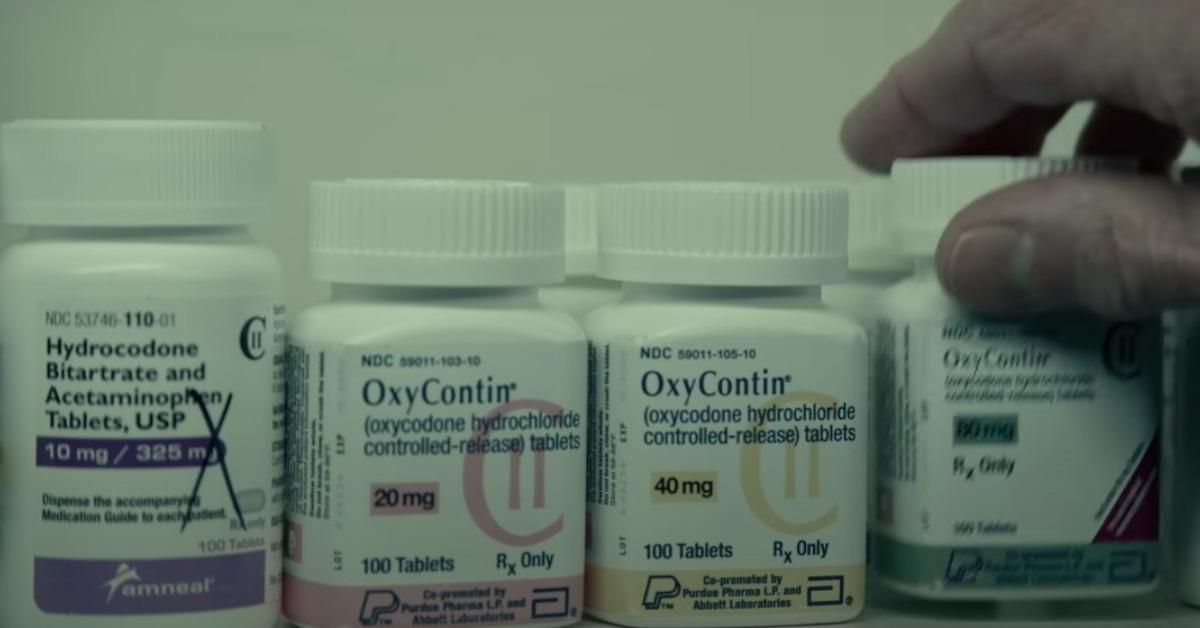 Article continues below advertisement
"I am hopeful that once people start understanding how we have all been stigmatizing people who use drugs, that maybe our systems will catch up with that," she said. "I've actually just spent the last year and a half writing a follow up book to Dopesick that's coming out next year. And it's all about people who are meeting people where they are because so many people have been stigmatized for so long, that they're afraid to go to the hospital."
The 'Dopesick' author was part of the Hulu series.
Sometimes, when a book, even a non-fiction one, gets the TV treatment, things can be dramatized. And that can cheapen the overall story. But Beth Macy explained to NPR that she hopes the TV adaptation of her book could continue to shed light on the greater problem.
She said that even though her book sold well, "more people might watch it" on TV.
Article continues below advertisement
Beth was also part of the behind-the-scenes aspect of Dopesick. She was in the writers' room with the rest of the staff. By being involved in the making of the show, Beth was able to make sure that the victims whose lives were touched by the opioid epidemic are heard.
While parts of the show may be dramatized a bit, it's based on real tragedy.
Article continues below advertisement
Michael Keaton is part of the ensemble cast for 'Dopesick.'
The cast for Dopesick is made up of some big names in movies, including Michael Keaton, Rosario Dawson, and Peter Sarsgaard. And even though it's a TV show instead of a big-budget film, Michael Keaton saw the value in being part of something with an important message.
He told Entertainment Weekly that "any time you get the opportunity to bring awareness to something that really matters, that's a good thing."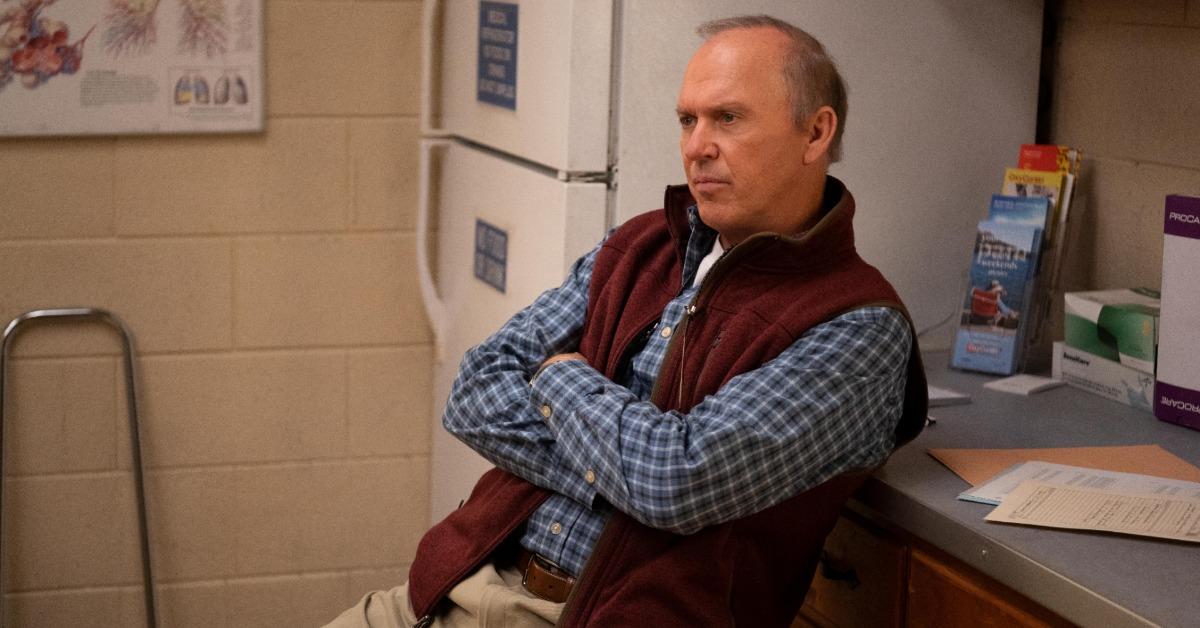 Michael Keaton, whose last miniseries was The Company in 2007, is known more for movies than TV. But he made the return to television with Dopesick for a number of reasons.
The overall story is one reason, but, he told the outlet, it was also because the writing is top-notch.
Watch Dopesick on Wednesdays on Hulu.